(Last Updated On: September 19, 2010)
Continuing the TR's from my Newfoundland trip in mid-August, we took a ferry to the island of St. Pierre which is a French colony only a few miles off the coast of Newfoundland. In a short ferry ride, we were whisked into a different country. Despite it's proximity to Canada, St. Pierre feels distinctly French. French is spoken everywhere (sometimes difficult to find English menus), the Euro is the currency, French wine is plentiful and wonderfully priced, and the even use the Euro-style outlets for their electricity. On top of that, St. Pierre is full of beautiful scenes.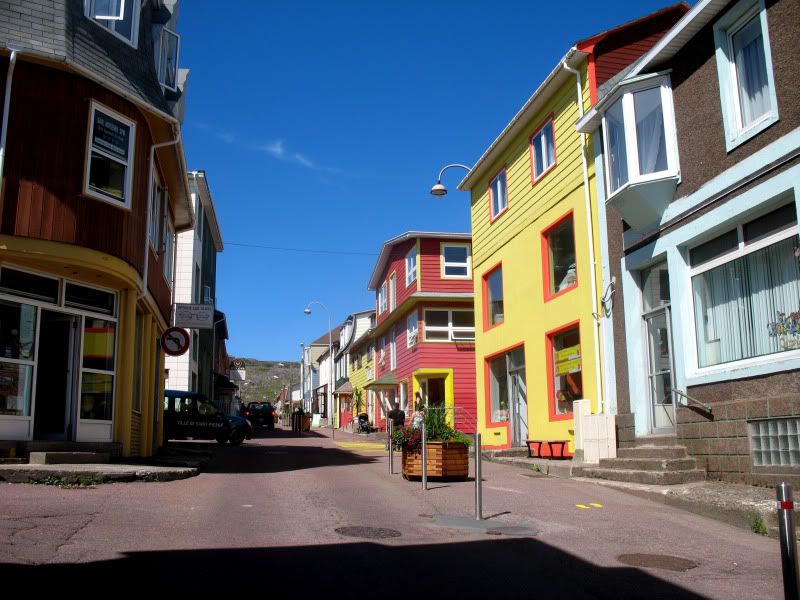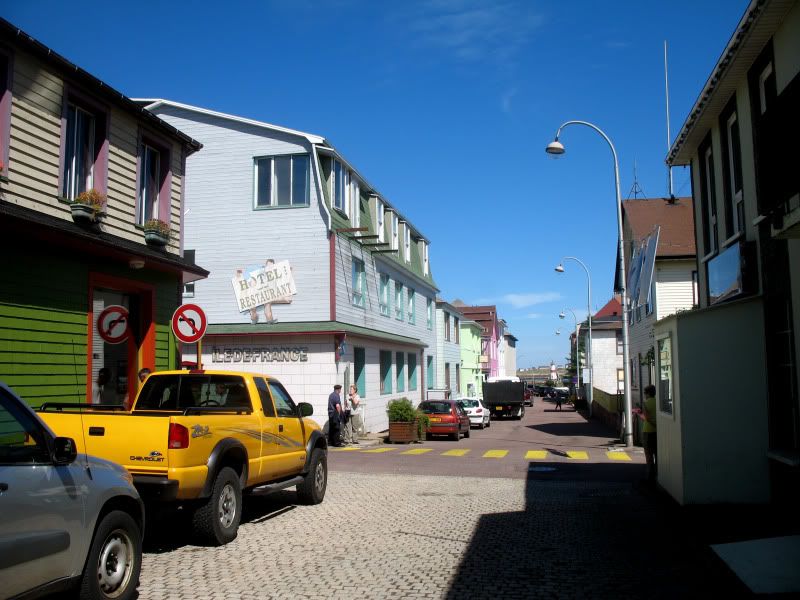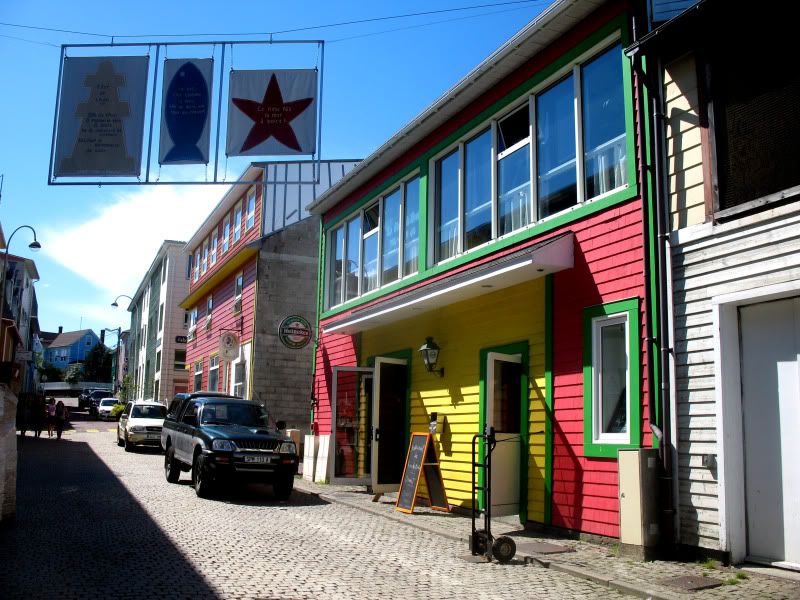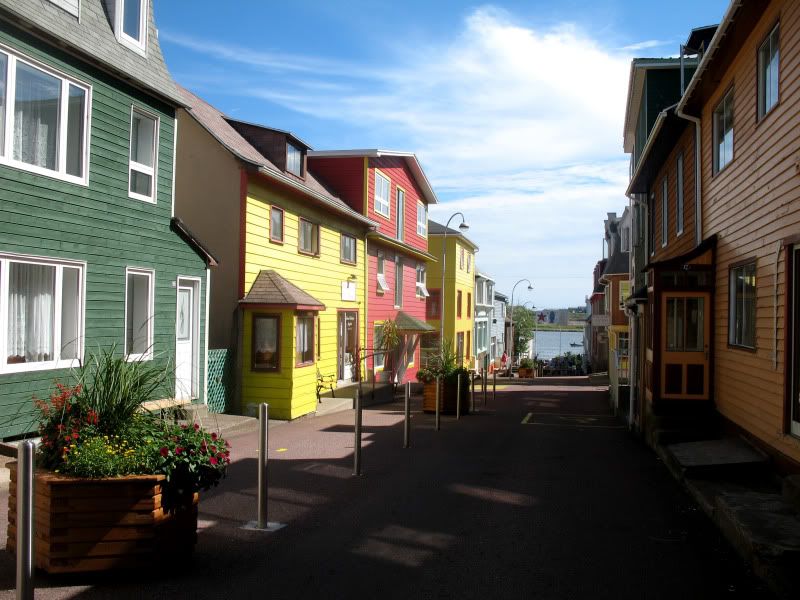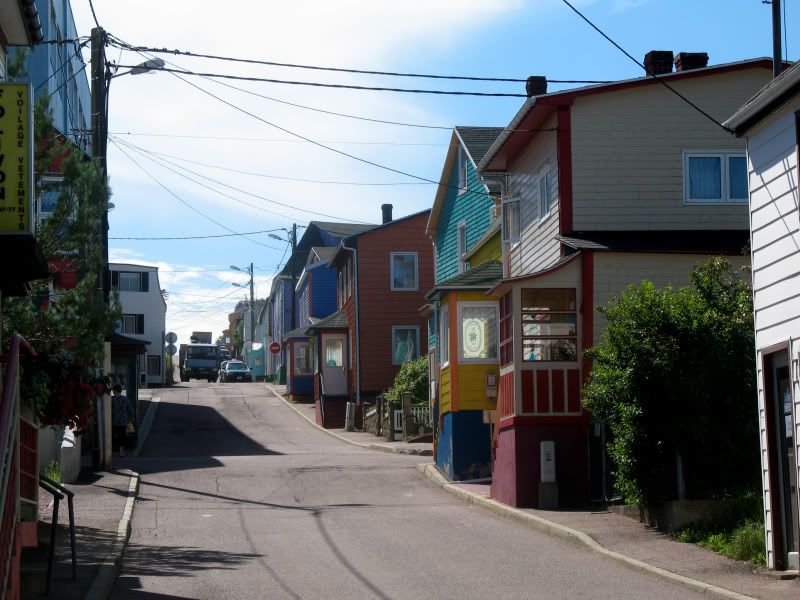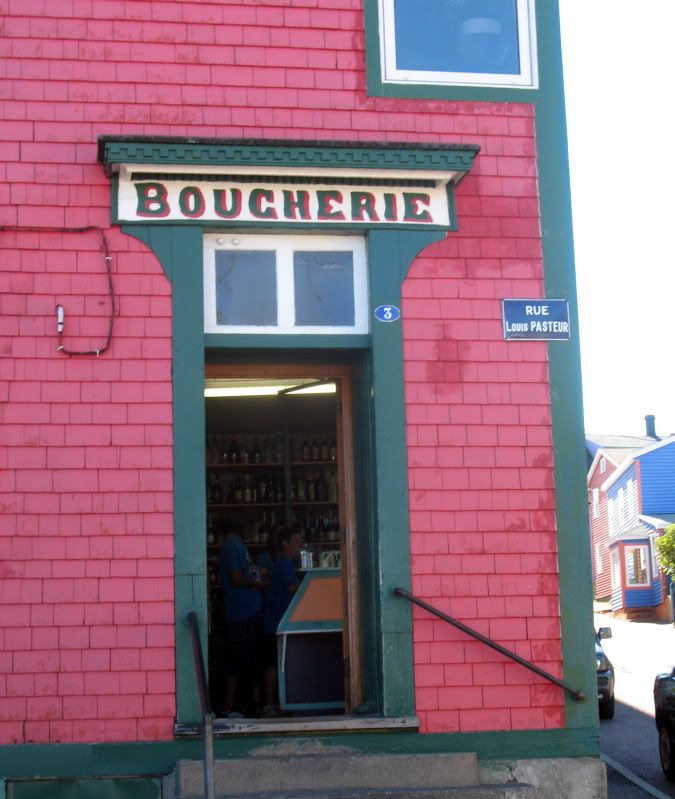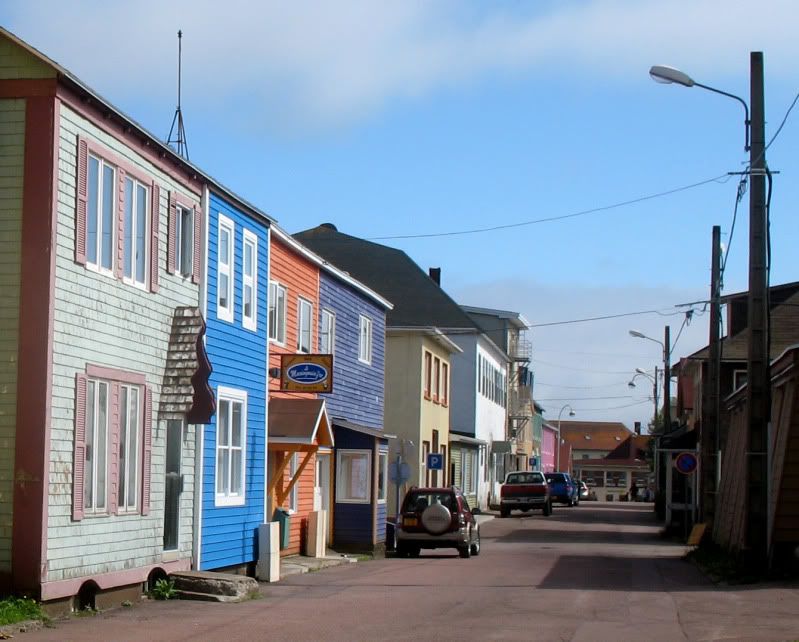 View looking across the harbor at the island of Marins. It once housed a fishing village of 600 people, but is now a ghost town.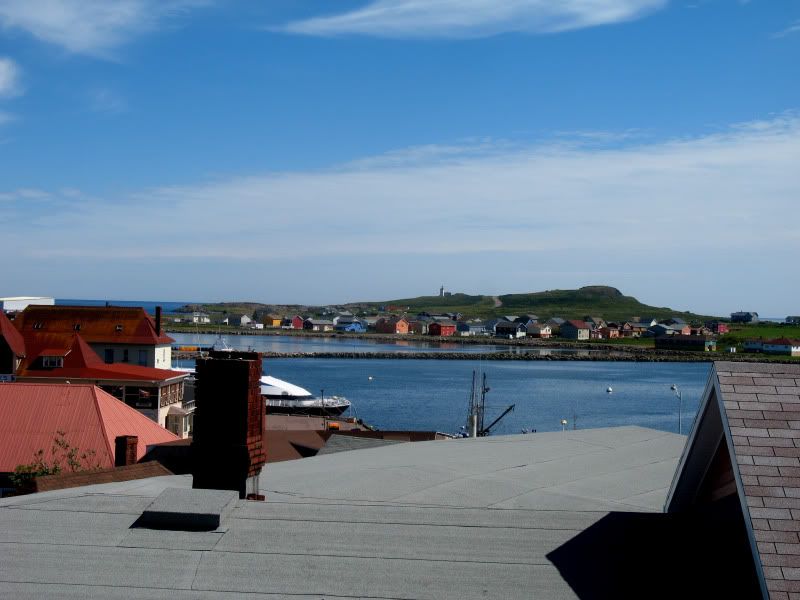 Memorial for those lost a sea.

Church.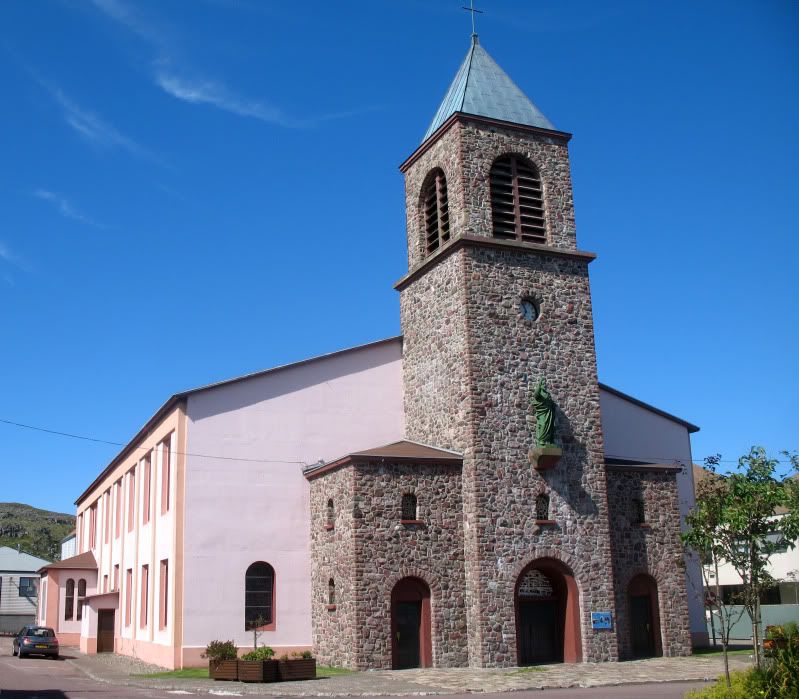 Even on a rainy day St. Pierre gleams bright.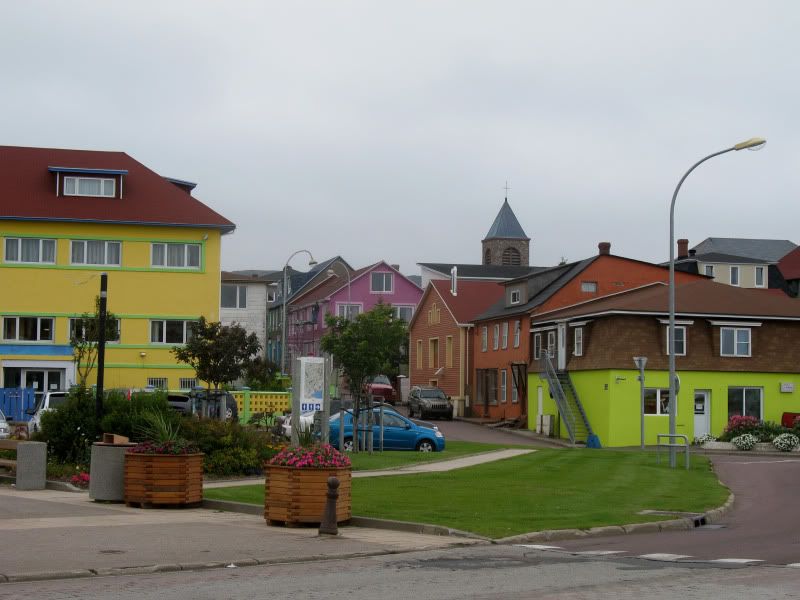 A trip to the Musée Héritage was fun and educational at the same time.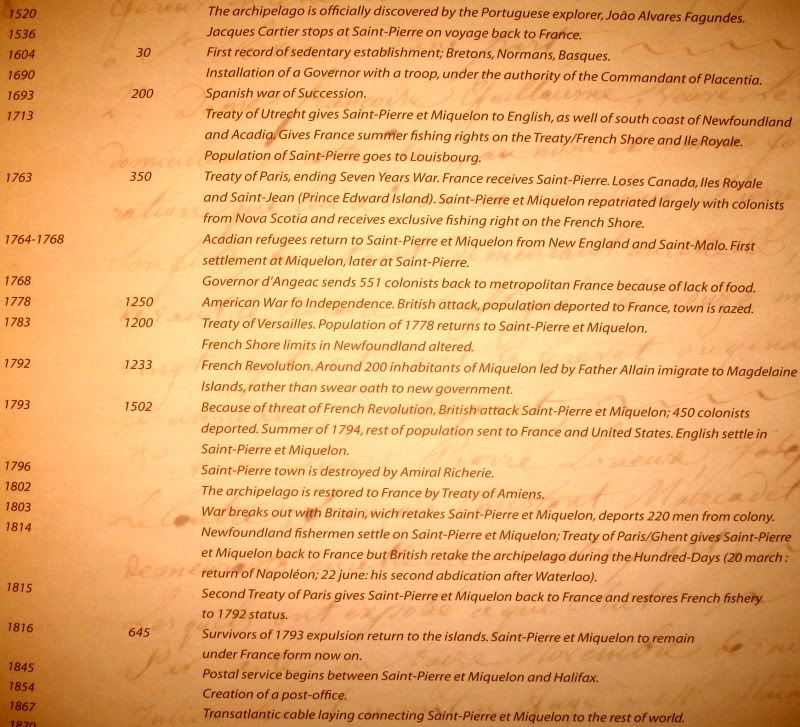 Old St. Pierre.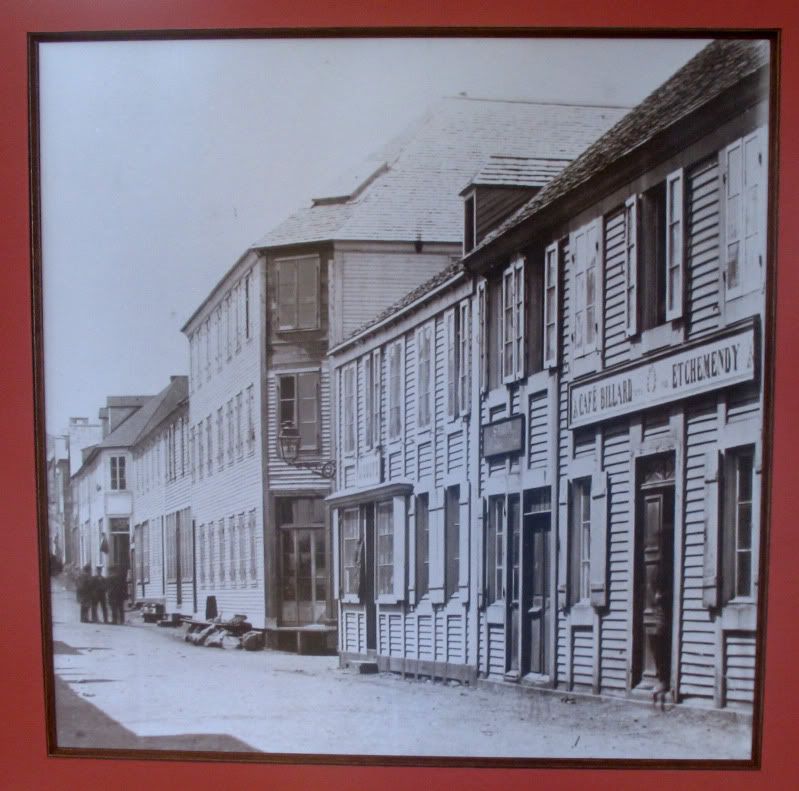 The museum had a big display on the history of fishing on St. Pierre.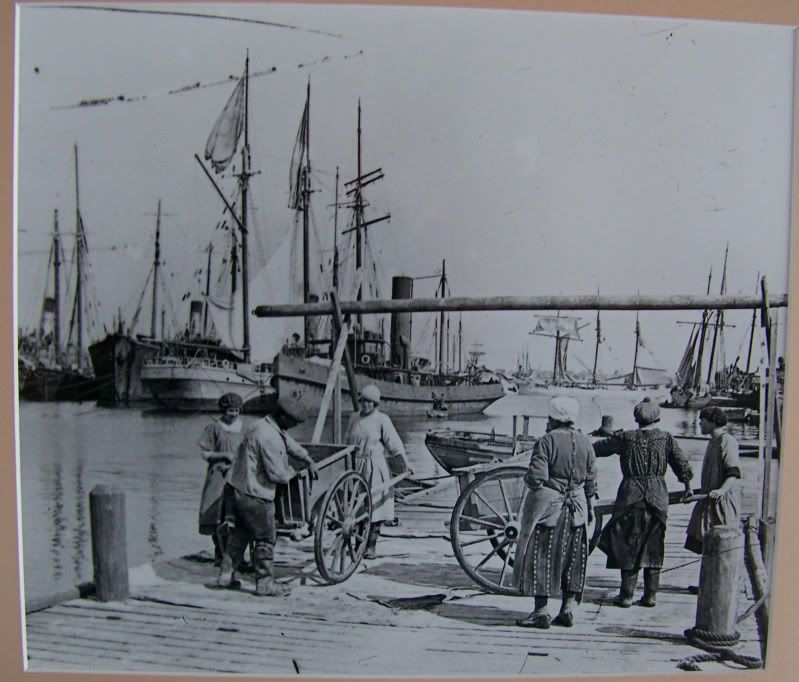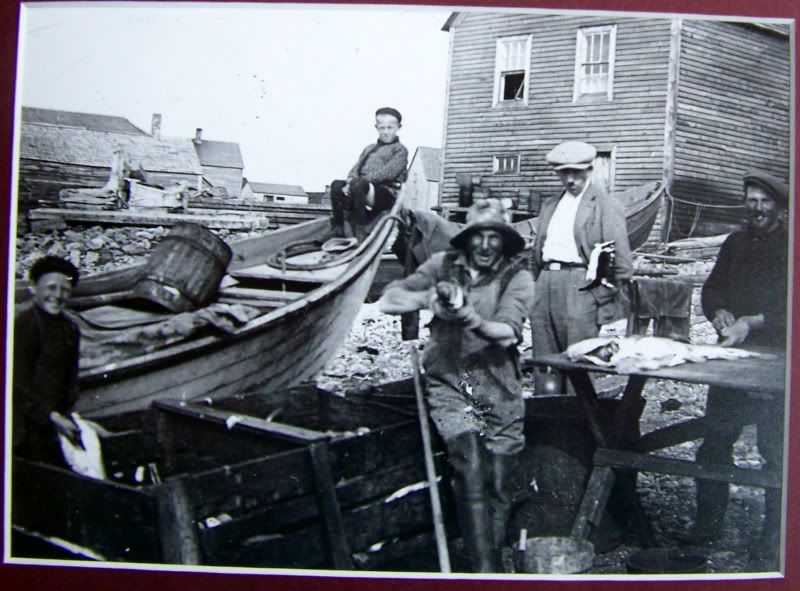 Salting fish.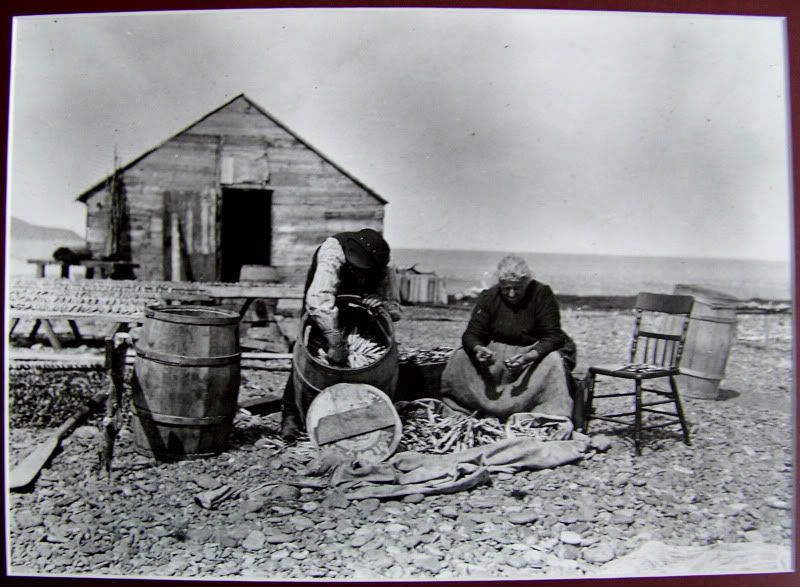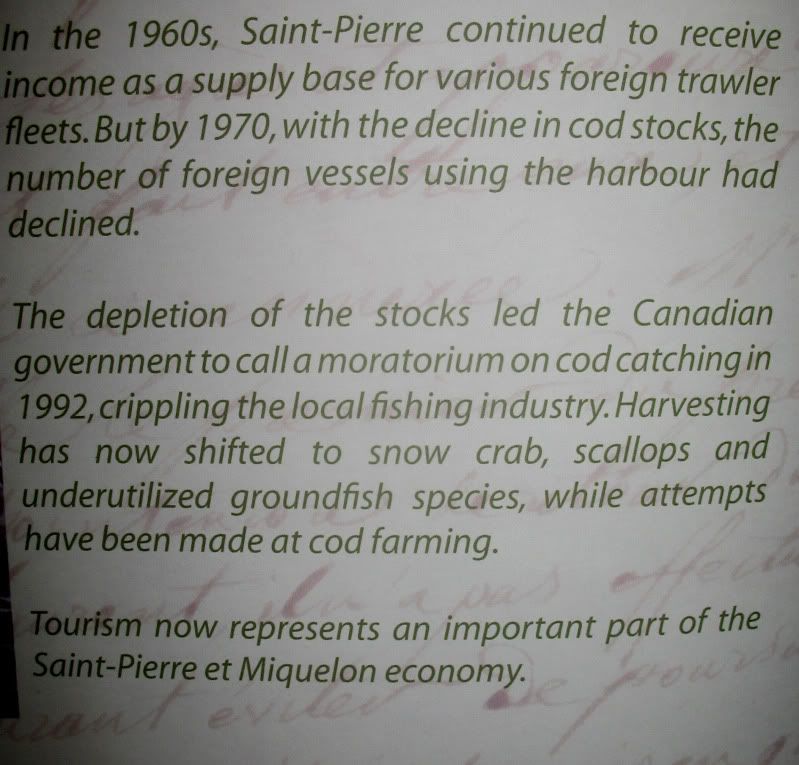 The famed St. Pierre guillotine is on display there. This guillotine was used in the late 19th century after Joseph Néel was convicted of killing Mr. Coupard. It is the only time that a guillotine has been used in North America. The people of St. Pierre disliked it so much the decided to never use it again.

A glass casing from a lighthouse.

View of the harbor from the museum.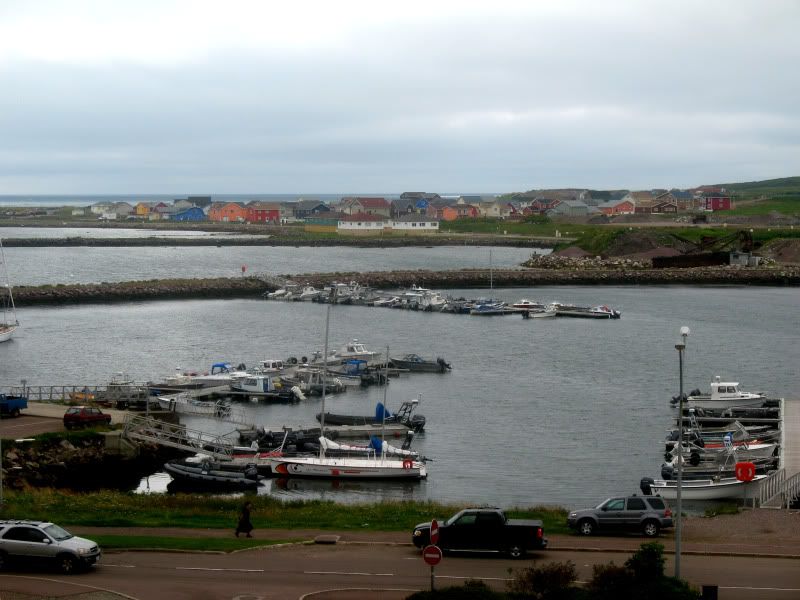 We seized up the opportunity to really experience St. Pierre by renting bikes and riding around the island. But, that's another TR 🙂

Links to other Newfoundland and St. Pierre blog posts
Grand Bank
St. Pierre on Bikes
St. Pierre
Ferry to St. Pierre
Postcards from Newfoundland
Fortune
Cape Spear
Signal Hill
St. John's
Aside from skiing, biking, and all outdoorsy things,
Brittany Walker Konsella
also loves smiles and chocolate 🙂 Even though she excels at higher level math and chemistry, she still confuses left from right. Find out more about
Brittany
!
Latest posts by Brittany Walker Konsella (see all)