TR: Newfoundland – Ferry to St. Pierre
(Last Updated On: September 19, 2010)
There are numerous small islands that dot the coast surrounding Newfoundland. Strangely, a few of those islands still belong to France. Yep, that's right- a French colony still remains off the coast of Canada. The islands are called St. Pierre and Miquelon. In only an hour and a half ferry ride from Fortune, Newfoundland you can be in France!

Photo from Graphic Guide
How exactly just two small islands off of Newfoundland remained part of France is kind of a weird one. But, it's likely that the French partially kept the islands in order to maintain fishing rights in the area. St. Pierre is rich with 500 years of fishing history.
Shoreline shortly after leaving Fortune.

The fishing boats are the sea gull's best friend.

A whale came to say hello.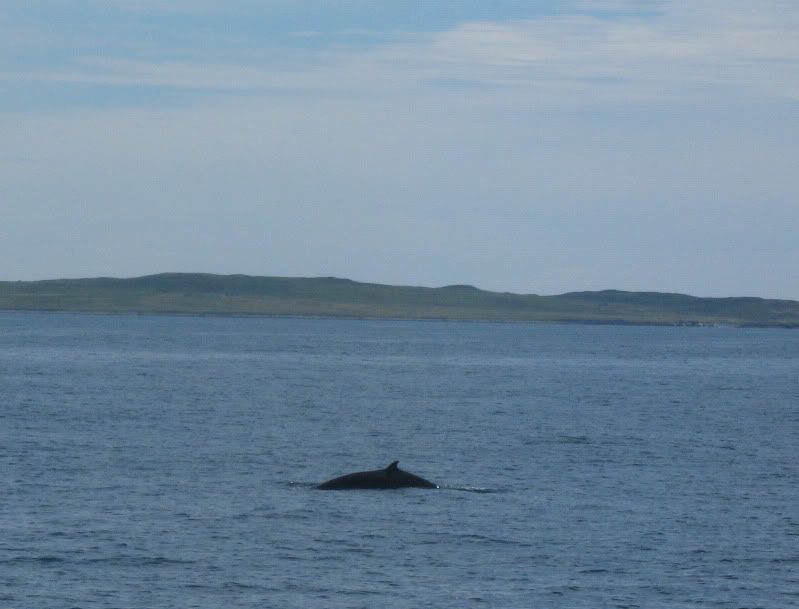 And then there was the changing of the flags – from Canadian to French.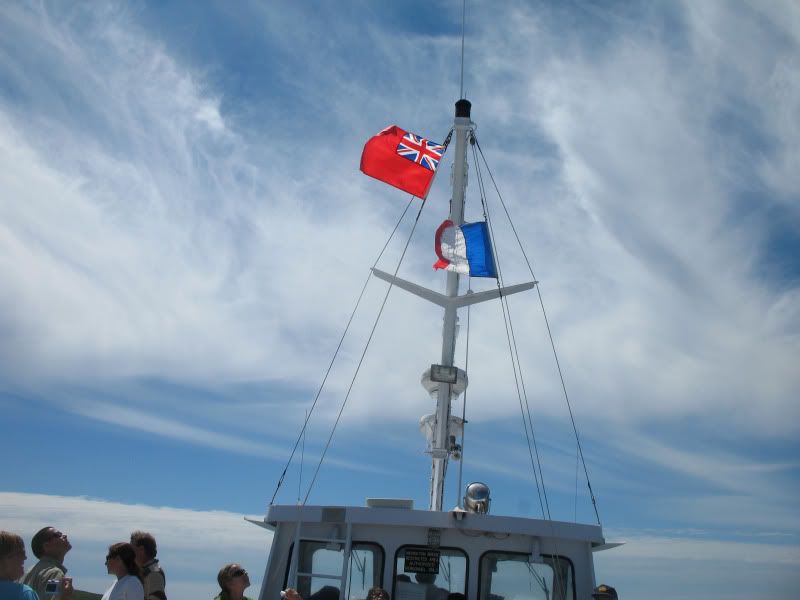 The area near St. Pierre is dotted with dozens of small islands like this.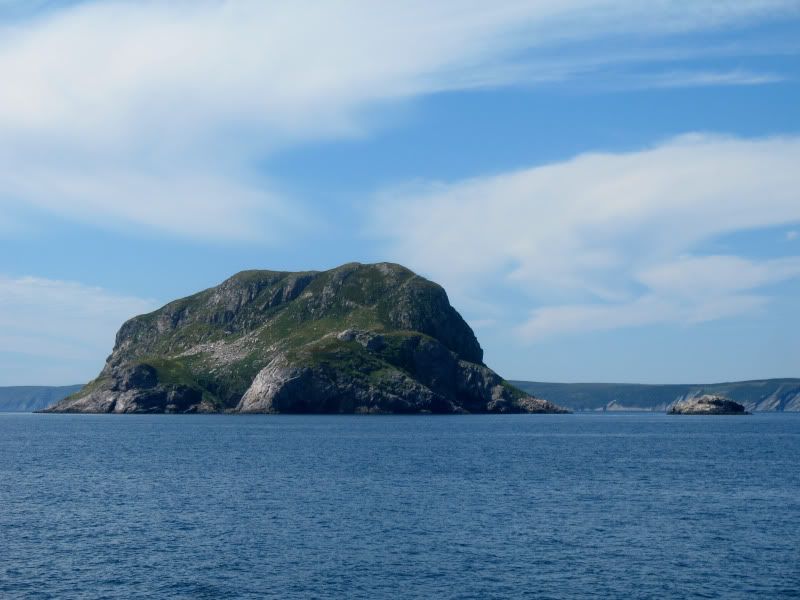 France.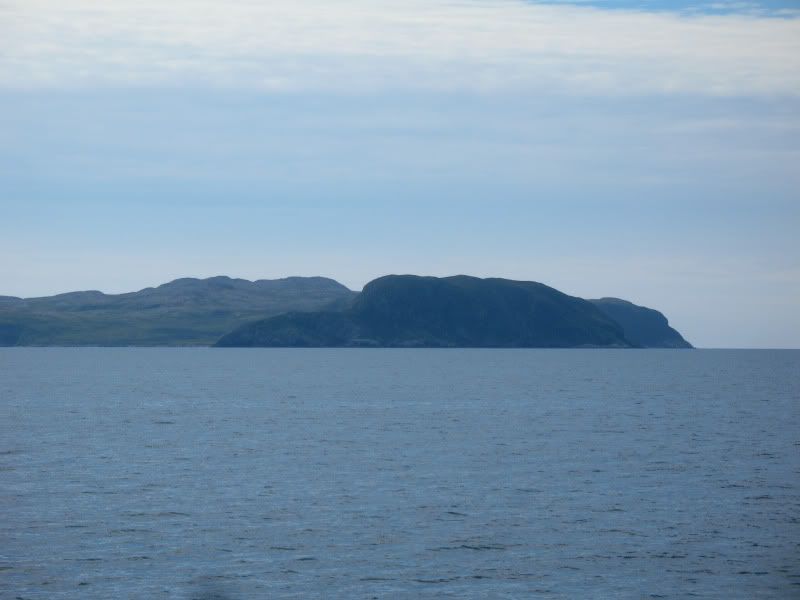 I was having fun 🙂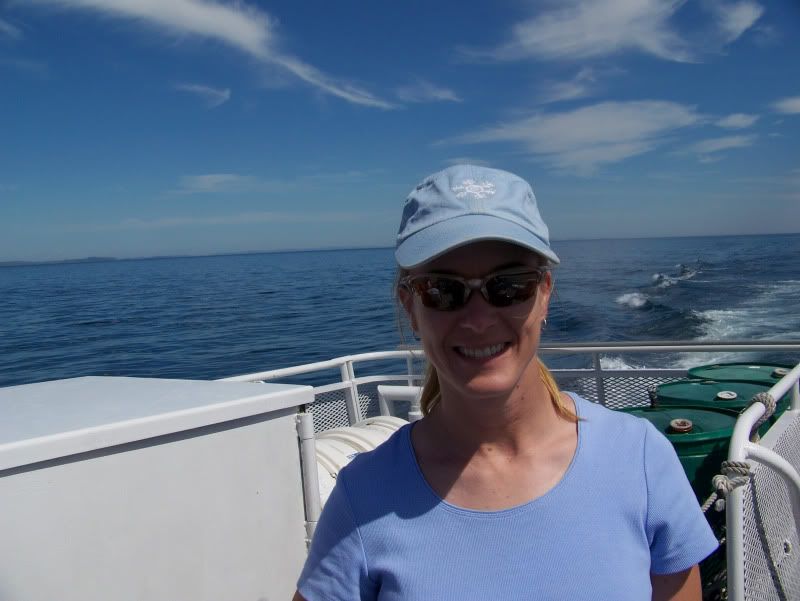 The harbor on St. Pierre.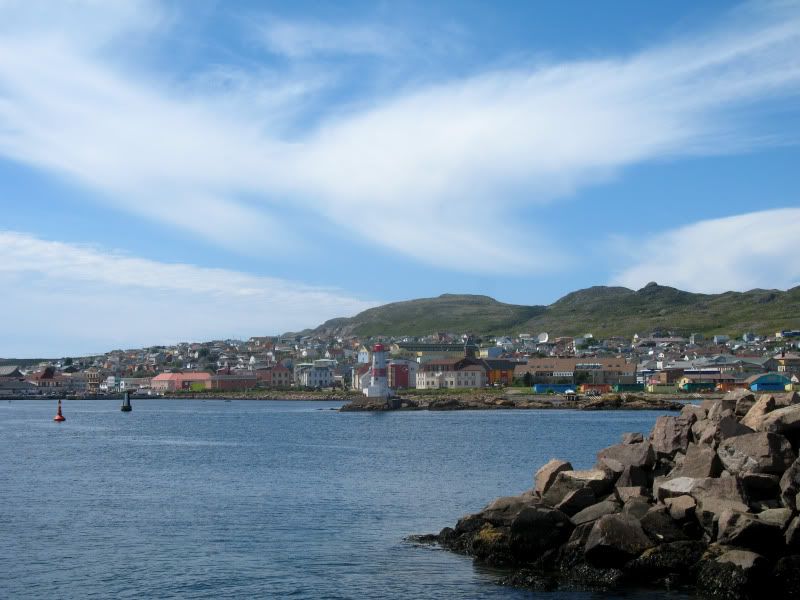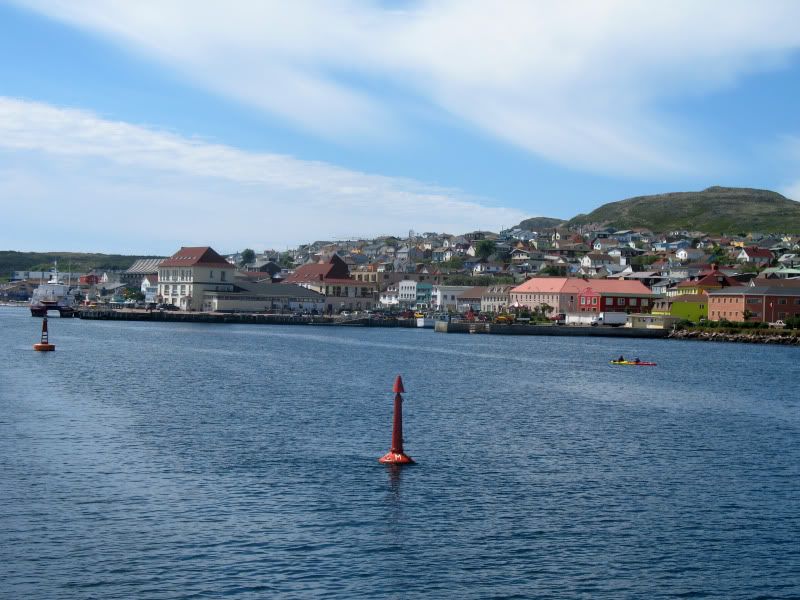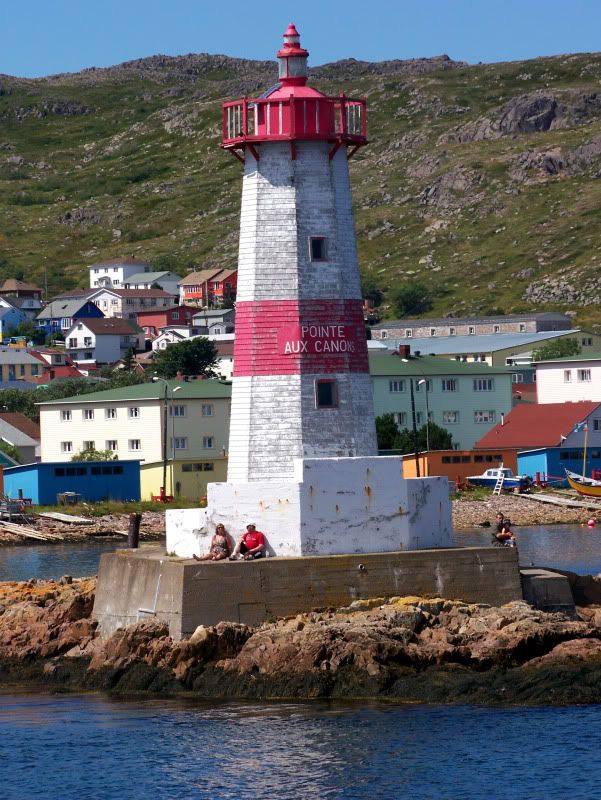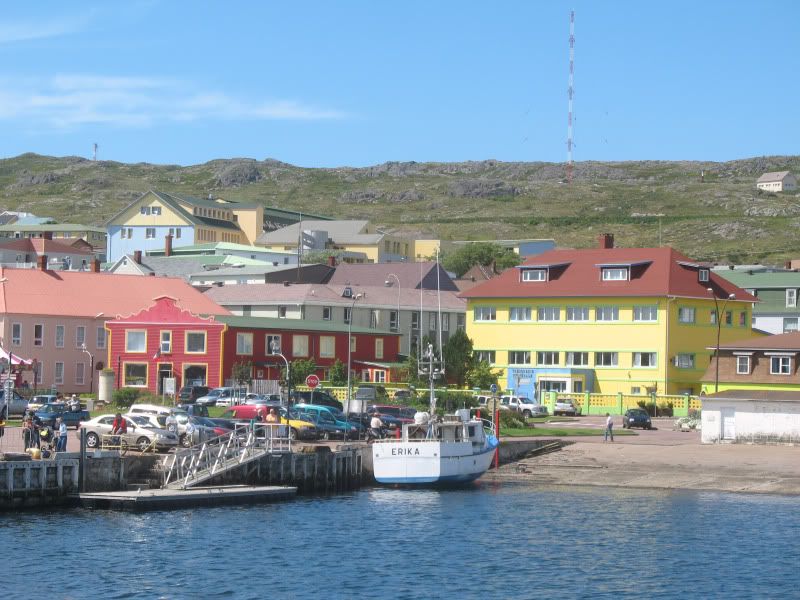 The ferry coming into dock, two days later. We were taking it back to Fortune.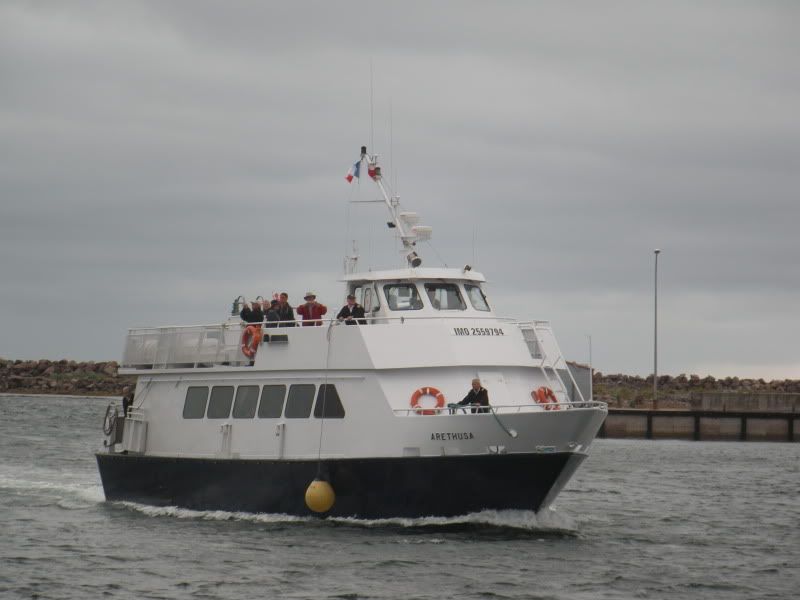 This time, we were not so lucky with the weather.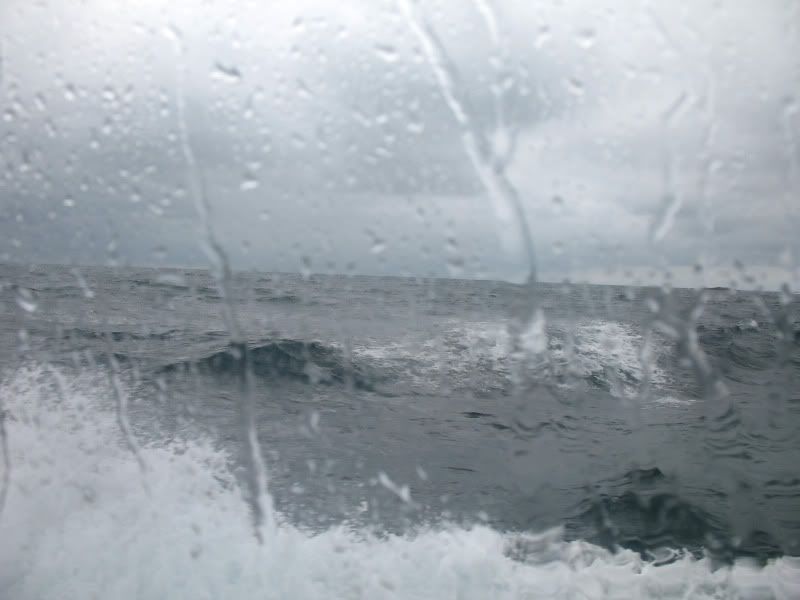 You can get a feel for the turbulence of the sea by watching this short video.

Growing up on the coast of Lake Erie, ferries and boats of all kinds were a regular mode of transport for me as a kid. But, being land-locked in Colorado for so many years has changed that. Being on this ferry again has made me realize how much I miss the big open water 🙂
"The voice of the sea speaks to the soul." – Kate Chopin, The Awakening. It certainly speaks to mine.

Links to other Newfoundland and St. Pierre blog posts
Grand Bank
St. Pierre on Bikes
St. Pierre
Ferry to St. Pierre
Postcards from Newfoundland
Fortune
Cape Spear
Signal Hill
St. John's
Aside from skiing, biking, and all outdoorsy things,
Brittany Walker Konsella
also loves smiles and chocolate 🙂 Even though she excels at higher level math and chemistry, she still confuses left from right. Find out more about
Brittany
!
Latest posts by Brittany Walker Konsella (see all)