(Last Updated On: January 1, 2010)
I have lots of New Year's Resolutions, but many of them pertain to skiing. My main resolution with regards to skiing is to do all the things I never got to complete last year after my season was cut short in February by a torn ACL. These goals include:
1) Ski 120+ days- I have never been able to ski more than 90-something days in a year. Now that I live in a ski town, have a somewhat flexible job, and can do some morning skins up the ski resort, I should be able to easily reach this goal. I was on day 50 when I torn my ACL last year in mid-February.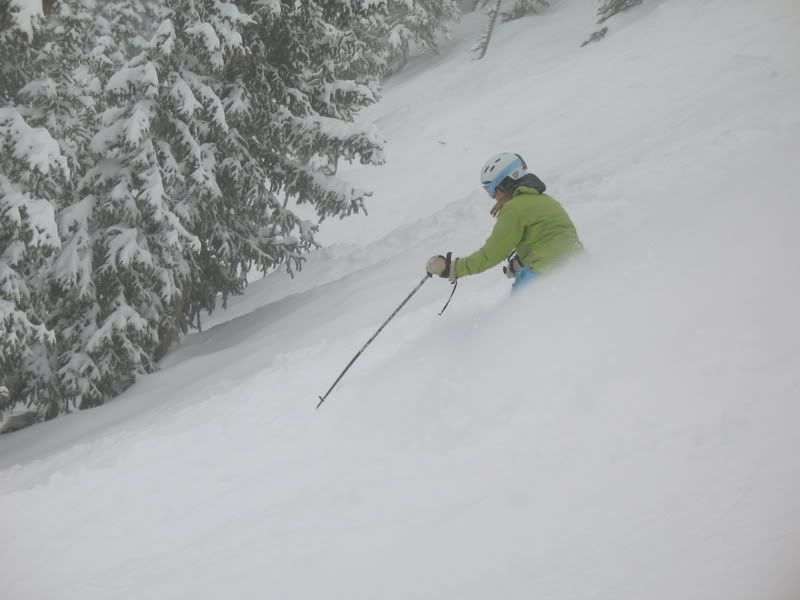 2) Finish my fourteeners- Since 2006 I have been striving toward skiing all of Colorado's 54 fourteeners, perhaps becoming the first woman to finish. When I began my project, only one person had skied them all- Lou Dawson. Since then, 5 more men have finished: Chris Davenport, Ted Mahon, Frank Konsella (of 14erskiers), Jordan White, and Joe Brennan.
At this point in time, I have 9 fourteeners remaining which include Pyramid, Capital, Mt. Wilson, El Diente, Crestone Needle, Little Bear, Ellingwood, Blanca, and Pikes Peak. It was my goal last year to finish these same peaks, but my ACL injury prevented me from ever being able to try. So, this year it will be my goal to finish, once again. There are many factors that will affect my ability to finish these fourteeners, such as avalanche danger (some peaks are not safe enough to ski in particular years) and snow coverage (some peaks just don't get enough snow some seasons to ski from the summit). On top of this, Pyramid and Capital will be challenging climbs for me and I must be both mentally and physically prepared to take on these two peaks.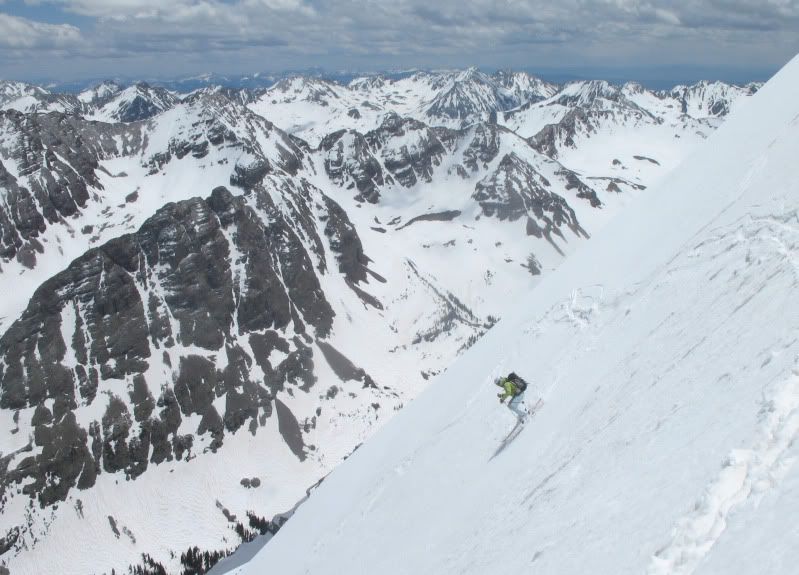 Closely following me is my friend Pam Rice, who only has 13 fourteeners left. We have some different peaks remaining, but also some that are the same. I am hoping to be able to ski a few more fourteeners with her before both of our projects are complete. Check out the Denver Post Article, featuring both Pam Rice and me: A Female Presence on States 14ers, published 4/28/2009, written by Scott Willoughby.
3) To tackle my "Wish List" – Just before I tore my ACL last year I was in the midst of creating a wish list of Colorado peaks or lines I wanted to ski that were not part of my fourteener project. Check out this Wish List here.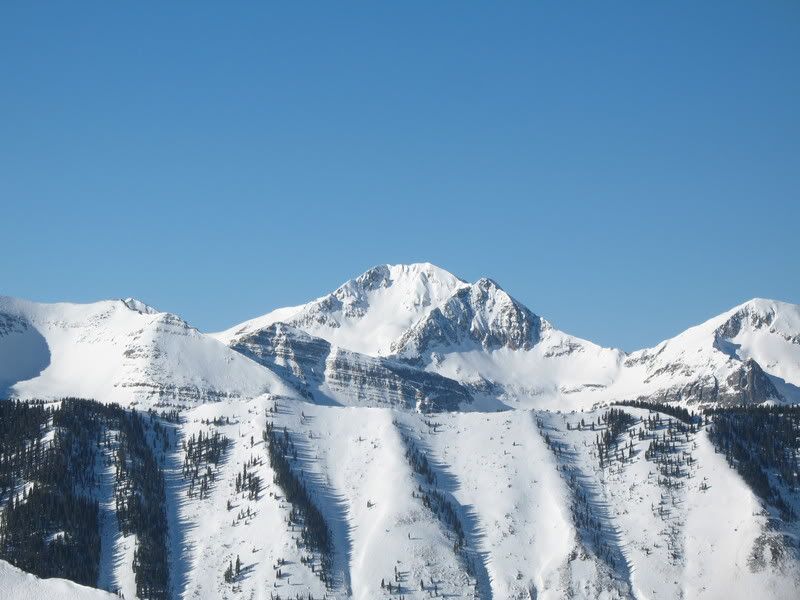 What are your New Year's Resolutions? What are your goals for this ski season? I'd love to hear about them!
Aside from skiing, biking, and all outdoorsy things,
Brittany Walker Konsella
also loves smiles and chocolate 🙂 Even though she excels at higher level math and chemistry, she still confuses left from right. Find out more about
Brittany
!
Latest posts by Brittany Walker Konsella (see all)