Belated TR: Spain- Barcelona Part 1 (17-20 Aug 2009)
(Last Updated On: October 8, 2009)
From Toledo, we traveled several hours across the country…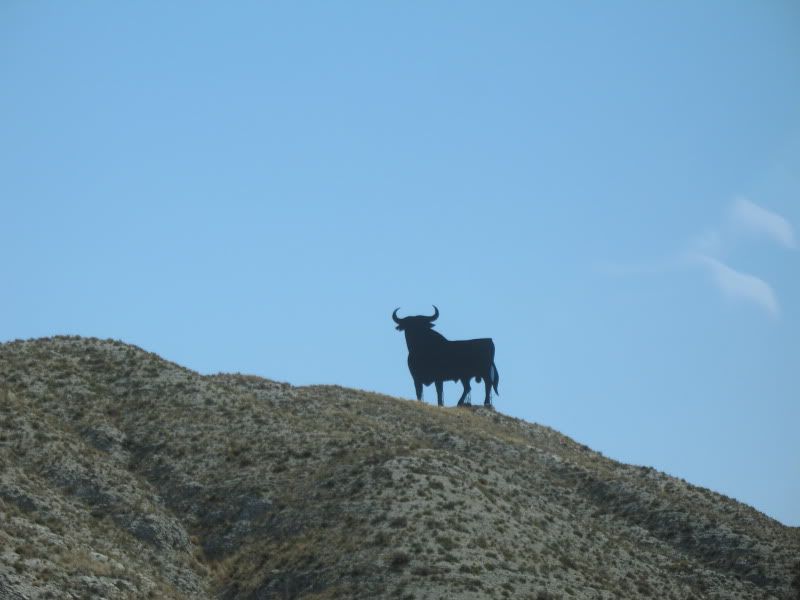 traveling through village after village, ruin after ruin….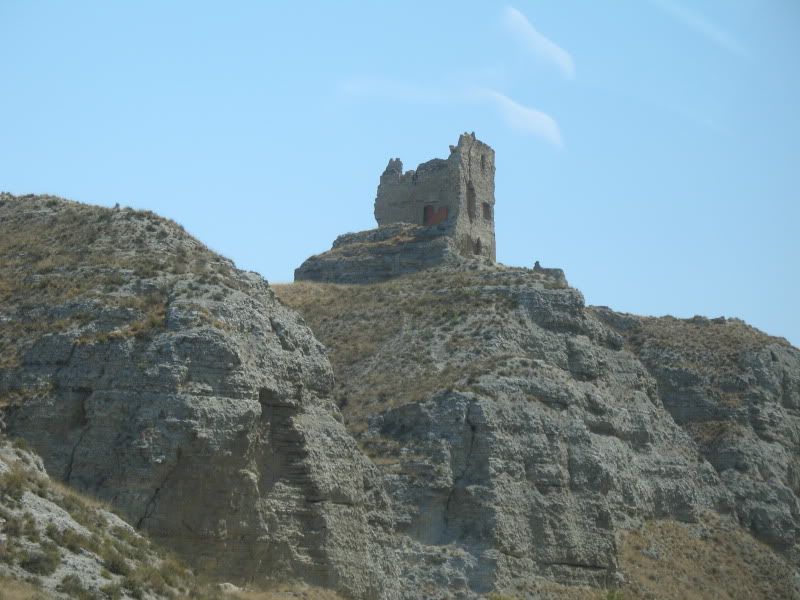 through Spain's arid interior, over the mountains, and down to the coast, to Barcelona.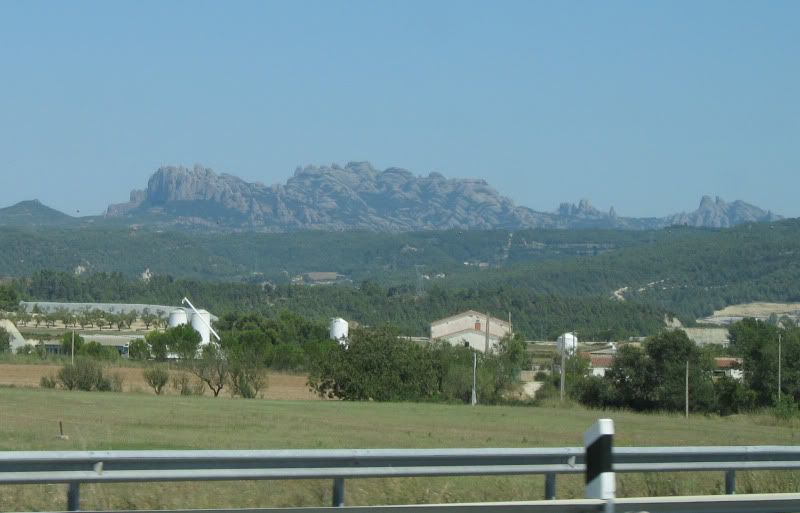 Barcelona is one of Europe's greatest cities. There is an indescribable energy that has taken hold of this magnificent city and all of its grandeur. The city is constantly bustling with life on every corner on every alley at all times of the day. With it's vibrant colors and gleeful spirit, Barcelona is a fantastic place to visit.
The heart of Barcelona is La Ramblas. This pedestrian promenade is packed with people during all times of the day, except at the break of dawn.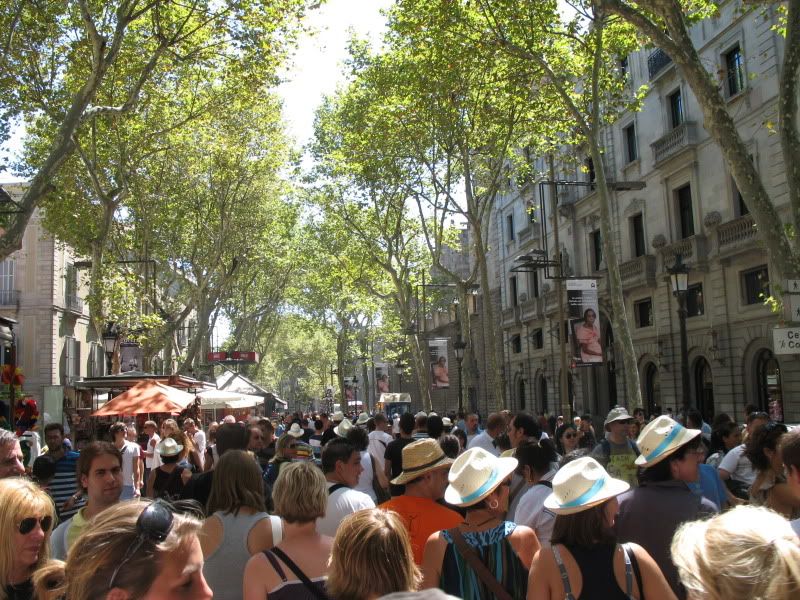 My dad, with the Ramblas behind him.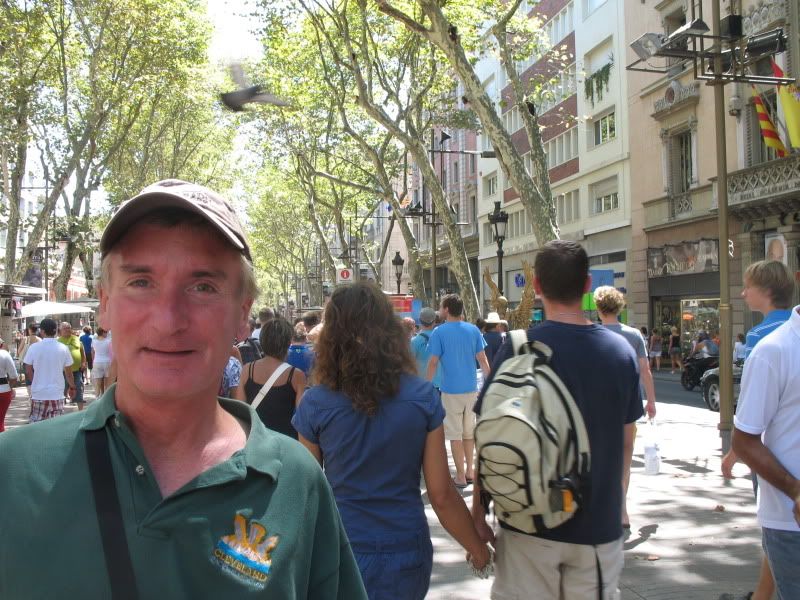 Our hotel, Hotel Continental, was right on the Ramblas, providing excellent views, especially of the street performers.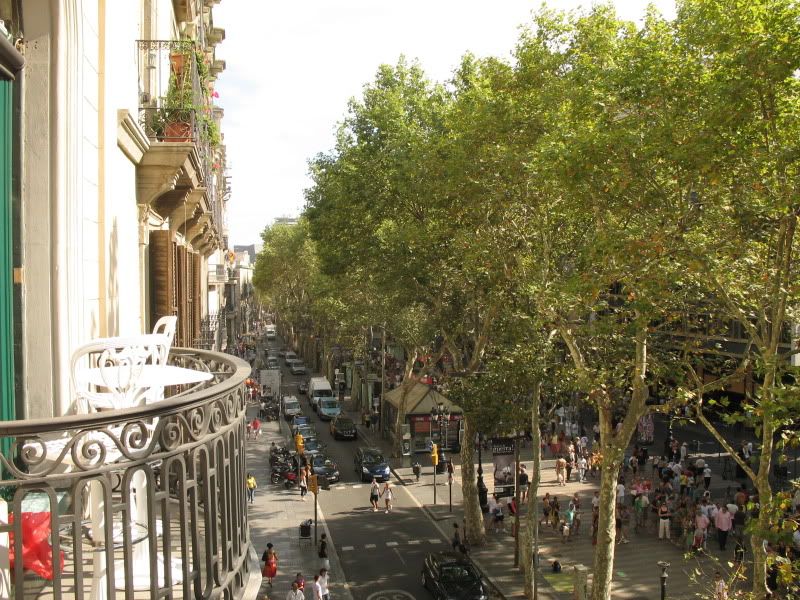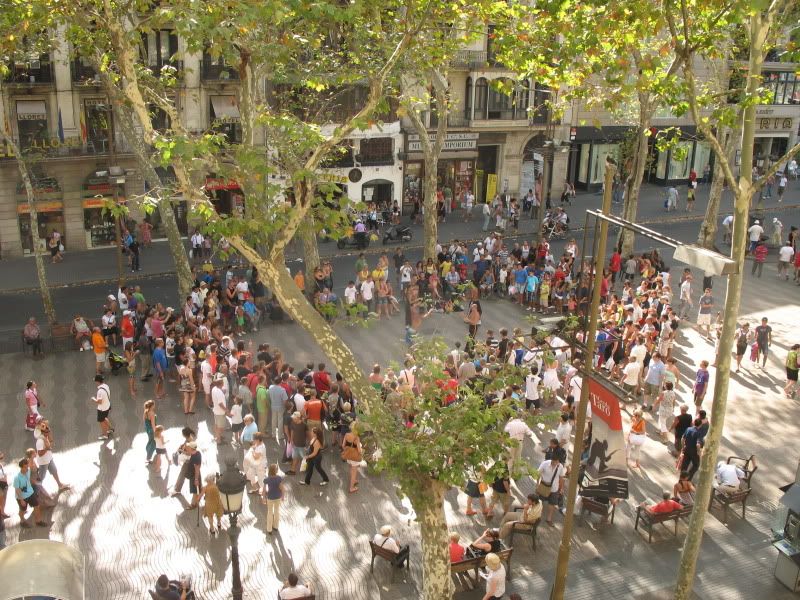 One of the many "statues" on La Ramblas.

La Ramblas is the only place where I've seen pet-store after pet-store, sold right on the street. At night, the owners pack all of these animals up into a tight enclosed box.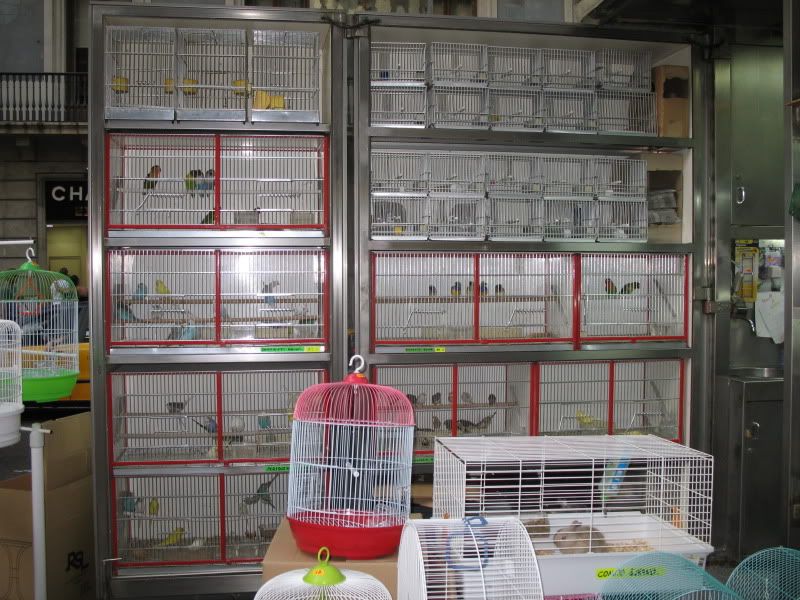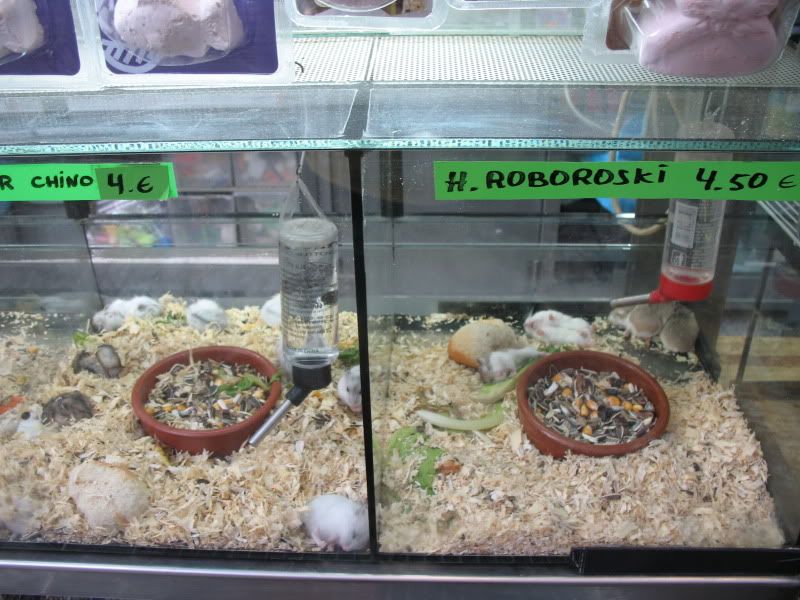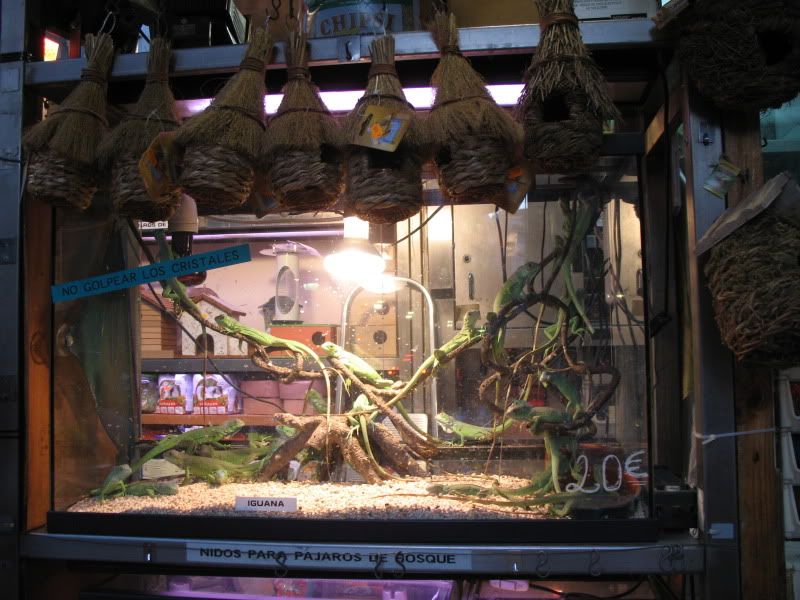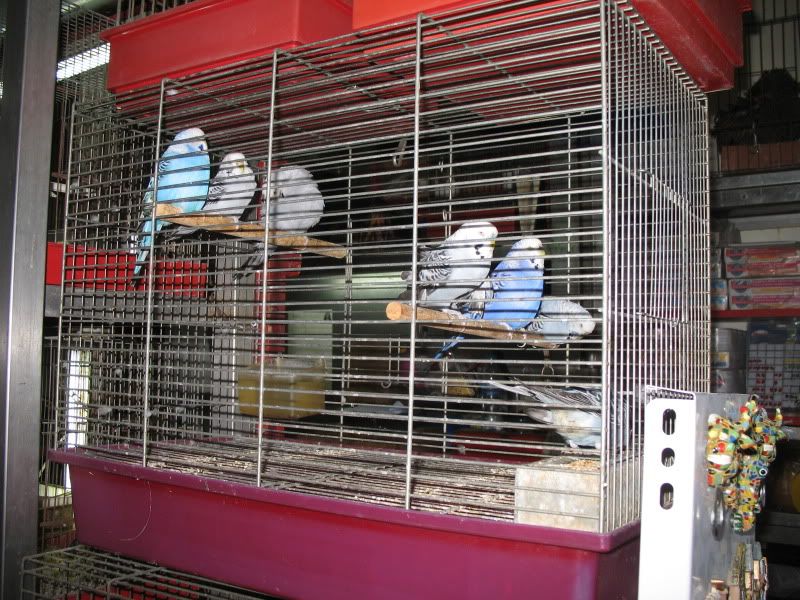 Hi Alvin!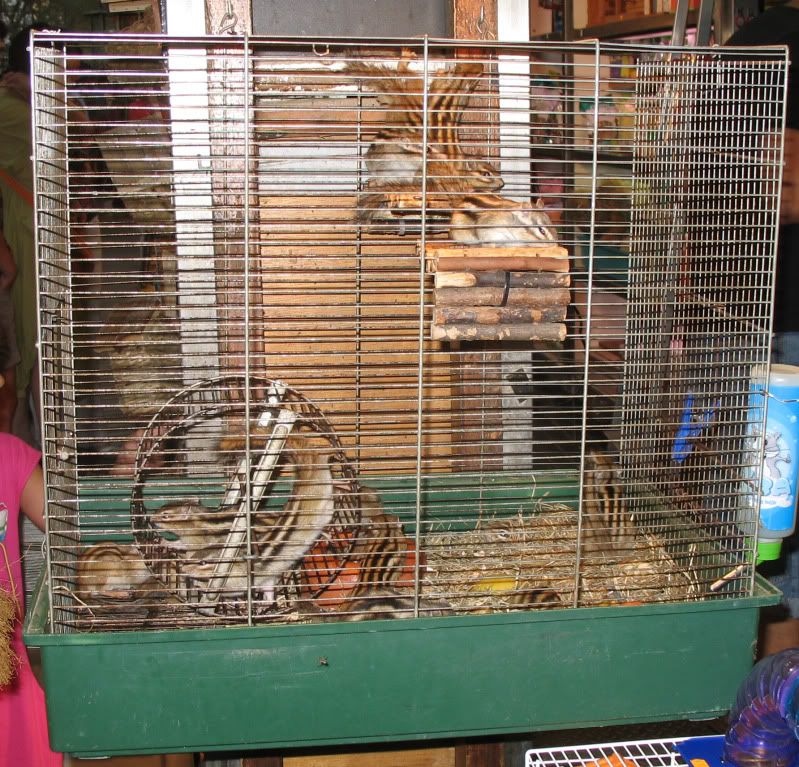 Market on La Ramblas.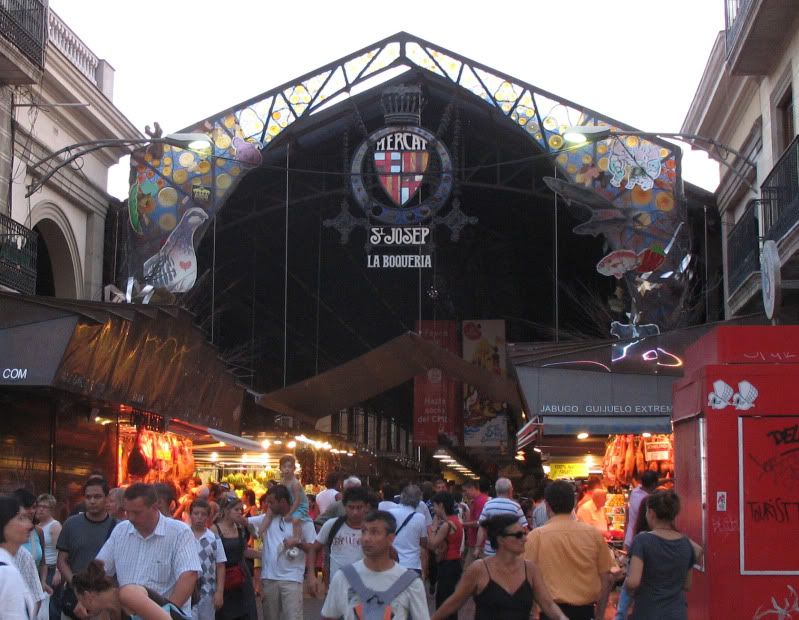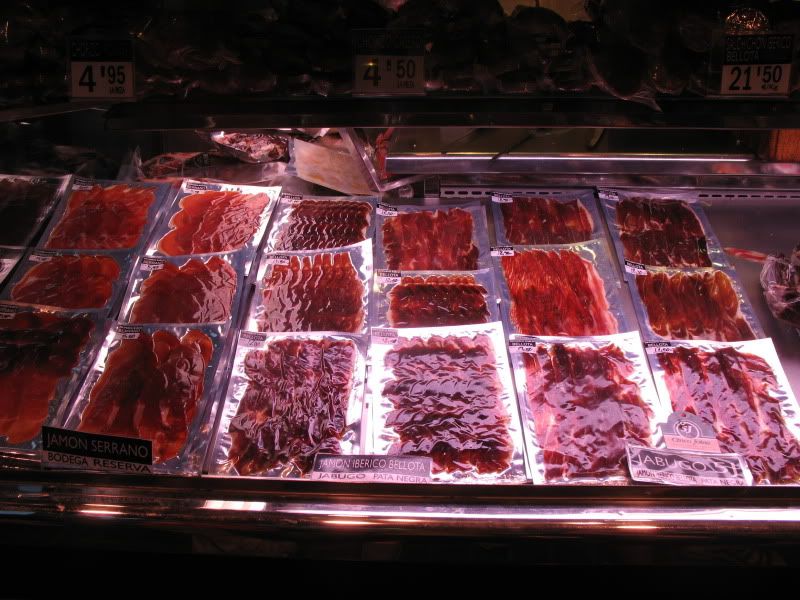 The Ramblas ends when it reaches the sea at Port Vell, at an area now known as Rambla del Mar.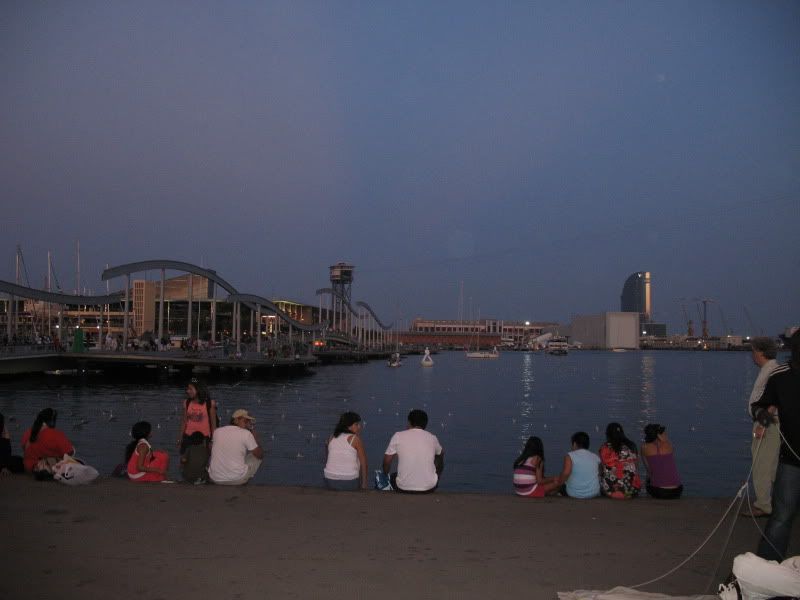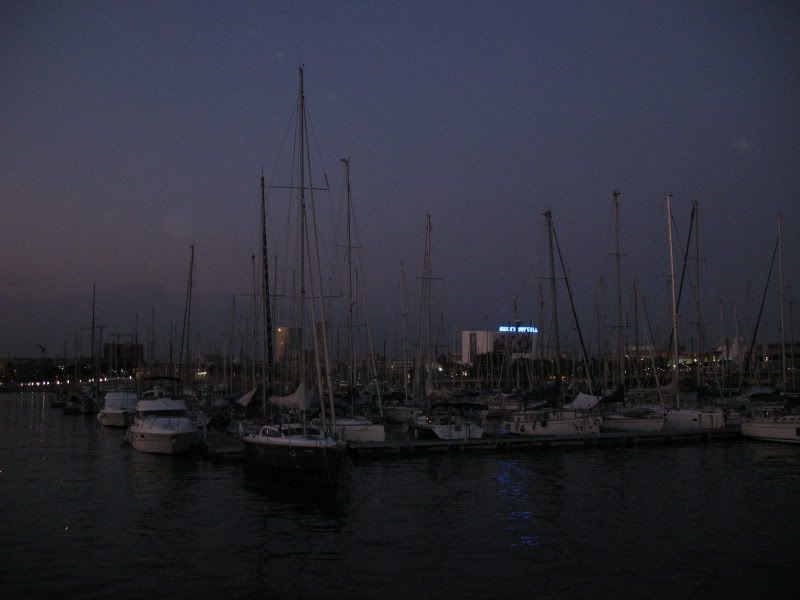 The other end of the Ramlas houses the Plaza de Catalunya.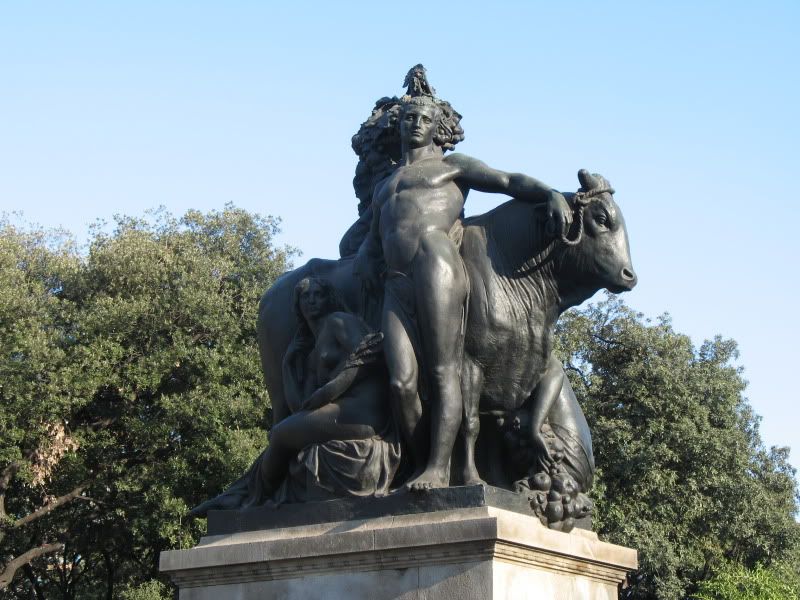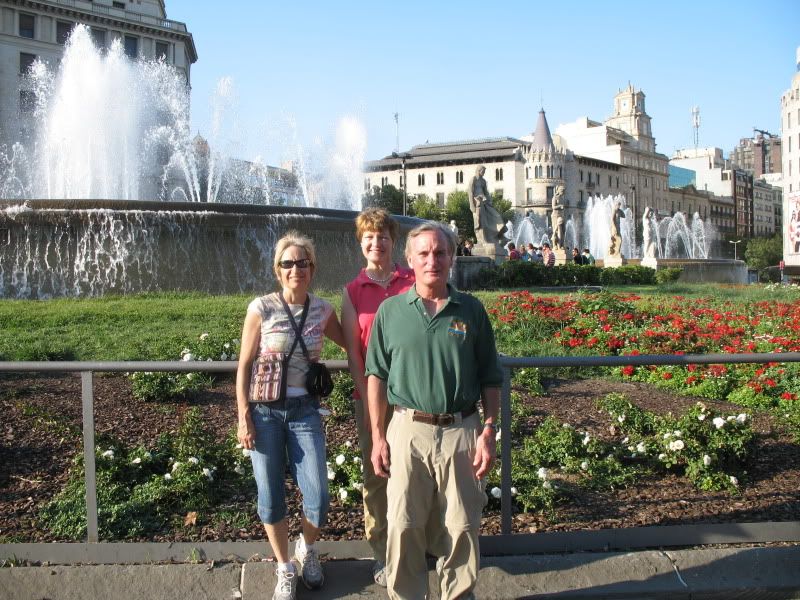 Need a bike? These bike stands are everywhere throughout the city. Just buy a rental card, stick it in the slot, and out comes a bike. You can buy multipacks if you plan on renting several times. What a fantastic concept.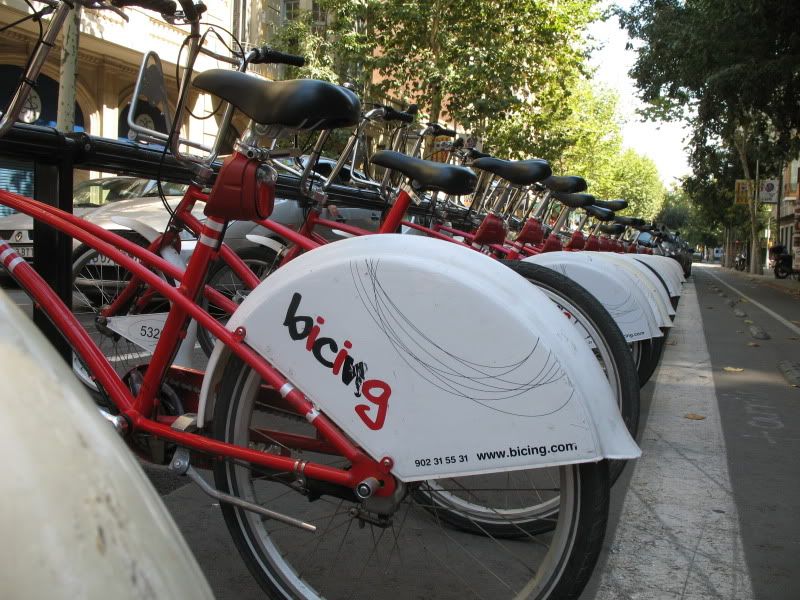 I found the Born Market on Via Laietana, in La Ribera district, to be colorful, inviting, rich to my senses, filled to the brim with interesting sites, and friendly people.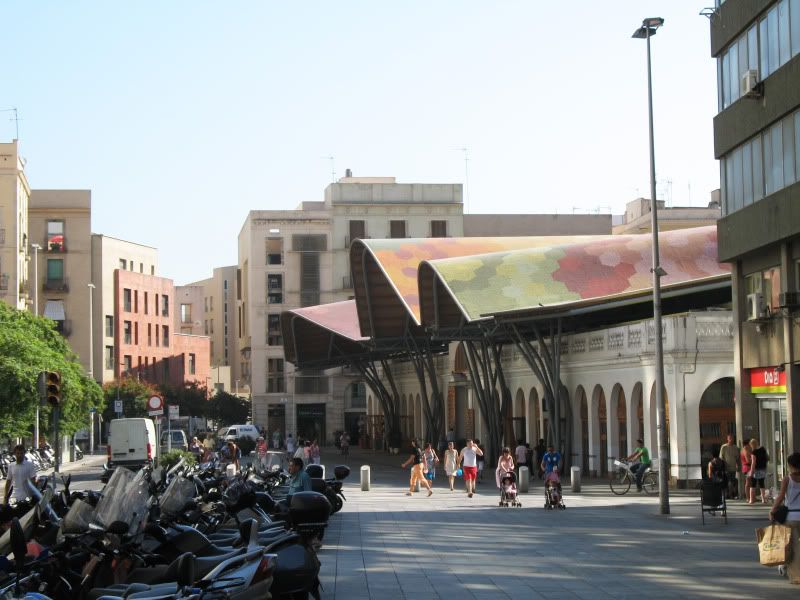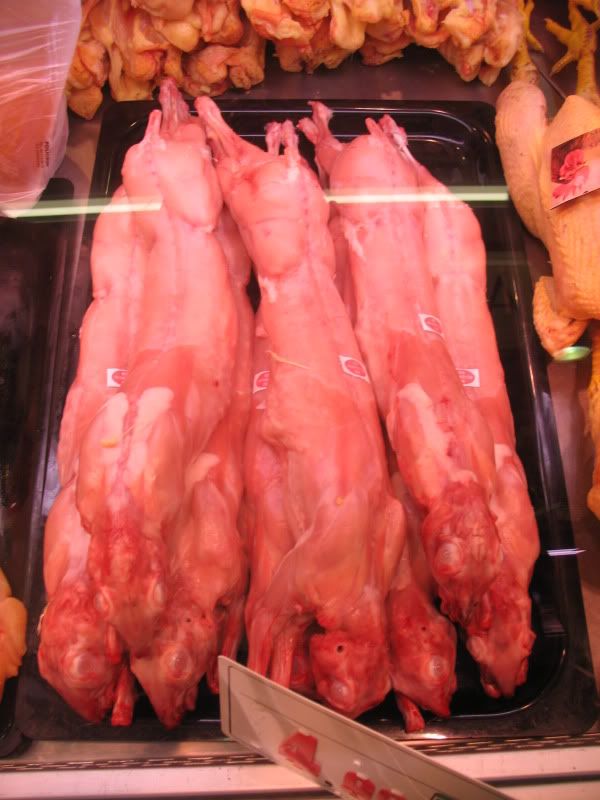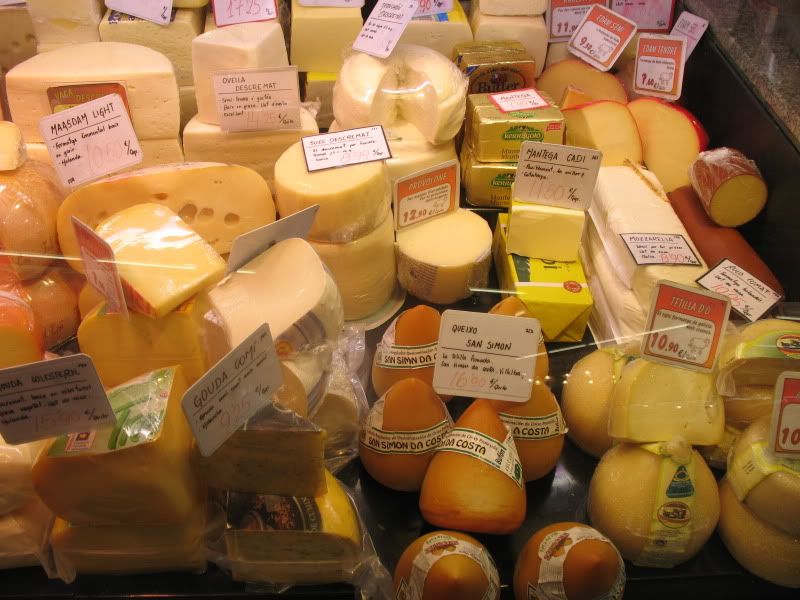 More Barcelona photos to come!
Aside from skiing, biking, and all outdoorsy things,
Brittany Walker Konsella
also loves smiles and chocolate 🙂 Even though she excels at higher level math and chemistry, she still confuses left from right. Find out more about
Brittany
!
Latest posts by Brittany Walker Konsella (see all)