TR: Mountain Biking Ohio Pass (27 June 2009)
(Last Updated On: July 5, 2009)
My father came for a visit last week and was here for 7 days. We rode bikes every day for several hours – on both dirt and paved roads. As per doctor's orders, I stayed away from single track and will do so until September. This summer will be a summer of explorations on Crested Butte's plethora of dirt roads!
I've always wanted to ride my bike over Ohio Pass. It is one of the most scenic passes in the area and allows me to catch a glimpse of views I would otherwise miss. Since my dad was visiting from Ohio, it only seemed appropriate that he should join me!
Route Description:We rode from Mt. Crested Butte to Crested Butte. From there we caught the road toward Kebler Pass, but took a left before the top toward Ohio Pass. From the top of Ohio Pass you can get fantastic views of the Antracite and Castle mountain ranges. As the road drops down into the valley, the scenes continue and eventually you find yourself in the middle of ranch country. We continued down this road until it became paved and then eventually ended our ride in Gunnison. From there, we took the free RTA bus) back to Mt. Crested Butte.
Okay, enough talk. Here's some pics!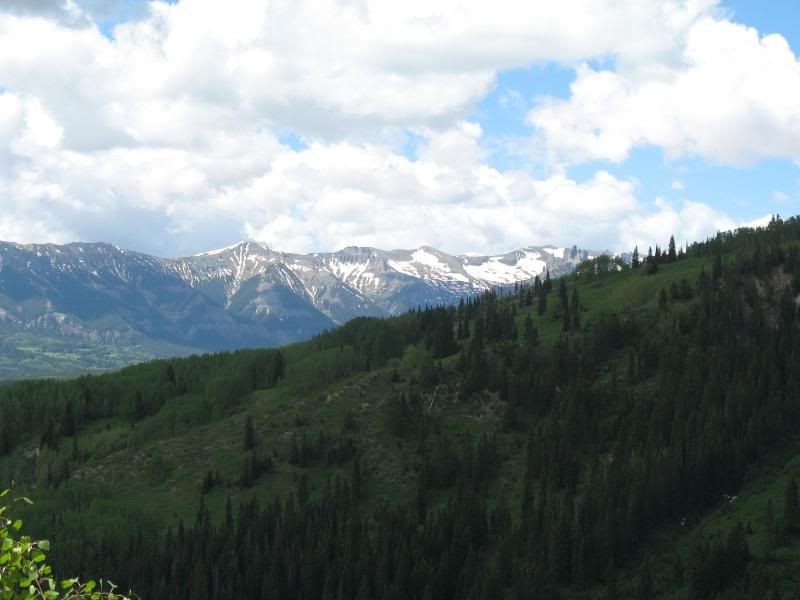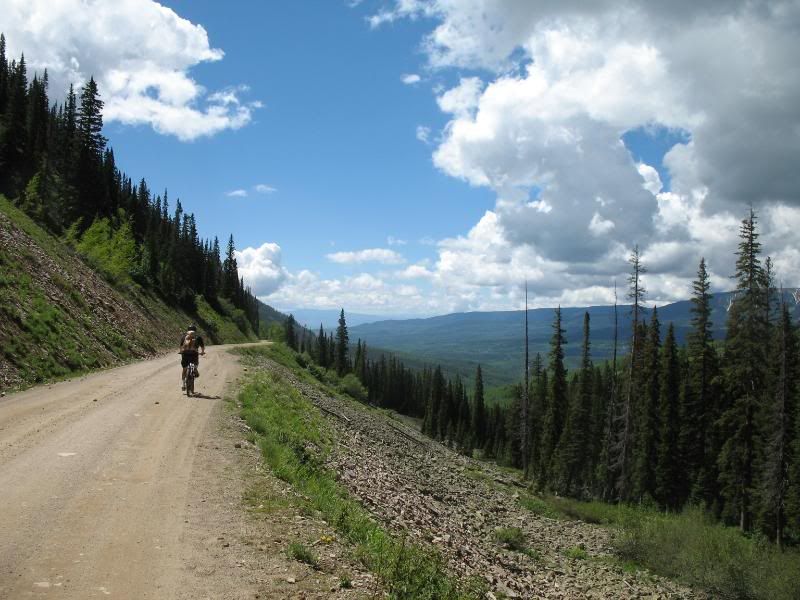 First views of the Castle range.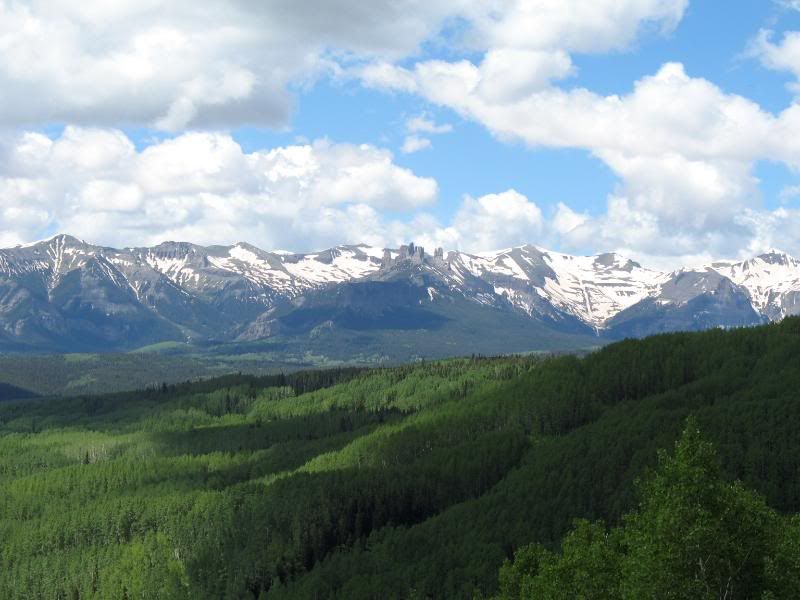 My dad with the Anthracites behind him.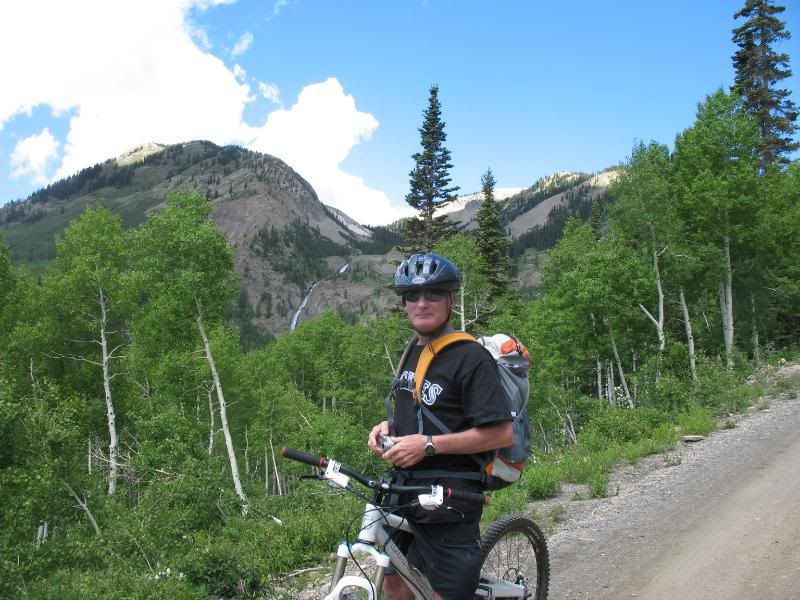 Closer view of the Anthracites.

Going down is a bit more fun than going up 🙂

At the bottom of the valley, ranch country.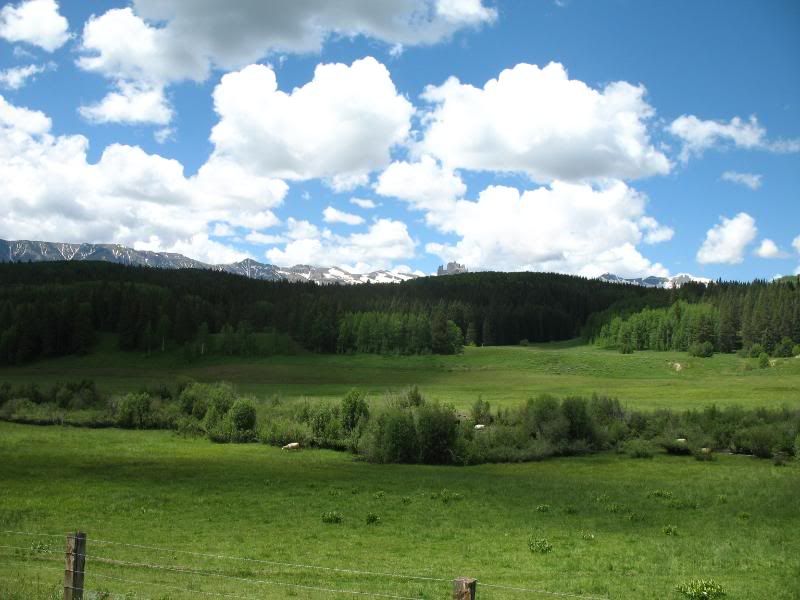 Anthracite range.

These cows were wondering what we were up to….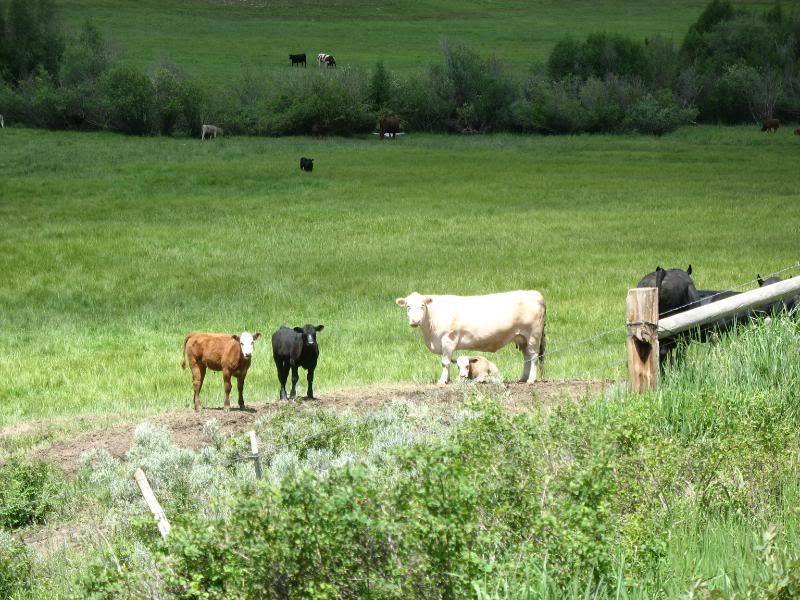 The wildflowers were just beginning to peak.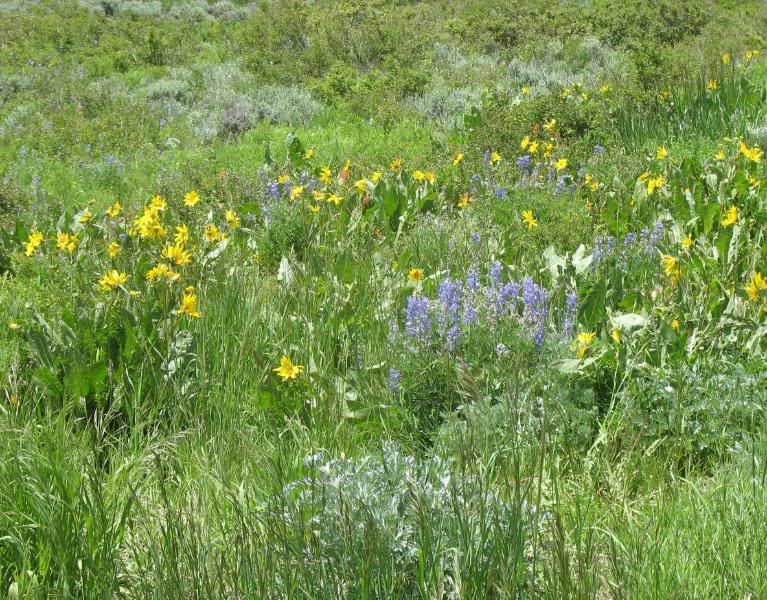 This deer was enjoying a lazy afternoon.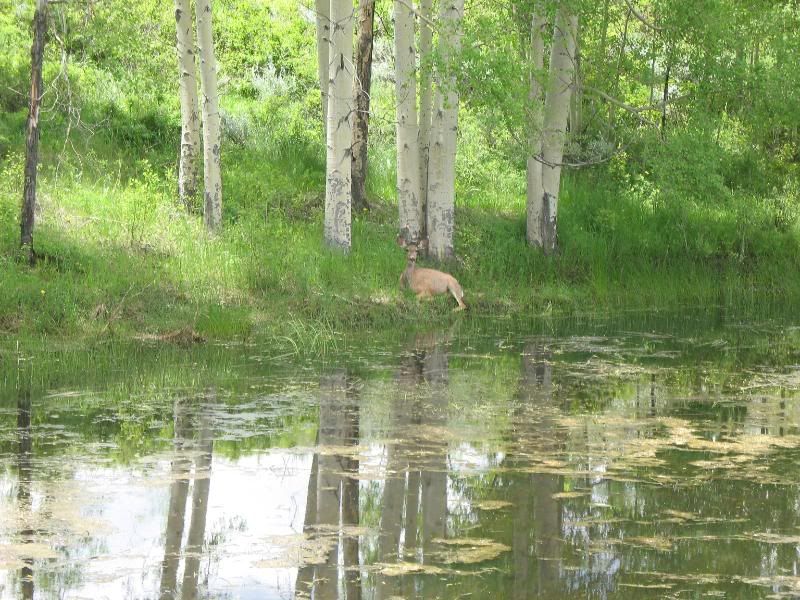 Getting farther and farther from the Anthracites.

Some of the ranches were beautiful.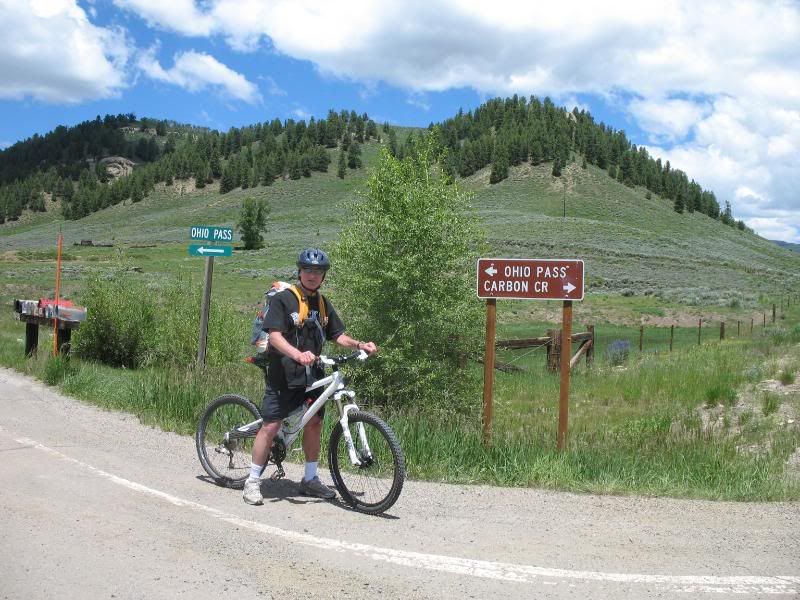 My dad riding with the Anthracites and Carbon behind him.

Ohio Pass continues to be one of my favorite scenic roads in this area. Experiencing it on a mountain bike allows for greater enjoyment of a scenery than traveling by car. The ride is relatively easy, especially once you read the split in the road between Kebler and Ohio Pass. It was an excellent ride and one that I would recommend to anyone!
Aside from skiing, biking, and all outdoorsy things,
Brittany Walker Konsella
also loves smiles and chocolate 🙂 Even though she excels at higher level math and chemistry, she still confuses left from right. Find out more about
Brittany
!
Latest posts by Brittany Walker Konsella (see all)