(Last Updated On: February 19, 2018)
It's no secret. Snow has not exactly been prolific in Colorado this winter, and it has been especially rough in the central and southern parts of the state. Here in Crested Butte, it has largely been the "unwinter" – at least until recently.
Unusually long dry and warm spells in January crushed us, with the end of the month feeling more like spring. Or was it October. Honestly it was hard to tell. Nights where it did not freeze, and we watched our already thin snowpack melt away to nothing.
A day in the backcountry brought us this at lower elevations, in an area that should look like this in May….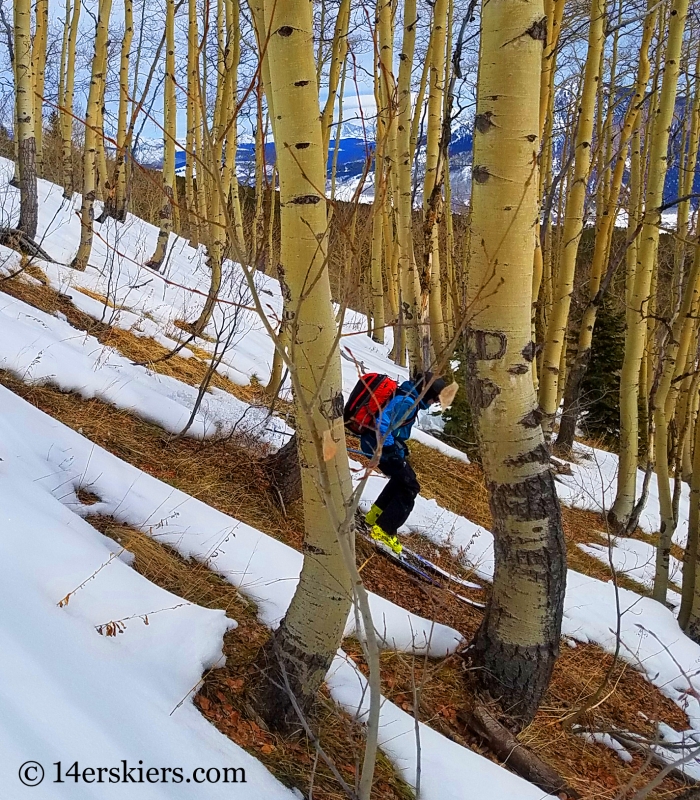 It was official. I had given up on winter in Crested Butte. It was time to head north to where the snowpack was at least a bit closer to normal, though most there would say the winter itself was not. It was time to go to Steamboat.
The Steamboat backcountry was shaping up decently.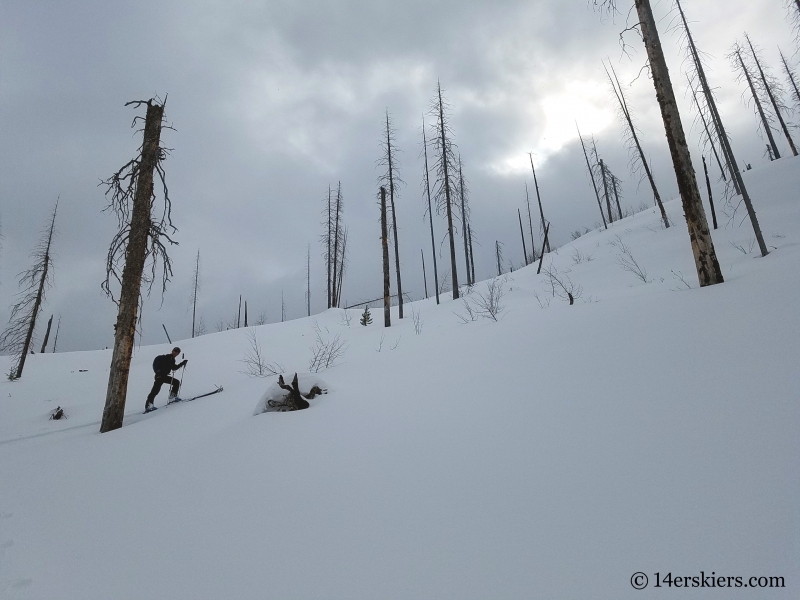 I found my powder happy face in the Zirkels.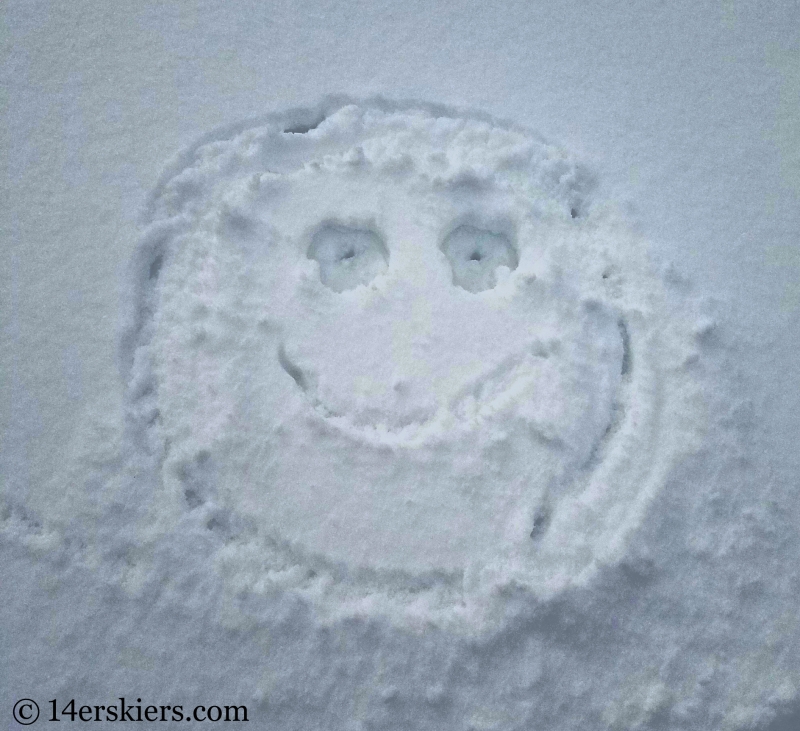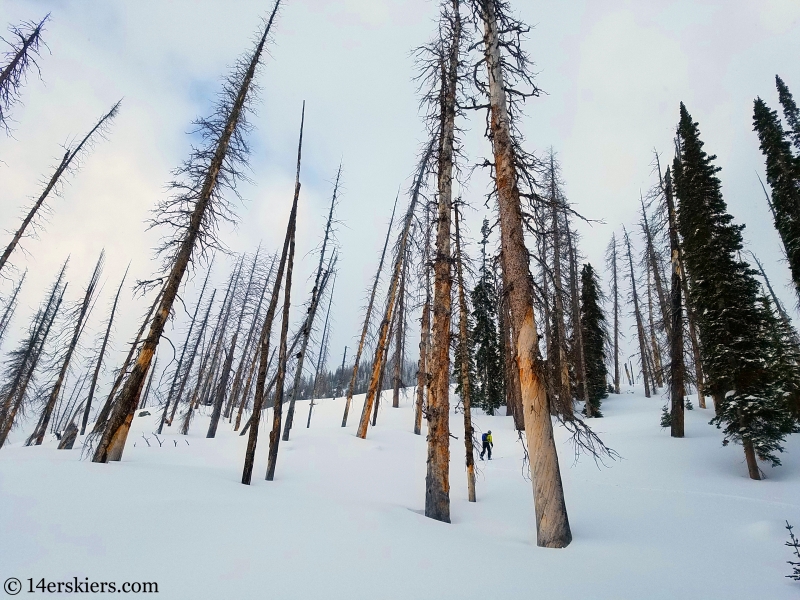 Dead trees make this place feel otherworldly.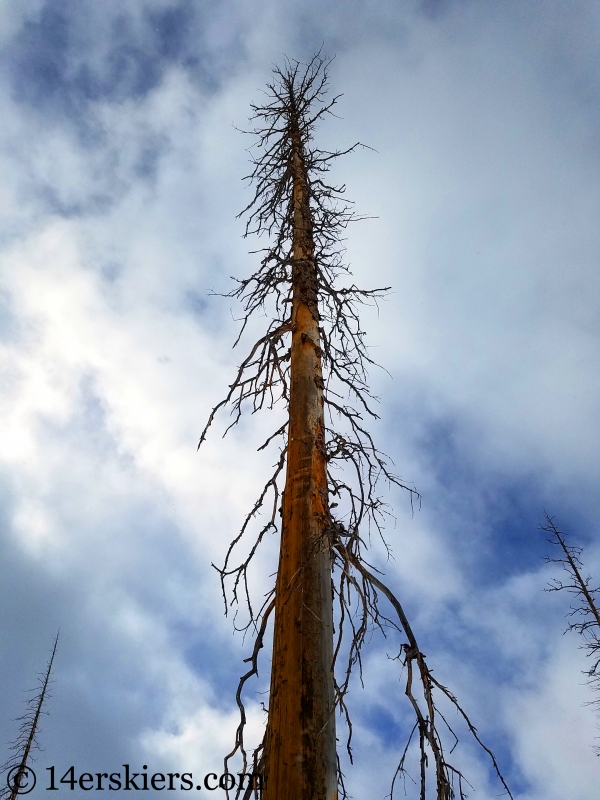 But these trees harbor some fantastic skiing. We found a sweet spot that had been protected from the wind. Larry.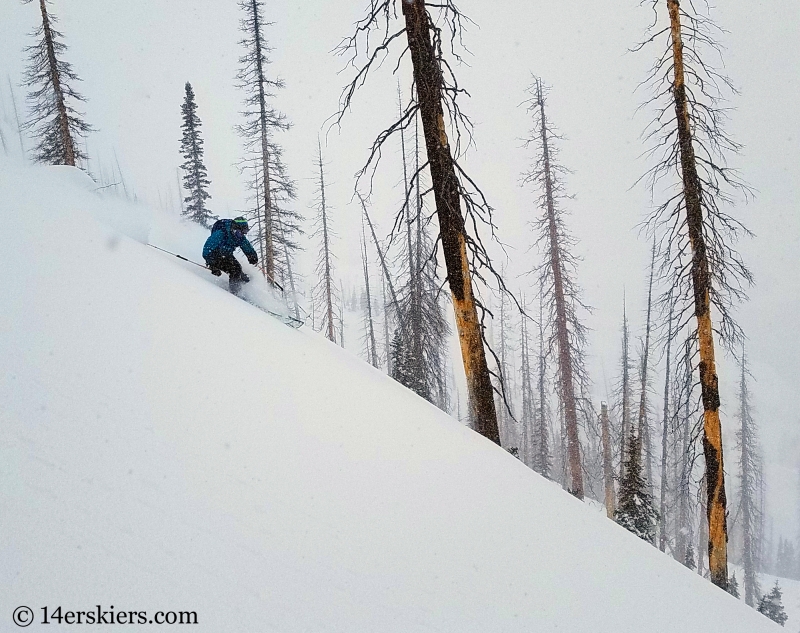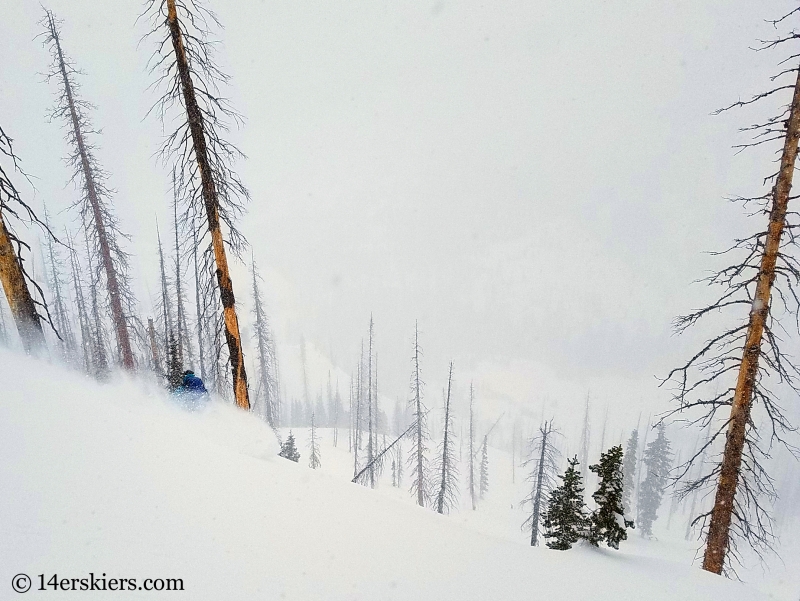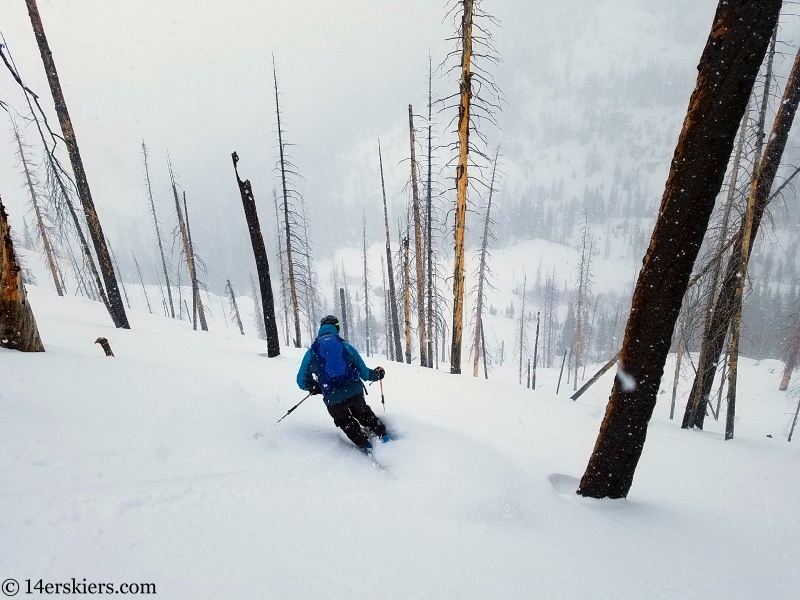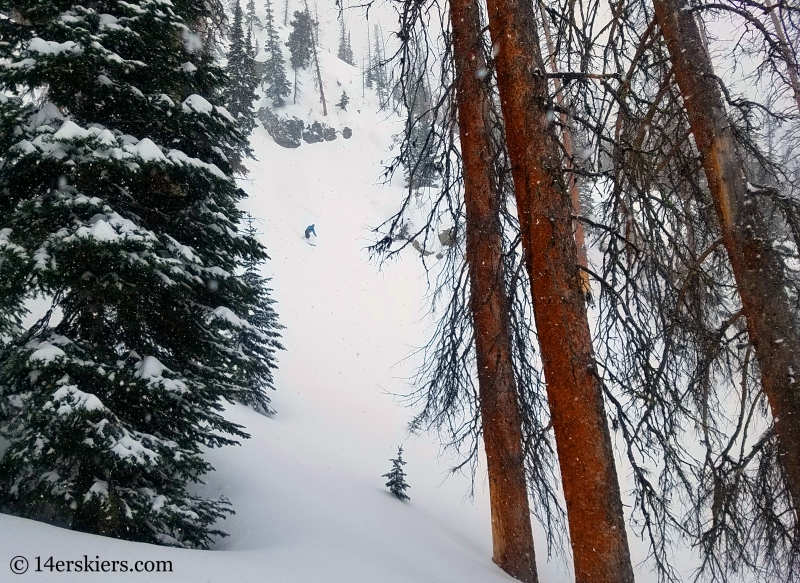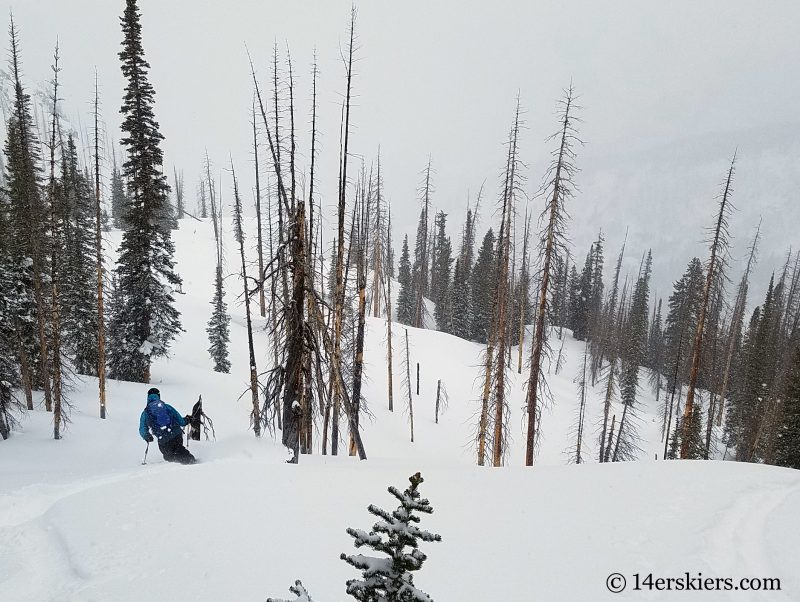 Me.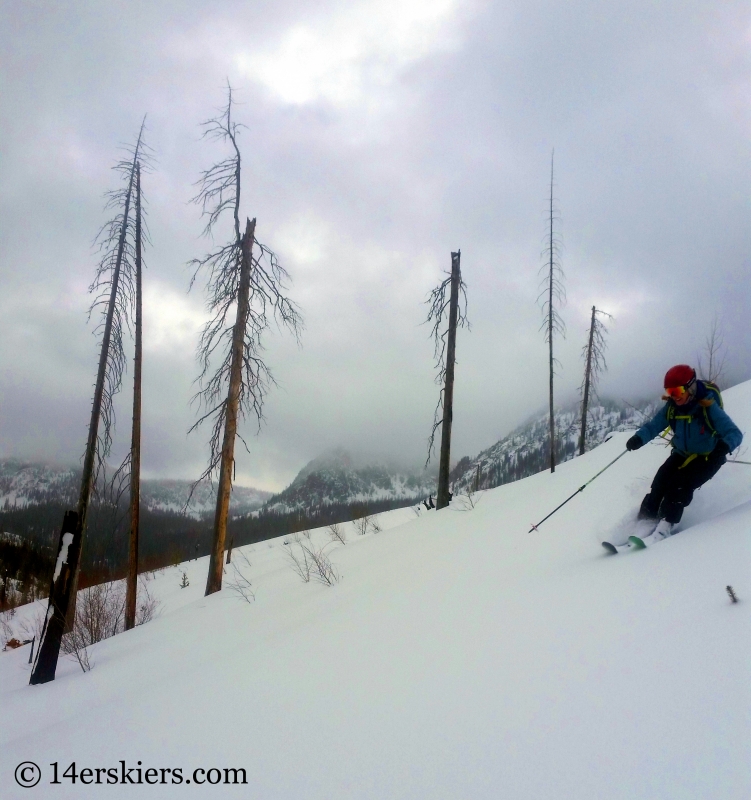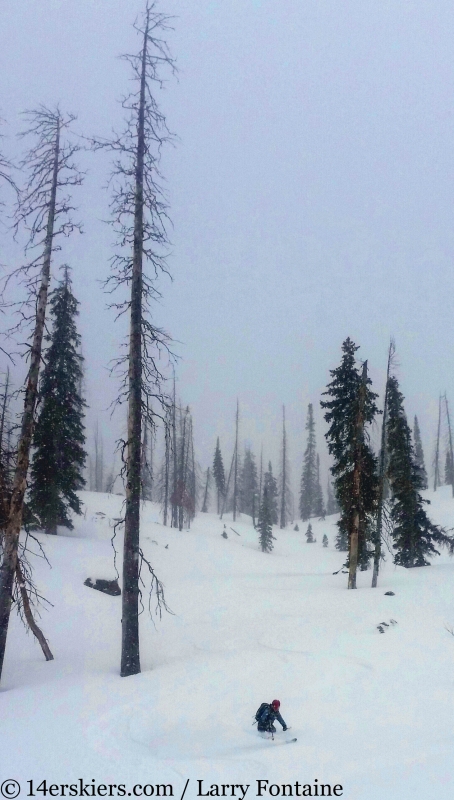 The next day, we had great conditions at Steamboat ski area, heading into the fun Fish Creek canyon zone.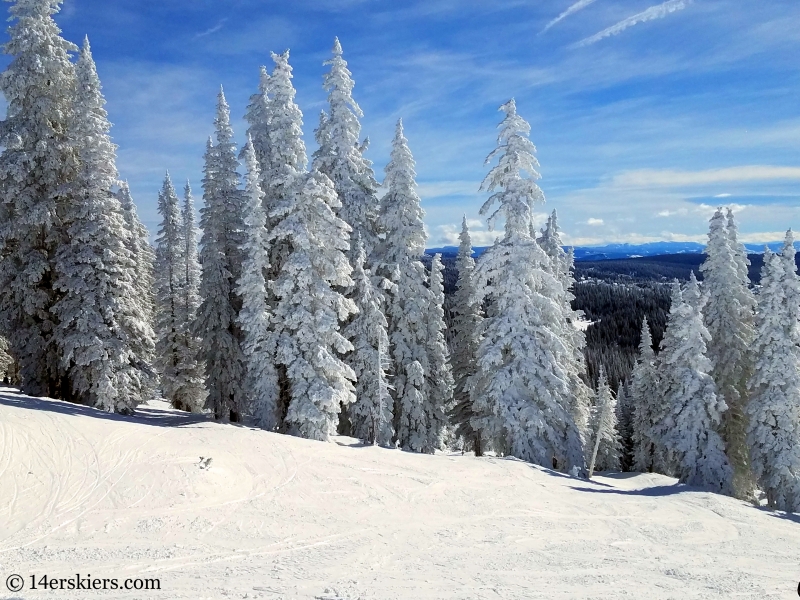 While I was gone, it snowed in Crested Butte. And after a couple more bursts of snow back to back, it finally felt like winter had returned. We enjoyed a sleeper powder day out on the Slate River Drainage.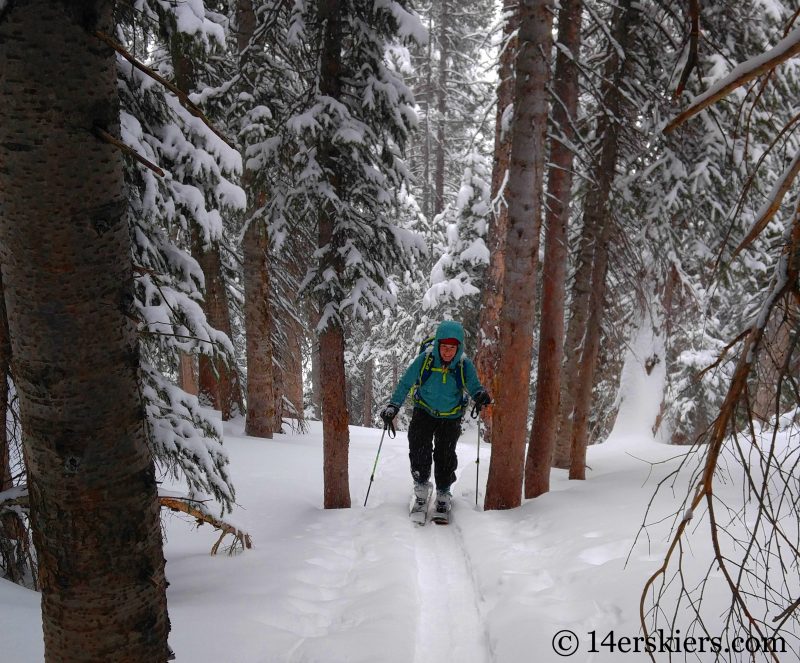 Frank.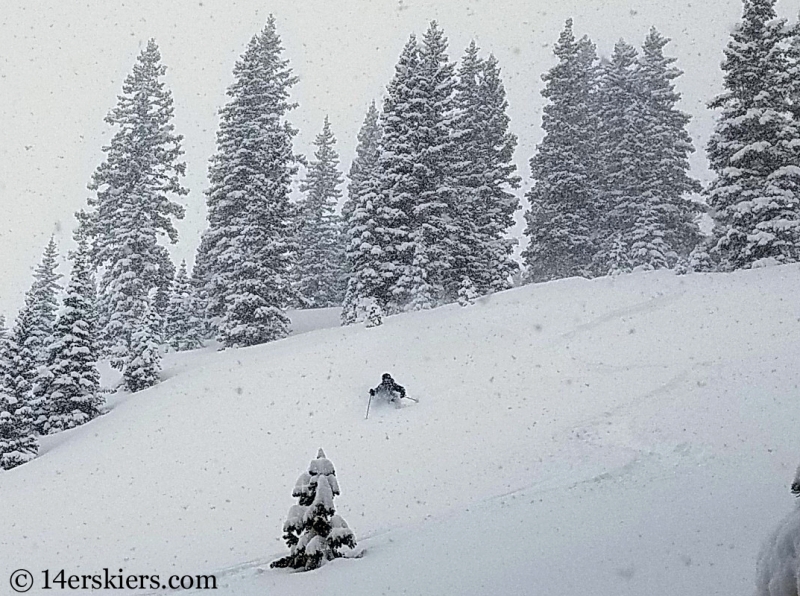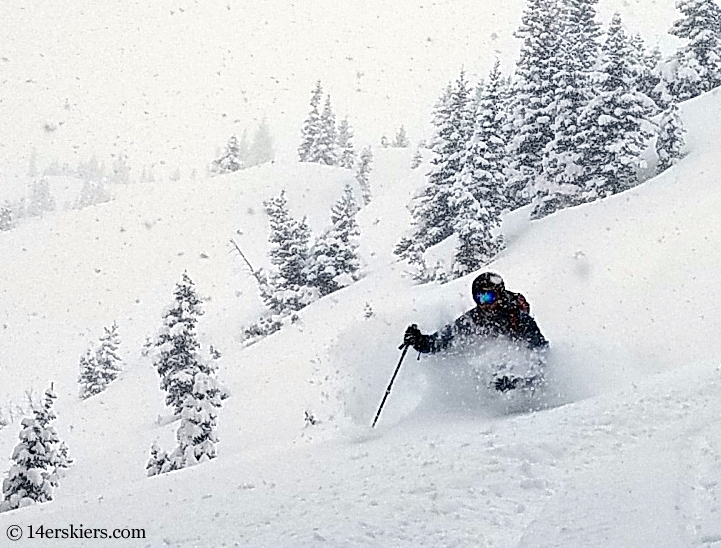 It was good.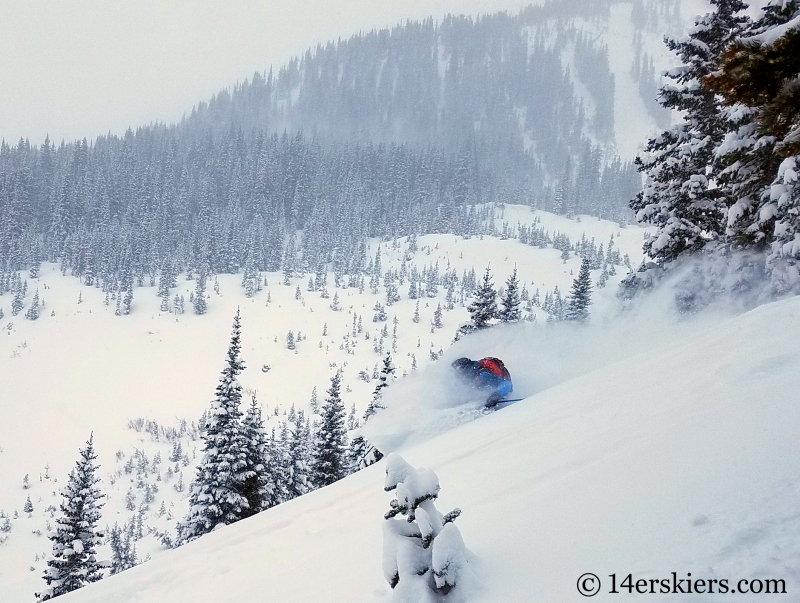 So good we did another lap. Me.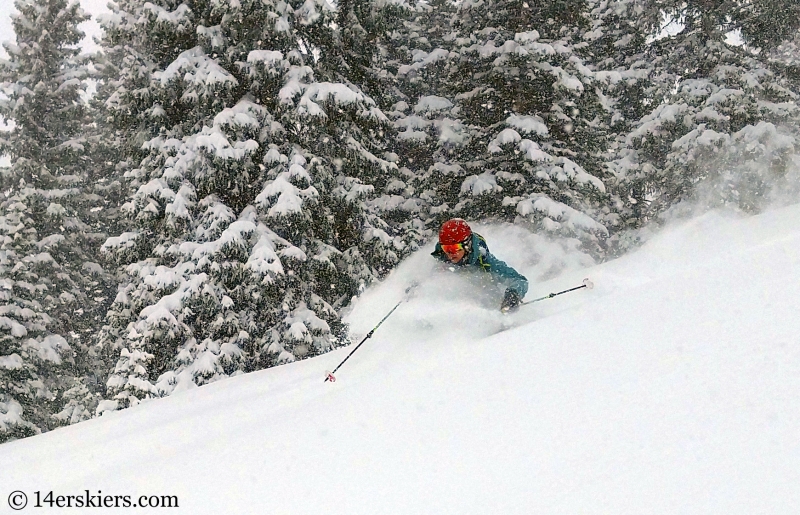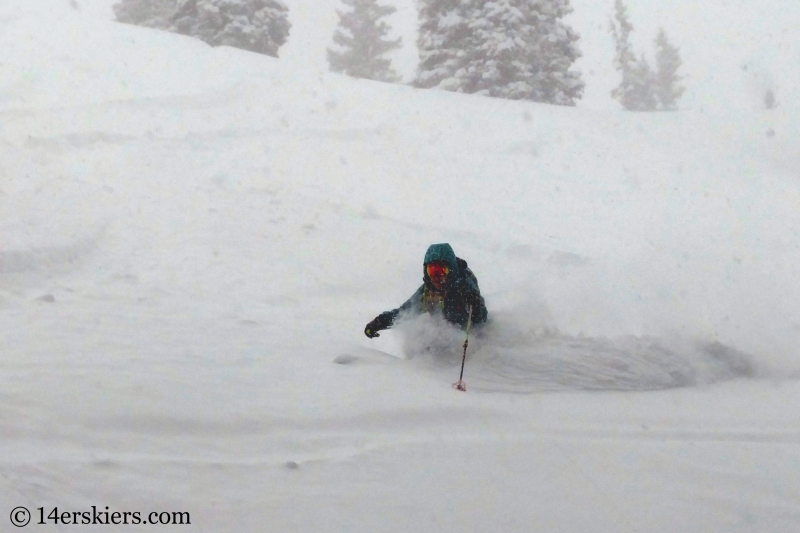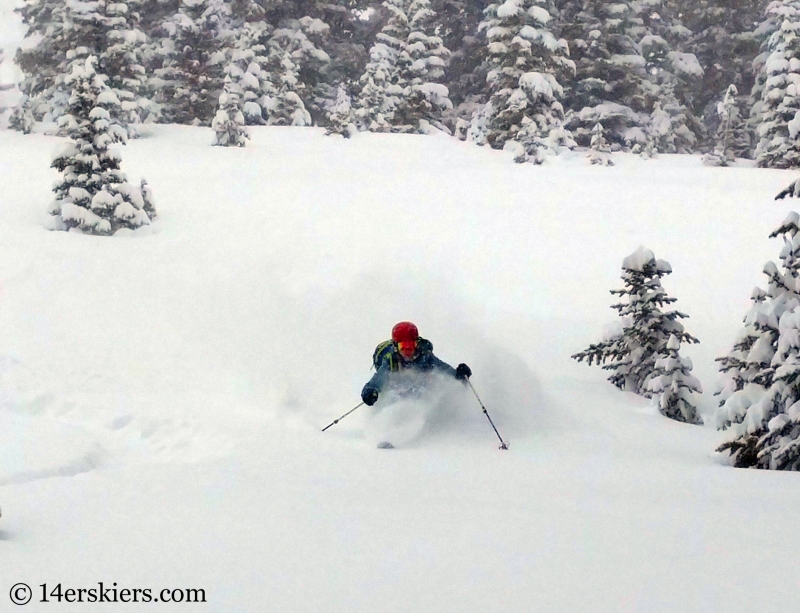 It's good to have winter back!
Aside from skiing, biking, and all outdoorsy things,
Brittany Walker Konsella
also loves smiles and chocolate 🙂 Even though she excels at higher level math and chemistry, she still confuses left from right. Find out more about
Brittany
!
Latest posts by Brittany Walker Konsella (see all)