ACL Recovery Update: 3 months post-op
(Last Updated On: February 21, 2017)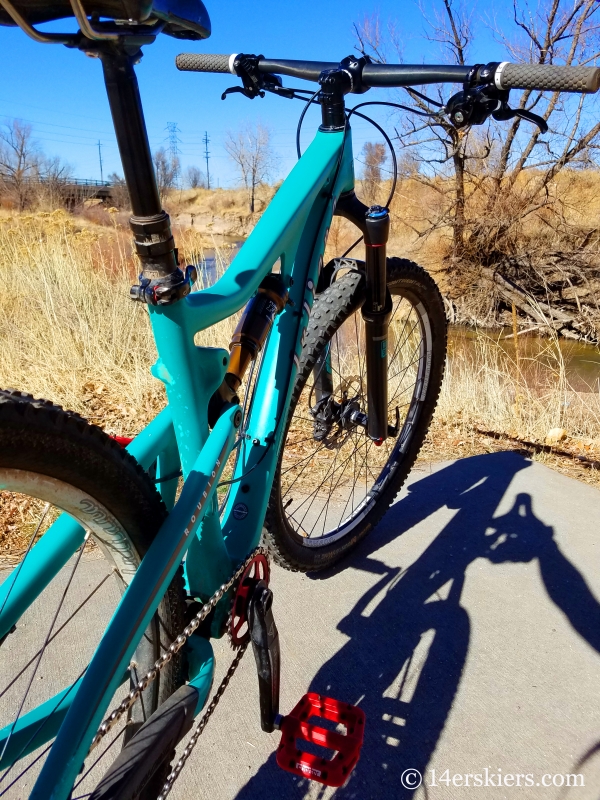 Last week, I reached the 3 month milestone of my ACL revision surgery. It's another leap forward in the progression of healing. And I've been looking forward to this milestone since the day I went into surgery.
At three months, the ligament is more solidly attached to the bone so I can increase my activities. Best news ever – I can finally ride a bike outside. Of course, I can only ride it on roads – paved or dirt. Why only the easy stuff? Because falling really isn't an option, and even a hard step-down could put my repair in jeopardy. At this point, angular motions aren't approved. But the lateral motion of biking itself is great for recovery and I intend to milk it for all its worth.

On Thursday, one day after my 3-month mark, I had another appointment with my surgeon Dr. Armando Vidal of UC Health. Of course, he declared that my "knee looks great" and that it "couldn't be any better" in his ever-positive doctor-speak. But, that's one of the great things about Dr. Vidal, not only is he a great surgeon, he's also a great cheerleader.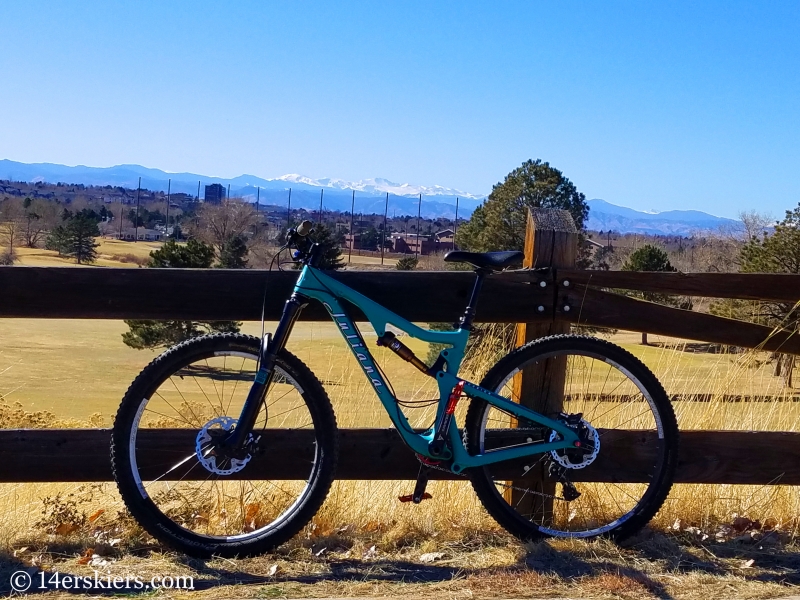 After the good report, I had plans to ride my bike. It's hard to ride my bike in Crested Butte in the middle of February, especially during one of the snowiest winters we've had in a while. Yet, the weather was 70-degrees in Denver, and snow was nonexistent. So, I drove a couple of miles east to a park near the Cherry Creek "Trail" (it's a paved bike path) where I began my ride, heading south.
For those of you unfamiliar with the Denver-metro area, this region has some of the best bike paths in the nation. The paths go for miles and miles. You could ride for days. Some paths are better than others, some are meant to be longer trails while others are meant to branch into neighborhoods to provide off-road routes to the main paths. Either way, the system is huge and has set an example for urban bike travel throughout the country. If I lived in Denver right now, I'd be riding my bike on a different path almost every day of the week.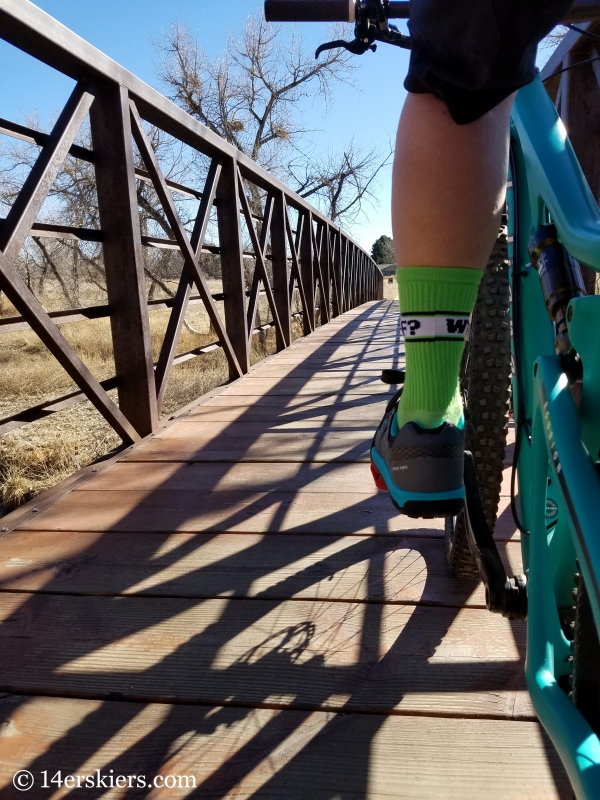 I headed south on the Cherry Creek path for miles. And it felt good. With every mile I felt stronger, every pedal stroke I pushed harder, every minute I rode faster. I rode and rode, until I reached Cherry Creek State Park, which I then decided to ride around – talk about a piece of solace in the middle of a booming metro area! Cherry Creek State Park is amazing. I should have ridden around it twice.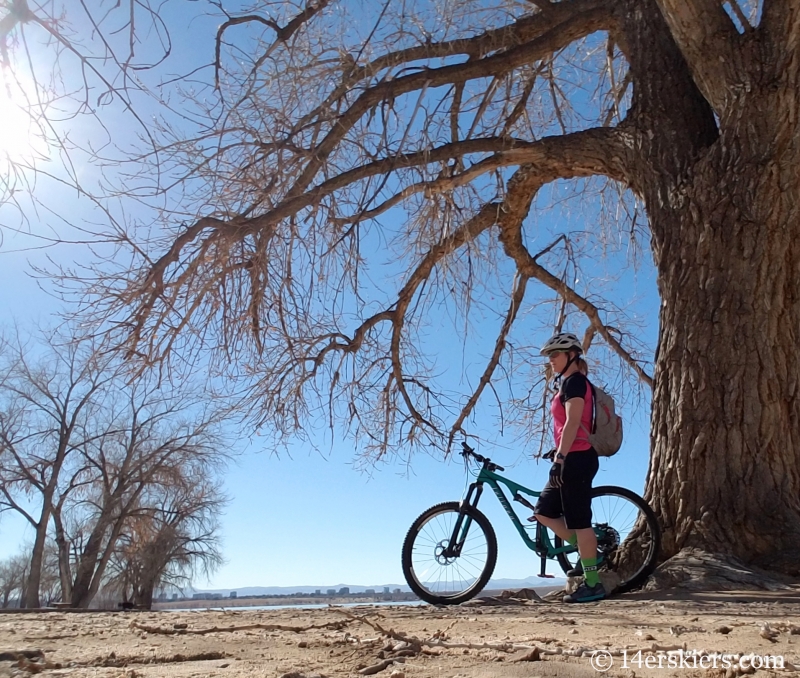 I soaked in the sun, for the first time in ages. Since I live in a ski town that happens to be particularly icy (and terrifying to walk around) this season, spending time outside has been nearly impossible. The Vitamin D factor, and lack of it, has been an issue for me. For someone who is used to spending many hours outside every week, three months cooped up inside has been a rough stretch for me.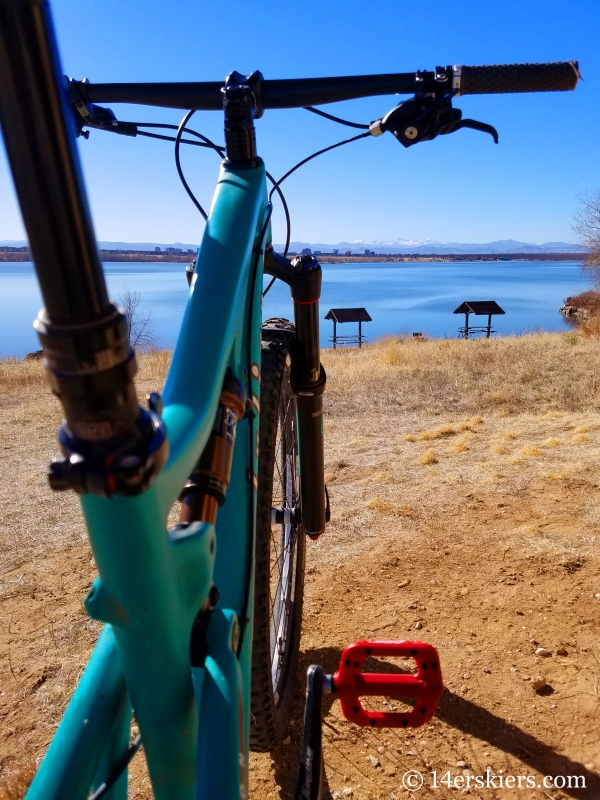 Let's be honest, the road to recovery is not an easy one. I try not to complain about it a whole lot, especially on this blog. After all, my injury is very much a First World problem. I'm not starving, I'm not homeless, and I'm not dying of cancer. I have a bum knee… and it's not "bum" enough anymore for most people to even know that I'm even hurt. I walk normal, I climb and descend stairs just like everyone else. You just won't see me hopping out on the dance floor. Or out doing what I love most – skiing.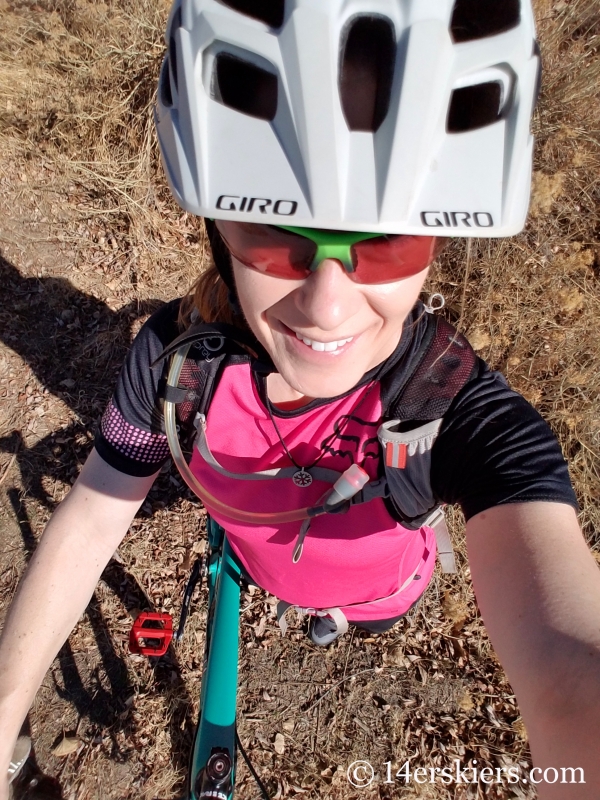 I always say that healing, just like climbing mountains, is as much a mental battle as it is a physical one. I'm not going to lie, I've had a few mental demons over the last three months. But, if any of them remained, I shooed their remnants away during my three hour bike ride. My pale exposed skin absorbed enough Vitamin D to last for weeks. The radiating smile on my face was proof that the ride was good for my soul.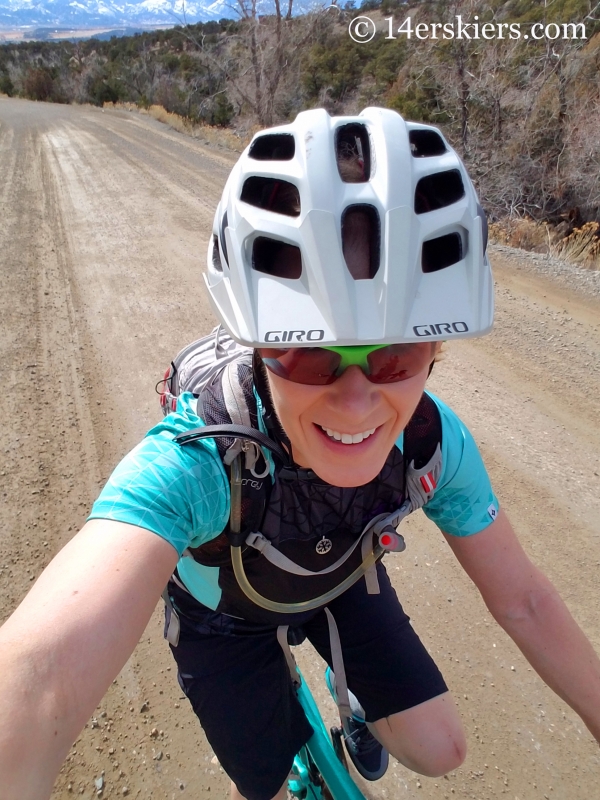 I call my bike Rubi, because she's a Juliana Roubion. She and I will be best friends by the end of the year, since I cannot ski, and as this is the Year of the Bike for me. We're destined for many adventures together during my recovery and beyond.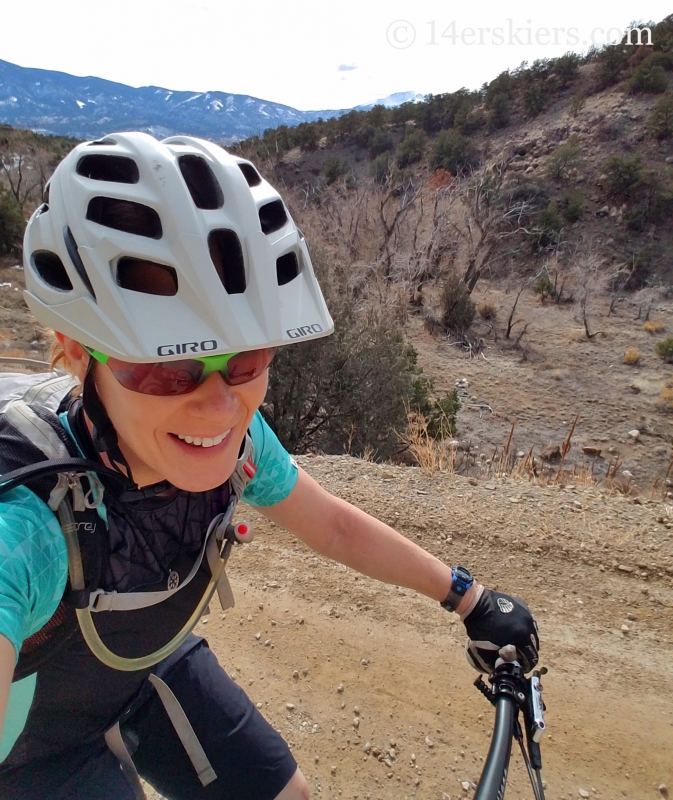 I spent the next 2 days riding before I returned to Crested Butte where, once again, it began to snow. And all I could think about was, "When can I ride my bike again?"
---
While in Denver, Brittany stopped at Performance to buy a new pair of bike shorts!

Aside from skiing, biking, and all outdoorsy things,
Brittany Walker Konsella
also loves smiles and chocolate 🙂 Even though she excels at higher level math and chemistry, she still confuses left from right. Find out more about
Brittany
!
Latest posts by Brittany Walker Konsella (see all)
Summary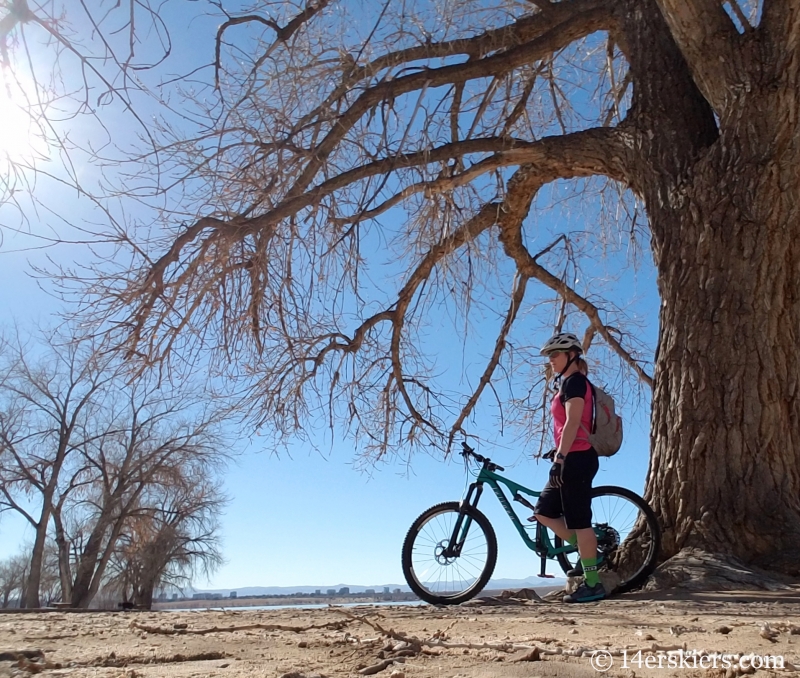 Article Name
ACL Recovery Update: 3 months post-op
Description
Brittany talks about her recovery at 3 months after her ACL revision surgery, the difficulties along the way, and details about her return to the bike!
Author