(Last Updated On: January 1, 2015)
Every time we go out backcountry skiing we have hundreds of choices to make. It starts with "where to go" and "what time to meet". Timing is important, as we all know. Those decisions are driven by the avalanche forecast and where to find the best, and safest, snow or line to ski.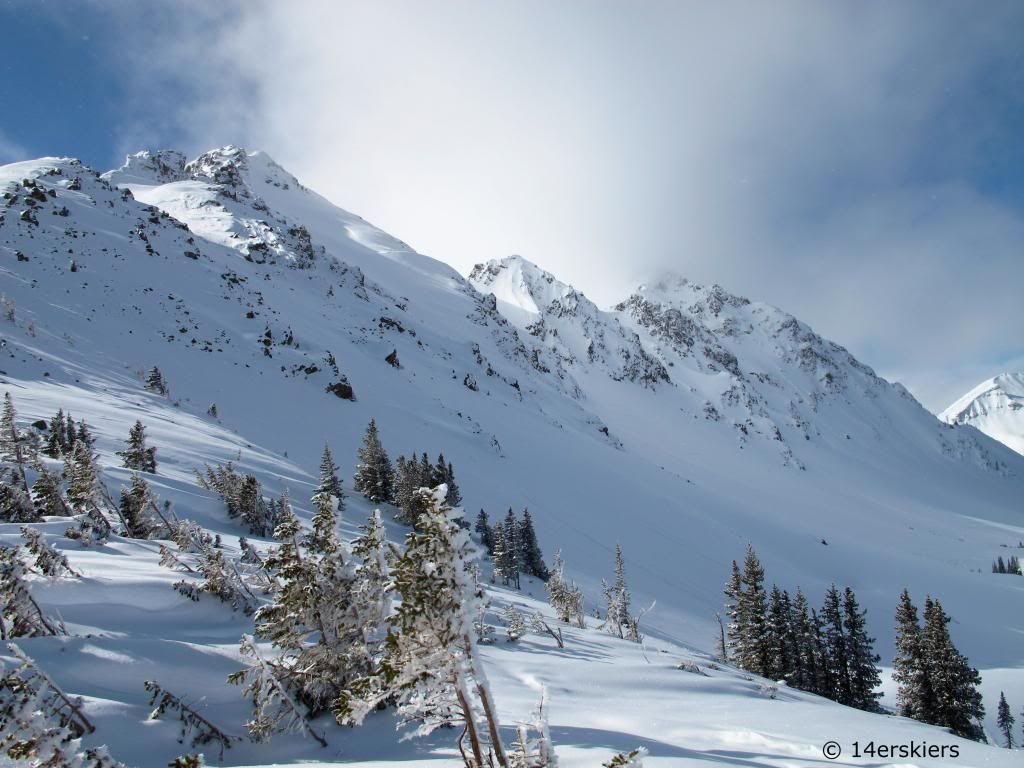 But, as we actually begin to travel into this avalanche terrain, choices grow- and they grow exponentially. Where do we put the skin track? Do we turn here? Kick step now? Is the snow stable? Is the snow the same here as it is over there? Do we keep going? Are we running out of time? Is my partner being safe? Am I being safe?…. And this is only the beginning. I could think of a hundred more questions that go on in my head on a regular backcountry skiing day.
Every choice we make has an impact and sometimes we don't vocalize the decisions we are making. But, I encourage you to do so. Your voice has an impact too.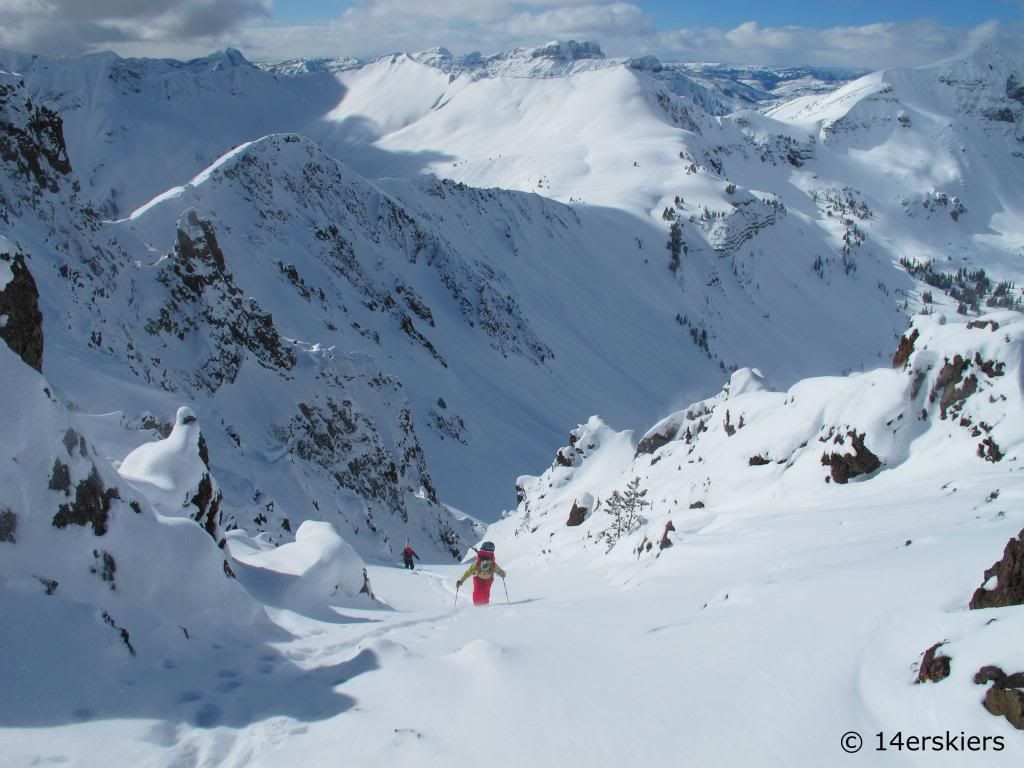 The Cooke City Story
A couple of years back, Frank and I were backcountry skiing in Cooke City, MT. It remains one of our most favorite ski trips ever due to the terrain and people we encountered. Tucked away in a remote corner just outside of Yellowstone National Park, Cooke City is one of the harder backcountry destinations to get to. People go there to escape. So, we were surprised when a local offered up his snowmobile to us to go hit up some runs further in the backcountry. His only expectation was that we fill it up, bring it back, and bring him a damn good pastry from the bakery across the street.
So, into the backcountry we went, along with our friends from Boseman, MT. We skied a killer couloir that appealed to us and as we finished we were craving more. Enter Cooke City awesome local #2. As we were transitioning for a long skin out, he brapped up on his snowmobile. "That was awesome!", he said. After a quick transaction and a meager offering of cash, we found ourselves being towed back up to Daisy Pass. We had time to ski more.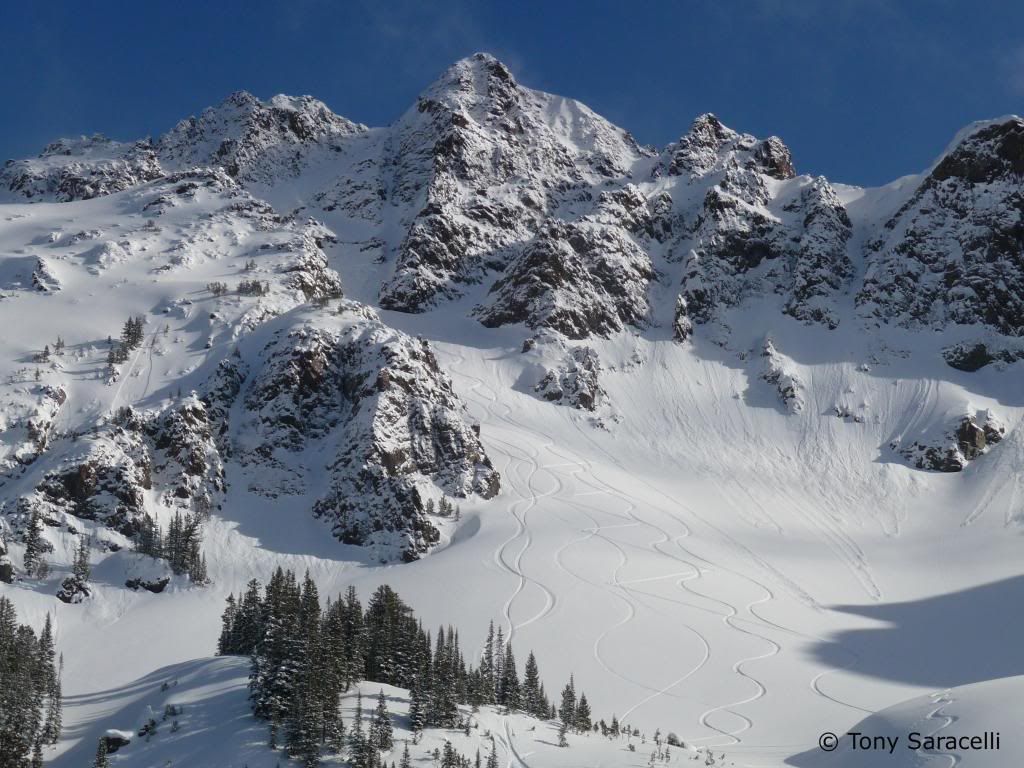 And craving more we were. One of our Bozeman buddies took our borrowed Big Red sled back down while three of us headed for a line that we could ski into town. The winds increased and it was a blustery misery. Squalls passed in and out. I was last to round up to the ridge and gaze eyes on our intended line. "This is what we're gonna ski," the boys said with some excitement and hesitation. "What do you think?"
"I think skiing it would be stupid. It's wind loaded and looks rearing to go. " (For non-backcountry folks, that means it's likely ripe for an avalanche). The boys almost looked relieved – like they were waiting for someone to say the most logical and sensible thing.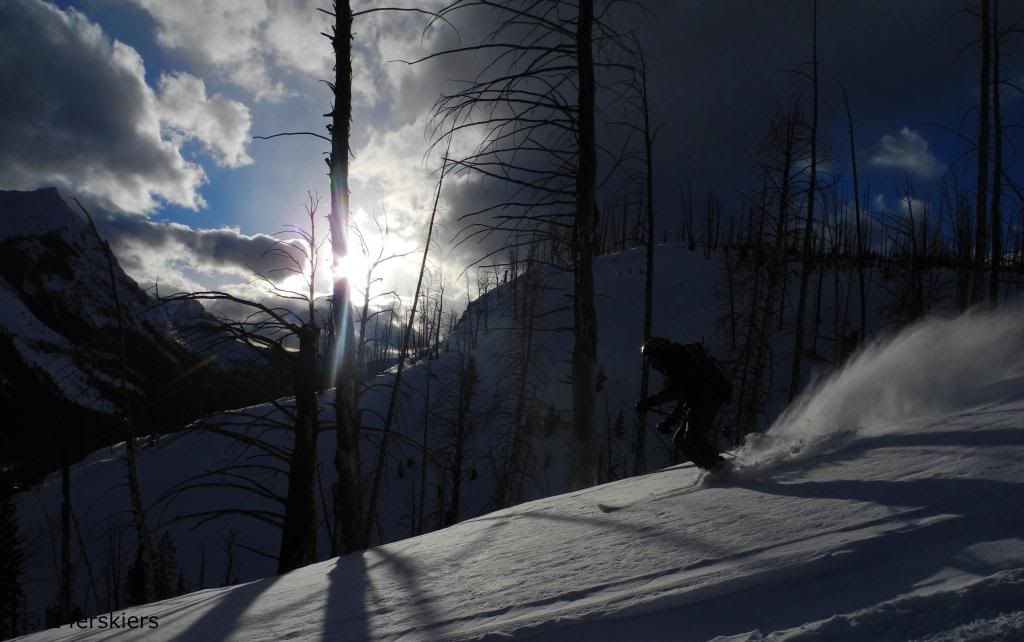 A time for making resolutions…
We didn't ski that line. And, perhaps, if we had, we might have gotten away with it. But, is that what we really want to do? Do we really want to be "getting away with it" instead of making proactive choices?
My challenge to you, backcountry skiers and snowboarders, is to improve the decisions you make as you travel in the backcountry. Think actively, and not passively. Talk about your choices. And, for goodness' sake, speak up if you feel one way or another about something.
Your voice might just save someone's life.
Aside from skiing, biking, and all outdoorsy things,
Brittany Walker Konsella
also loves smiles and chocolate 🙂 Even though she excels at higher level math and chemistry, she still confuses left from right. Find out more about
Brittany
!
Latest posts by Brittany Walker Konsella (see all)