(Last Updated On: September 15, 2014)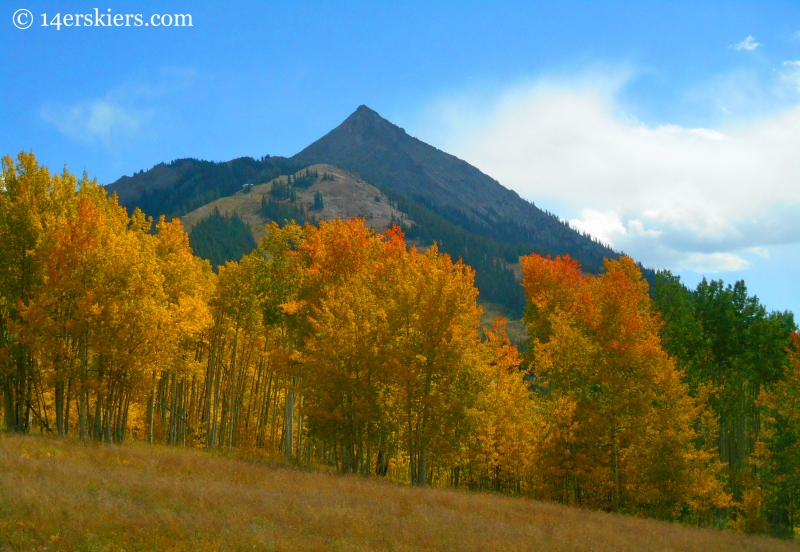 Crested Butte is a pretty picturesque place. And, September is one of the most picturesque months here. Wherever I am I find myself grabbing my camera or my phone to capture yet another beautiful moment. Here's some fall stoke, with a poem by Carl Sandberg.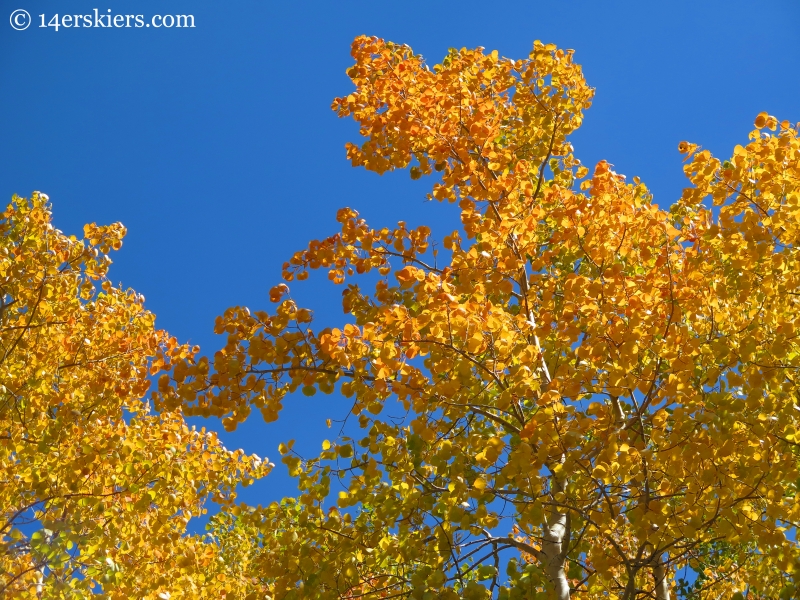 Autumn Movement
Carl Sandburg (1918)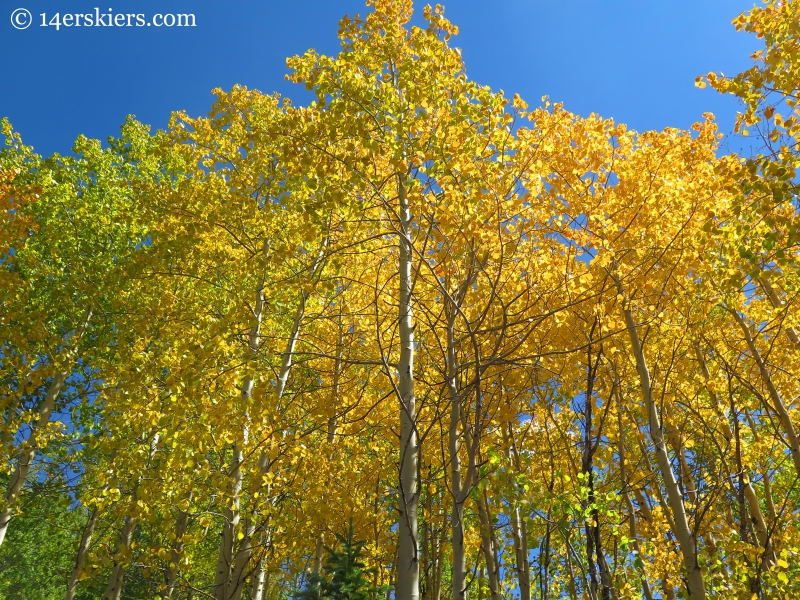 I cried over beautiful things knowing no beautiful thing lasts.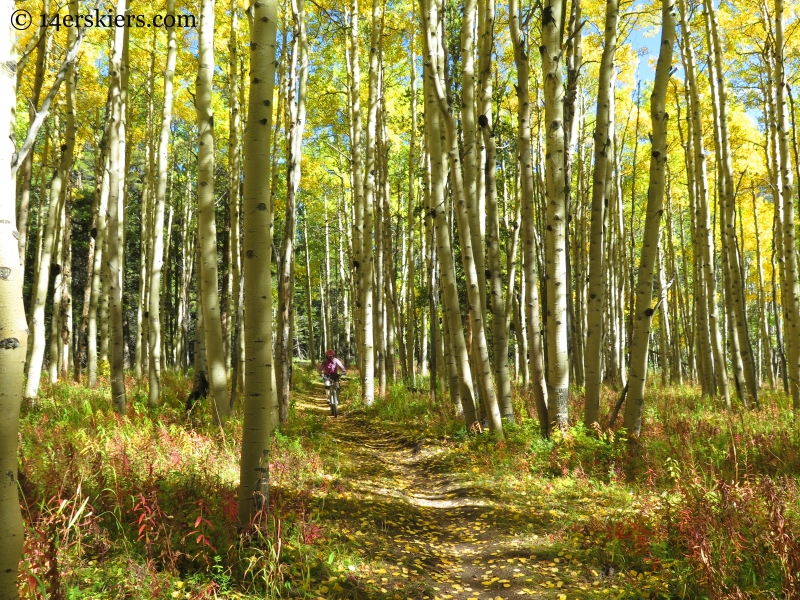 The field of cornflower yellow is a scarf at the neck of the copper sunburned woman,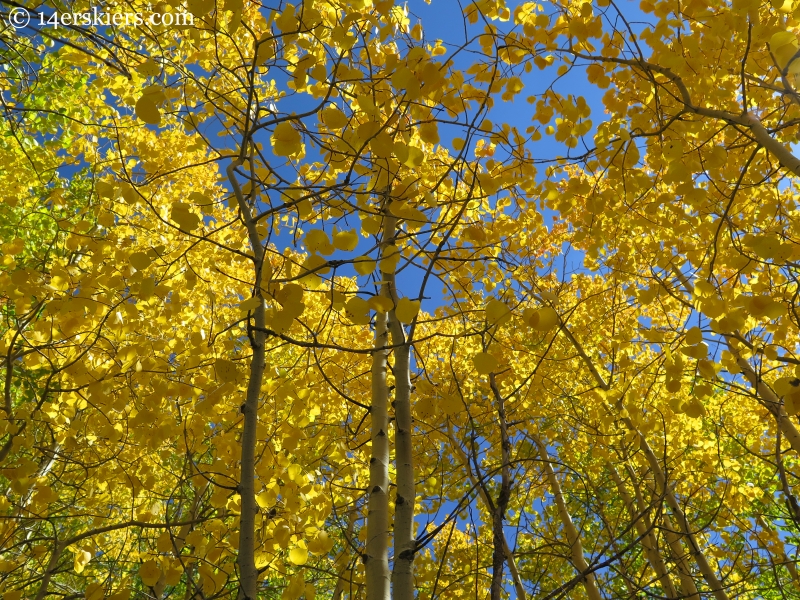 the mother of the year, the taker of seeds.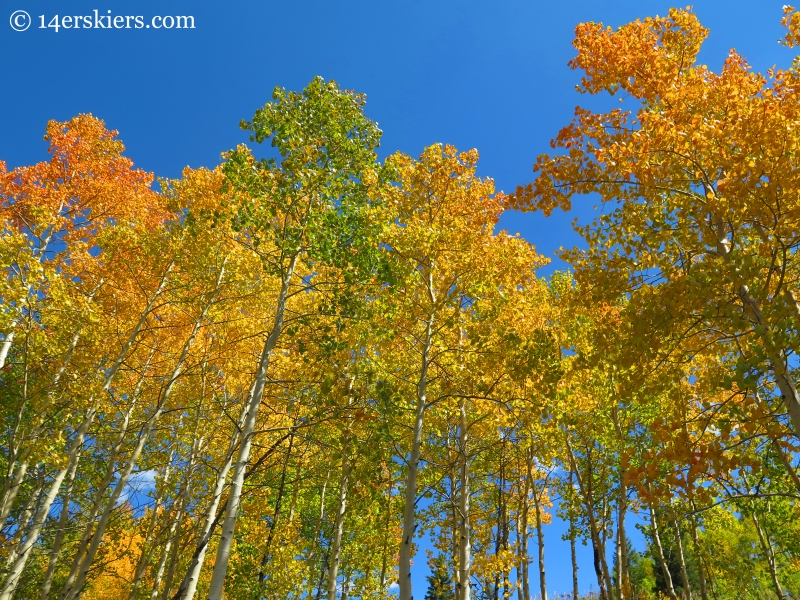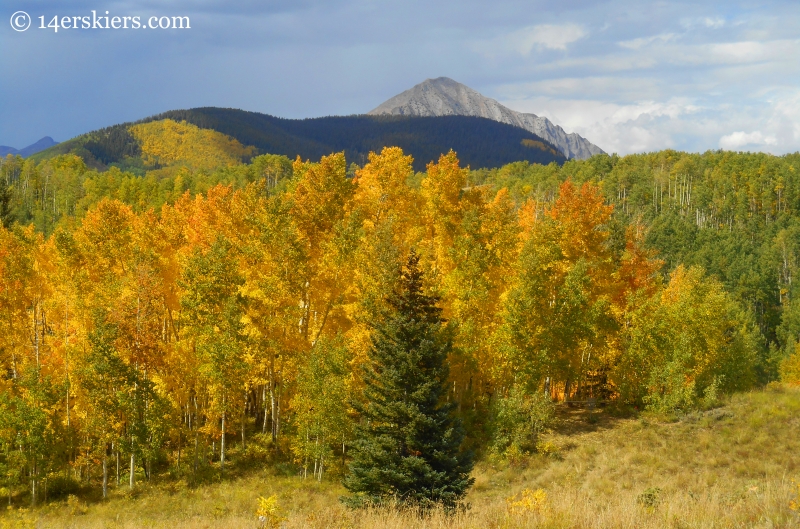 The northwest wind comes and the yellow is torn full of holes,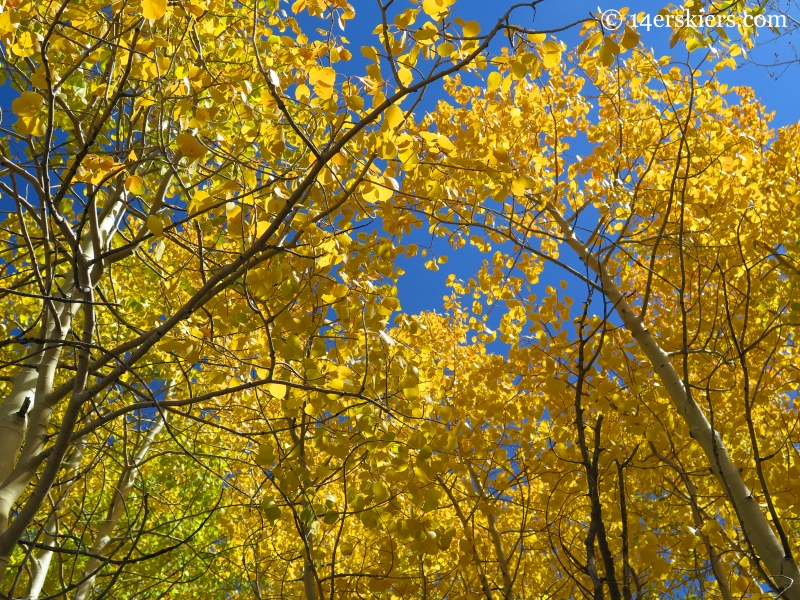 new beautiful things come in the first spit of snow on the northwest wind,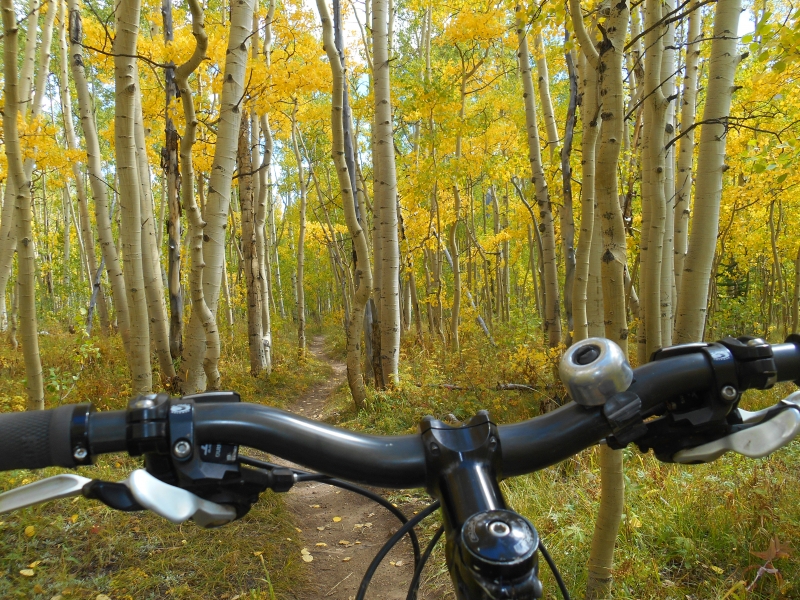 and the old things go, not one lasts.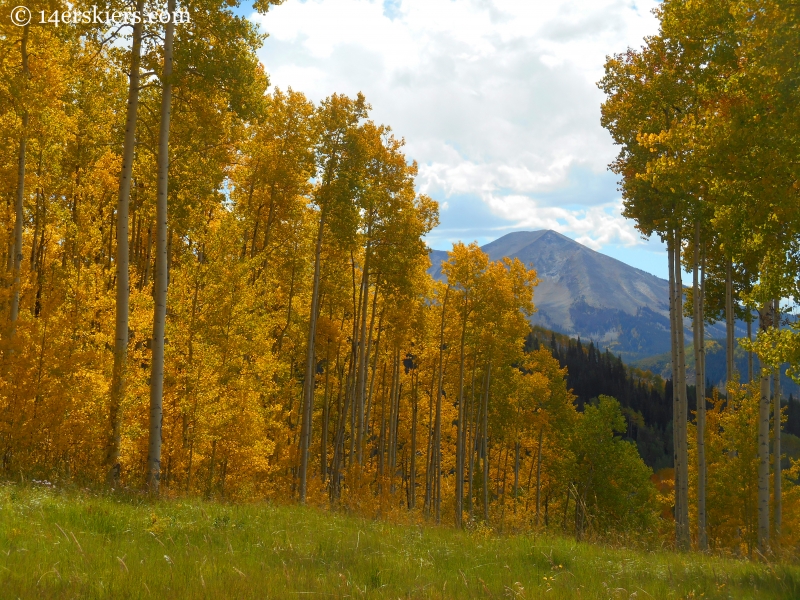 Aside from skiing, biking, and all outdoorsy things,
Brittany Walker Konsella
also loves smiles and chocolate 🙂 Even though she excels at higher level math and chemistry, she still confuses left from right. Find out more about
Brittany
!
Latest posts by Brittany Walker Konsella (see all)