(Last Updated On: August 1, 2014)
On this monsoony-Friday, we just wanted to make a quick announcement about some pages that we've created to help YOU!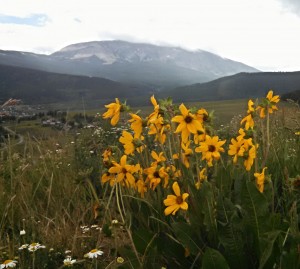 First, we'd like to introduce our Recommended Products page. People are always asking us, "What do YOU use?" Well, you'll find a list of what we use and trust on our new Recommended Products page. Even better, there are links provided on that page should you want to purchase that product for yourself or someone else. This page is also linked under Products in our navigation menu at the top.
Additionally, we'd like to introduce our Coupons page. If you're interested in saving money on gear, then this page is for you. We've asked the retailers who support us to provide us with a specific number of updates related to sales, coupon codes, or other specials they may be offering. You'll find these on the Coupons page, and it will be updated regularly by our retailers. So, if you don't find what you're looking for, check back at another time and there may be something better for you! This page is also linked by the yellow graphic in our right side-bar.
Aside from skiing, biking, and all outdoorsy things,
Brittany Walker Konsella
also loves smiles and chocolate 🙂 Even though she excels at higher level math and chemistry, she still confuses left from right. Find out more about
Brittany
!
Latest posts by Brittany Walker Konsella (see all)