(Last Updated On: March 3, 2014)
It's kind of like Candy Crush, but instead it's Crested Butte Crush. Either way, both are equally addicting. I'll admit it, I'm addicted to both of the Crushes. But, the latter is far more rewarding and better fuel for the soul.
Crested Butte Mountain Resort has just been crushing it this year- a much needed change from two years of sub-par snow. This year, the ski area has been a joy with adequate snow and copious amounts of it continuing to fall allowing us to get out and challenge ourselves (perhaps even scare ourselves) on steep in-bounds terrain that is relatively easy to access – some stuff we haven't had access to in the three years. This prepares us well with our spring season antics when we hopefully will be skiing this type of terrain in the backcountry as well. But, for now, I'll stick with the Crested Butte Crush. I'm loving this game.
Here's some shots we've managed to gather in between the killer powder days over the last few weeks:
Frank.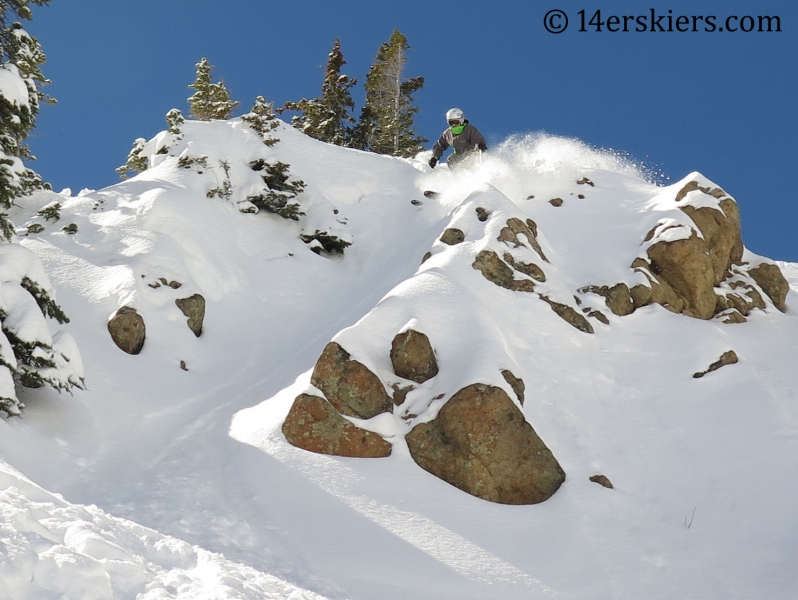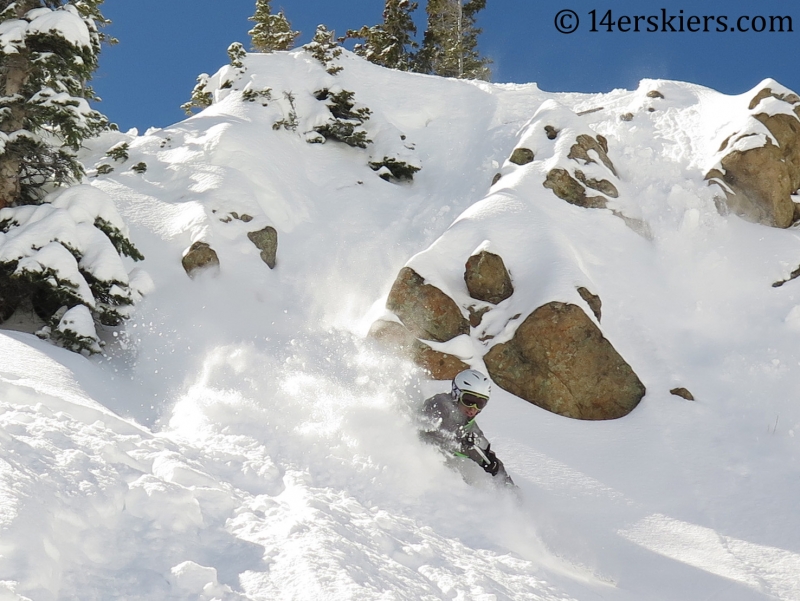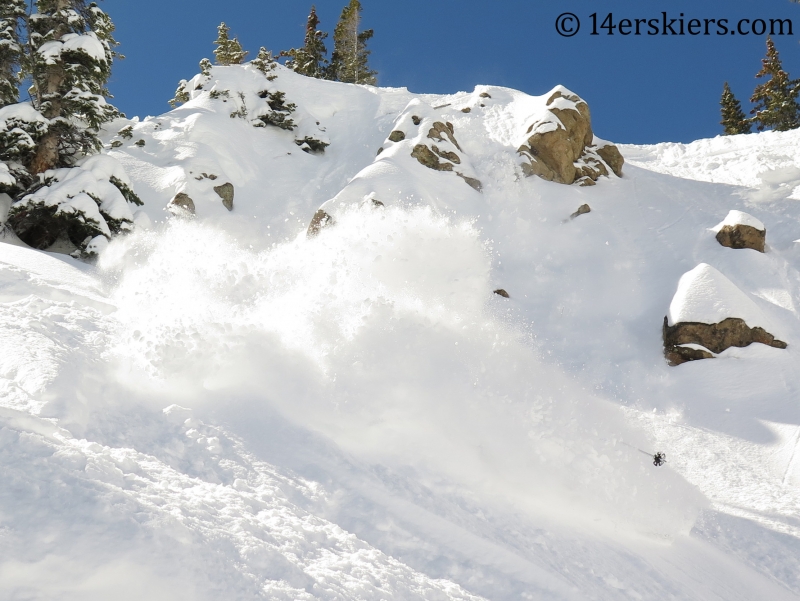 Brittany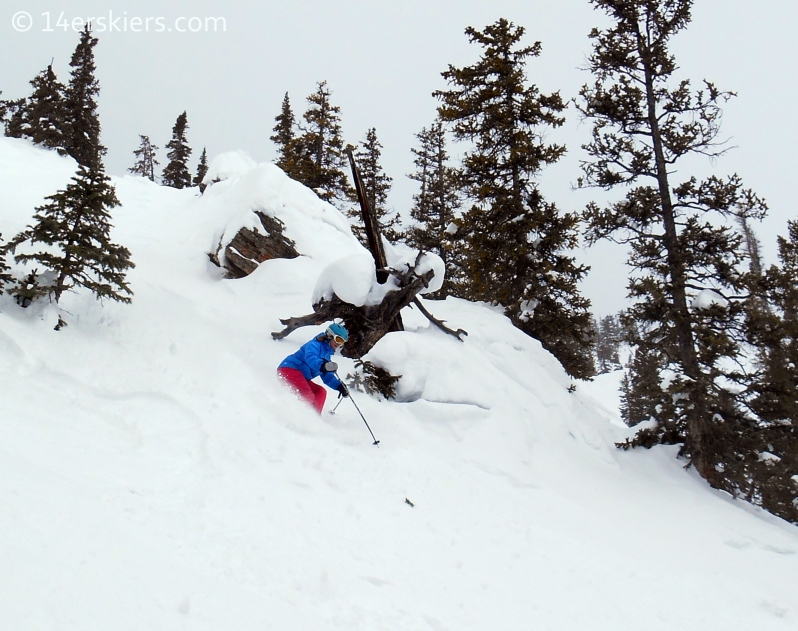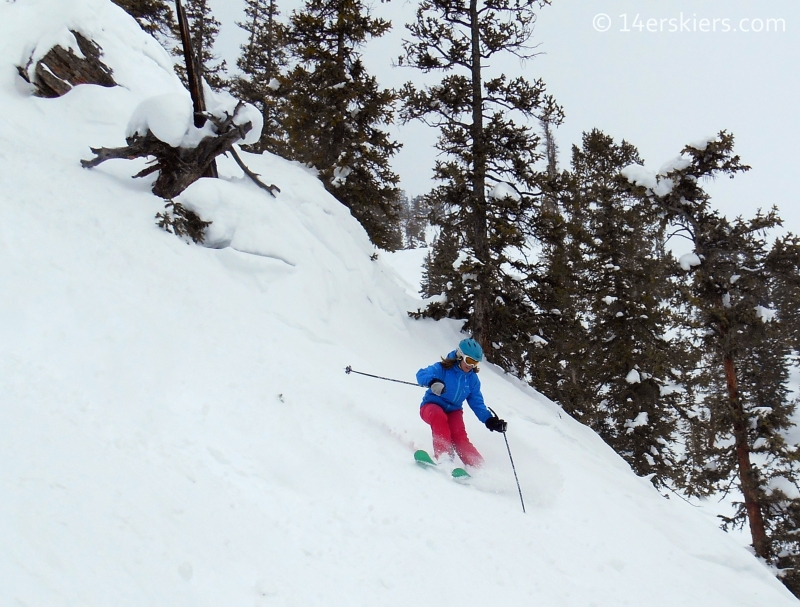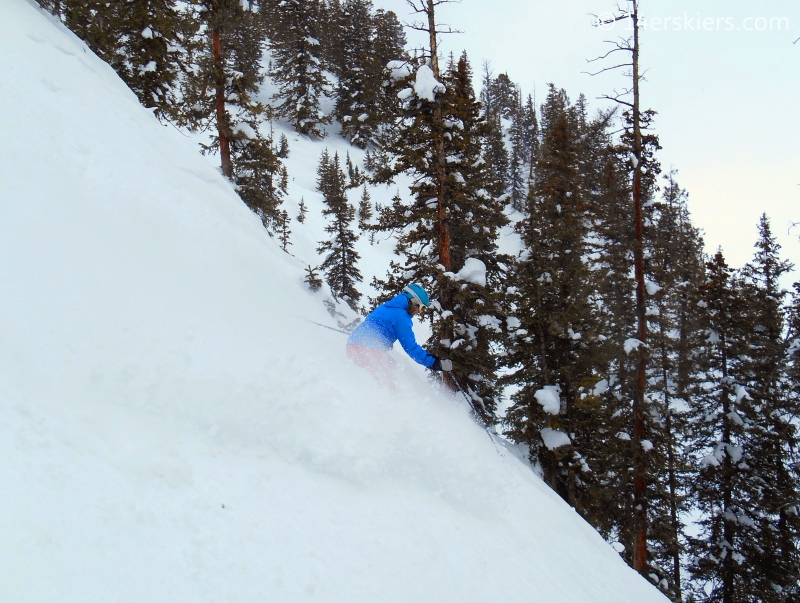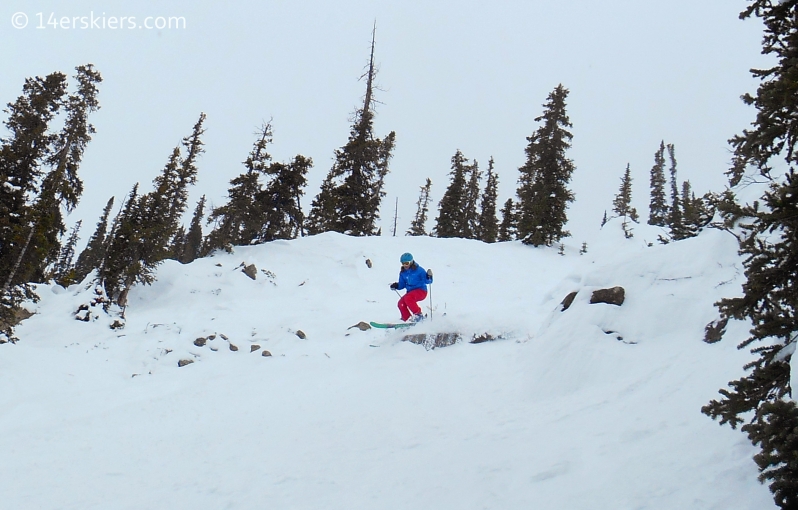 Frank in the gnar.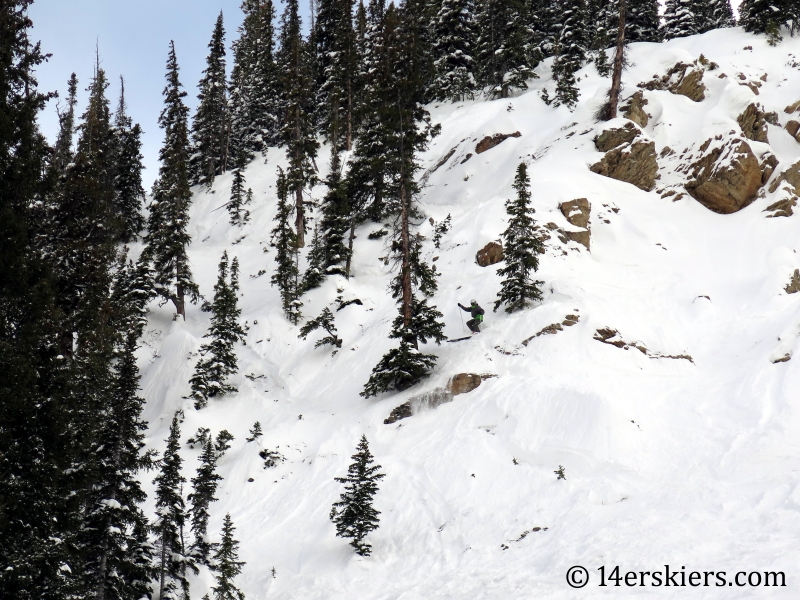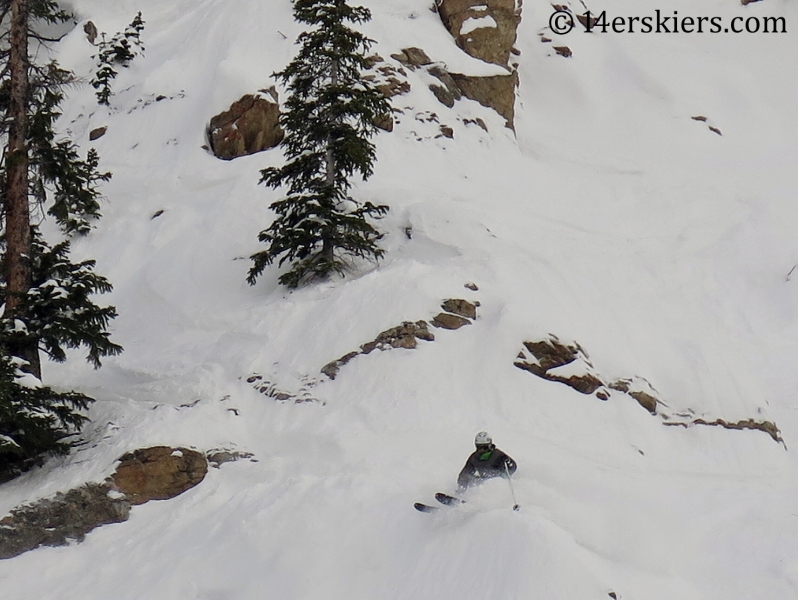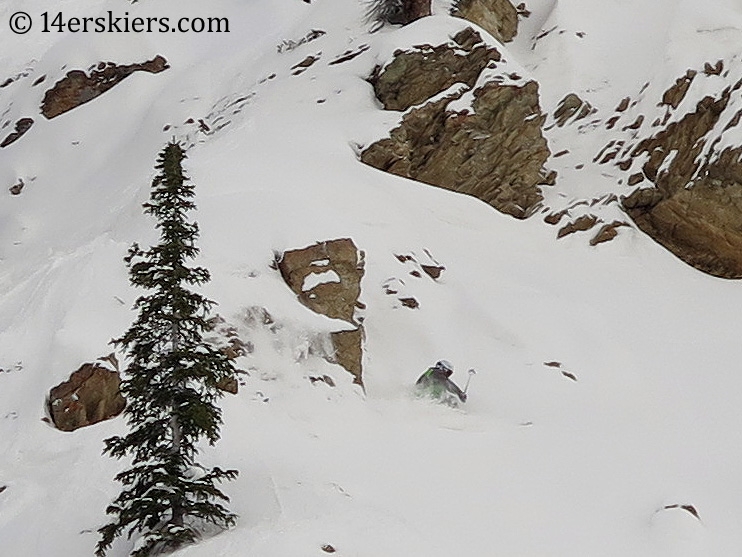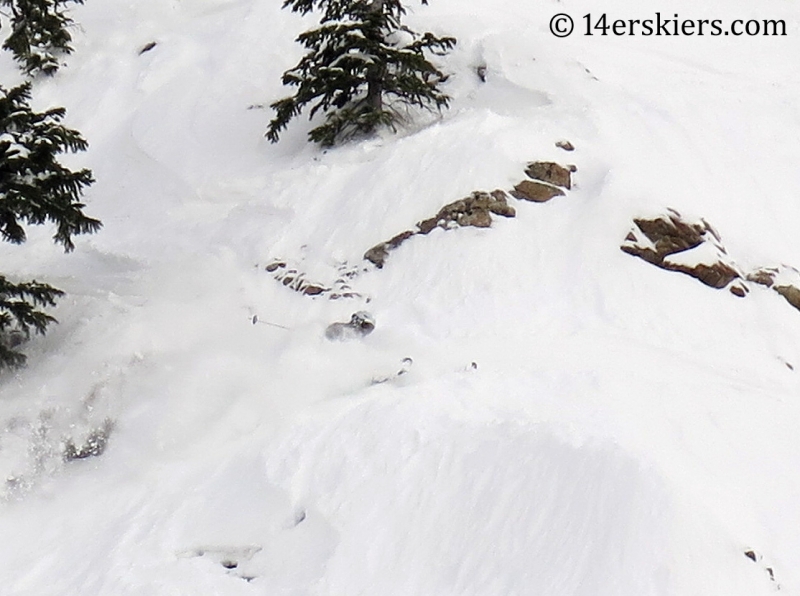 Aside from skiing, biking, and all outdoorsy things,
Brittany Walker Konsella
also loves smiles and chocolate 🙂 Even though she excels at higher level math and chemistry, she still confuses left from right. Find out more about
Brittany
!
Latest posts by Brittany Walker Konsella (see all)