A Little Bit of Backcountry
(Last Updated On: February 1, 2012)
Scary is just one of the words I've used to describe Colorado's snowpack this year. With recent snowfall on top of thick unstable facet layers, this year is turning out to be the kind that makes you really think about your backcountry choices. Frank and I hazard to even venture to some of our winter standards. That being said, this weekend we decided to take a walk outside the gates for a bit of mellow terrain on Loveland Pass. We weren't out for long, but we still took the time to get just a few pictures.
The sky was beautiful in the late afternoon.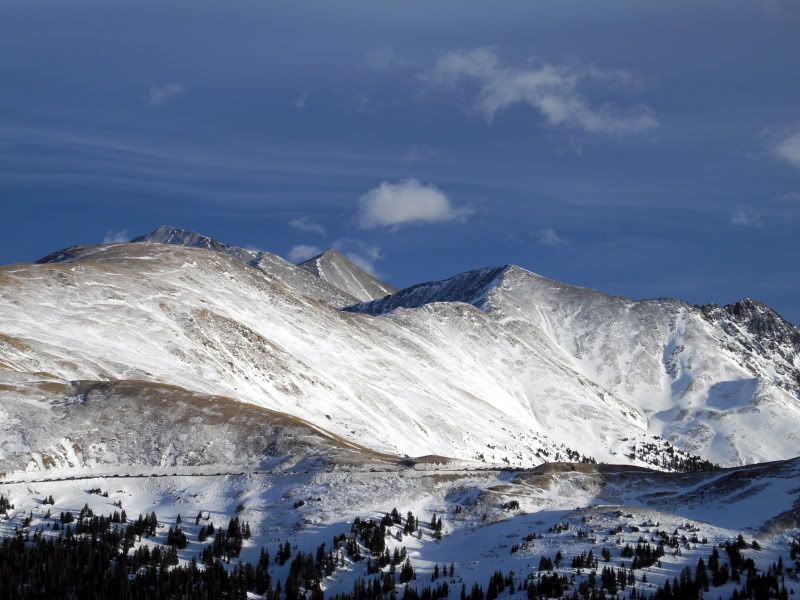 Hagar and Citadel in the distance.

Kim.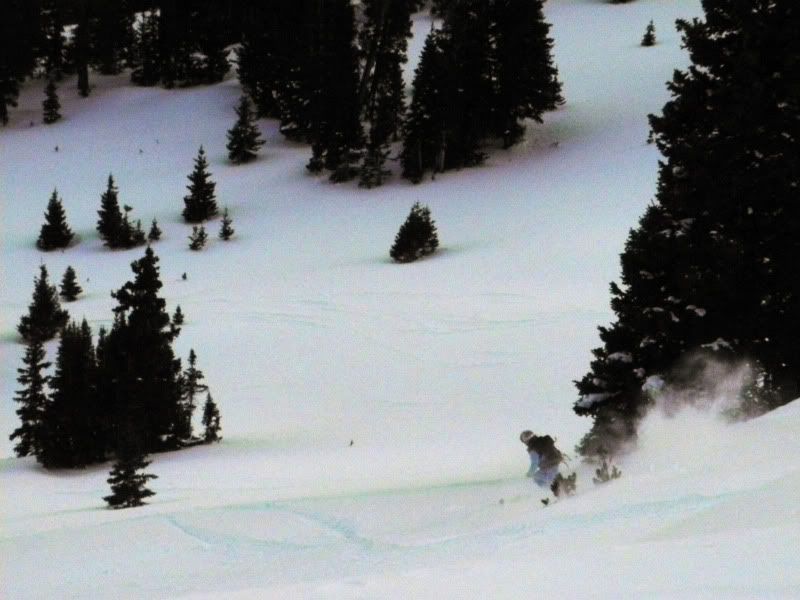 Frank.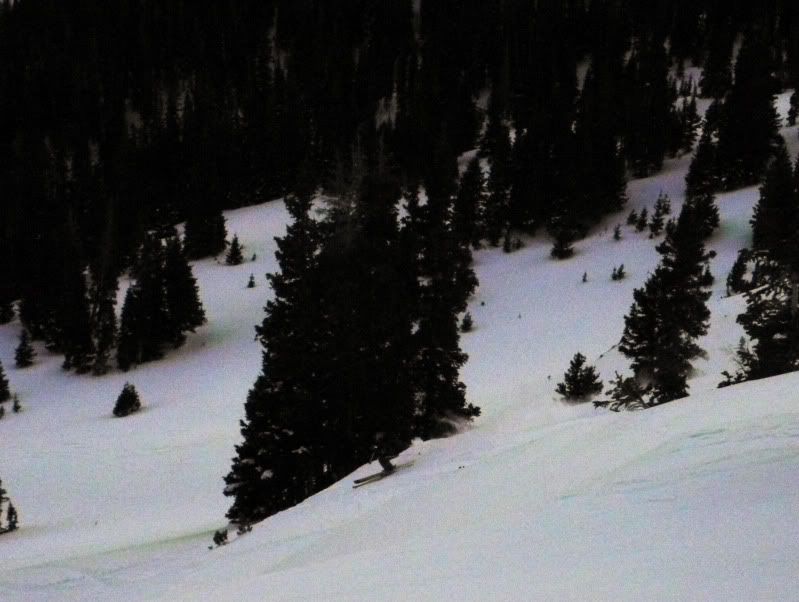 This backcountry experience had me hyper-alert compared to most others, simply due to the snow pack. While I love the backcountry and what it has to offer, Frank and I wish to stay safe and will be backing off from it for a while – likely until we head to Alaska in just a little over two weeks. Until then, enjoy the reviews and other food for thought we offer!
Aside from skiing, biking, and all outdoorsy things,
Brittany Walker Konsella
also loves smiles and chocolate 🙂 Even though she excels at higher level math and chemistry, she still confuses left from right. Find out more about
Brittany
!
Latest posts by Brittany Walker Konsella (see all)