(Last Updated On: October 13, 2011)
After my Sunday ski, the snow continued to melt. But, the melting was disrupted by another cold snow spell on Tuesday. Knowing the snow was even thinner than just two days before, downhill skiing really wasn't an option. Still, I didn't want to let a winter-like day go to waste. So, I headed out for a solo cross-country ski.
Despite the clouds and occasional snowfall, the views were still beautiful.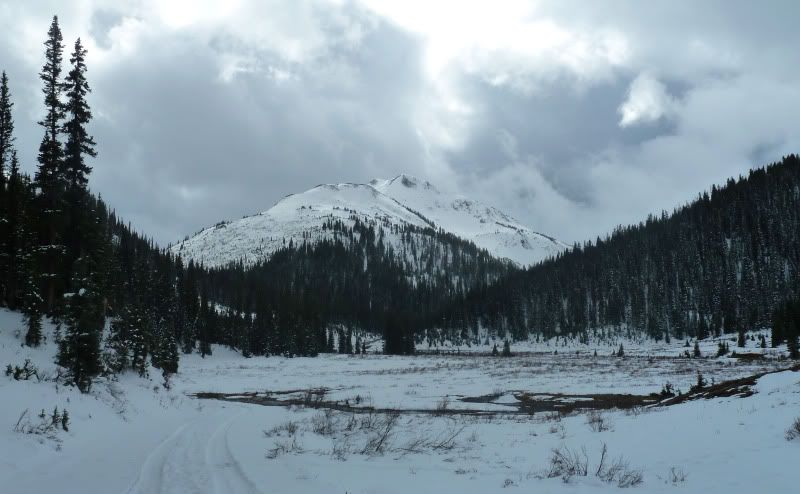 Our ski line from two days prior off of Baldy.

Self-portrait.

I'm pretty sure that in my venturing I accidentally wandered onto private property. I wouldn't mind owning this cabin.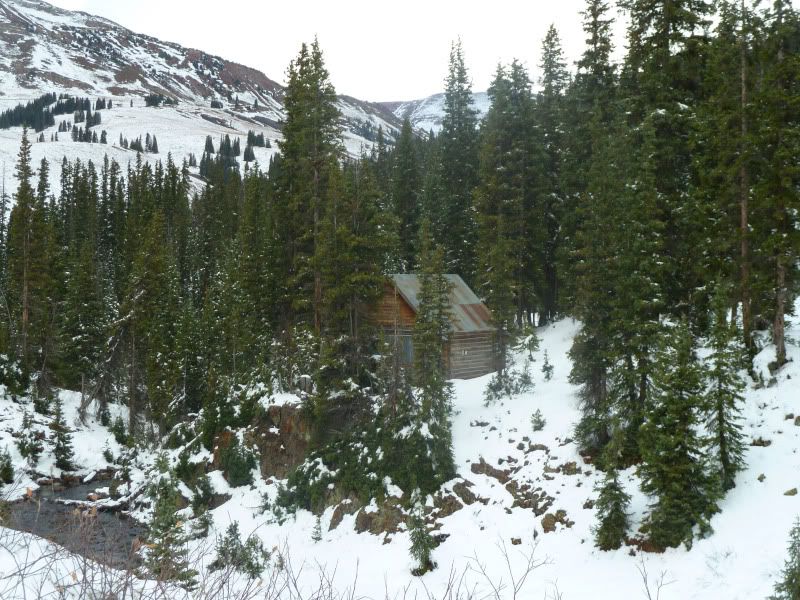 South Maroon peaking out of the clouds.

Back at the car, I paused to take one more picture.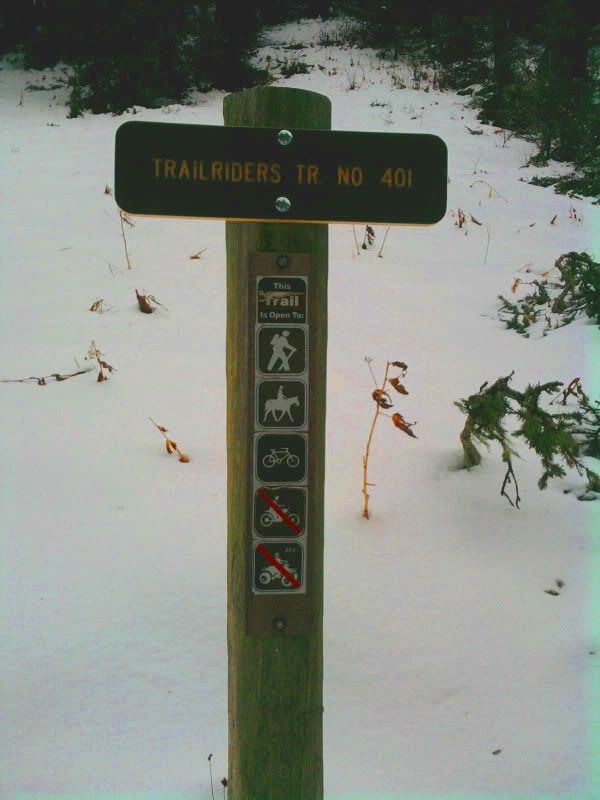 Though bike season might not quite be over, it 401 and other high trials are certainly done for the year. Bring it on. I'm ready for ski season 🙂
Aside from skiing, biking, and all outdoorsy things,
Brittany Walker Konsella
also loves smiles and chocolate 🙂 Even though she excels at higher level math and chemistry, she still confuses left from right. Find out more about
Brittany
!
Latest posts by Brittany Walker Konsella (see all)