TR: Newfoundland – Fortune (19 Aug 2010)
(Last Updated On: September 19, 2010)
After hitting up the St. John's area of Newfoundland where we also saw Signal Hill and Cape Spear, we then headed south down to Marystown and then Fortune. Fortune appears a bit stark at first.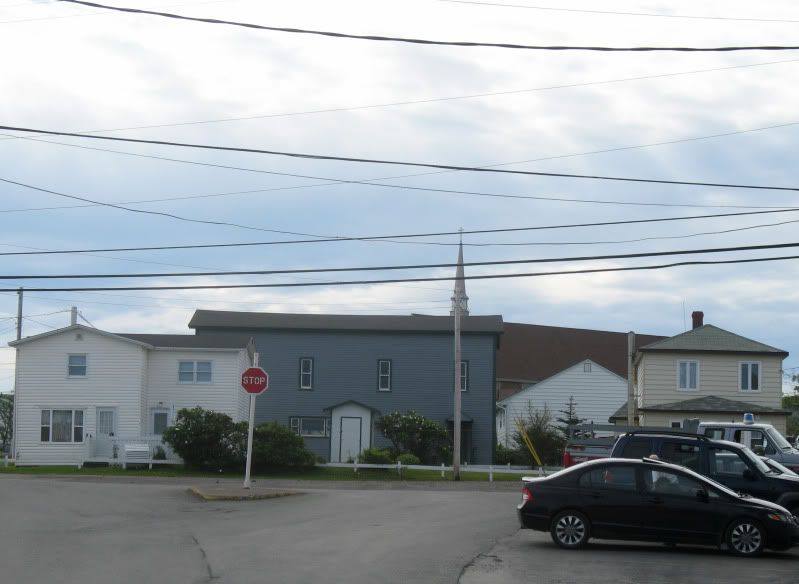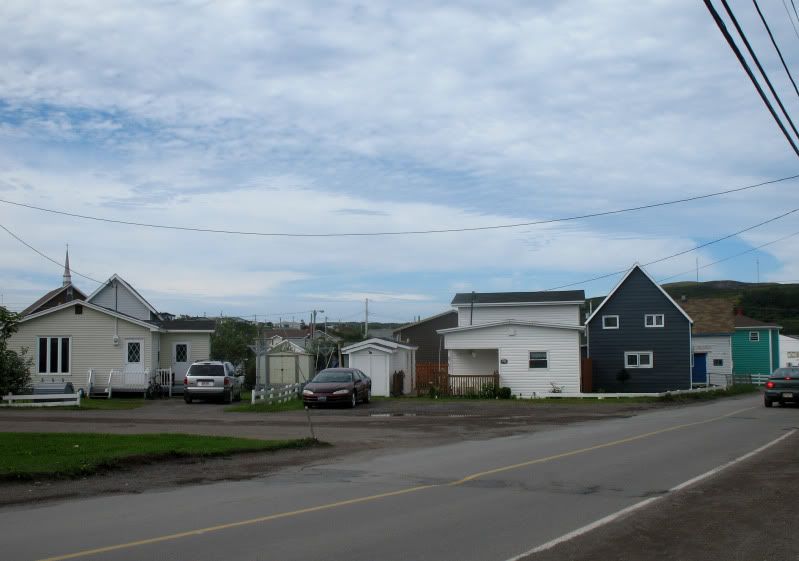 But, if you look a bit closer, you'll find the real beauty that Fortune has to offer.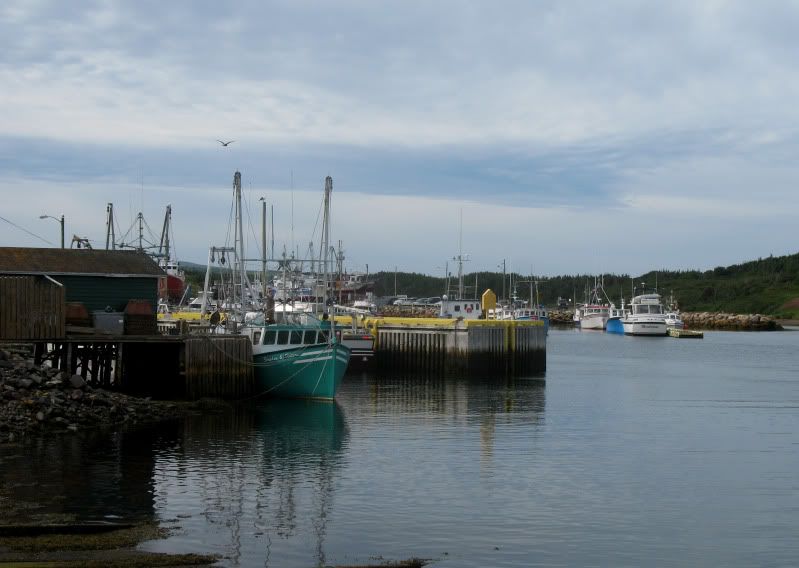 One of my favorite scenes of the day – boat houses.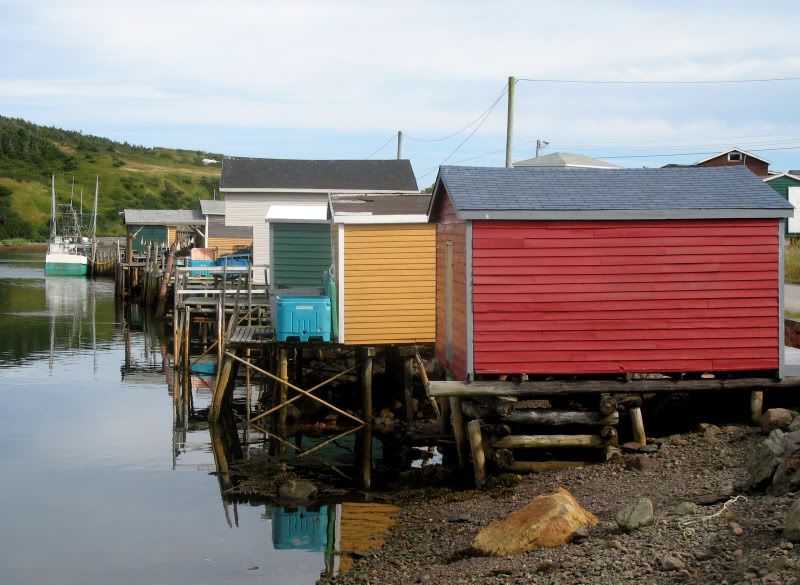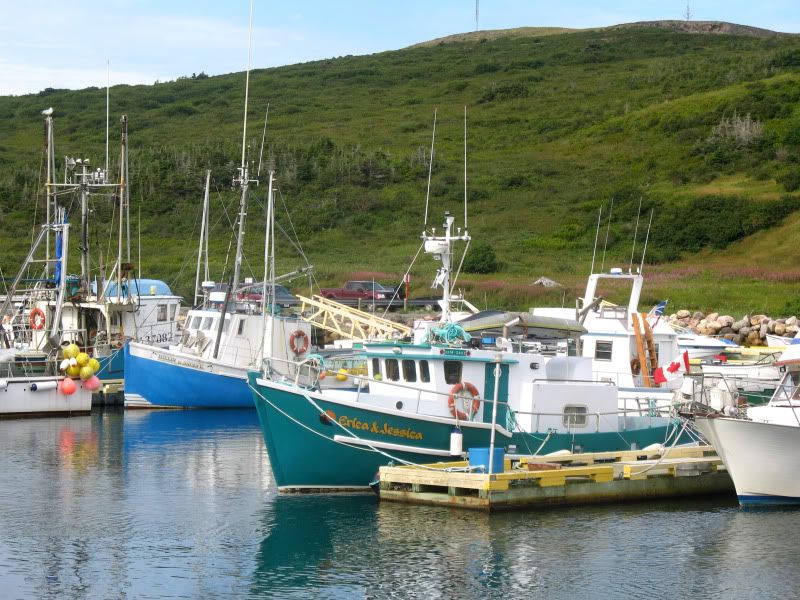 Dry docks.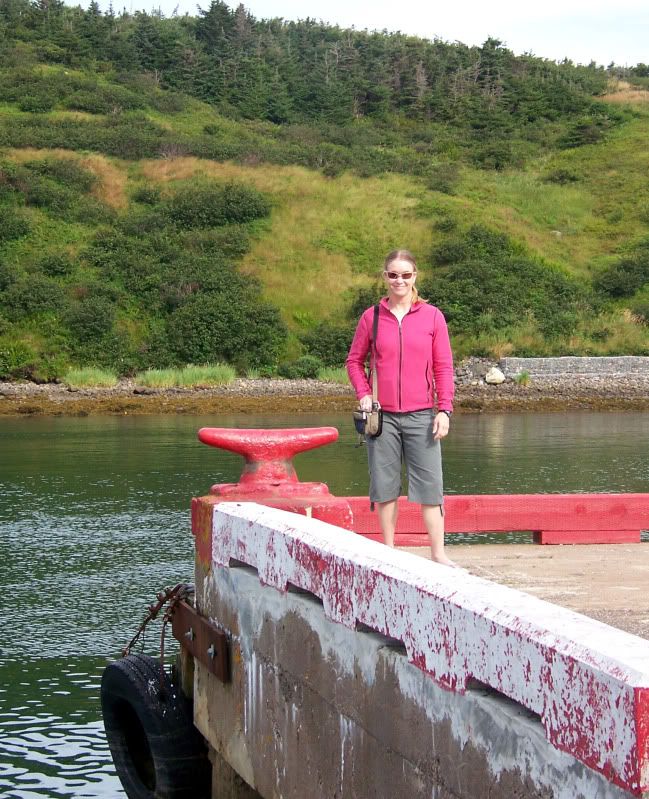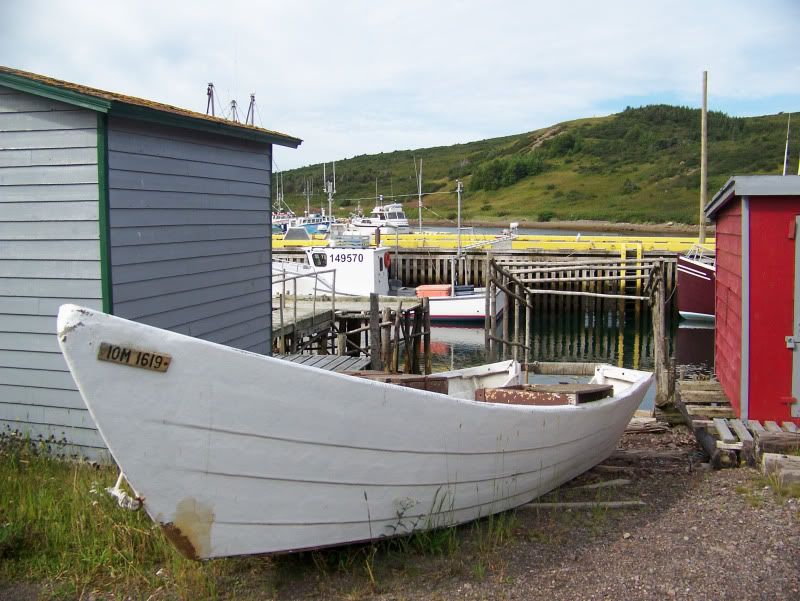 My favorite boat, for obvious reasons 😉

Islands in the distance.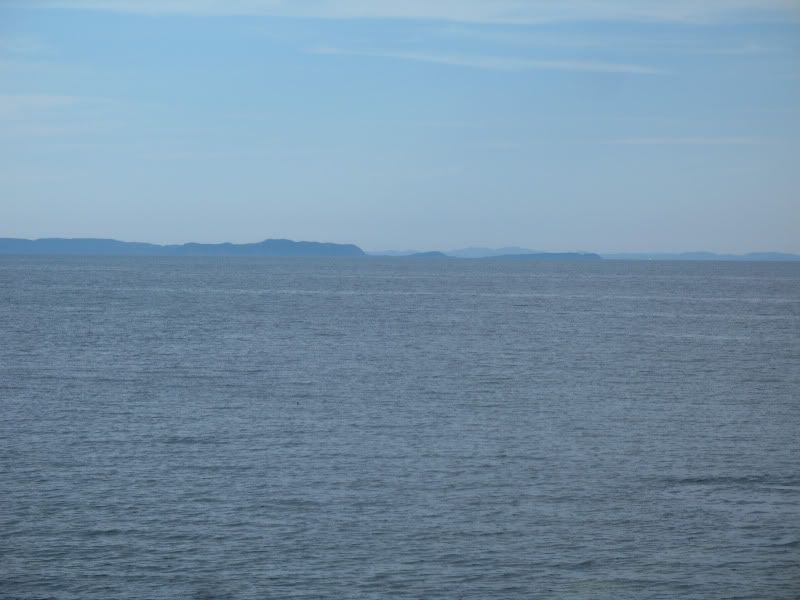 Shoreline.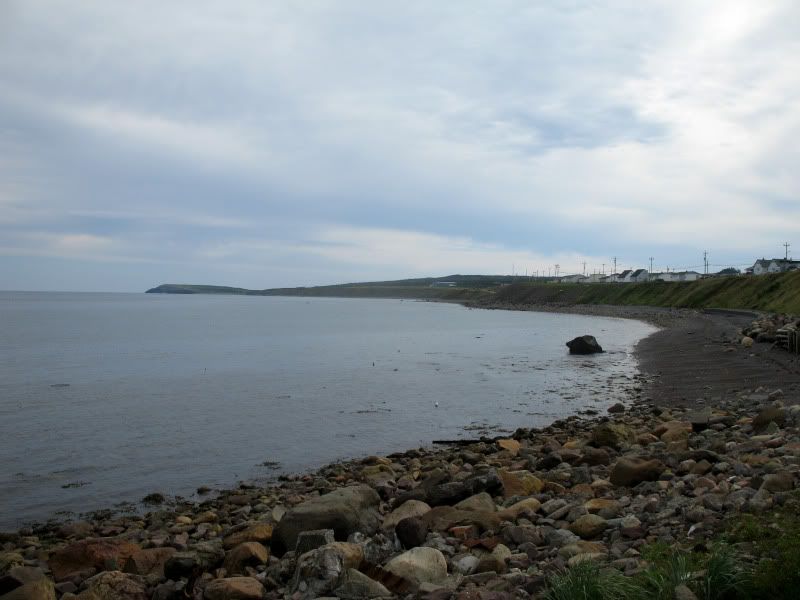 Fortune has a population of about 2,000 people.

With a history linked back to fishing, those lost at sea are deeply remembered.

We were in Fortune to catch the ferry over to St. Pierre, an island that remains a colony of France.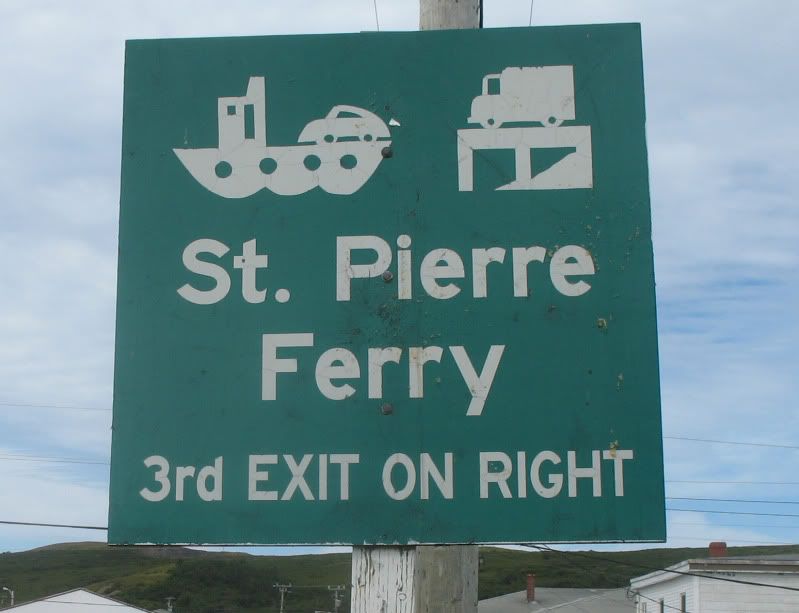 Last view of the Fortune harbor from the ferry.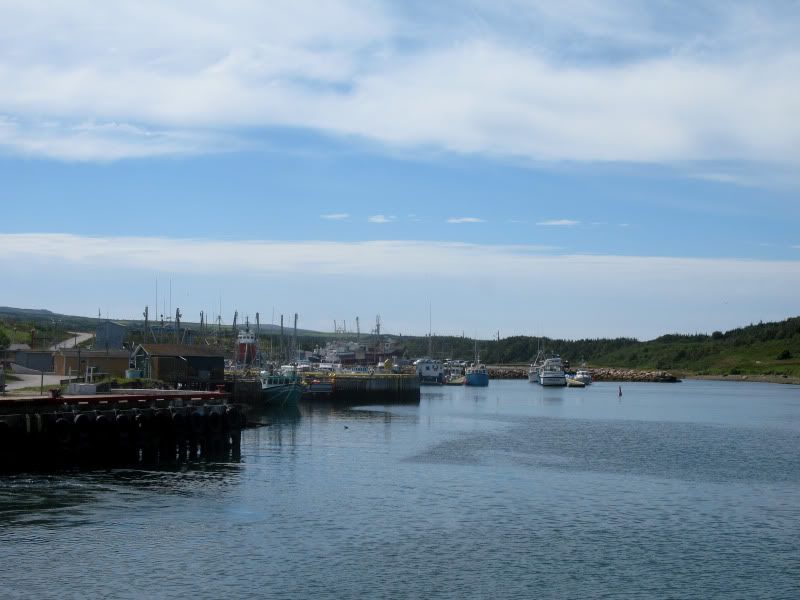 Next up- ferry ride and wonderful St. Pierre!

Links to other Newfoundland and St. Pierre blog posts
Grand Bank
St. Pierre on Bikes
St. Pierre
Ferry to St. Pierre
Postcards from Newfoundland
Fortune
Cape Spear
Signal Hill
St. John's
Aside from skiing, biking, and all outdoorsy things,
Brittany Walker Konsella
also loves smiles and chocolate 🙂 Even though she excels at higher level math and chemistry, she still confuses left from right. Find out more about
Brittany
!
Latest posts by Brittany Walker Konsella (see all)