(Last Updated On: July 1, 2010)
My folks came to visit us in Crested Butte last week. Not the normal Ohio kind, they kept things quite active. I wasn't able to join them on everything, but here's what we did do.
1) Rode our bikes down to Almont and back.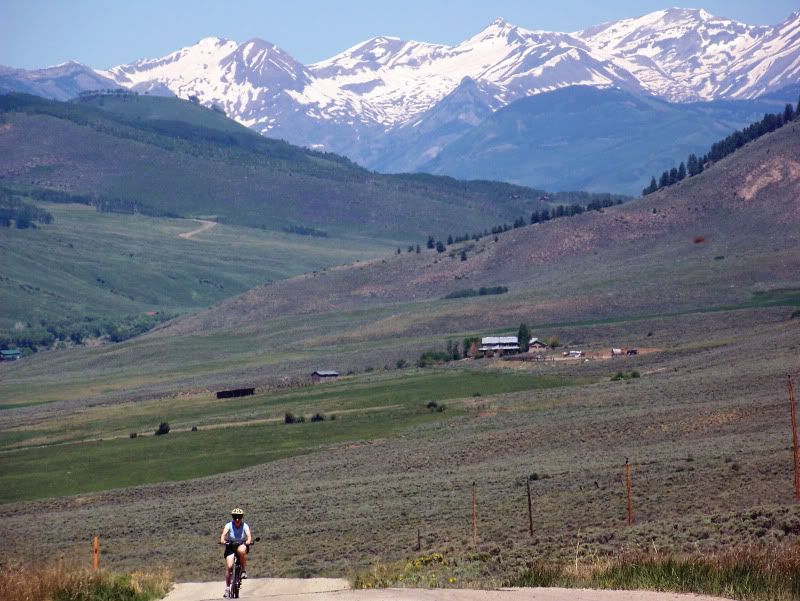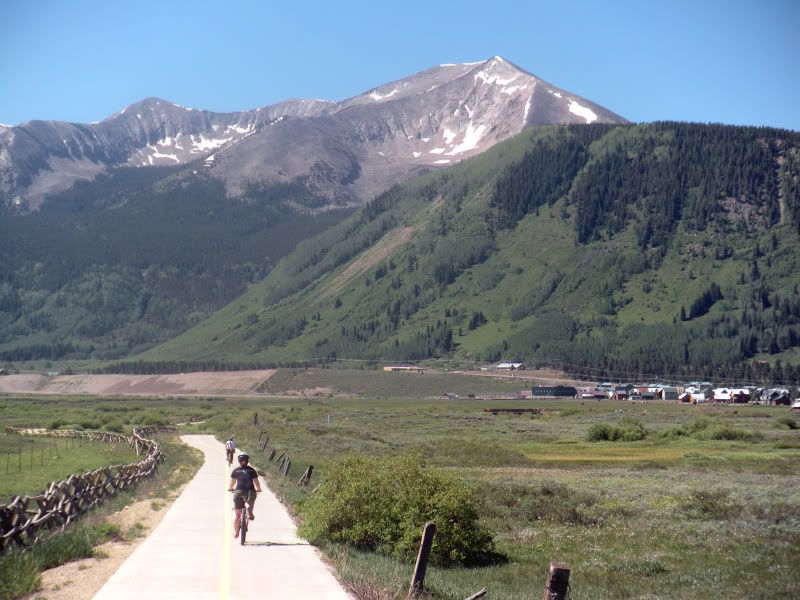 Gothic towering ahead.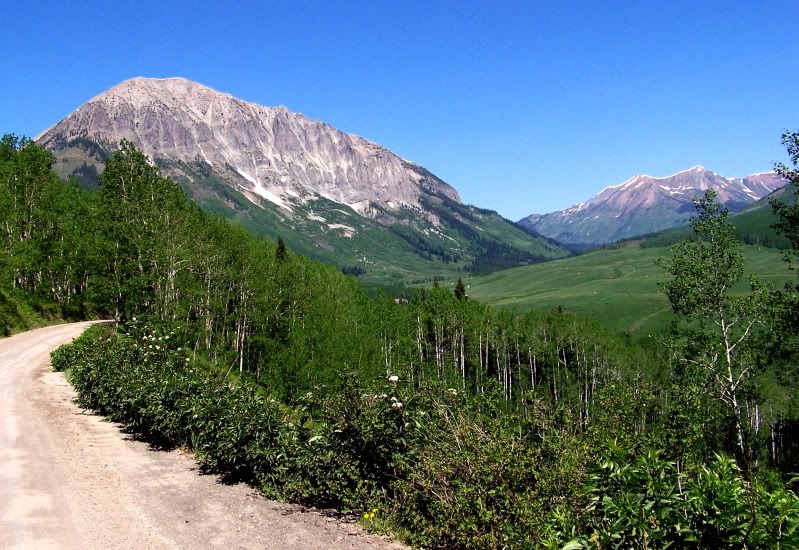 Hello friend.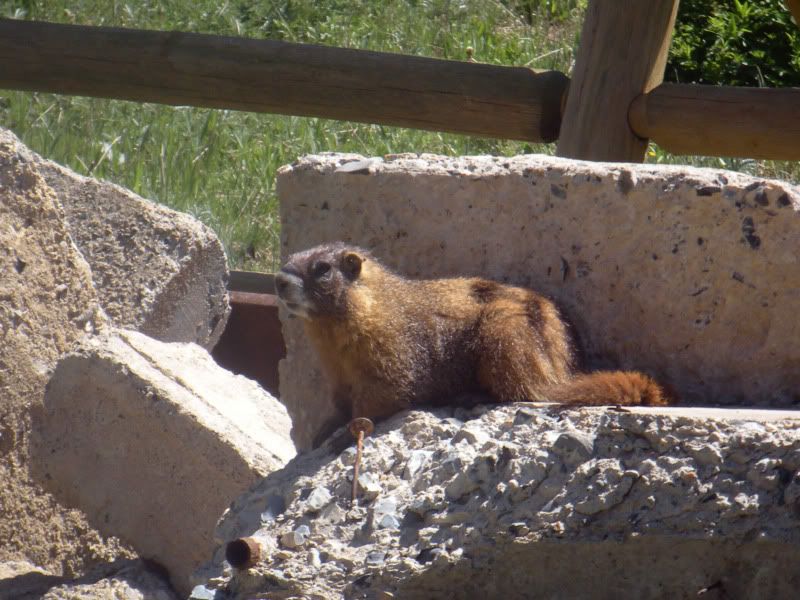 The store in the town of Gothic.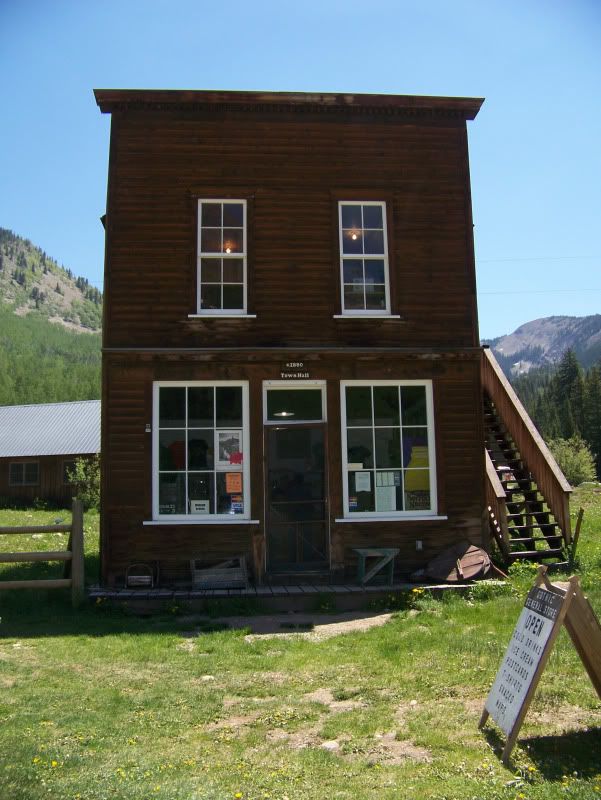 Baldy.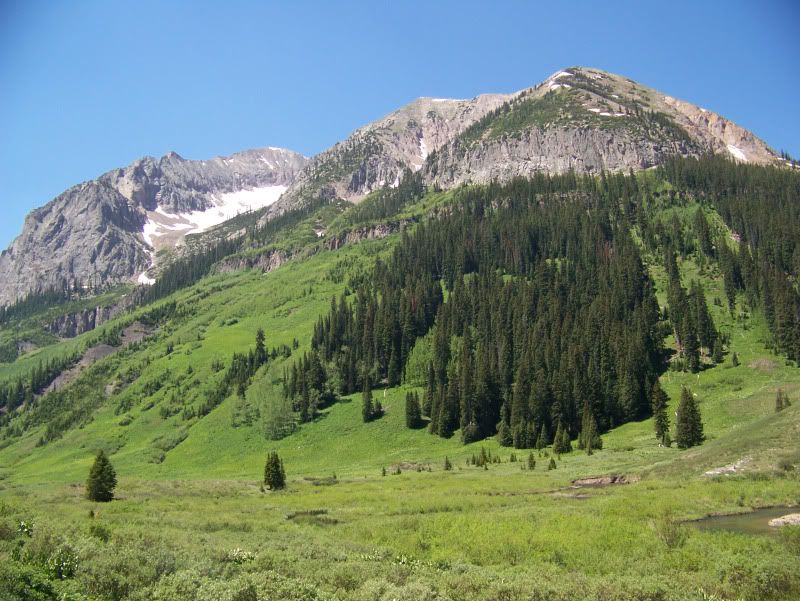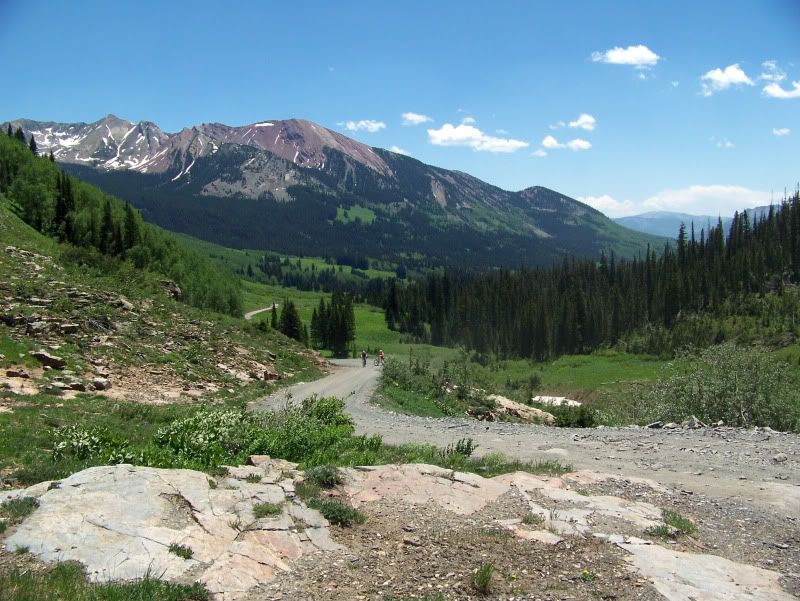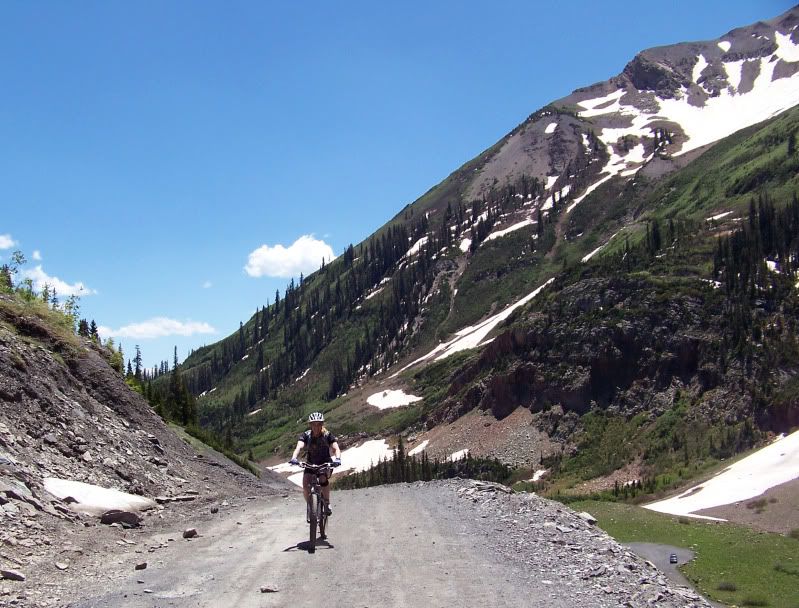 Emerald Lake.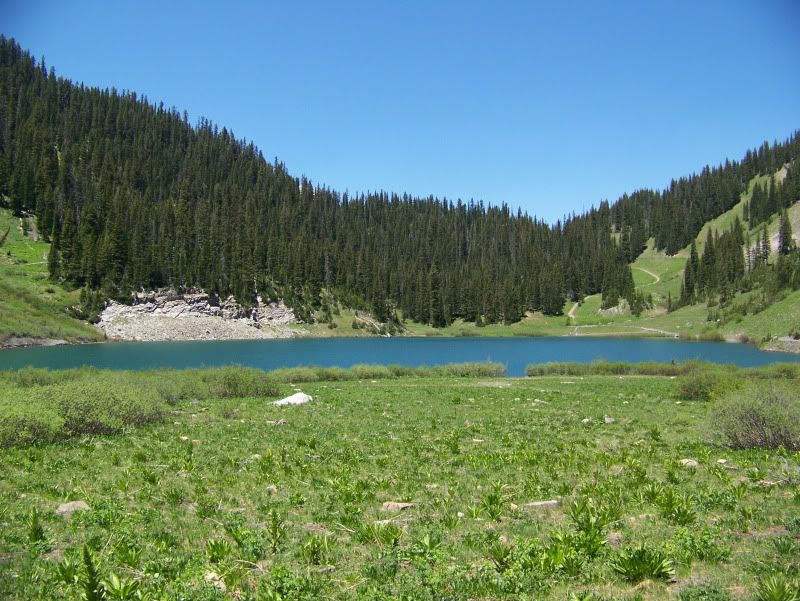 Why it's called Emerald Lake.

Dad, with Emerald Lake and Baldy behind.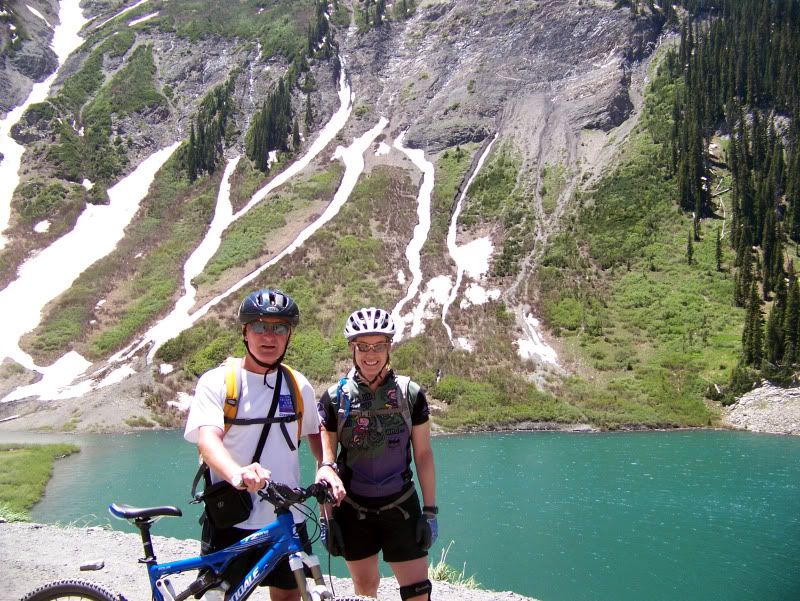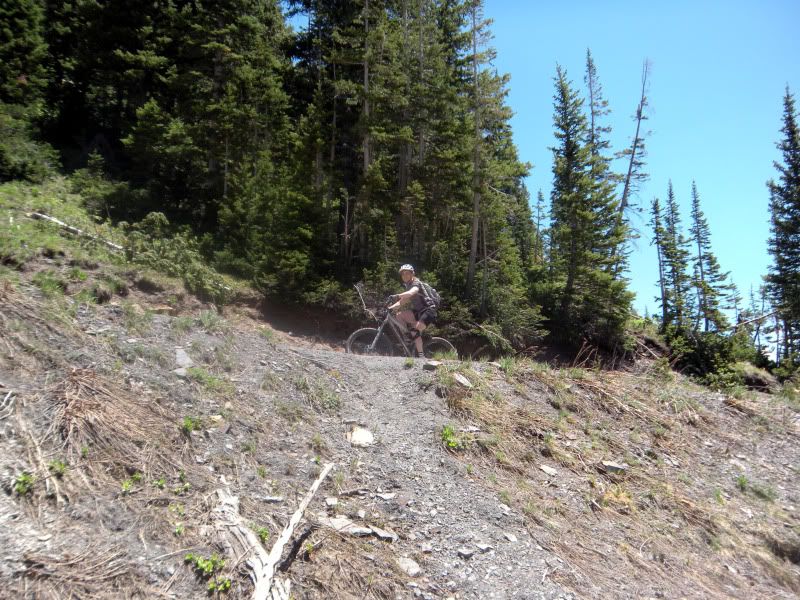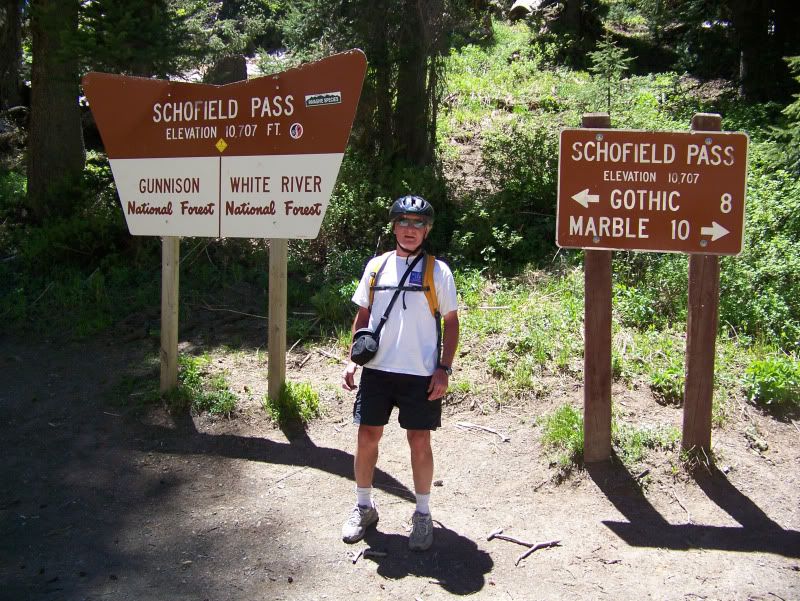 Some snow on the road still.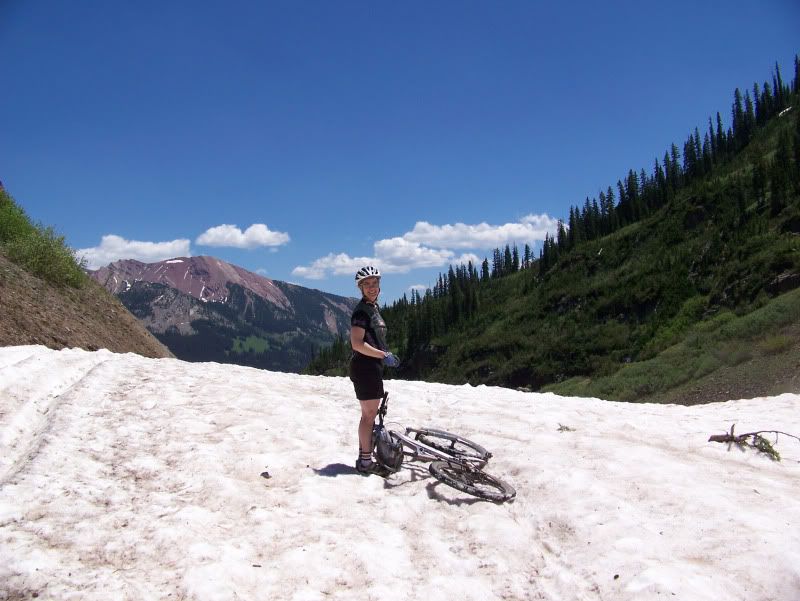 3) Went for an 11.5 mile hike on Daisy Pass.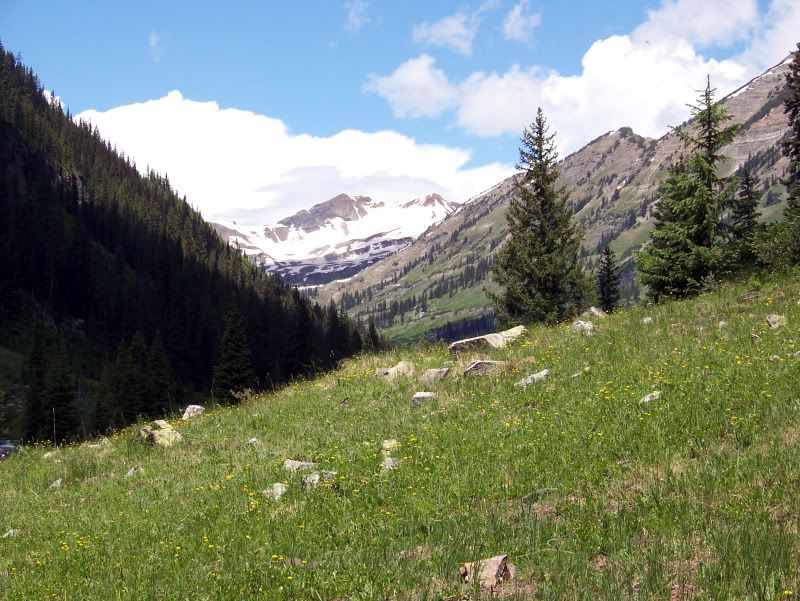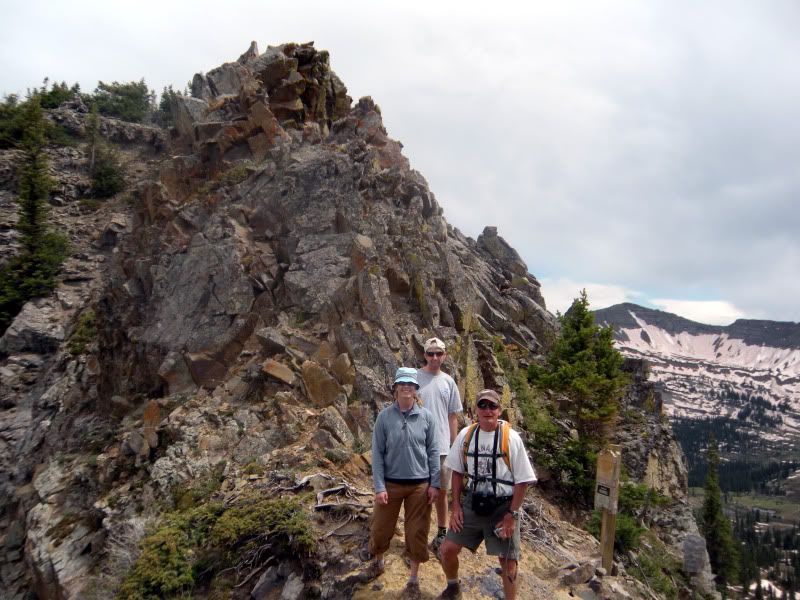 4) Saw Frank's picture in the Crested Butte Museum.
Yep, he's pretty much famous.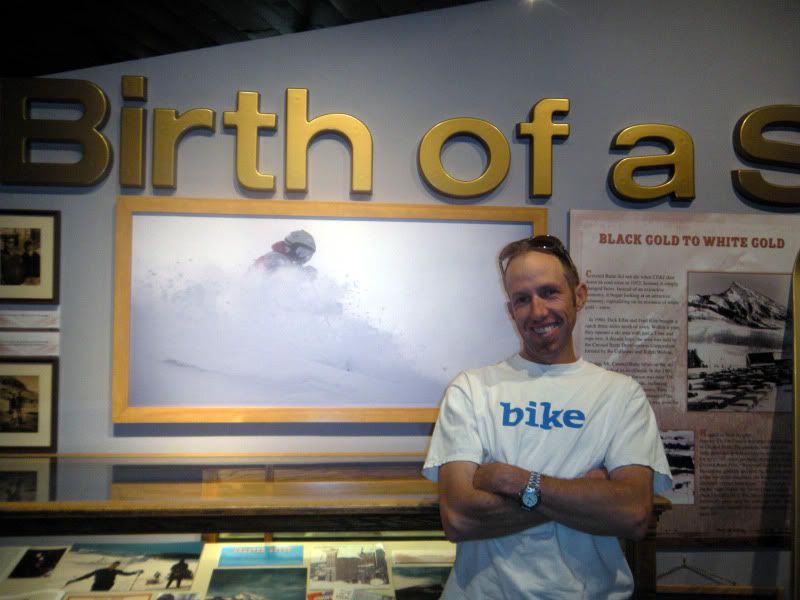 5) Got some ideas for our upcoming wedding.
No, we haven't set a date yet….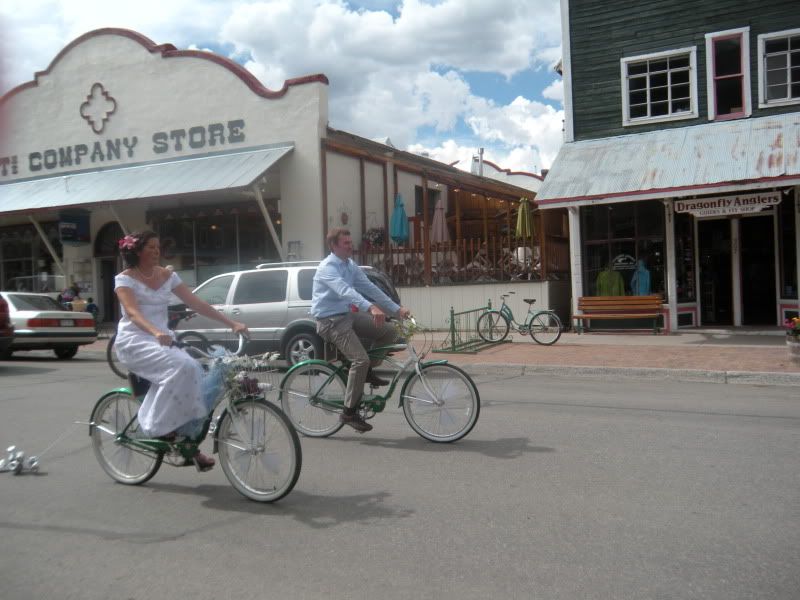 6) Tried to hike up to the peak of Mount Crested Butte.
Well, my folks hiked, I rode my bike. Unfortunately, we were turned around by thunderstorms. But, it was still a good hike/bike with great views.
The lupine are magnificent this year.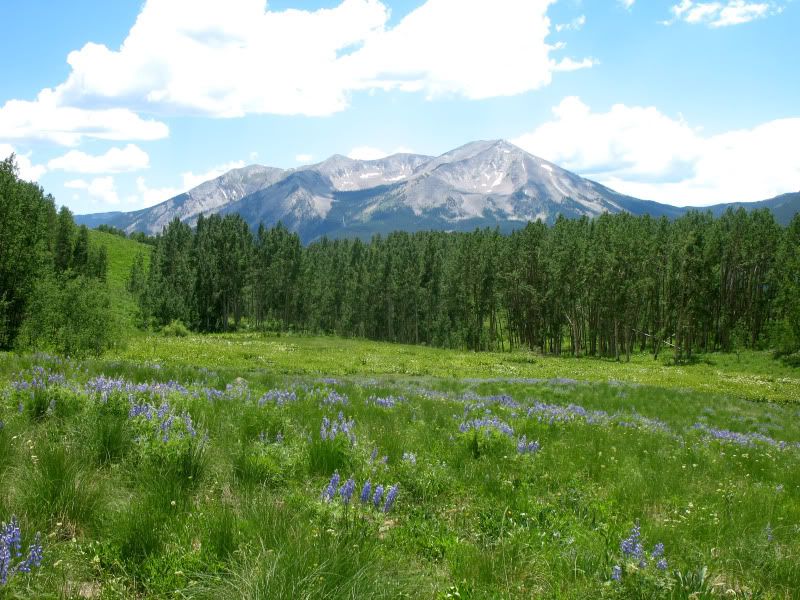 Teocalli, with Castle peaking out behind on the left.

Snowmass in the distance.

Looking toward Schofield Pass.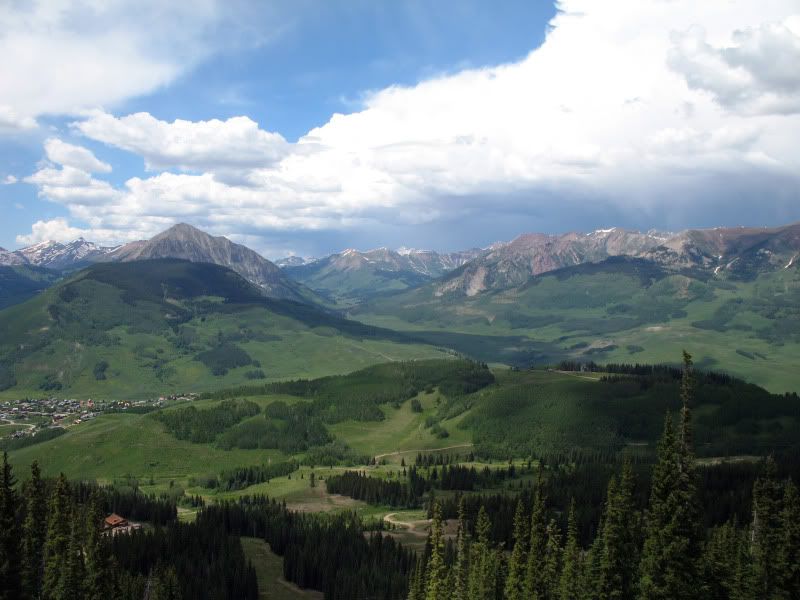 The West Elk and Ruby Range.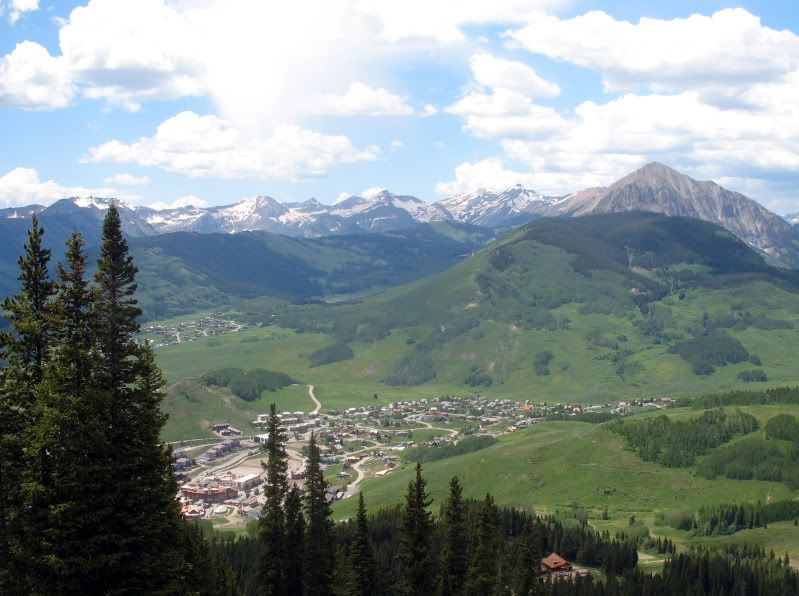 White Rock towering behind White Mountain.

Rain approaching.

Hiking down.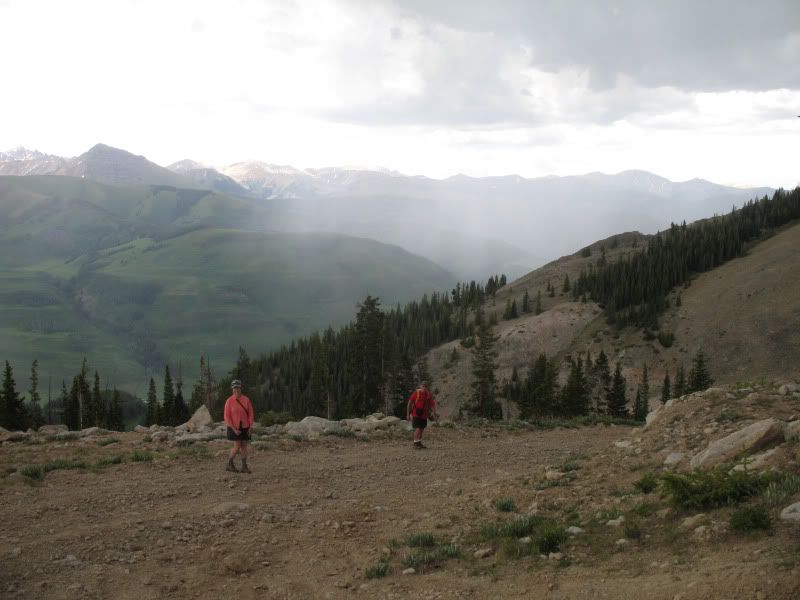 It was good to have my folks here and I enjoyed showing them my piece of paradise. 🙂
Aside from skiing, biking, and all outdoorsy things,
Brittany Walker Konsella
also loves smiles and chocolate 🙂 Even though she excels at higher level math and chemistry, she still confuses left from right. Find out more about
Brittany
!
Latest posts by Brittany Walker Konsella (see all)