Belated TR: Spain- Toledo (16 August 2009)
(Last Updated On: October 7, 2009)
We headed from Avila to Toledo, passing through much of Spain's delightful countryside which is speckled with Gothic churches and medieval fortresses throughout.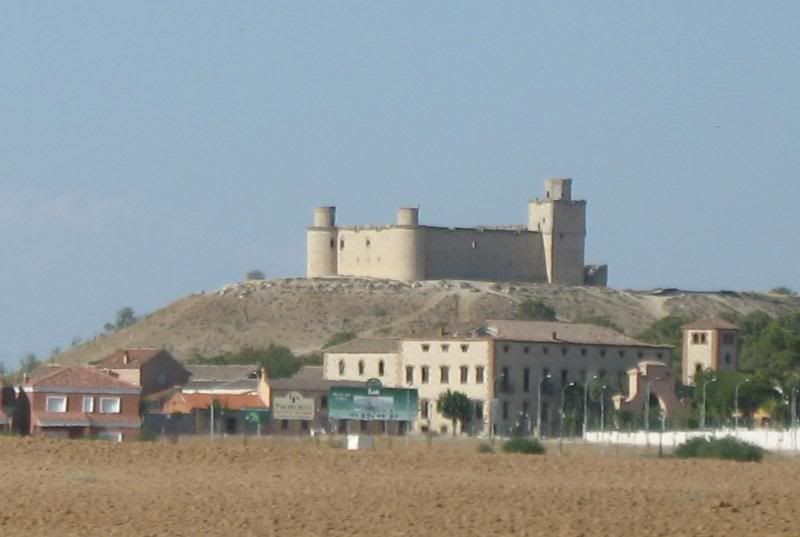 About 12 years ago I was flipping channels on the TV and paused on an episode of Rick Steve's travel show. This particular episode highlighted cobblestone streets, delightful cuisine, and the rich history and heritage of a place that I didn't even know existed- Toledo, Spain. After seeing this show, I knew I was going to visit this superb site. It's taken me 12 years, but I finally experienced the splendor of Toledo.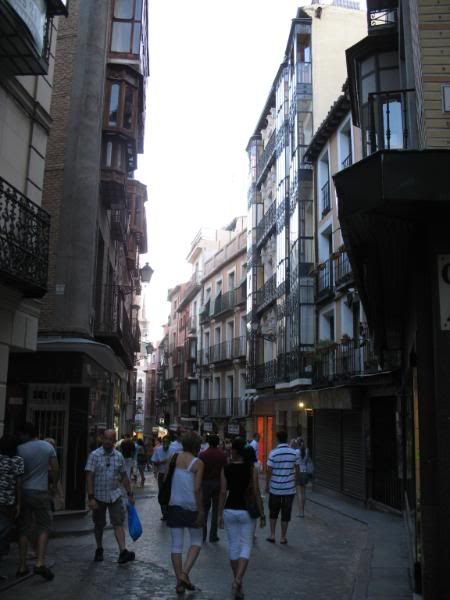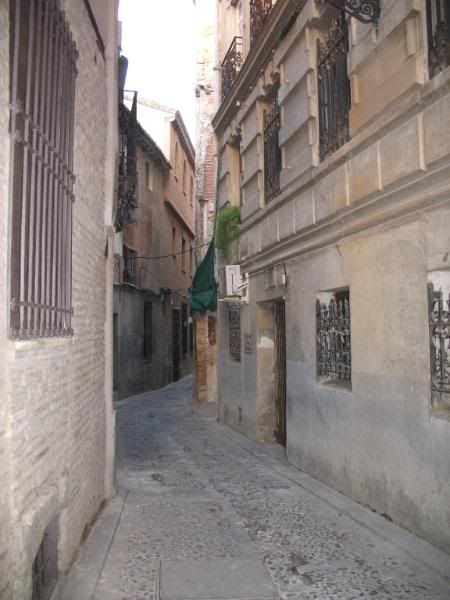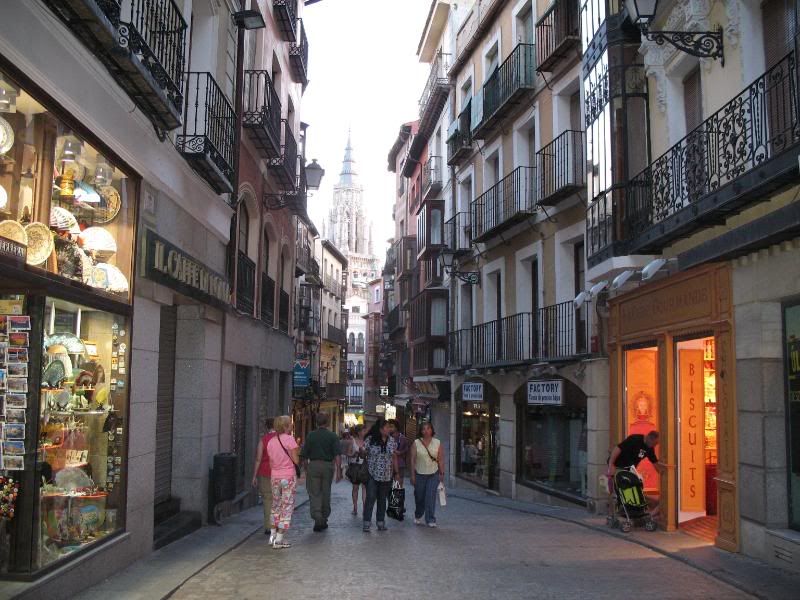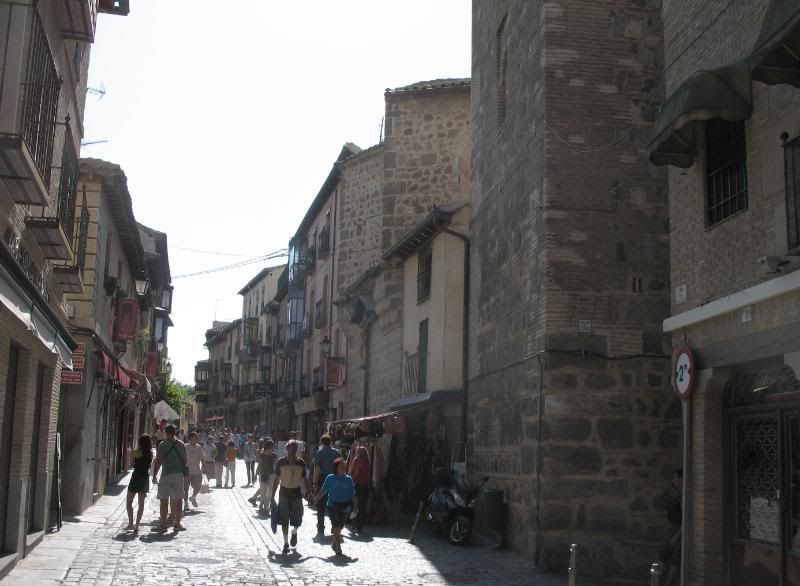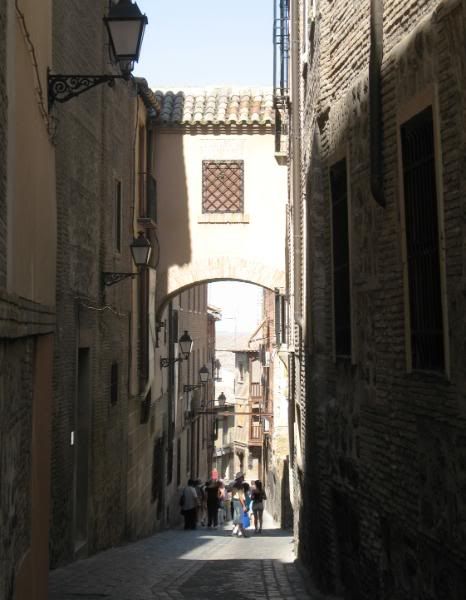 The main plaza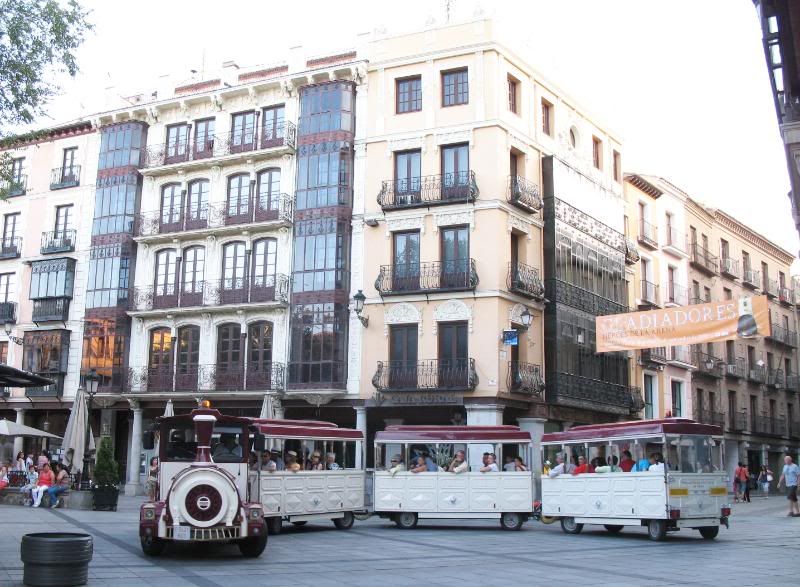 Anybody with Ohio origins, such as myself, has appreciation for this simple street sign.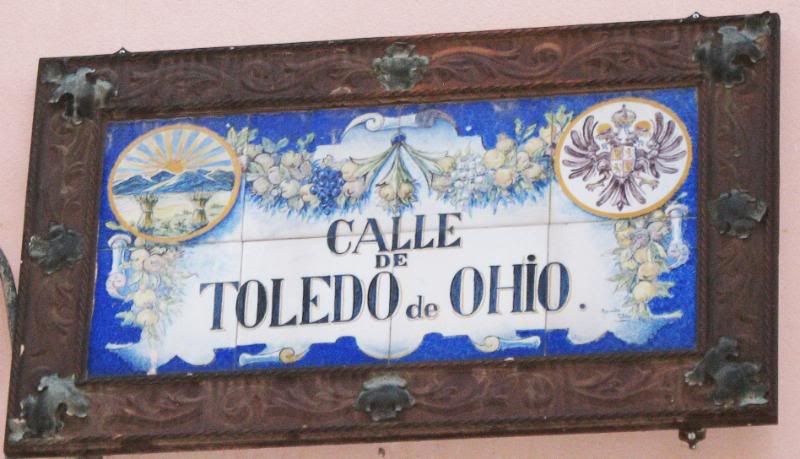 The elegant interior of the Santo Tome church which houses the famous El Greco painting, El Entierro del Conde de Orgaz.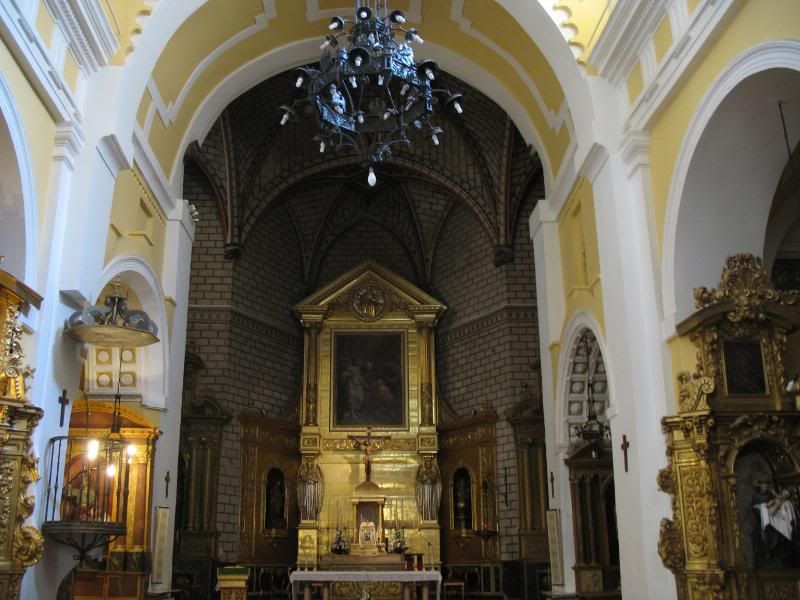 The church was contrasted by the decadent yet empty Sinagoga de Transito. Toledo was famed for religious tolerance and had large communities of Muslims and Jews until they were expelled from Spain in 1492 (Jews) and 1502 (Muslims). Because of this, synagogues and mosques still dot the city.

The ceilings of the synagogue.

An old handwritten Bible, housed in the museum of the synagogue.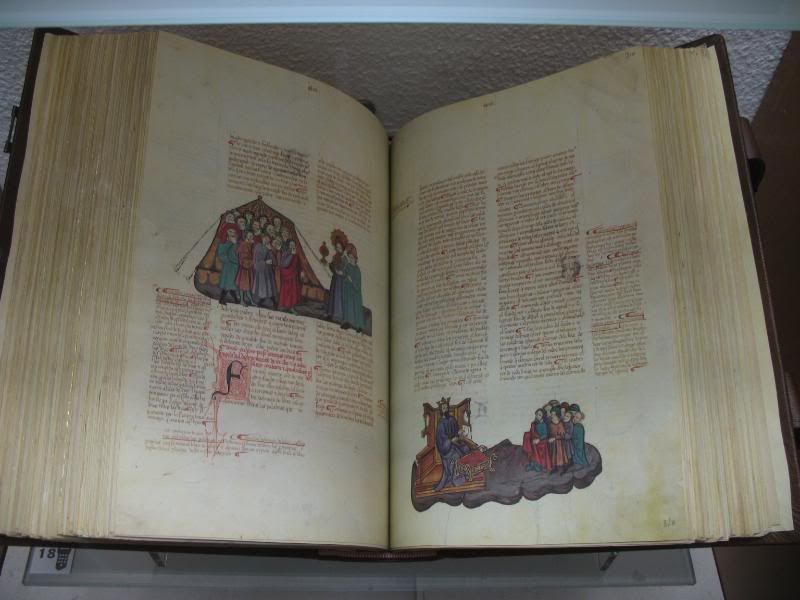 The Catedral de Toledo was built between 1226-1493 and is one of the most fantastic sites in the city.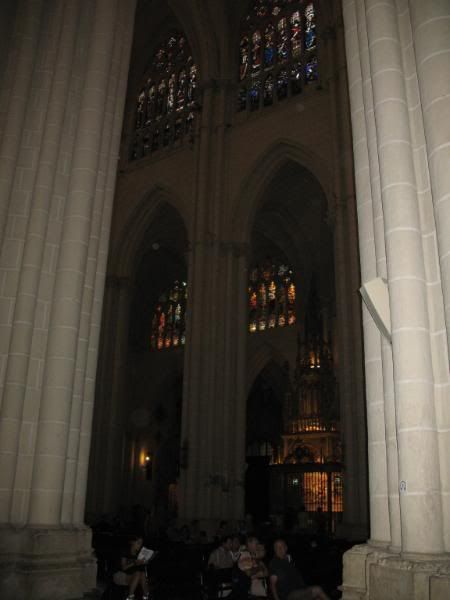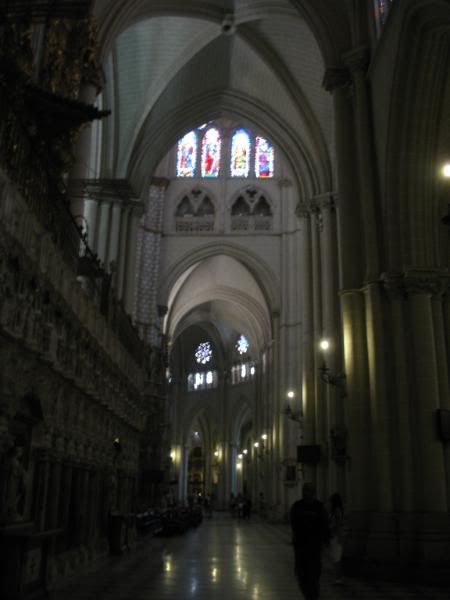 Built from 1477 to 1504, the Monasterio de San Juan de los Reyes is a Franciscan monastery, is a delightful combination of Gothic-Spanish-Flemish style with Mudéjar ornamentation, similar to the Catedral.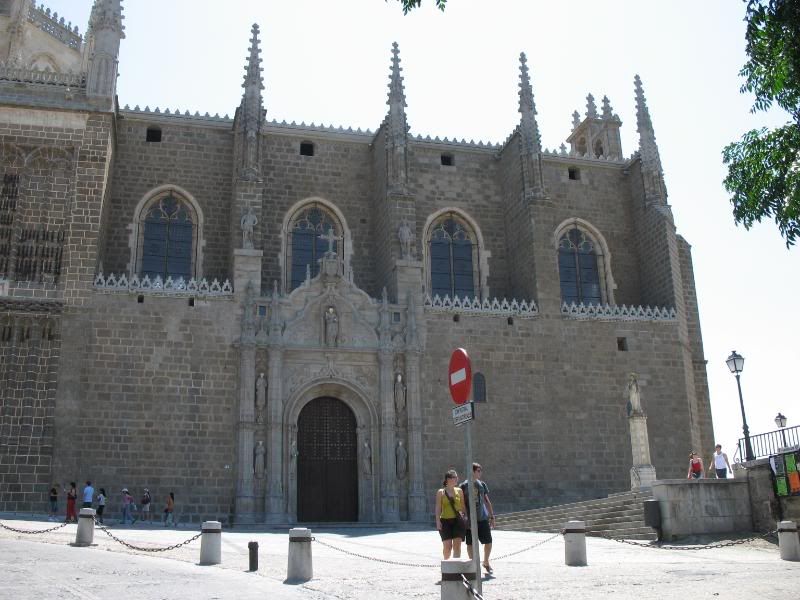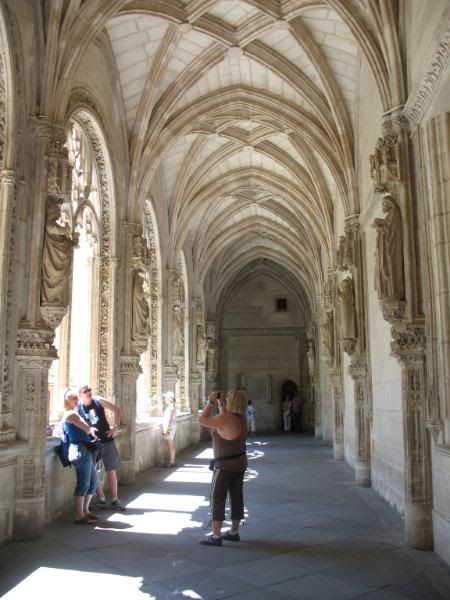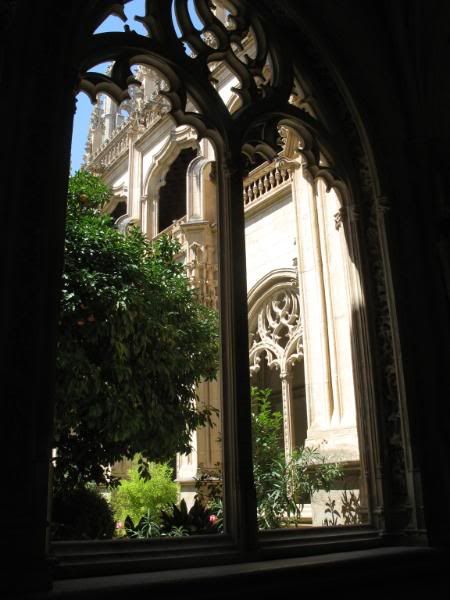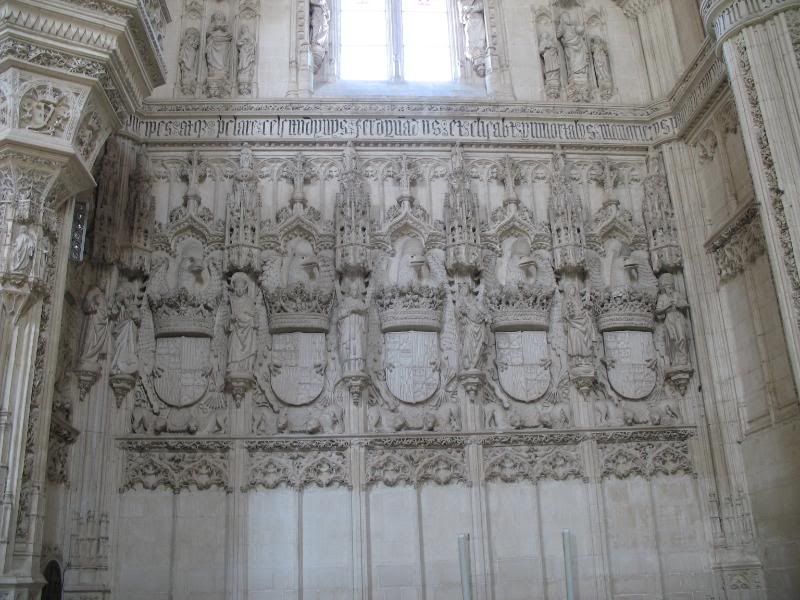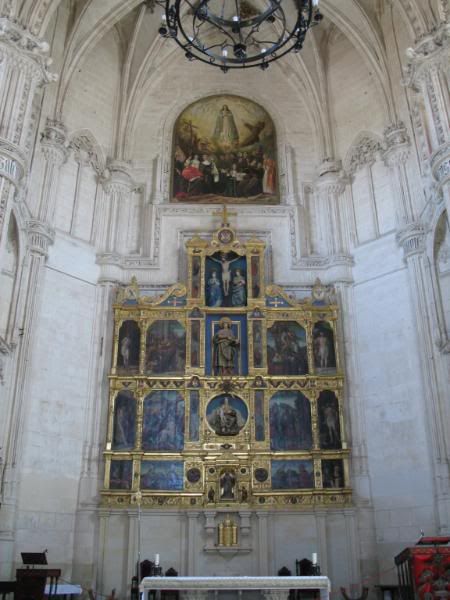 Spain is known for it's use of mosaics in everything, as can be seen from these plates created by local Toledan artists.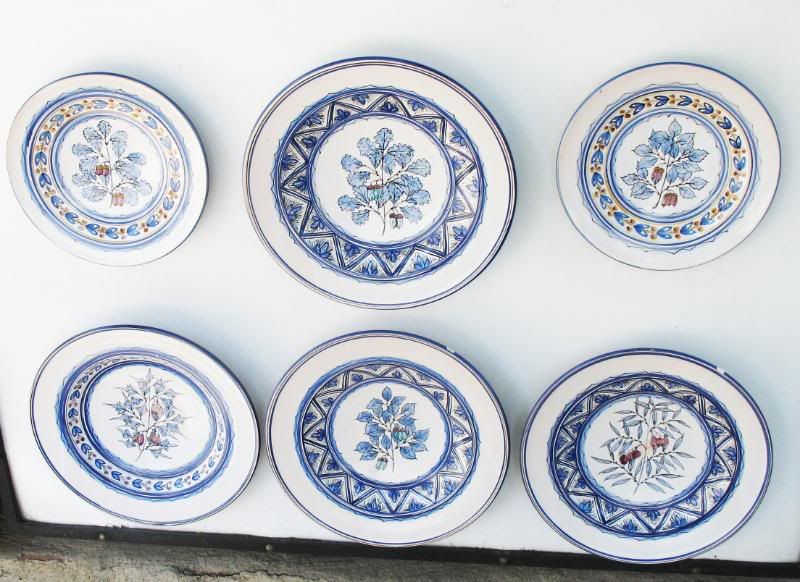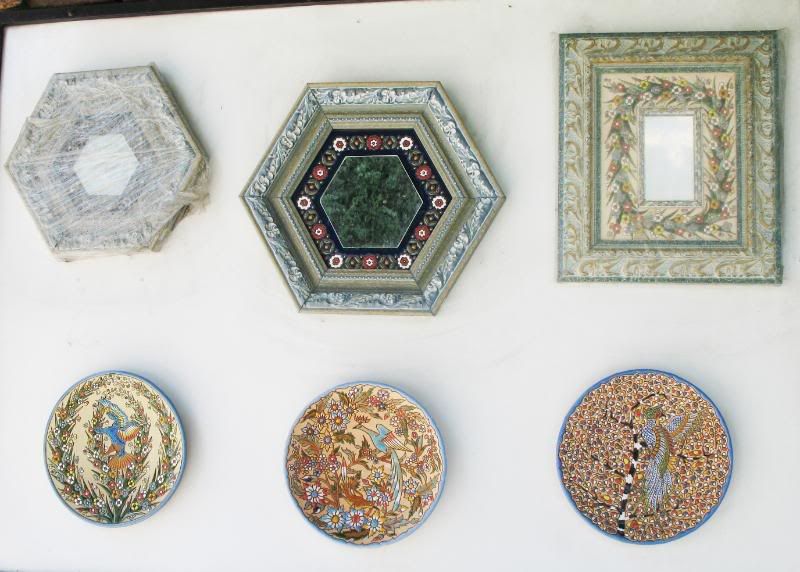 Toledo is high on an embankment. Every once in a while you can sneak some amazing views.

Parts of the city walls are still intact.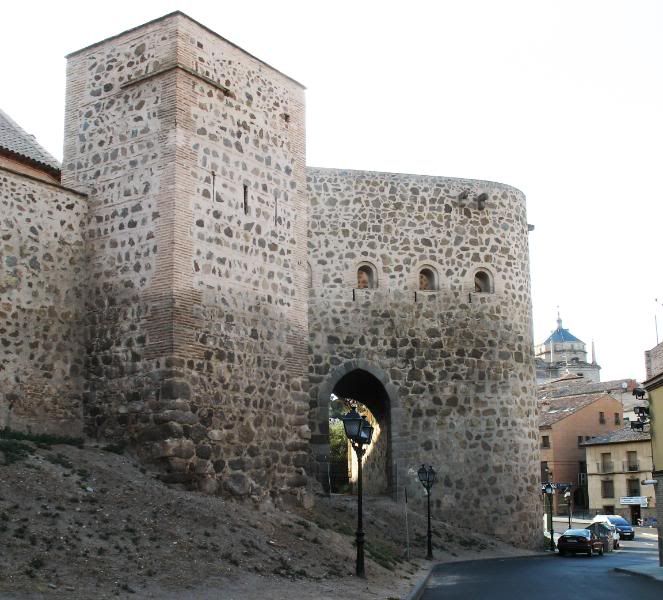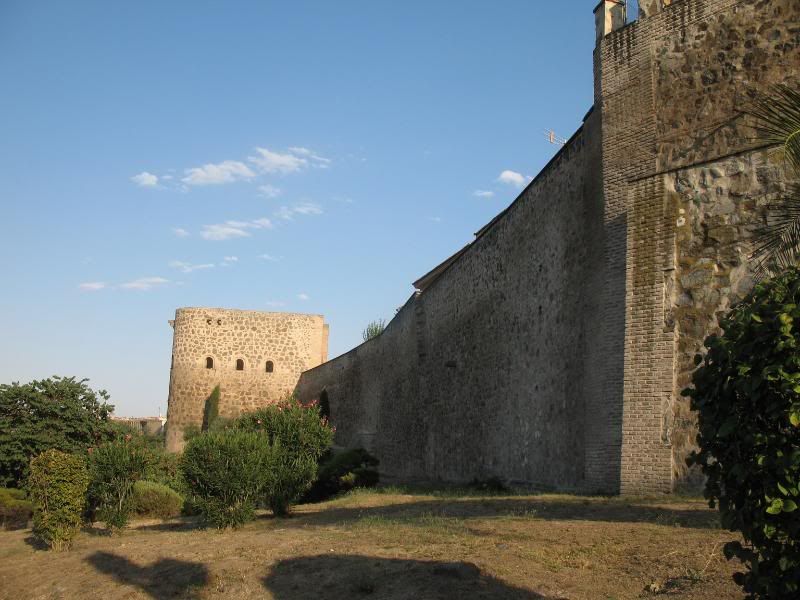 Puerta Bisogra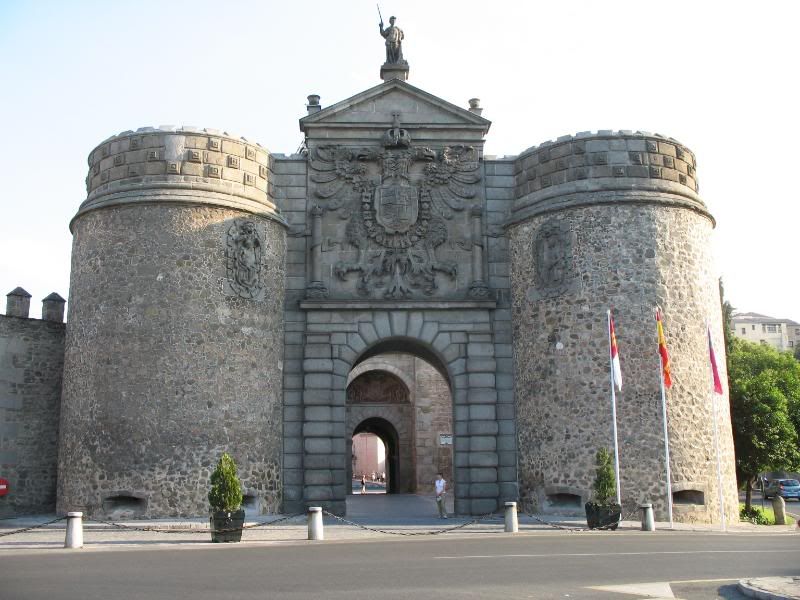 The inner walls.

A bit of the old city, between the inner and outer walls. This less-traveled section has its own delectable flavor.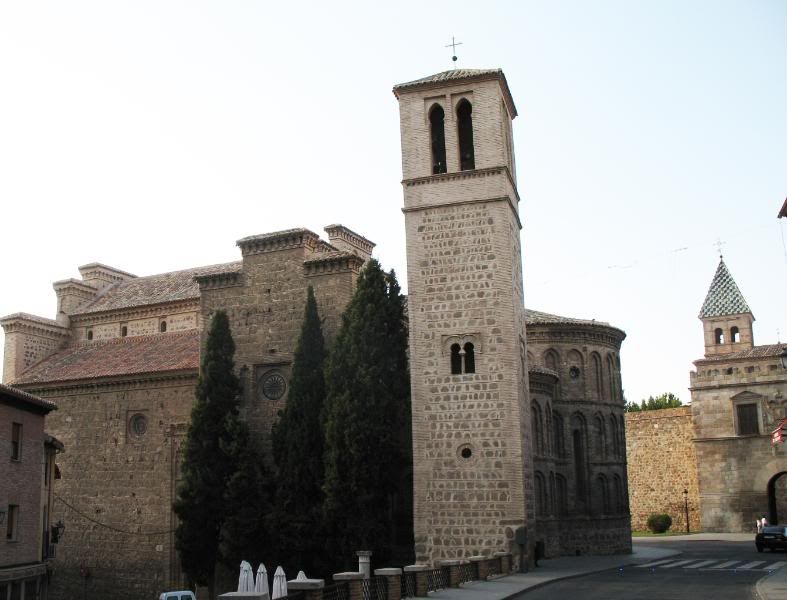 On our way back to the center we stumbled upon this restaurant, Al Fileritos.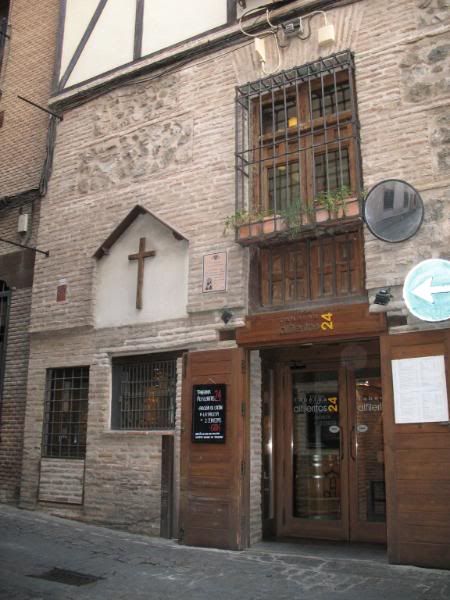 We walked in to enjoy a drink and were welcomed with open arms. We enjoyed its distinctive decor. Built in a medieval structure, the foundations form the restaurant, giving it an old-nouveaux sort of look.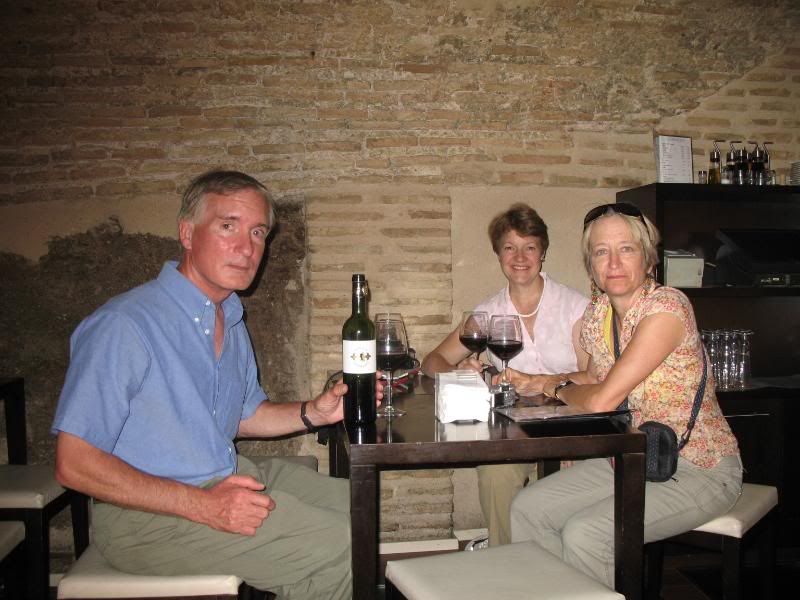 Another good night in a great town in the fantastic country of Spain!
Aside from skiing, biking, and all outdoorsy things,
Brittany Walker Konsella
also loves smiles and chocolate 🙂 Even though she excels at higher level math and chemistry, she still confuses left from right. Find out more about
Brittany
!
Latest posts by Brittany Walker Konsella (see all)