TR: Eccher (27 Sept 2009)
(Last Updated On: September 30, 2009)
Echher Gulch has been a cursed trail for me. This trail is Frank's favorite ride, yet every time I've attempted it with him, something has gone wrong- bad weather, bike mechanicals, too cold. There have been instances where we've ridden almost the entire loop, but had to skip the actual Eccher trail. In four summers of riding here in Crested Butte, I finally was able to ride Eccher Gulch for the first time this past weekend.
Eccher Gulch and the associated trails provide one of the most scenic fall rides. Knowing this past weekend was going to have great weather and prime fall leaves, we decided to attempt Eccher once again. Frank and I were joined by our friends Jarrett, Adam, and Ethan.
Here's some pictures that show just how lovely it was!
Adam

Ethan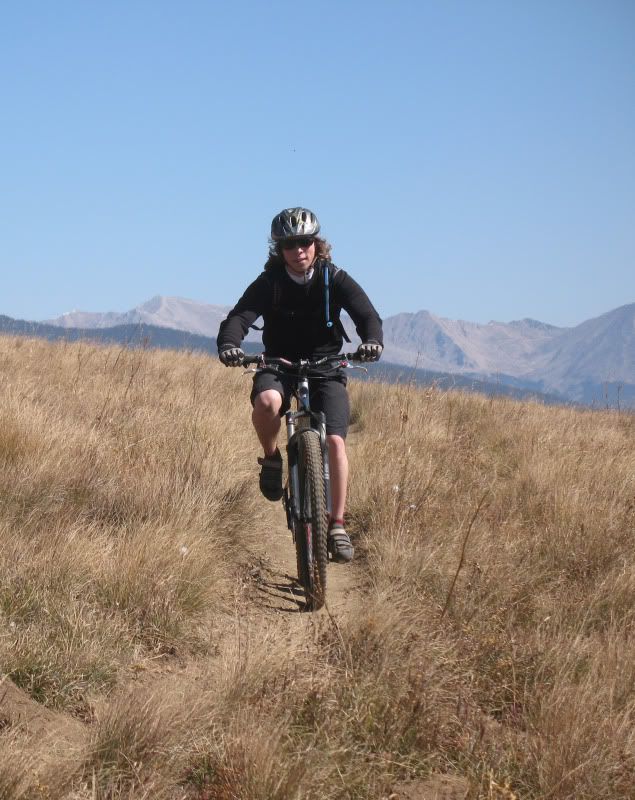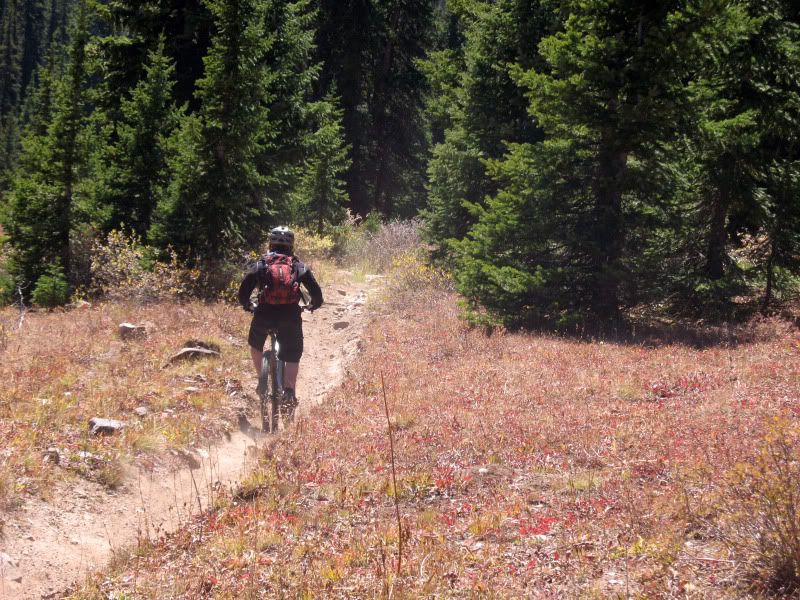 Jarrett

Me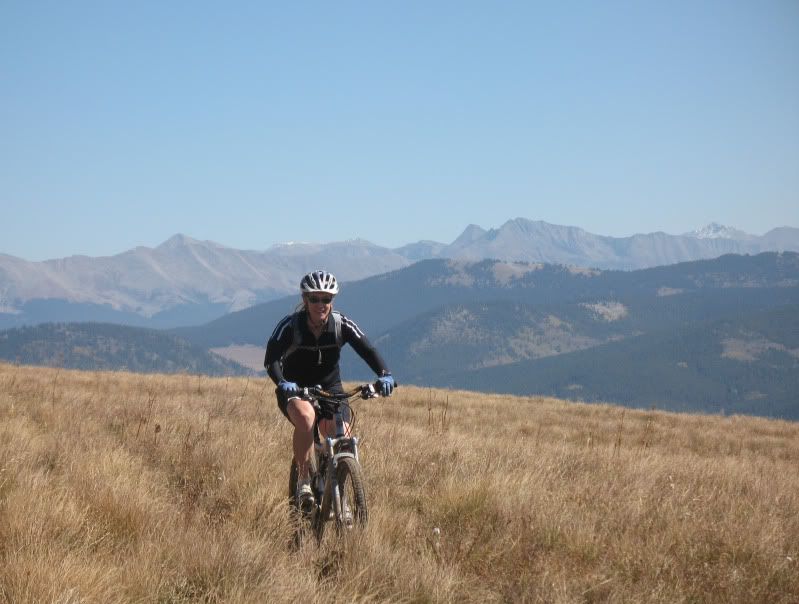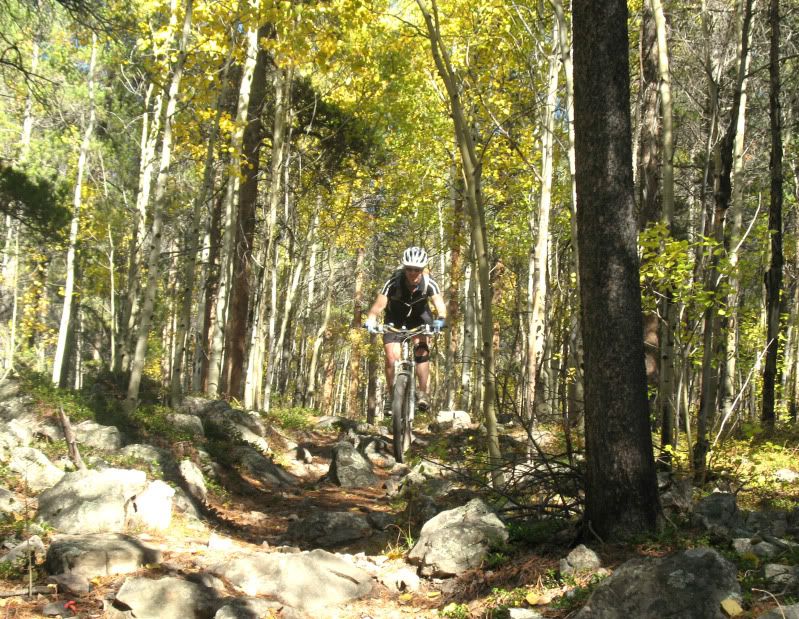 The group enjoying the views.

And the beautiful fall leaves!

Spectacular views were everywhere. But, this one was my favorite.

Thanks, Frank, for taking all the photos. And thanks to Jarrett, Adam, and Ethan for a great day out!
For more Trail Information see Eccher on our Crested Butte Mountain Biking Guide.
Video: You can view Jarrett's fun "mouth cam" footage on this video linked from Facebook!
http://www.facebook.com/video/video.php?v=1044224961808
Aside from skiing, biking, and all outdoorsy things,
Brittany Walker Konsella
also loves smiles and chocolate 🙂 Even though she excels at higher level math and chemistry, she still confuses left from right. Find out more about
Brittany
!
Latest posts by Brittany Walker Konsella (see all)