TR: Ohio Amish Country (belated 4/24-25)
(Last Updated On: July 2, 2009)
In April, I took a trip home to Ohio to visit family. I spent over a week there. Since I couldn't ski in my favorite month of skiing, I figured I'd avoid misery and spend some time at home.
I have been meaning to post this TR for awhile. But, since it was still very much winter in Crested Butte it just didn't seem appropriate. Now that summer has arrived, the time is right for summer TR's- which this really is, despite it's April date.
I've always wanted to go to Ohio's Amish country. I'd never had the opportunity before. But, as a child, my grandparents lived in the heart of Indiana's Amish country. So I grew up with a complete fascination of the Amish. To this day, I envy their simpler lifestyle. And I constantly remind myself that, "Simple is good." We headed from the Cleveland suburbs down toward the Amish hub of Berlin.
Along the way, we stopped at some interesting sights…
The quaint town of Aurora Falls.
Fort Laurens – The only Revolutionary War fort in Ohio. Really, there's not much left of the fort. But the site is commemorated.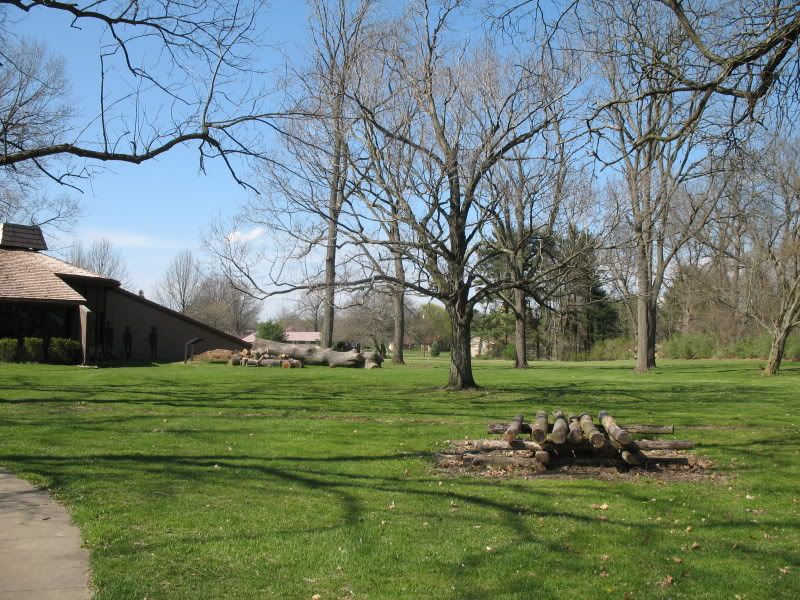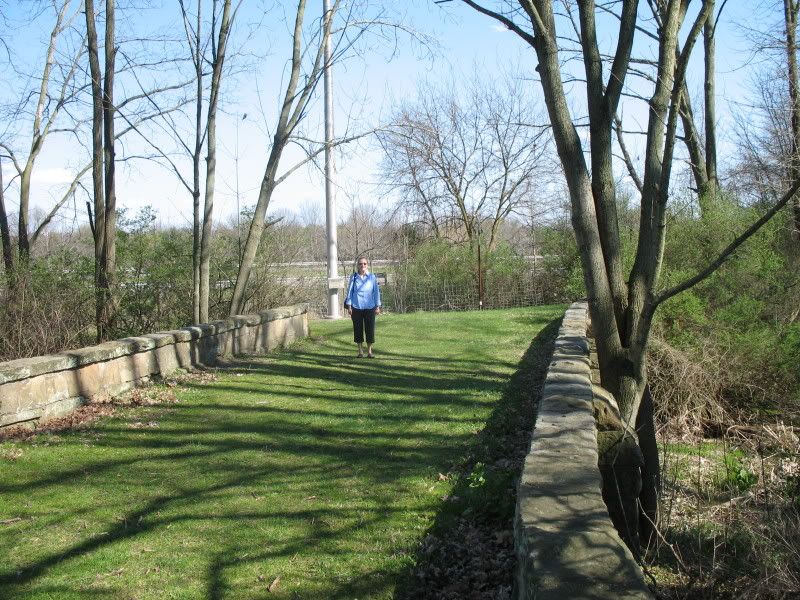 Fort Laurens is located on the edge of the Erie Canal.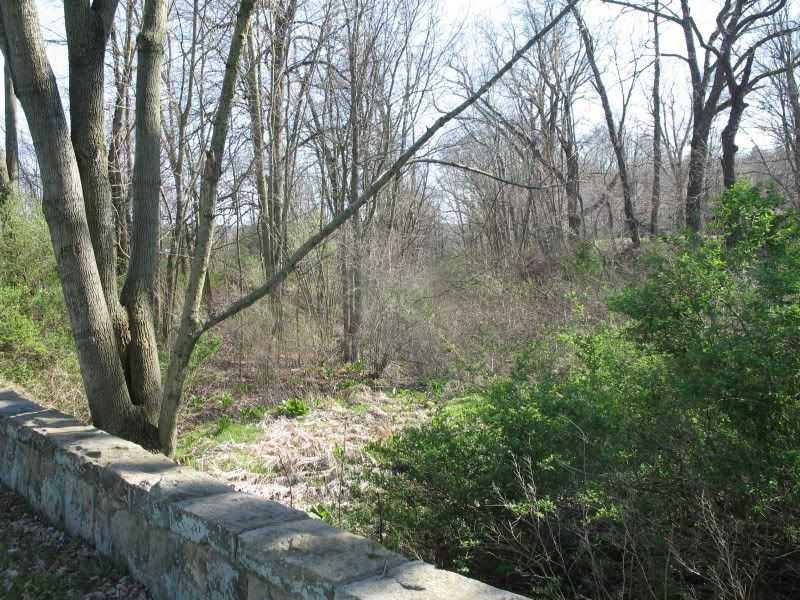 From there, there's a scenic byway that follows along the Erie Canal. So, we followed it. Built in the early 1800's, a flood produced complications and it was quickly replaced by the mega-business of trains.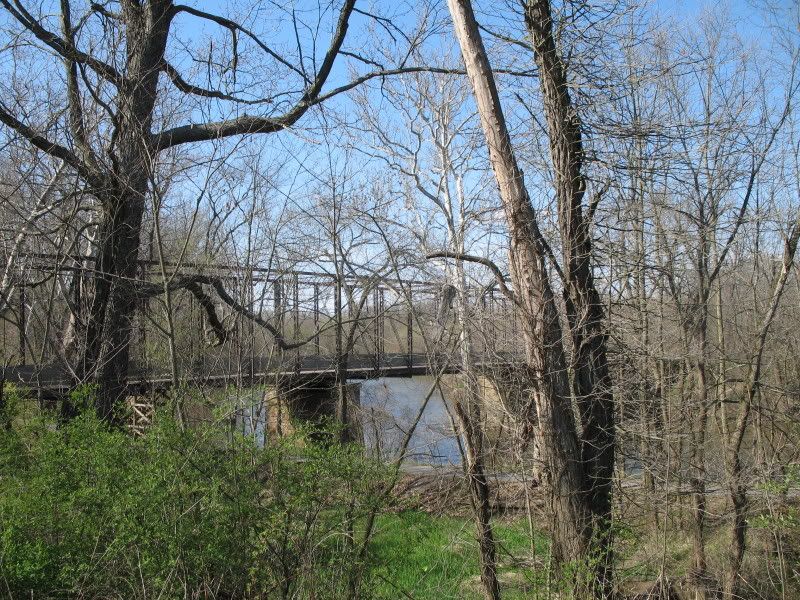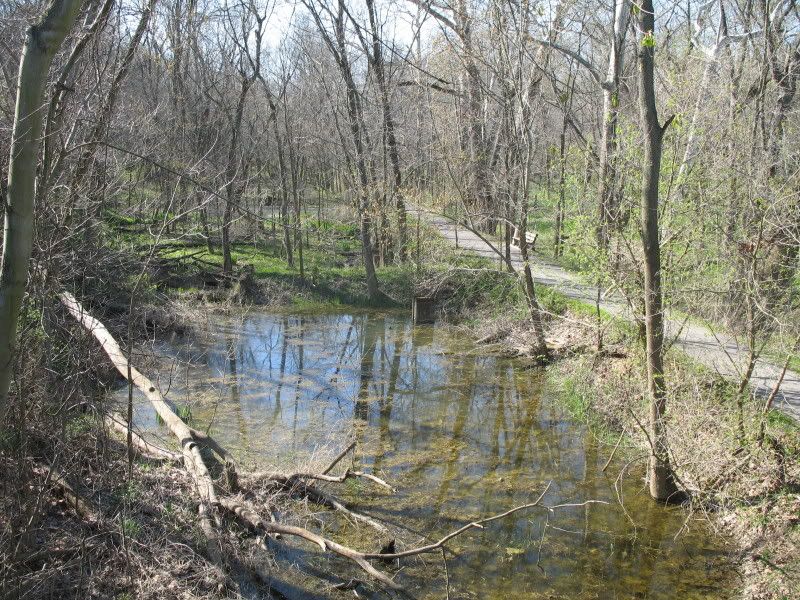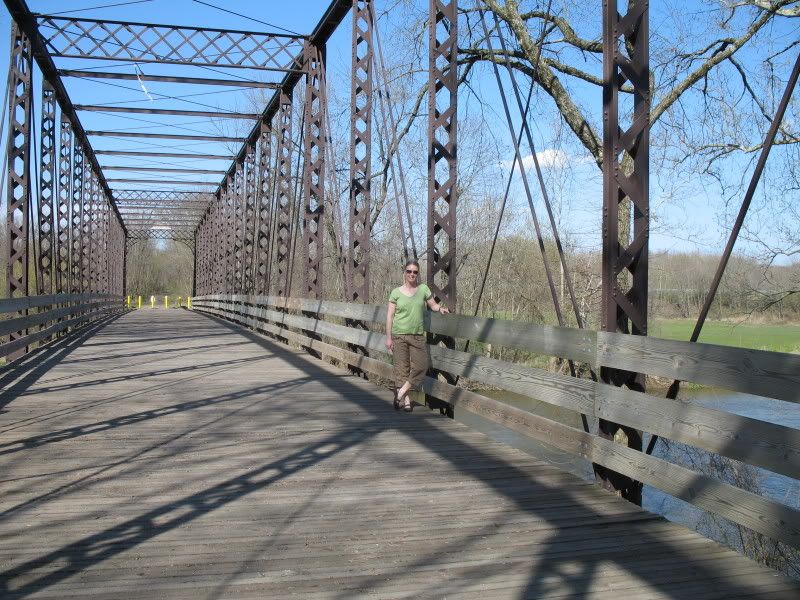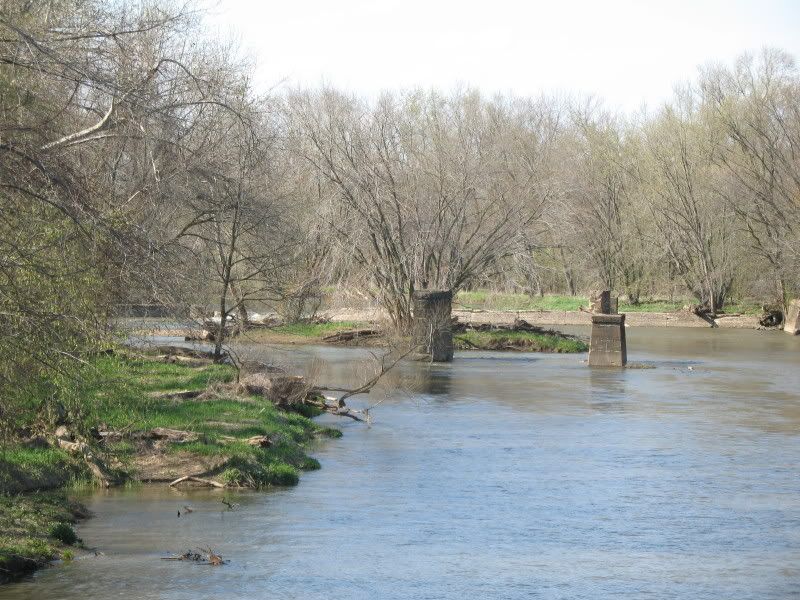 From there, the road took us to the town of Zoar. Zoar was a town founded in 1817 by a religious group of German Separatists. The town is rich in cultural heritage and architecture.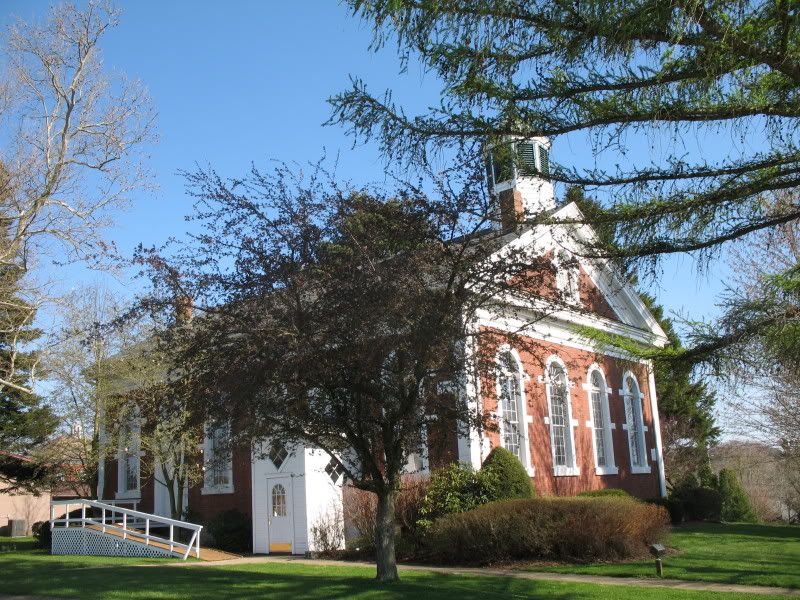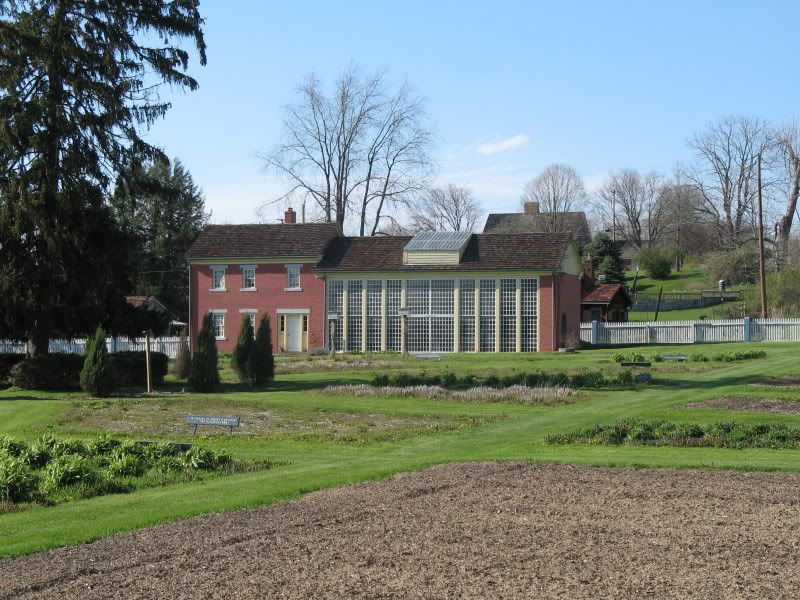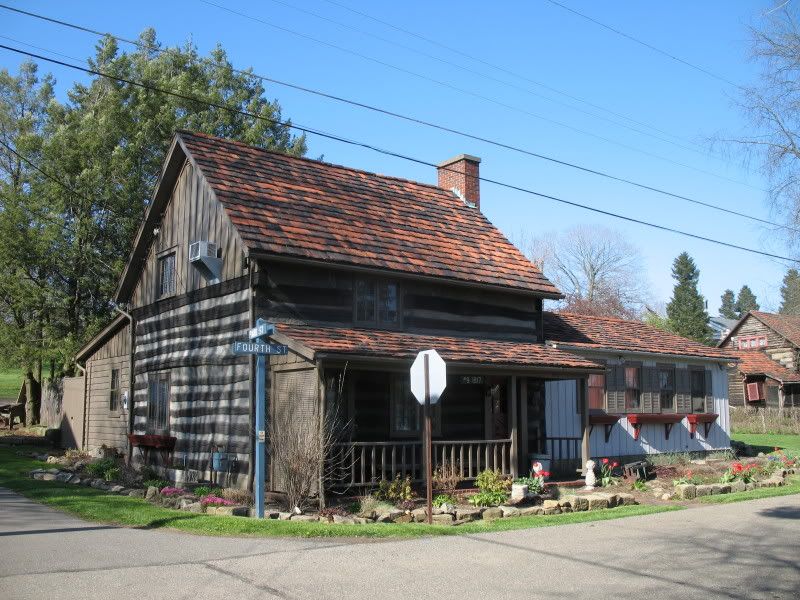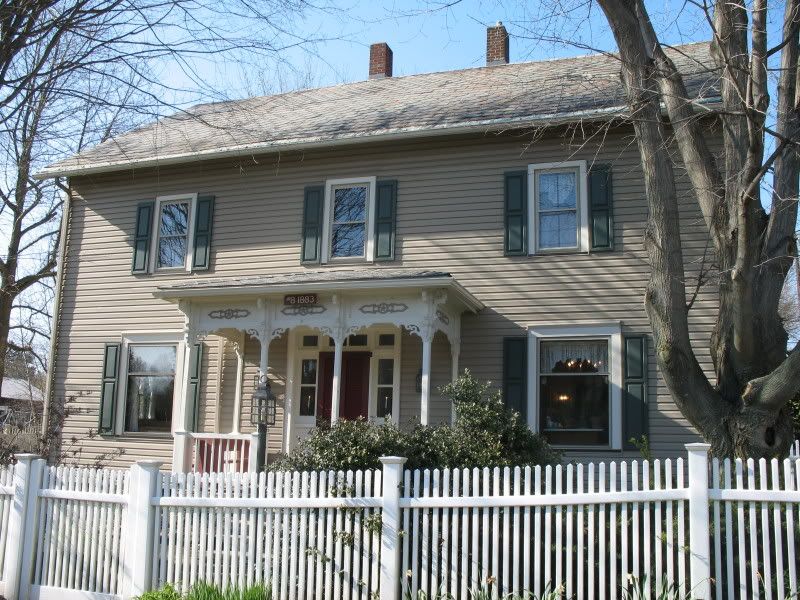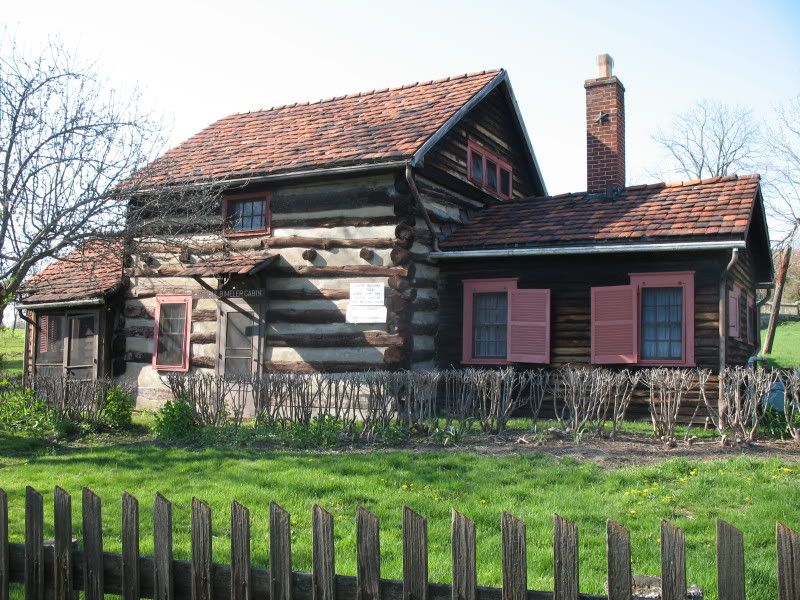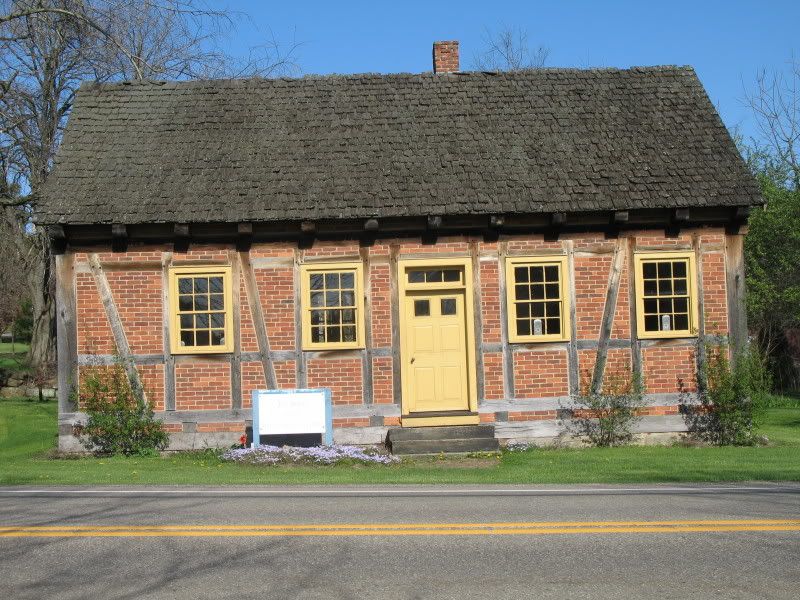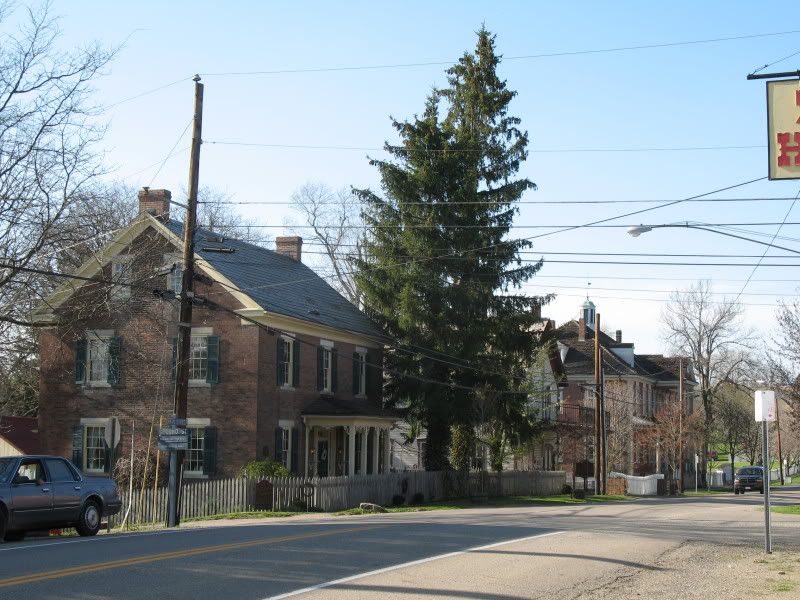 Then we found ourselves in Berlin, with Amish buggies on every street corner!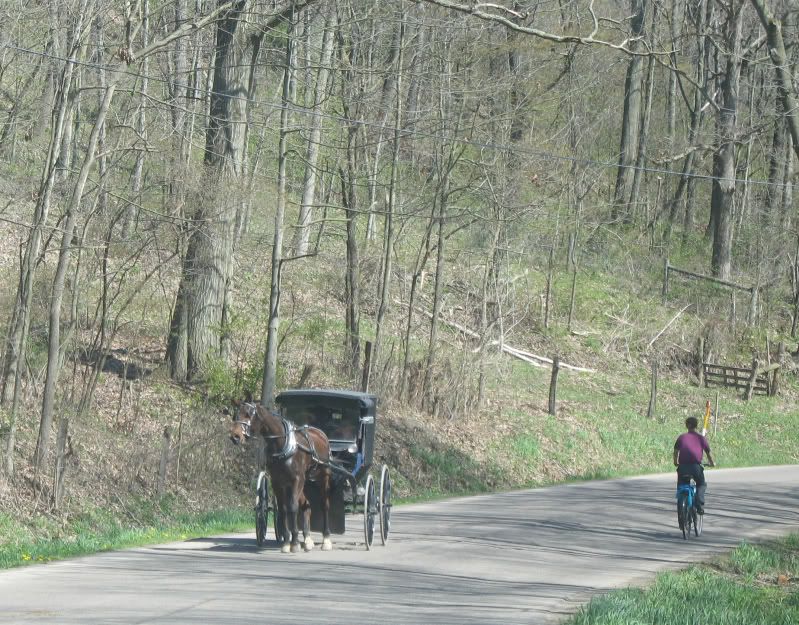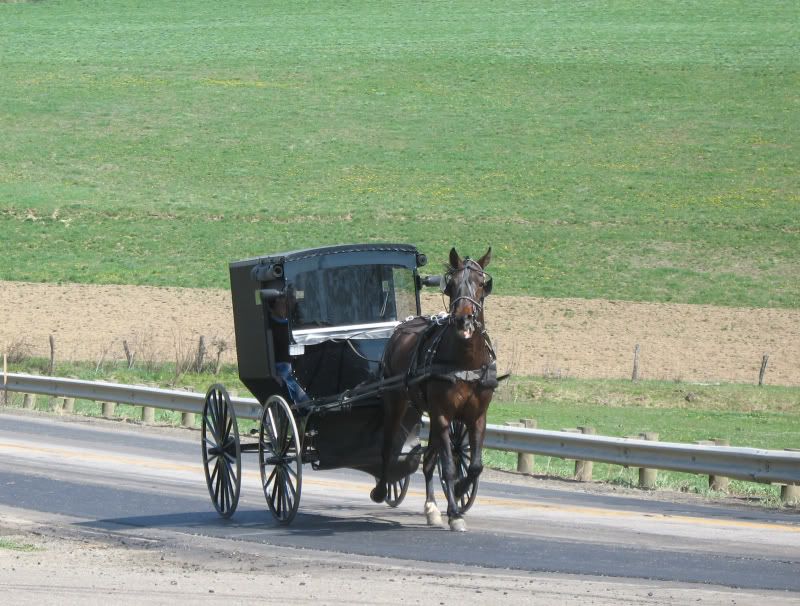 These are Amish Convertibles.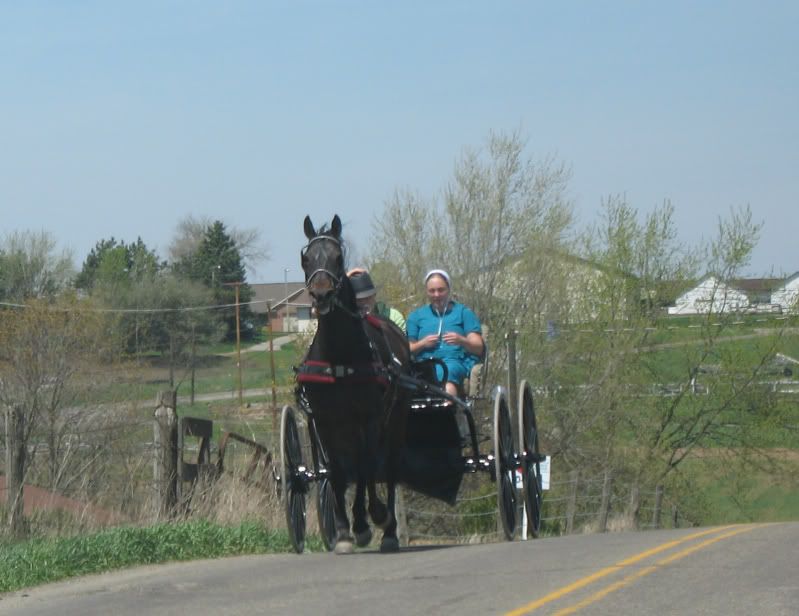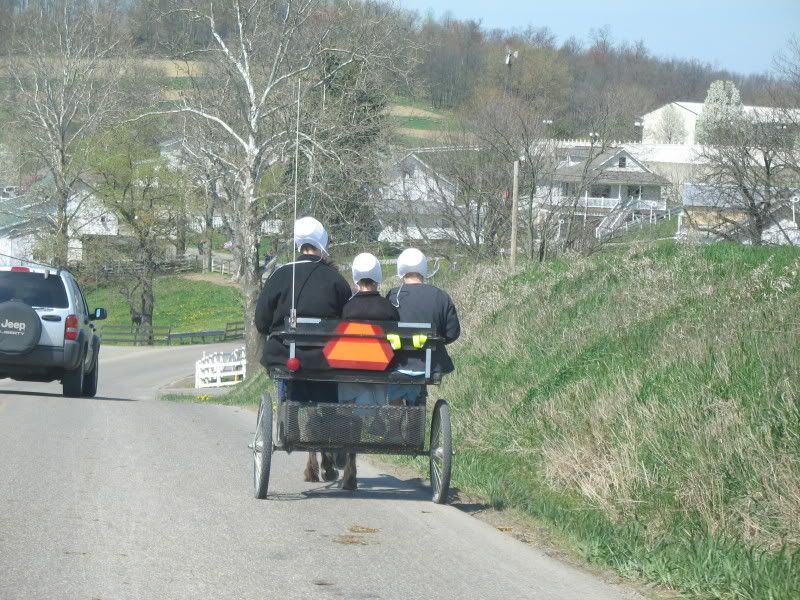 Sometimes, they'd just rather walk.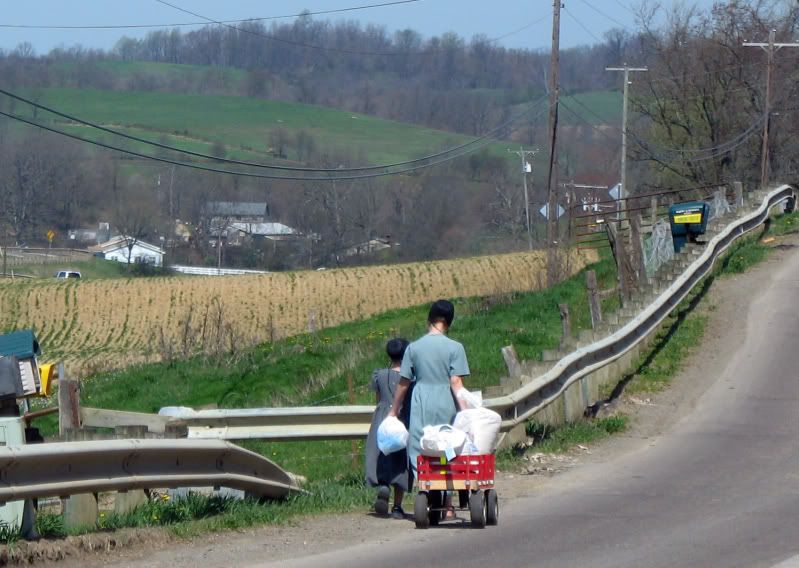 They farm differently, yet with incredible perseverance. I admire their "organic" lifestyle.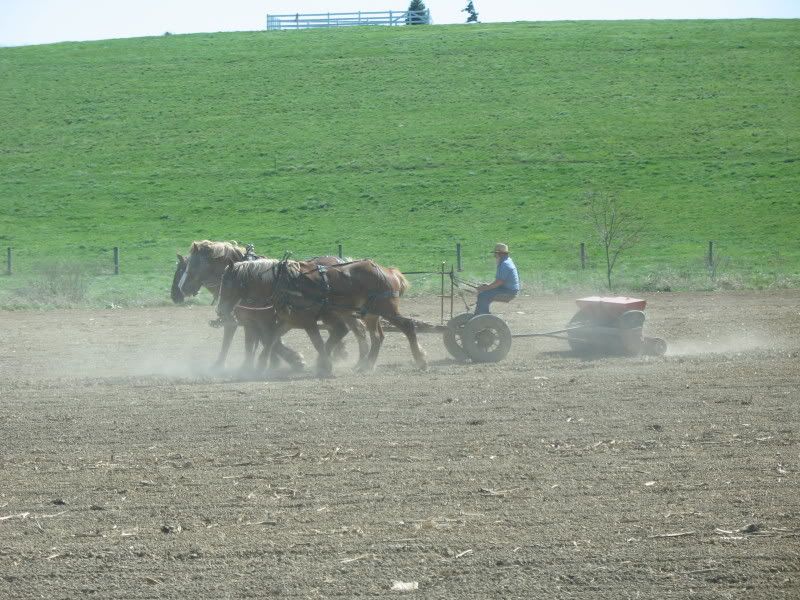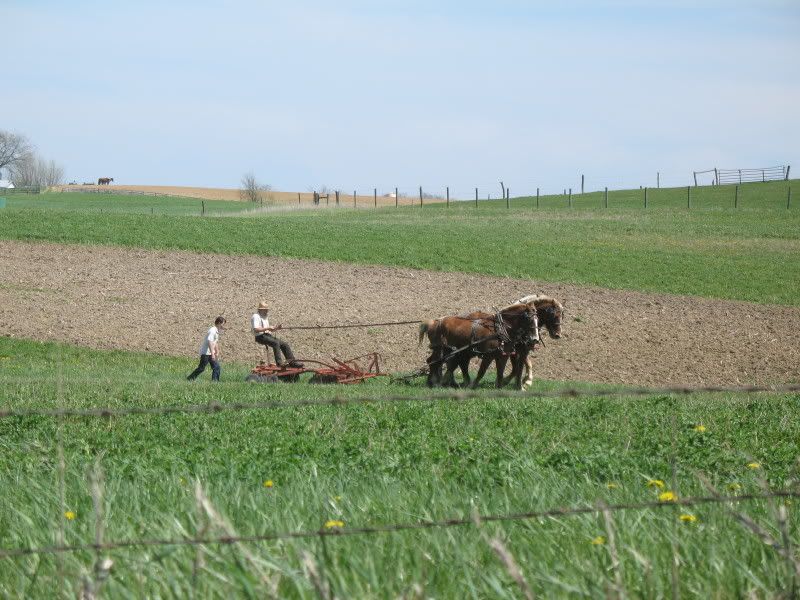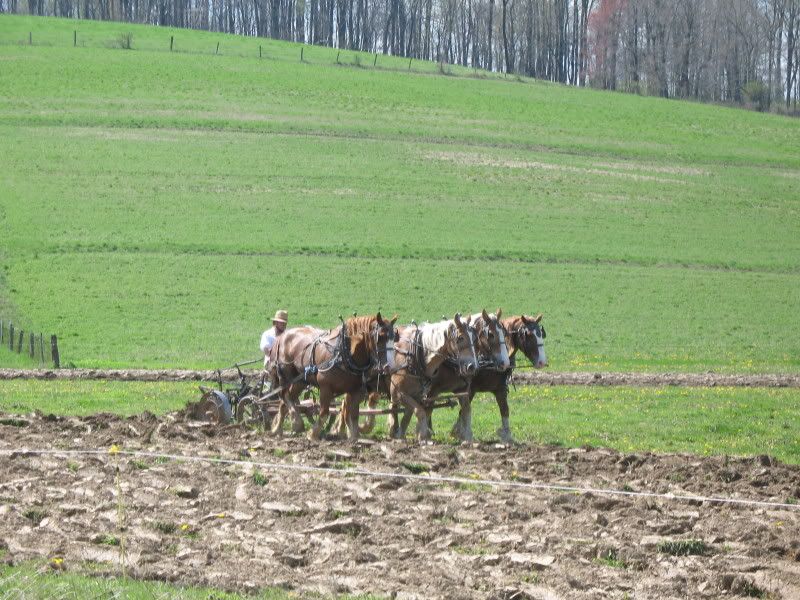 Their farms are picturesque.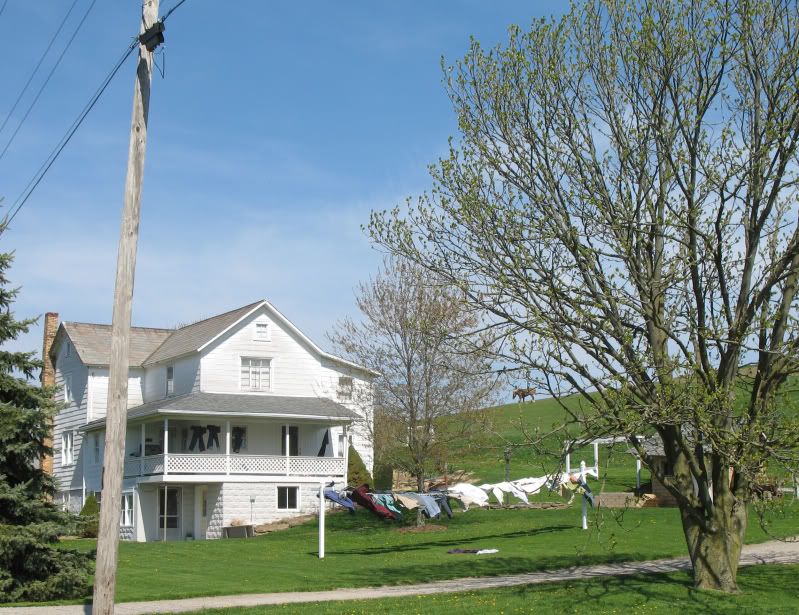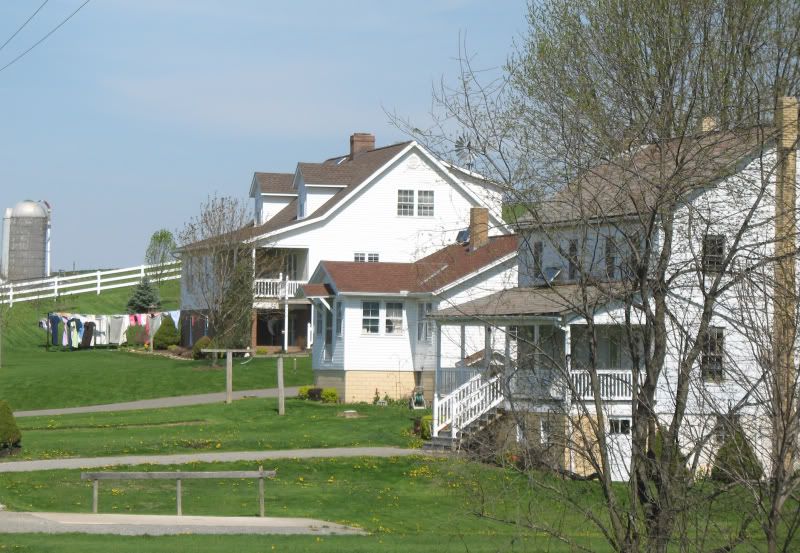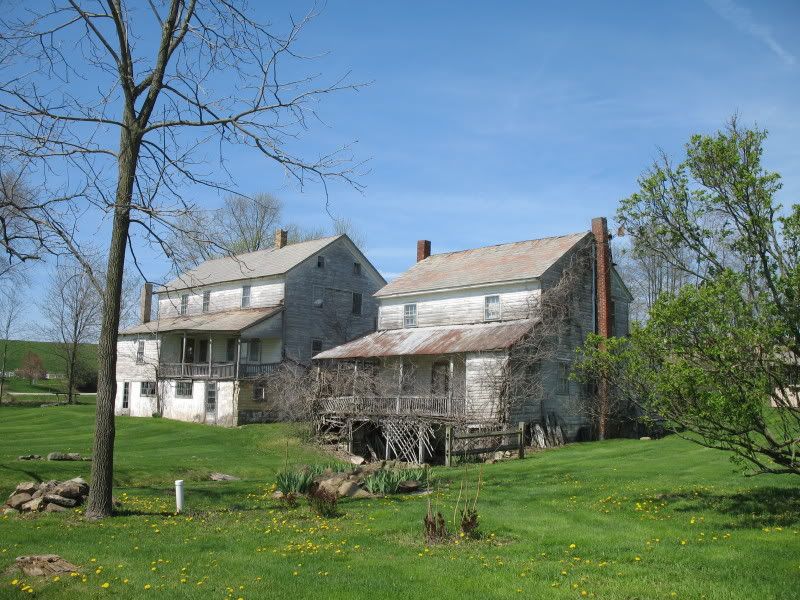 But, the life of the Amish is not all work and no play. They take time to enjoy family, and food, and and occasional game of baseball.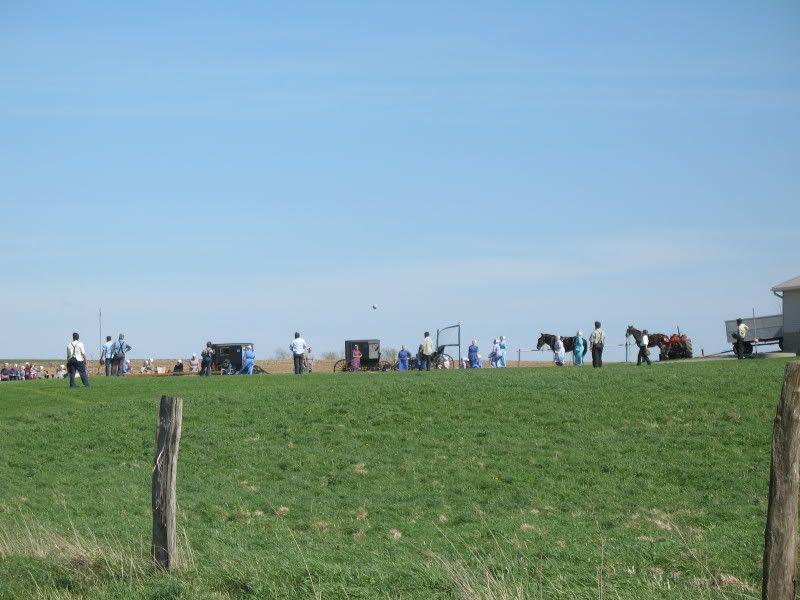 We visited the Amish and Mennonite museum in Berlin, which was interesting. They featured an Amish school house- remarkably not very old.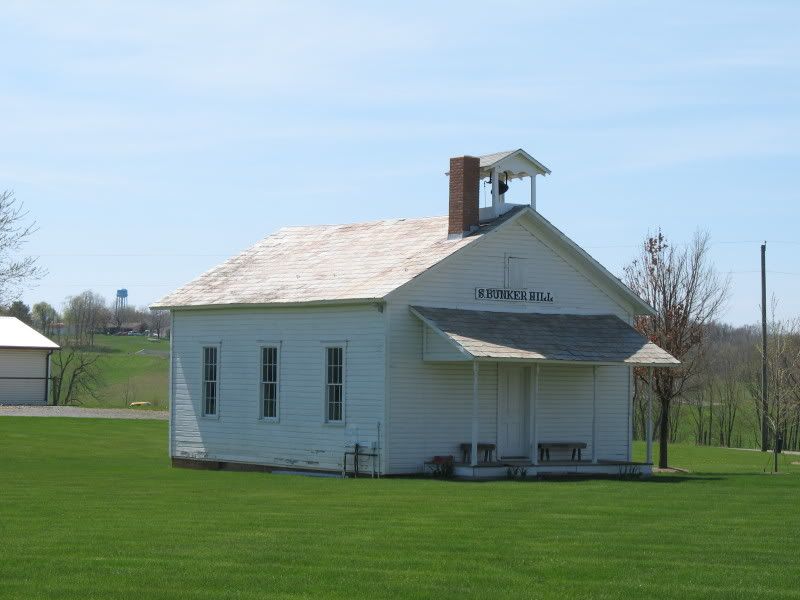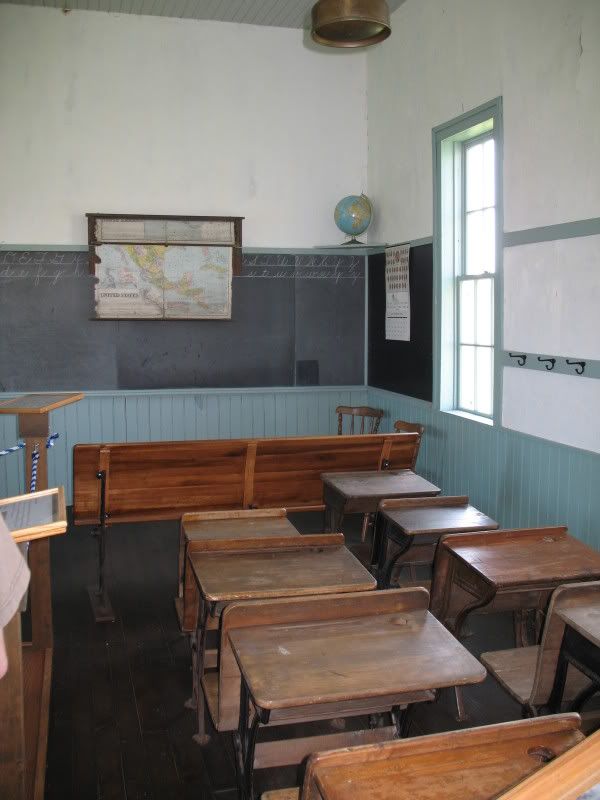 They also had an old buggy- from the old days of westward wagon trains.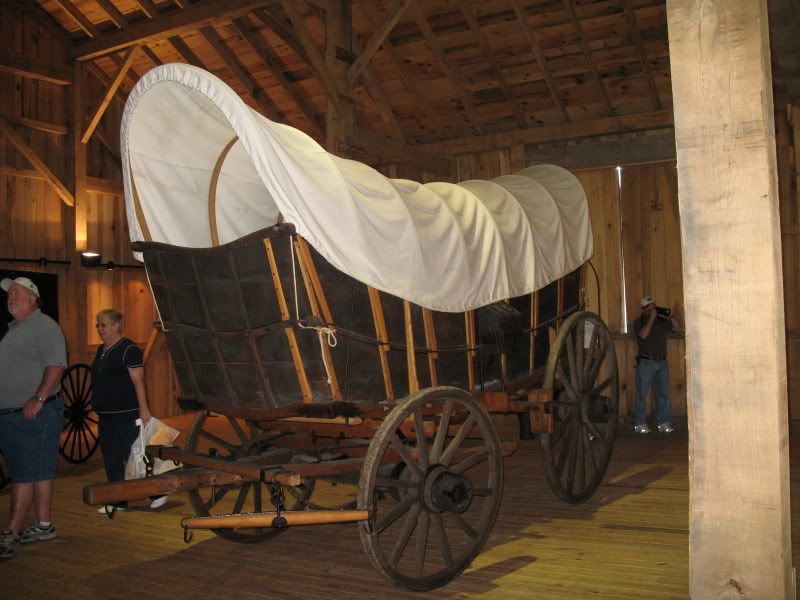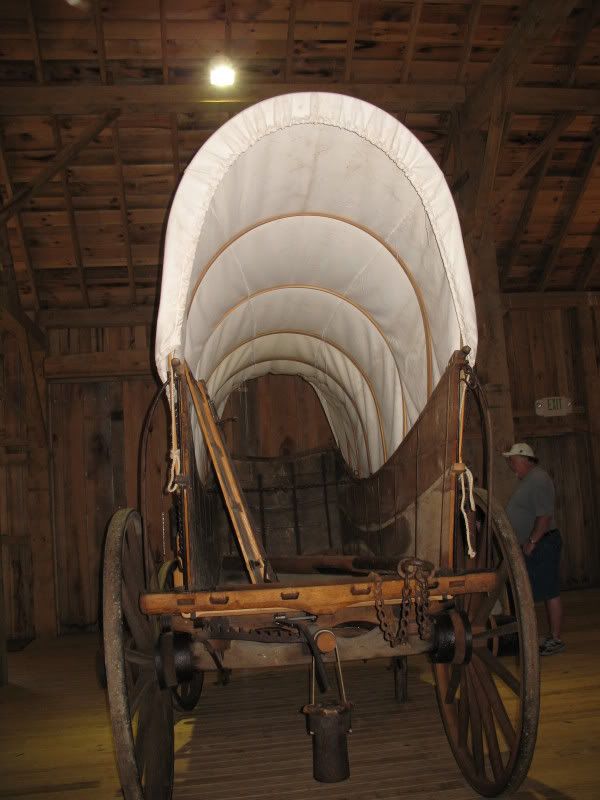 The actual town of Berlin can be a bit of a tourist trap. Still, it is a nice place to visit.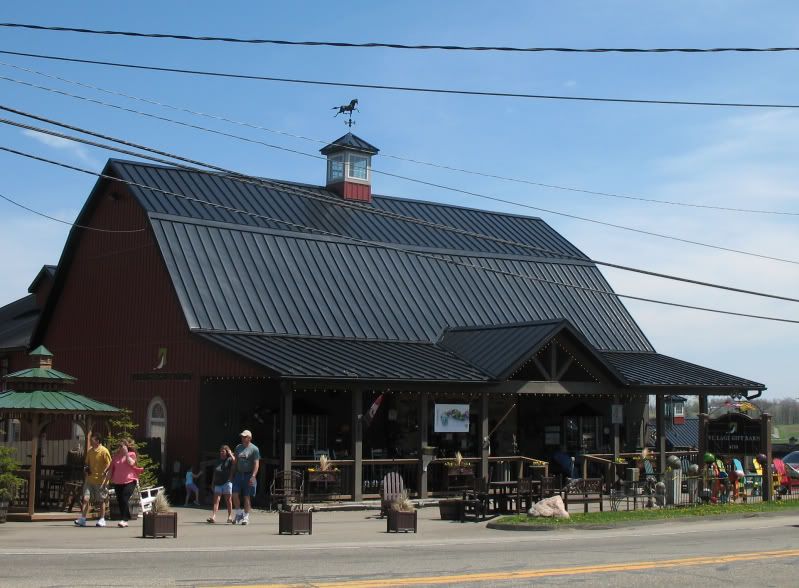 The town of Sugar Bush, near Berlin but quieter, is known for it's Swiss roots.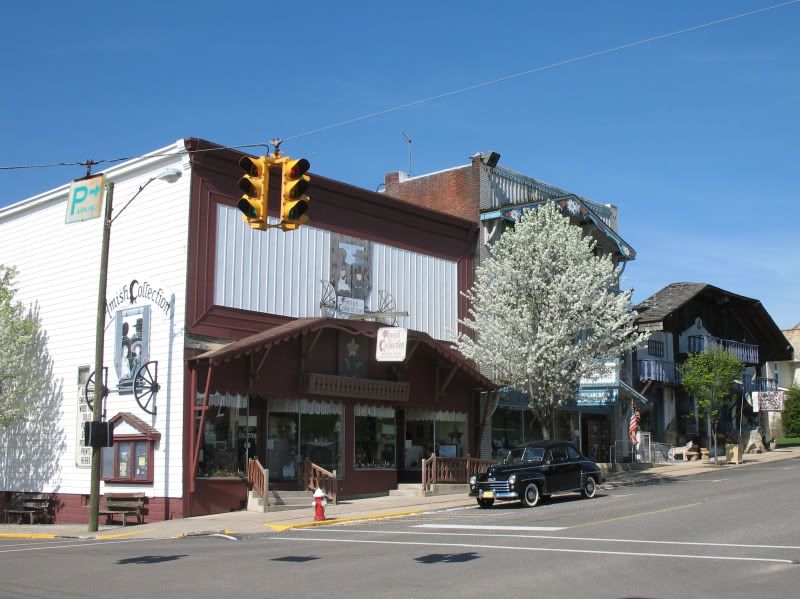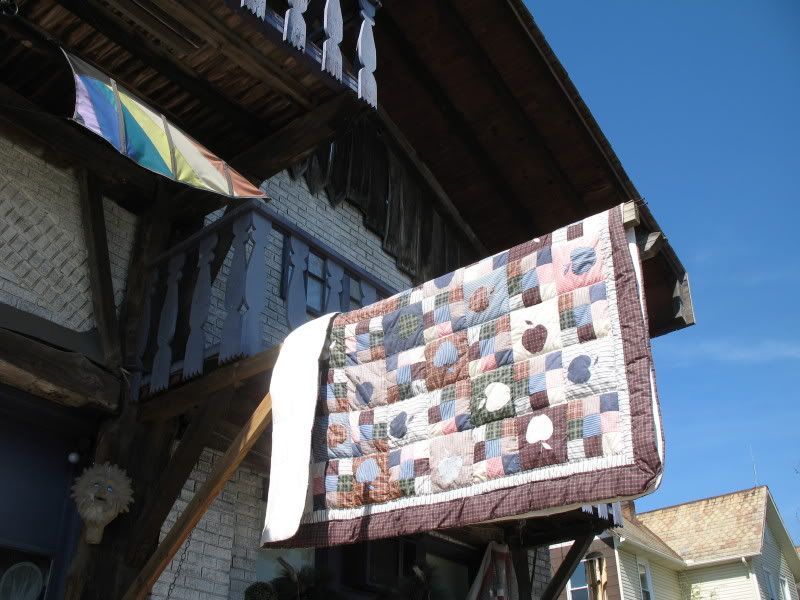 With such rich European heritage and being a perfect region for the dairy cattle, this area cannot help but be known for it's cheese.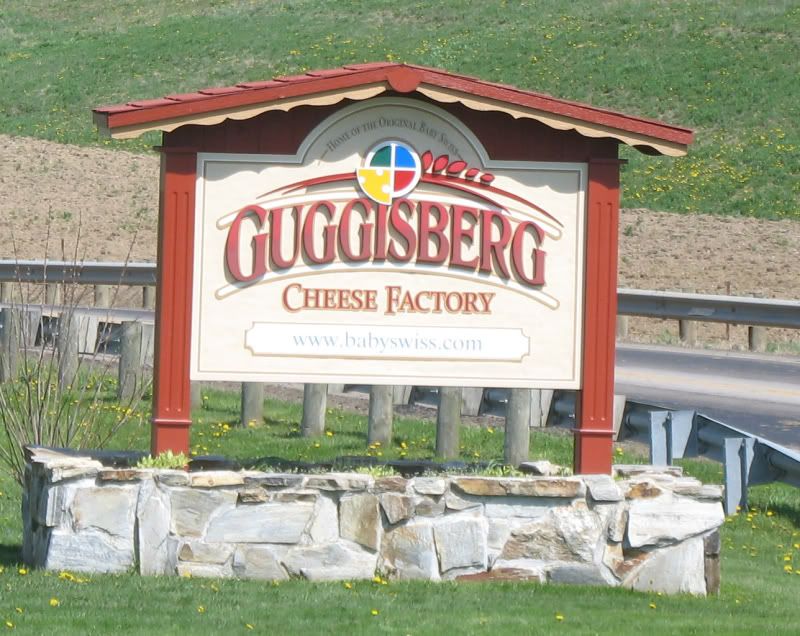 We stopped at this Guggisburg cheese site where we had the opportunity to taste lots of fabulous cheese- all for sale for a reasonable price.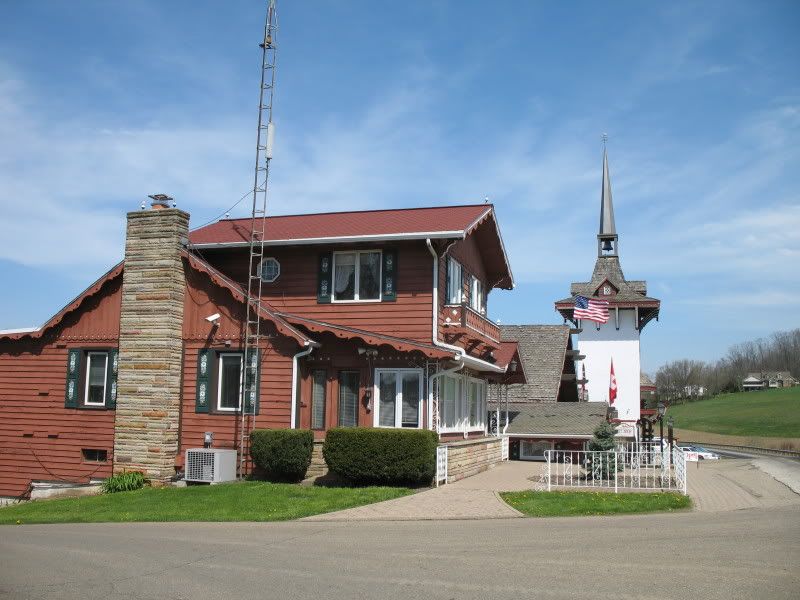 We also stopped at a local winery – Breitenbach.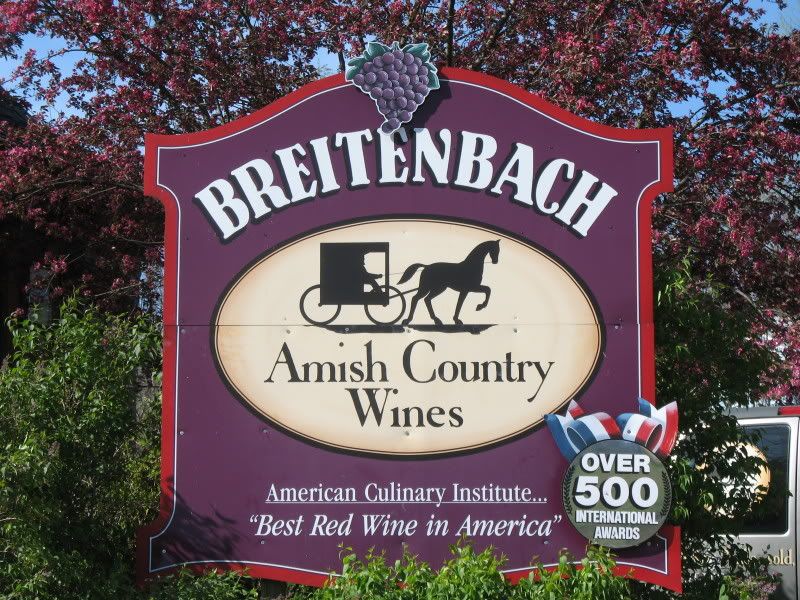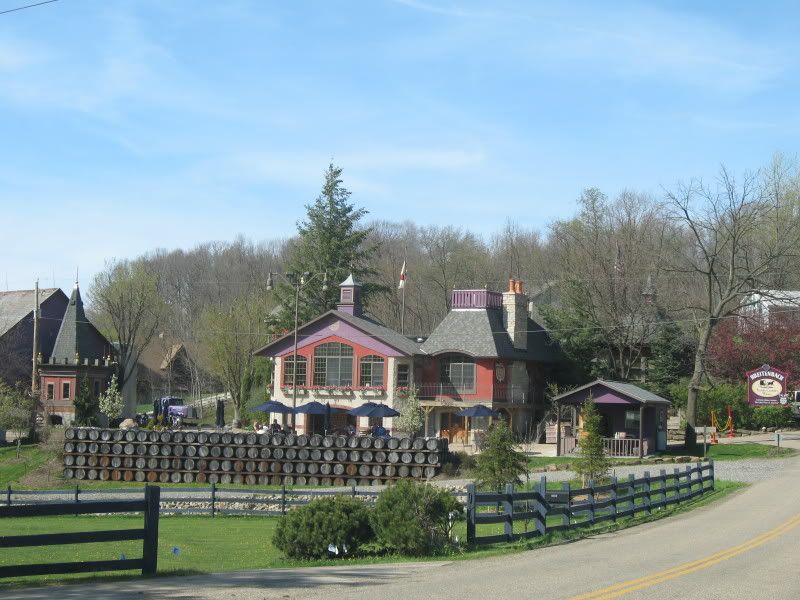 They make a wine out of this (dandelions). Though interesting to try, it was not favorable to my pallet.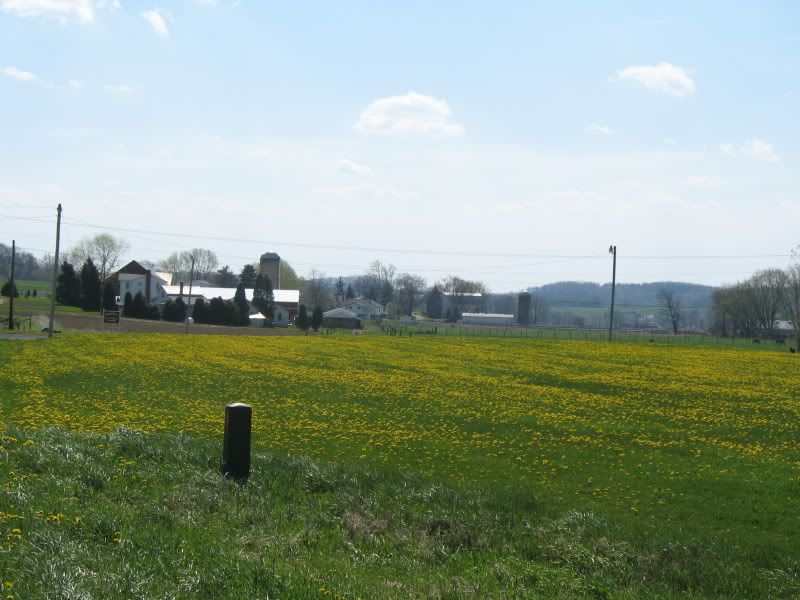 All in all, it was a fantastic trip to the land of the Amish. Their culture and their life continue to fascinate me. And I will always admire their honesty, simplicity, and connection to nature.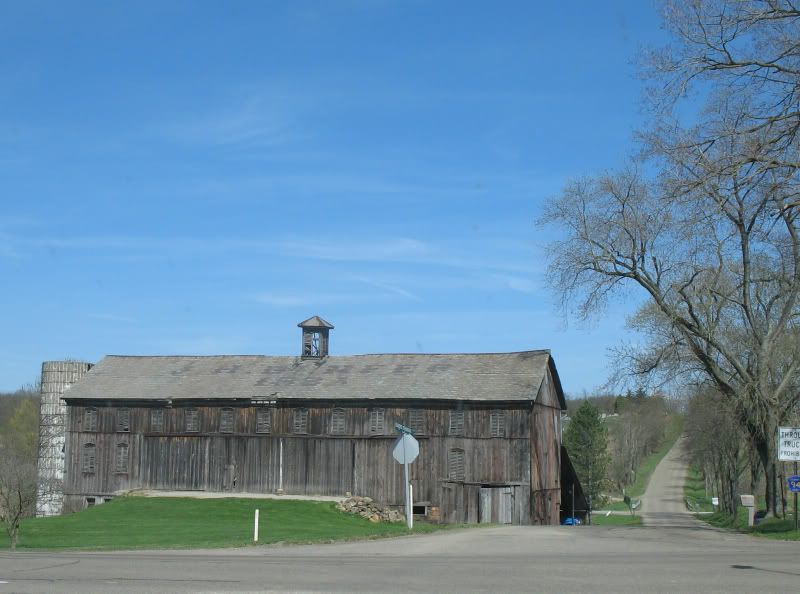 Aside from skiing, biking, and all outdoorsy things,
Brittany Walker Konsella
also loves smiles and chocolate 🙂 Even though she excels at higher level math and chemistry, she still confuses left from right. Find out more about
Brittany
!
Latest posts by Brittany Walker Konsella (see all)