(Last Updated On: February 23, 2009)
I was working on this particular post just before my recent ACL injury. While I know I won't be crossing off anything on my wish list this year, I thought I'd post it anyway. These lines still remain on my wish list, even though I'm done for the season. I'll have to begin tackling them again next year!
The movie The Wish List has inspired me to create my own wish list. I've been wanting to do it for some time. But, I wasn't ultimately motivated to create this list until after seeing this movie.
Those of you who know me know that the peaks highest on my wish list are my 9 remaining Colorado 14ers: Little Bear, Ellingwood, Blanca, Crestone Needle, Pyramid, Capital, Wilson Peak, El Diente, and Pikes Peak. Finishing these nine peaks will allow me to complete a goal I've been working on for the last three seasons. But, these are not the only 9 peaks on my list. Skiing the other 45 fourteeners has allowed me to see lines that I might otherwise not have noticed. Other peaks on my list come from just being out in the backcountry and something about them struck me. At any rate, the list keeps growing, faster than I seem to be able to check them off 😉
In no particular order, the lines on my Wish List include:
All photos by Frank or Brittany unless otherwise specified
1) Owen (tallest in photo) and 2) Purple Peak (in front, to the right of Owen)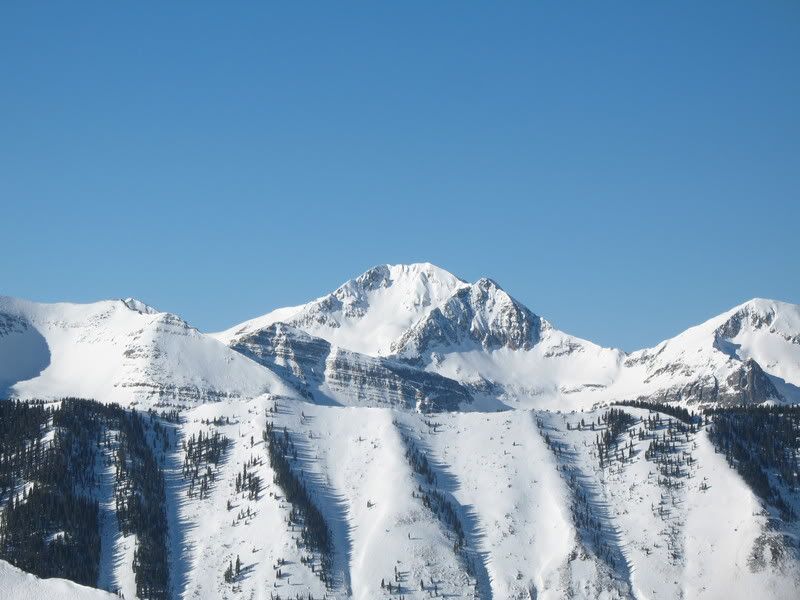 3) Purple Mountain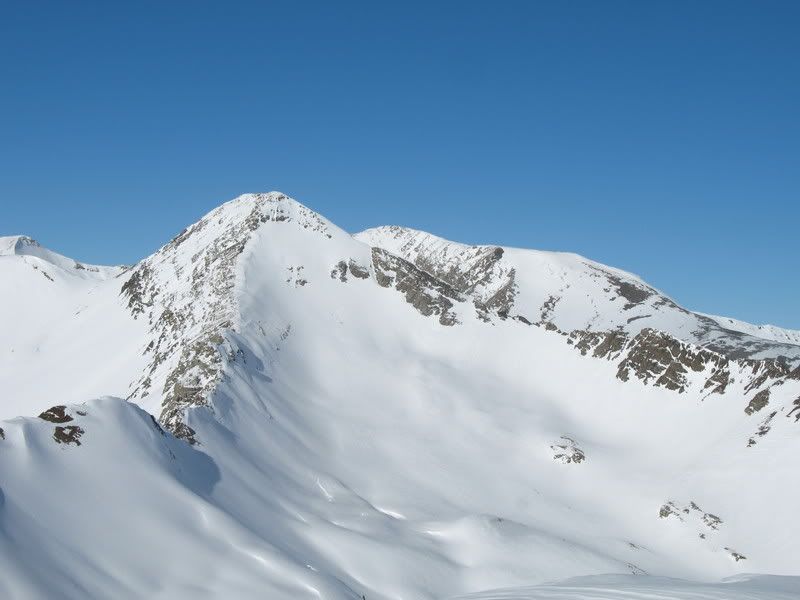 4) Teocalli

5) Thunder Pyramid


Photo provided by Andy Dimmen.
6) East Face, Gothic

7) La Plata chute- south

8 ) Ice


Photo provided by summitpost.org
9) Sayres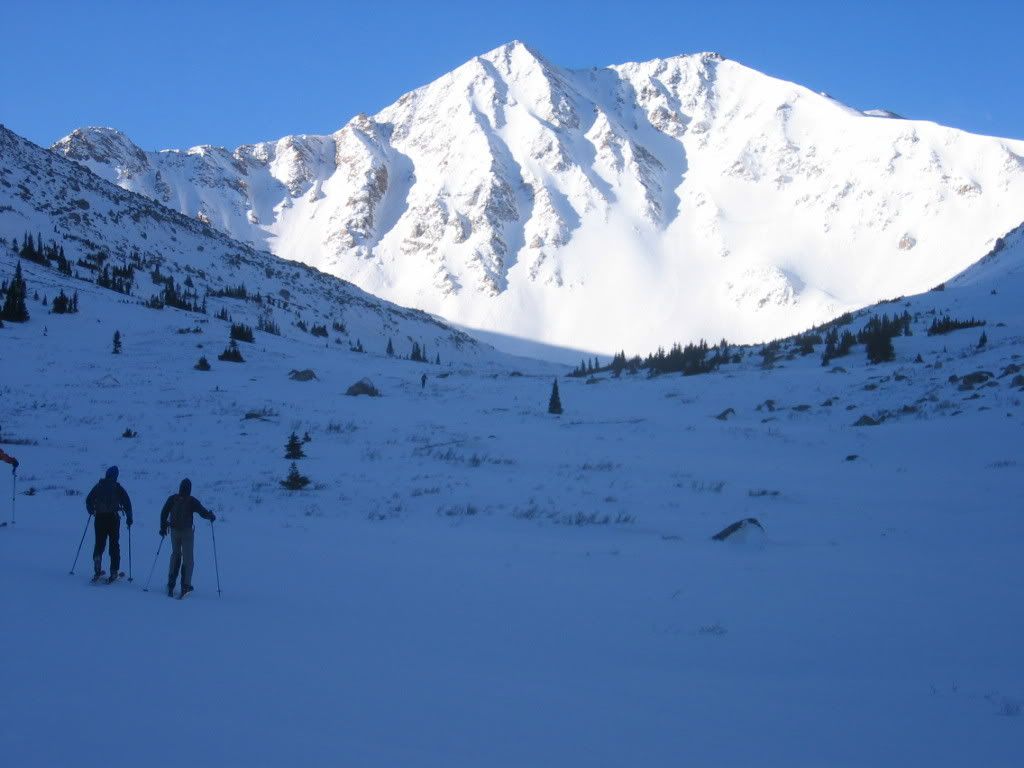 Photo provided by Brad Bond
10) Unnamed peak near Holy Cross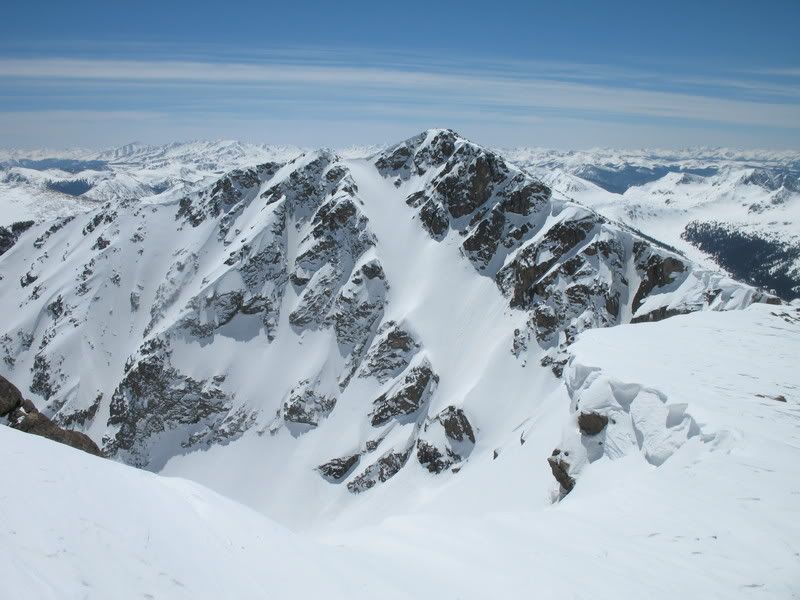 11) White Rock- White Widow Couloir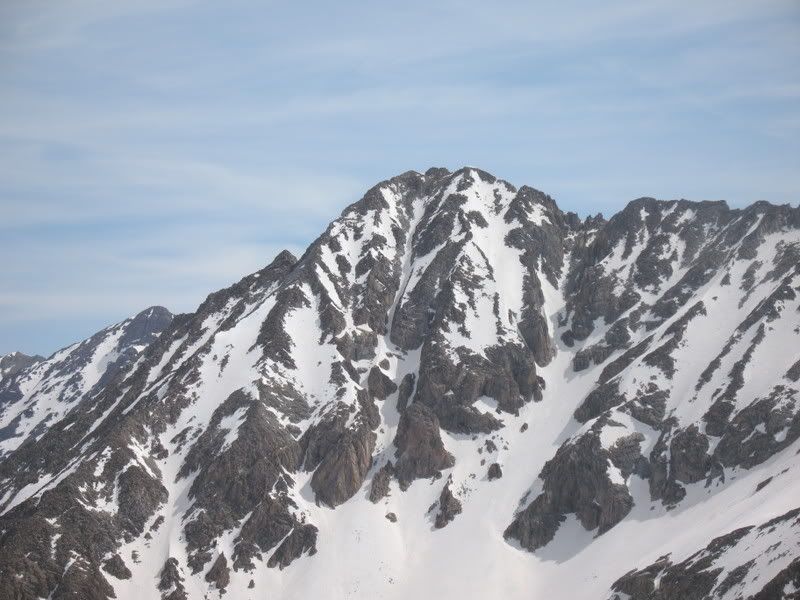 12) Terminator Chutes- from the top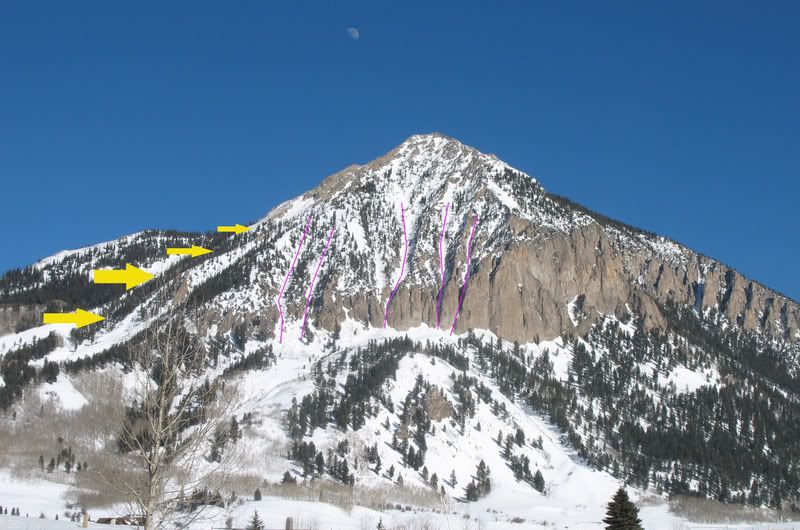 13) Arkansas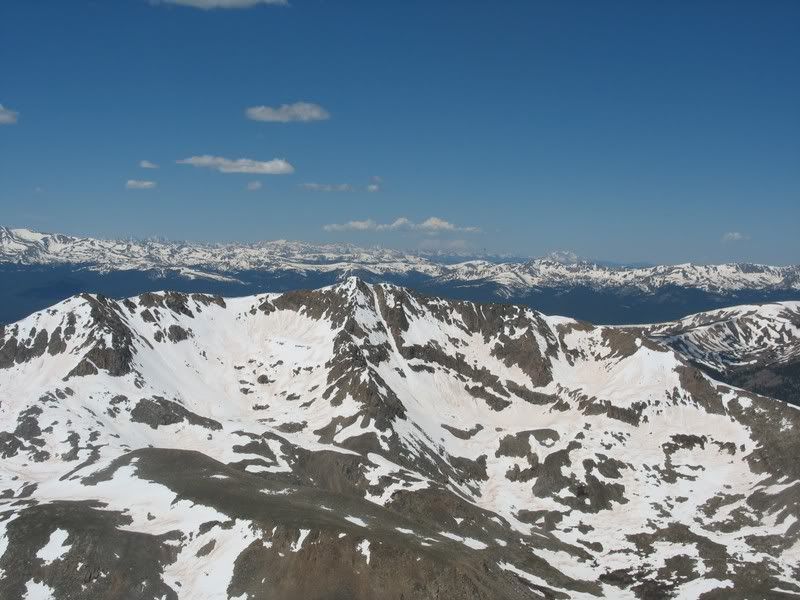 14) Drift Peak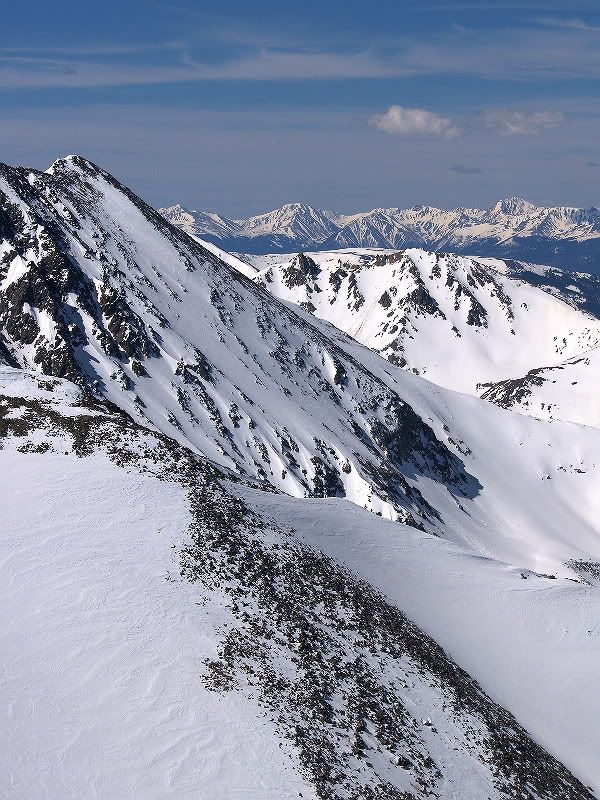 15) South Maroon, South Couloir

16) Marcellina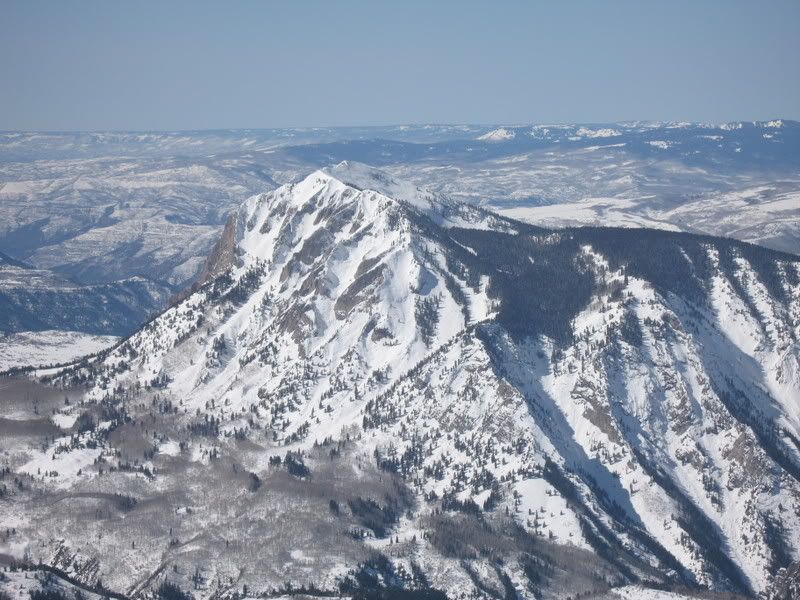 17) The Pencil on Axtel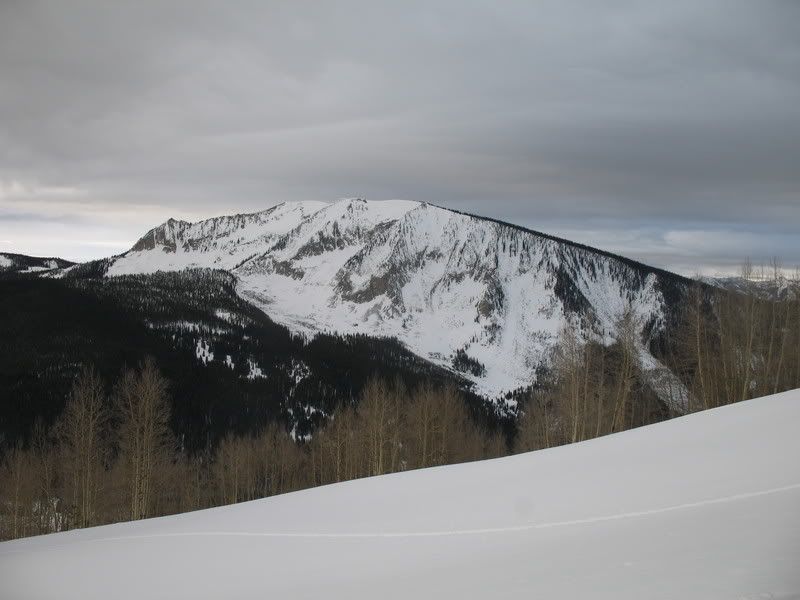 18) Grizzly (near Independence Pass)


Photo provided by Patrick Murtagh
19) Star

20) Ruby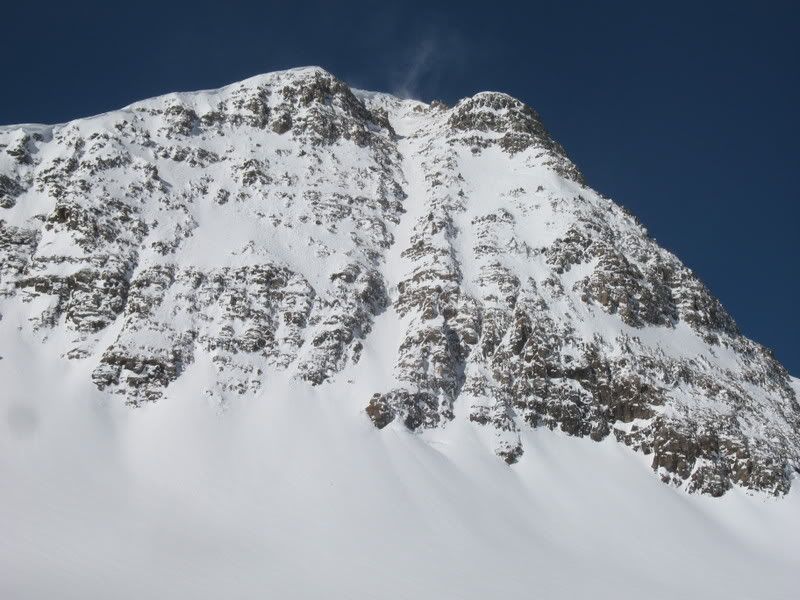 Aside from skiing, biking, and all outdoorsy things,
Brittany Walker Konsella
also loves smiles and chocolate 🙂 Even though she excels at higher level math and chemistry, she still confuses left from right. Find out more about
Brittany
!
Latest posts by Brittany Walker Konsella (see all)