Belated TR: Ukraine – Crimea Part I (July 2008)
(Last Updated On: December 7, 2008)
For a good part of our visit in Crimea, we arranged for a guide to take us around. Sergey Sorokin provided excellent service, allowing us to view some of the most famous sites in Crimea, as well as taking us on wonderful hikes. Hiking in the area is plentiful, but finding your way to and through these unmarked trails is virtually impossible without a guide.
From Yalta, we headed east, and stopped at this beautiful lighthouse, which is actually a Russian Orthodox Church. The church has just recently been reconstructed, as is the case with most churches in Ukraine since most were demolished as part of the anti-religious movements prevalent during Soviet rule.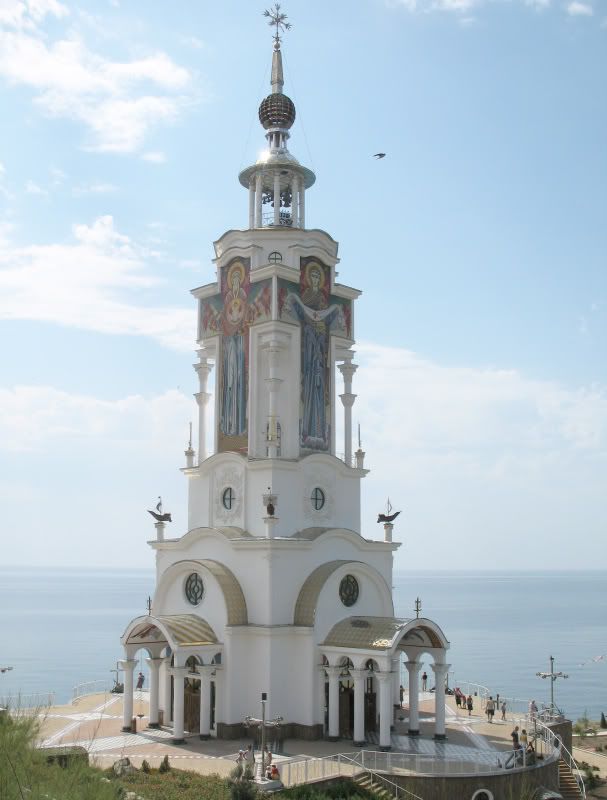 I believe these are the beaches near Alushta. Here there is a nature preservation along the shore and we went hiking.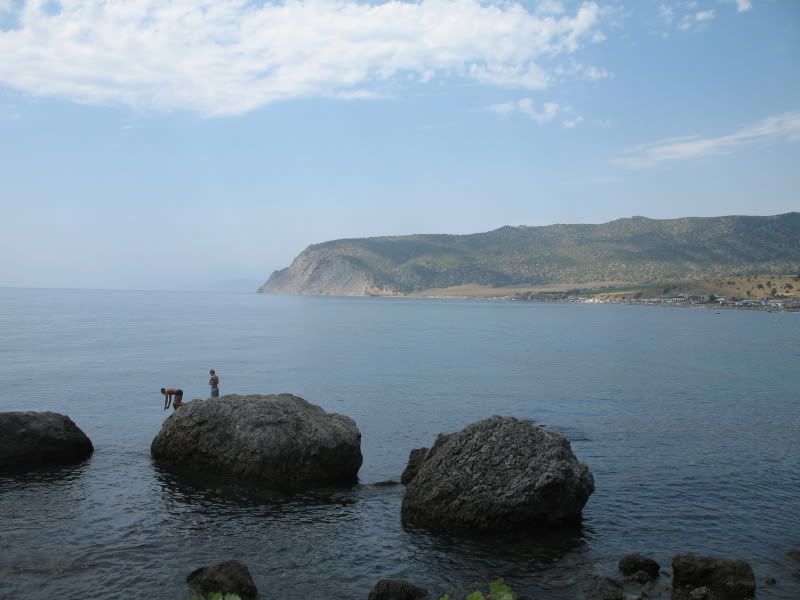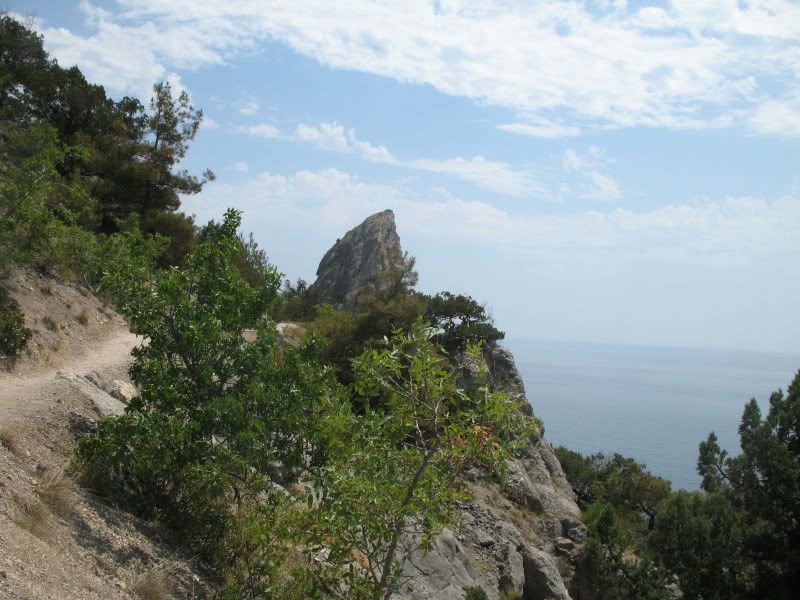 This hike provided spectacular shoreline views.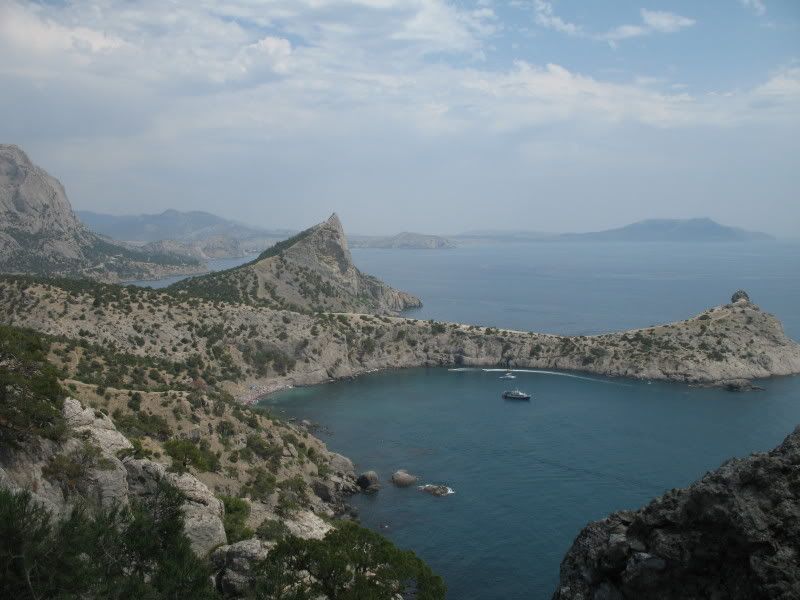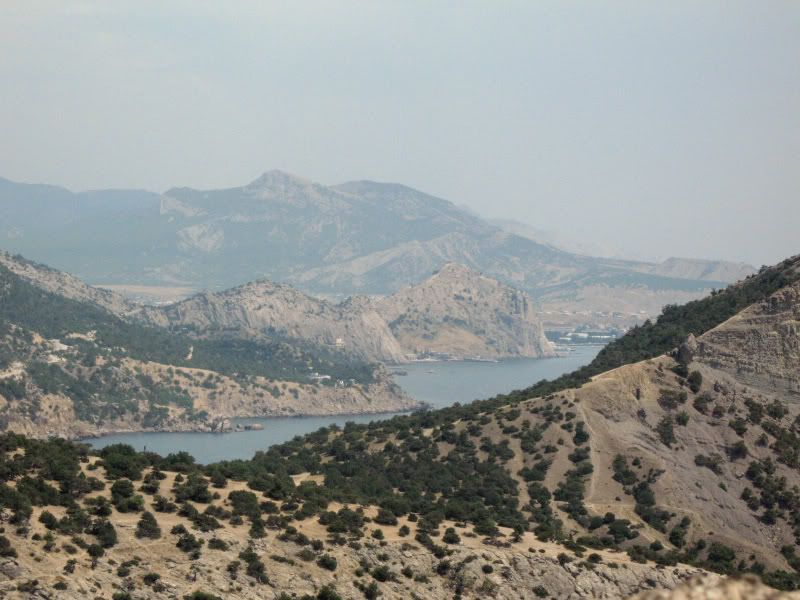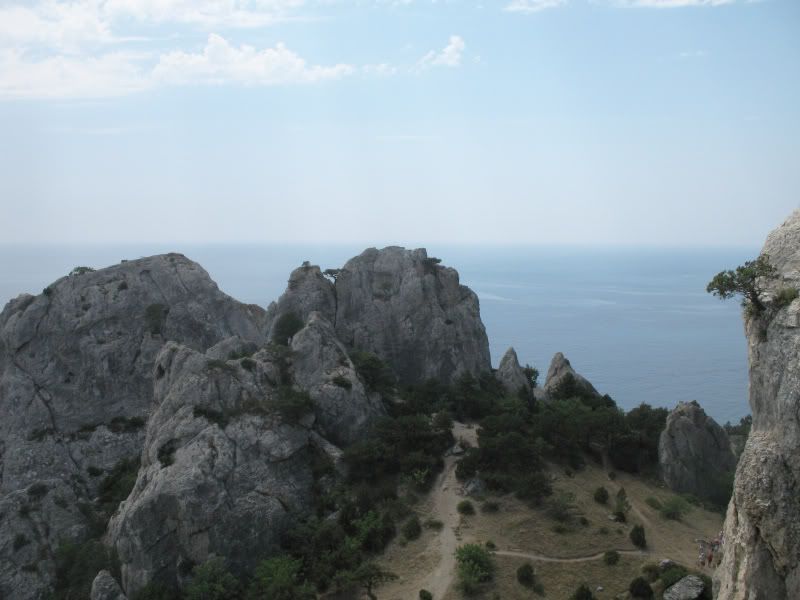 From there we headed toward Sudak. There we visited a fortress which was built during the 12th and 13th centuries as part of the Silk Road.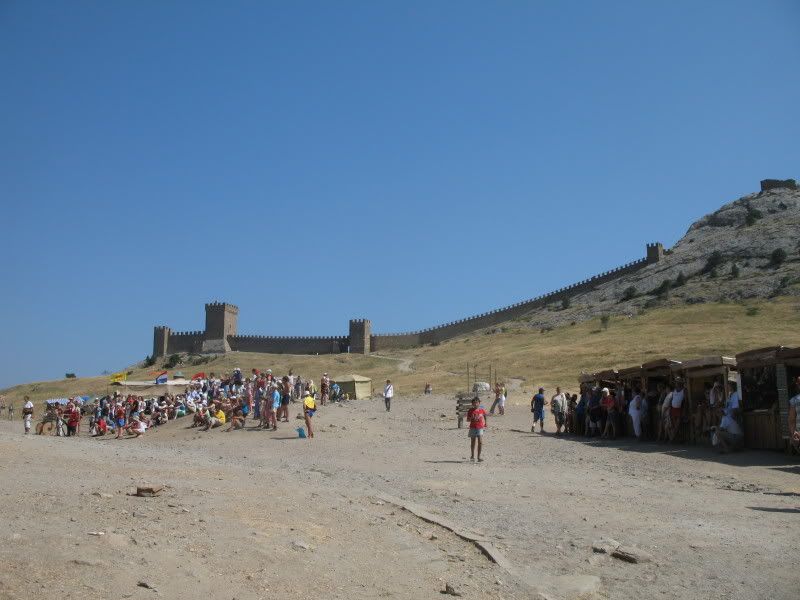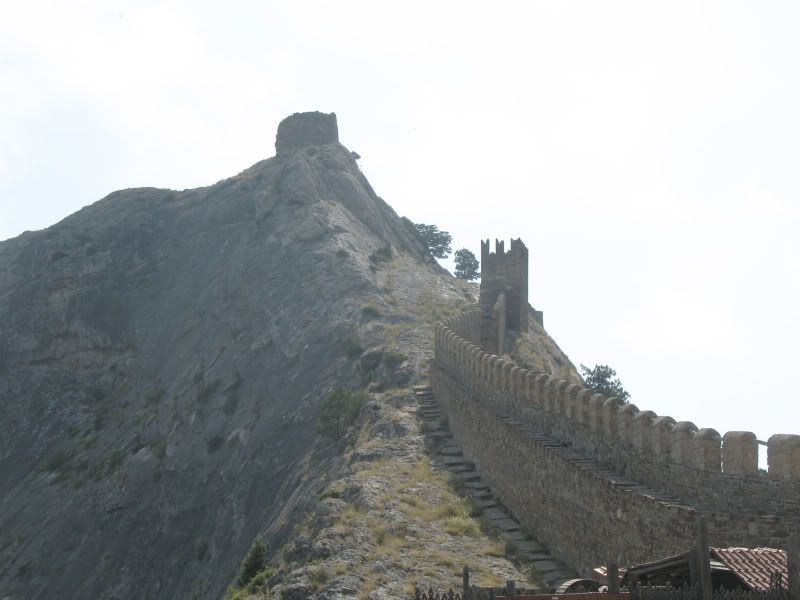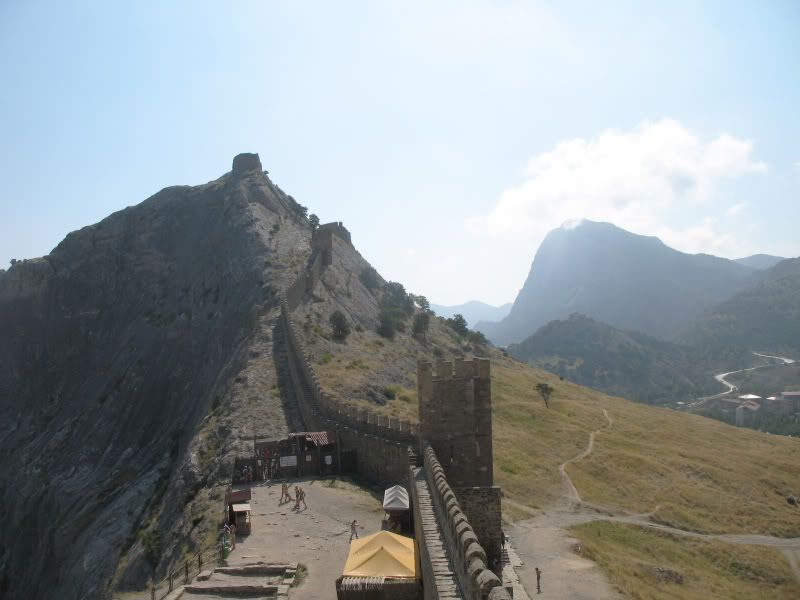 Camels were present in the fortress, reminiscent of the Silk Road trade route.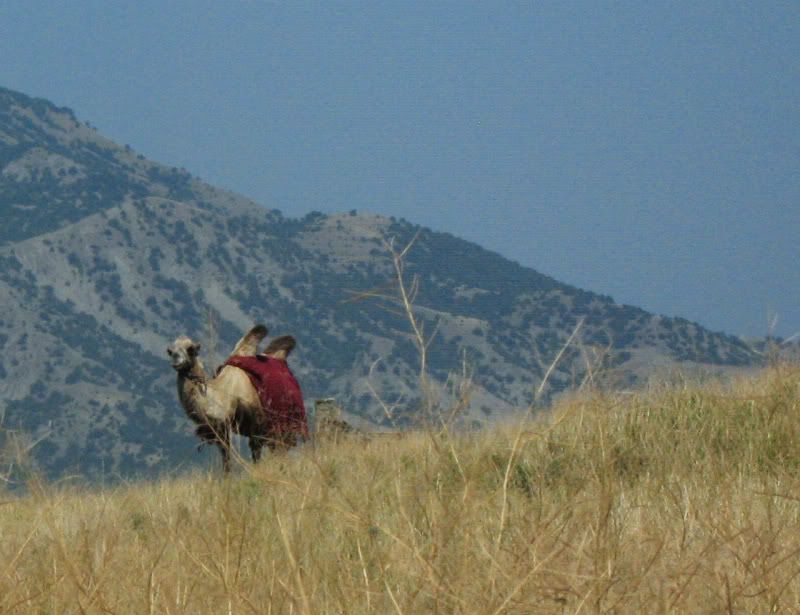 Looking toward the present city of Sudak from the fortress.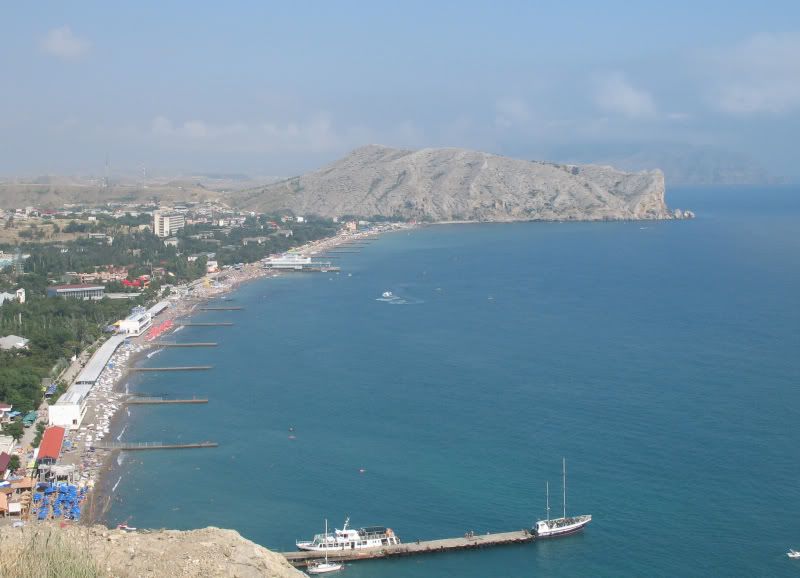 The fortress also provided wonderful shoreline views.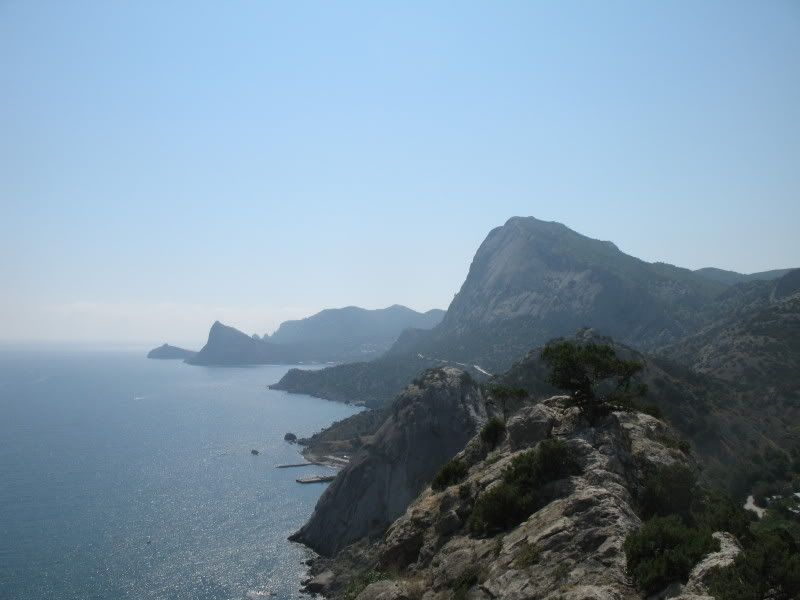 From Sukak, we drove on to Bakhchisaray. There we stayed in a bed-and-breakfast place owned by these wonderful people.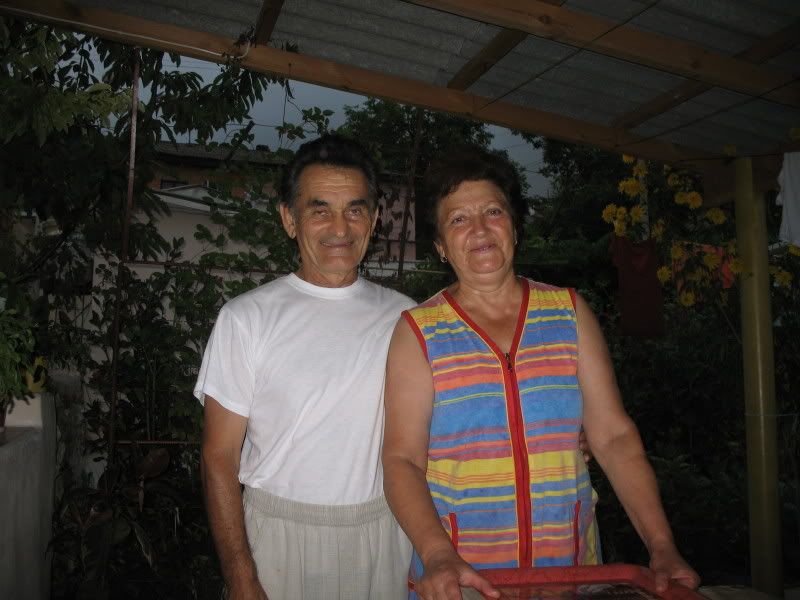 Typical of the area, the house had a garden in the middle of it.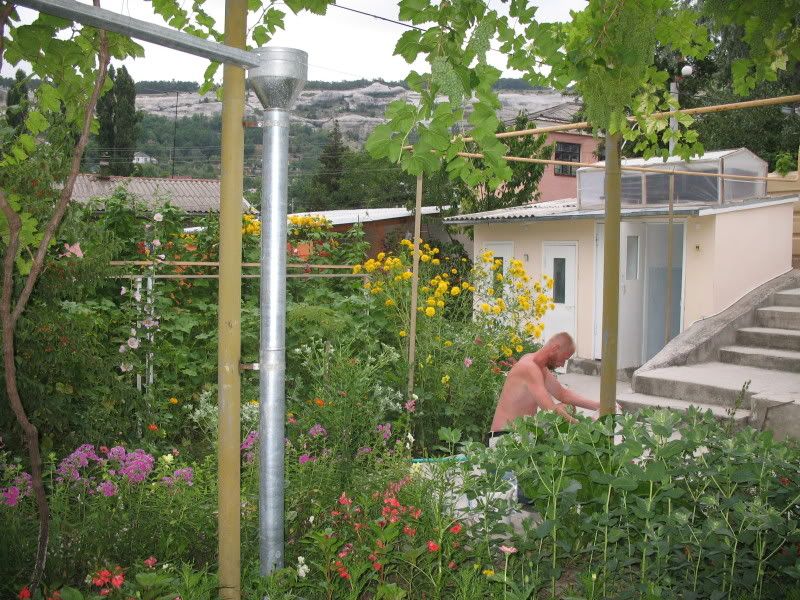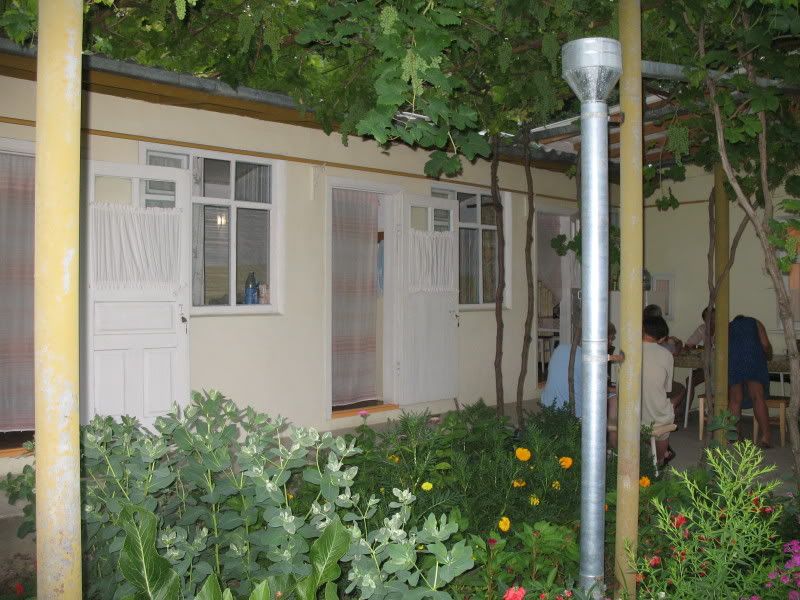 We ate dinner in an open, but covered (roof) patio. They served foods typical to the area, and we drank the Crimean sweet wine.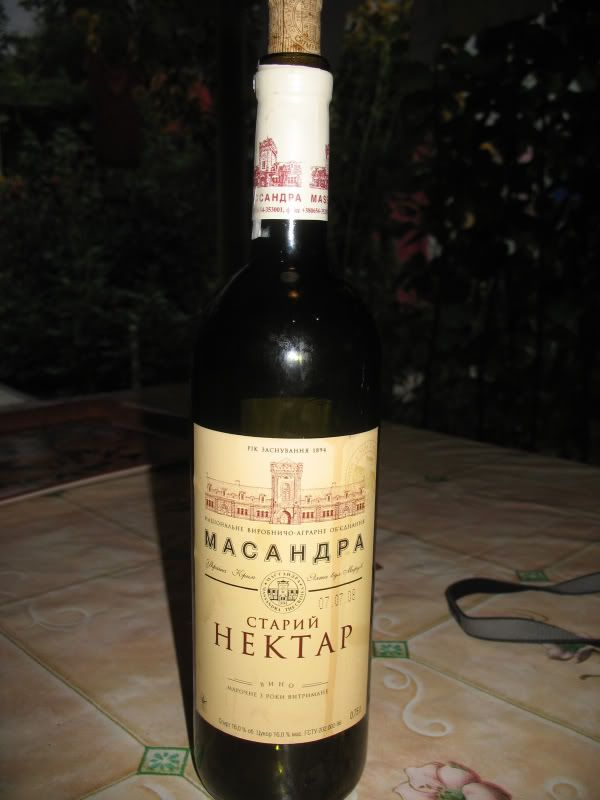 Sitting down to dinner.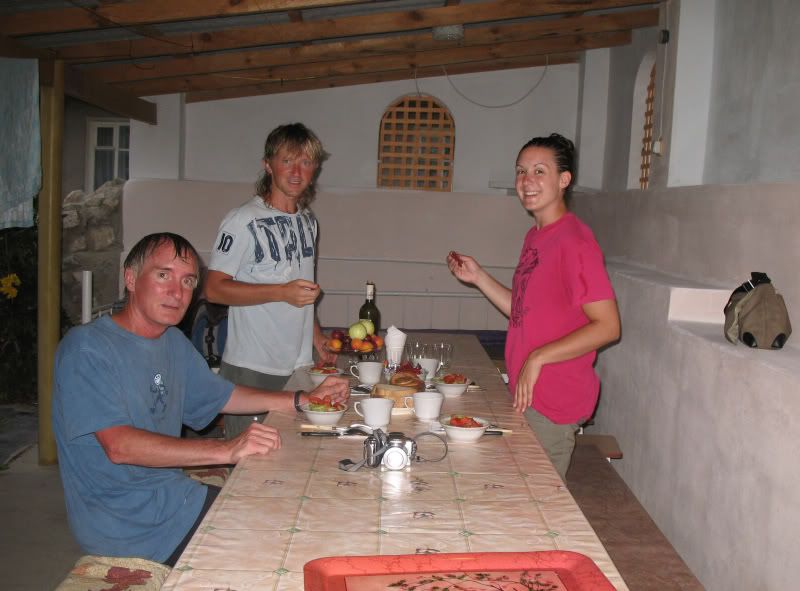 Coming soon- more pictures from Crimea!
Aside from skiing, biking, and all outdoorsy things,
Brittany Walker Konsella
also loves smiles and chocolate 🙂 Even though she excels at higher level math and chemistry, she still confuses left from right. Find out more about
Brittany
!
Latest posts by Brittany Walker Konsella (see all)