TR: Things that Make Me Happy
(Last Updated On: September 24, 2013)
I like September. Usually. Admittedly, this September has been on the rougher side of fall with the plethora of rain we've had. But, for a few days at least, we have our typical September back – full of sunshine and stark shadows, blue sky and golden leaves, and even a little blanket of white to cap the high peaks. It's scenic out there right now, that's for certain. So, with every opportunity, I take my camera with me, trying to capture the mystical beauty and the daily changes in mountain scenes. Here's a few shots I grabbed yesterday evening while out on a short ride.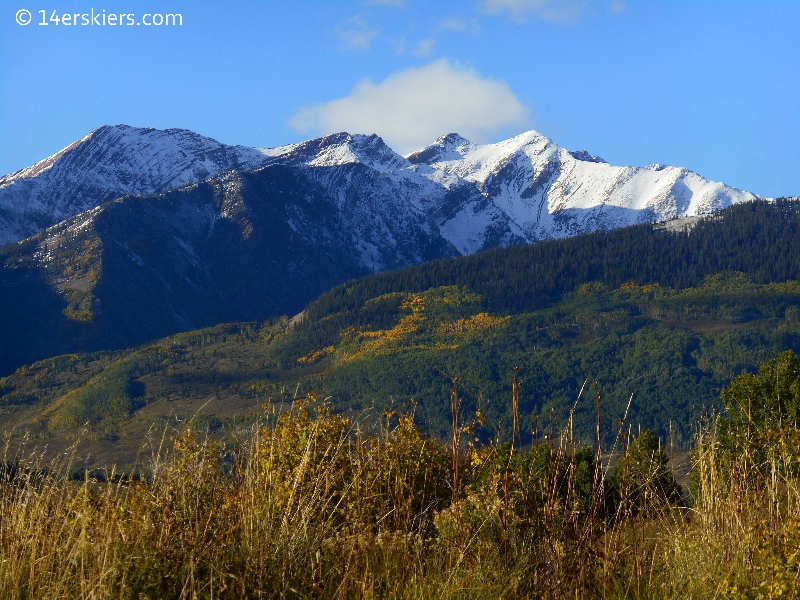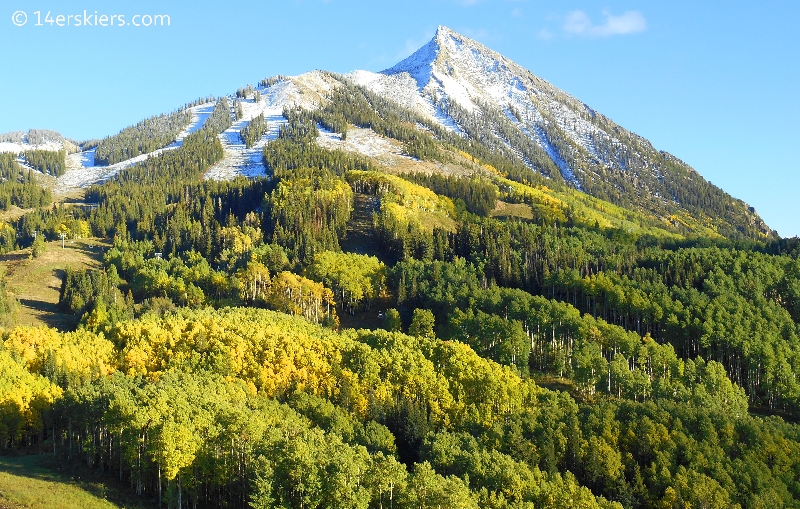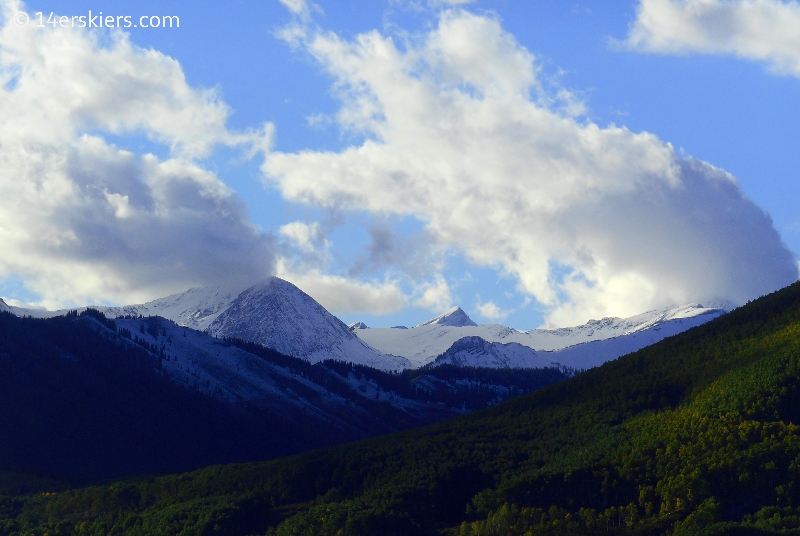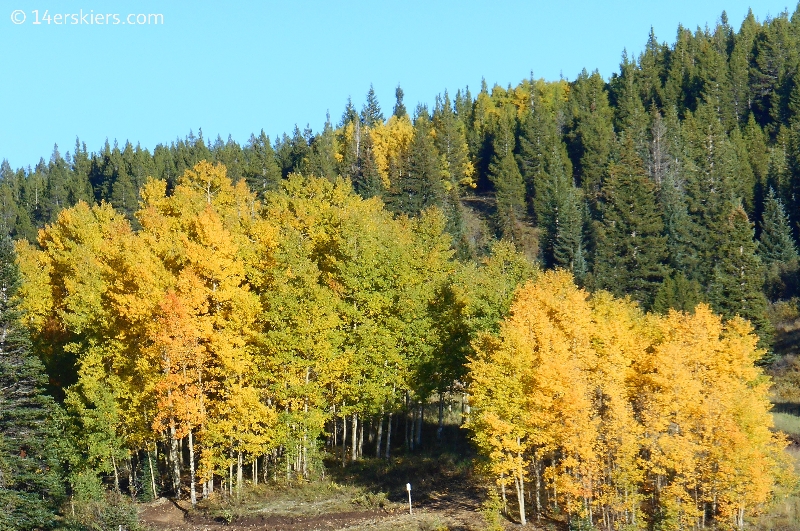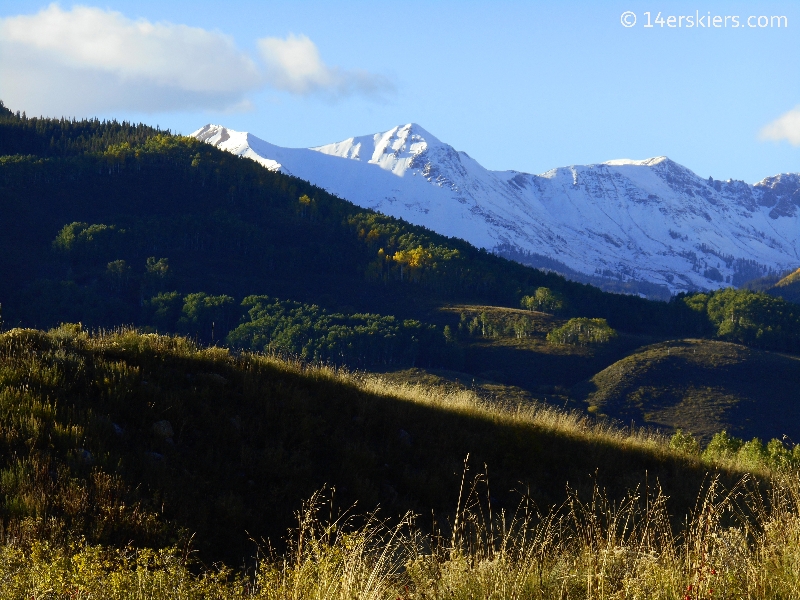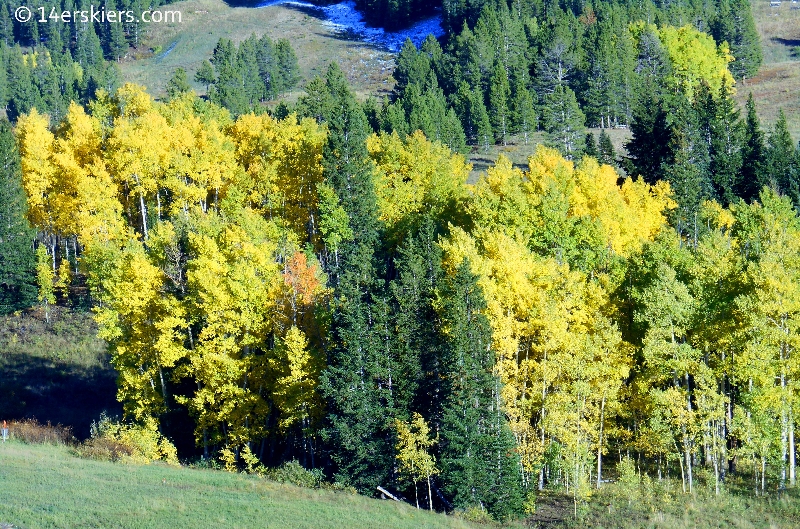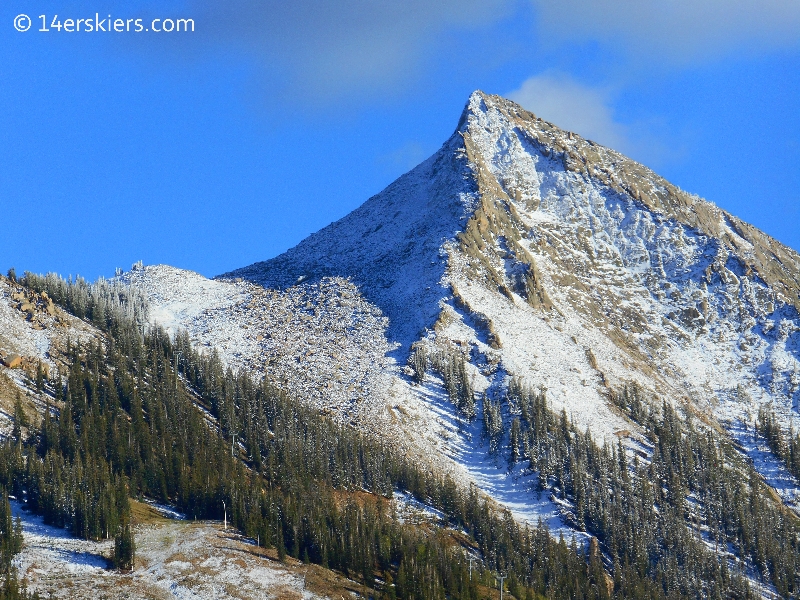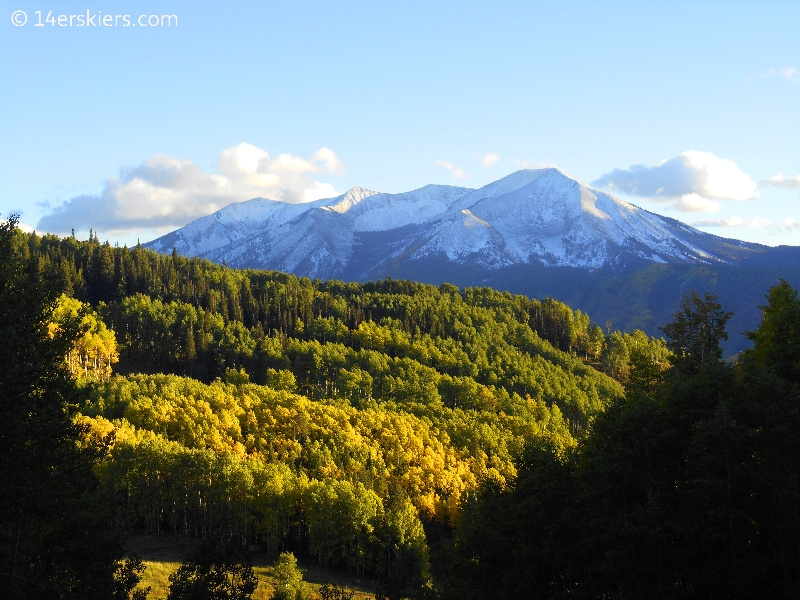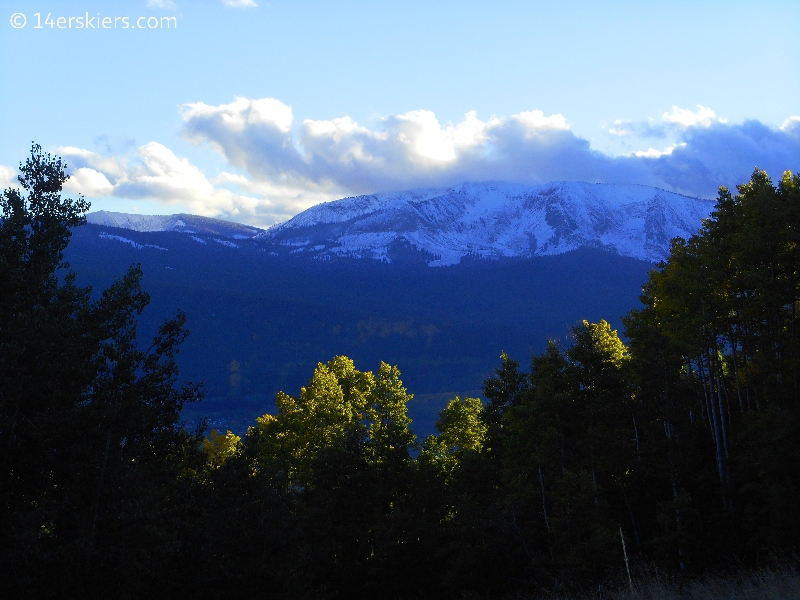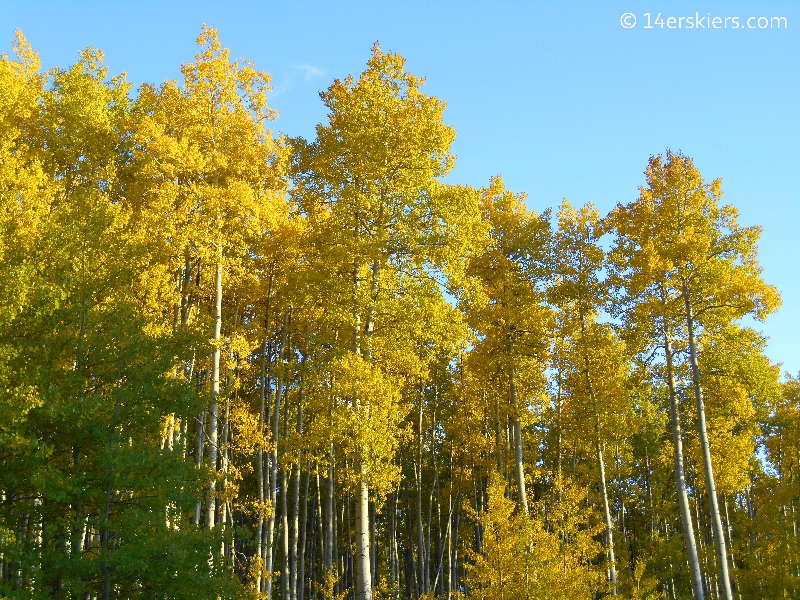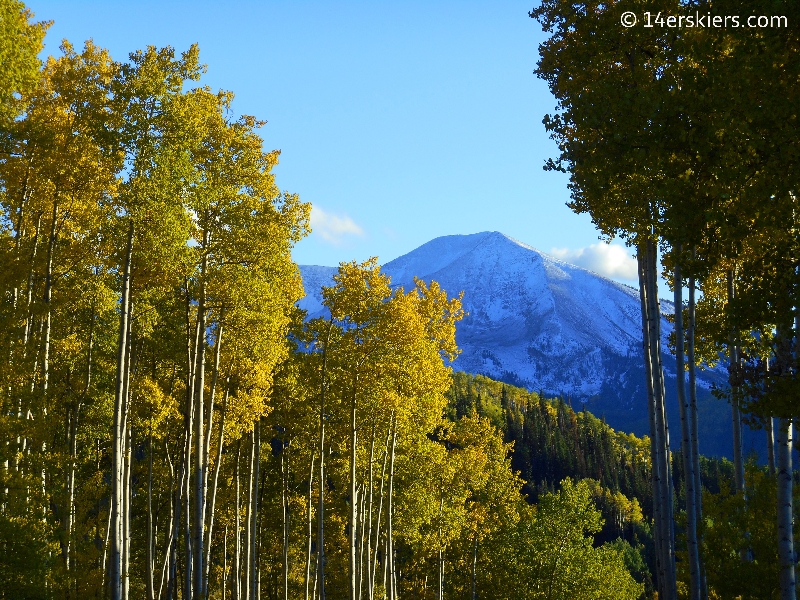 Aside from skiing, biking, and all outdoorsy things,
Brittany Walker Konsella
also loves smiles and chocolate 🙂 Even though she excels at higher level math and chemistry, she still confuses left from right. Find out more about
Brittany
!
Latest posts by Brittany Walker Konsella (see all)