Being a Leadville Tourist (1 Aug 2009)
(Last Updated On: August 5, 2009)
My mom came to Colorado to accompany me to my thyroid surgery. She arrived on Saturday, at the Denver airport, where I went to pick her up. On our way back to Crested Butte, we decided to check out Leadville- I place I've driven through countless times but have only stopped for gas or a quick bite to eat. Today we experienced Leadville from a tourists point of view!
The Mosquitoes, just outside of Leadville.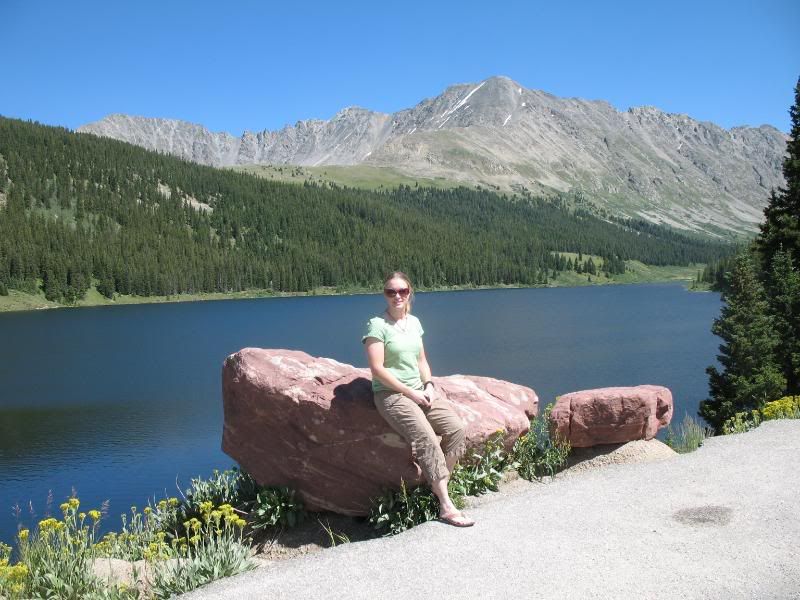 Historic Leadville.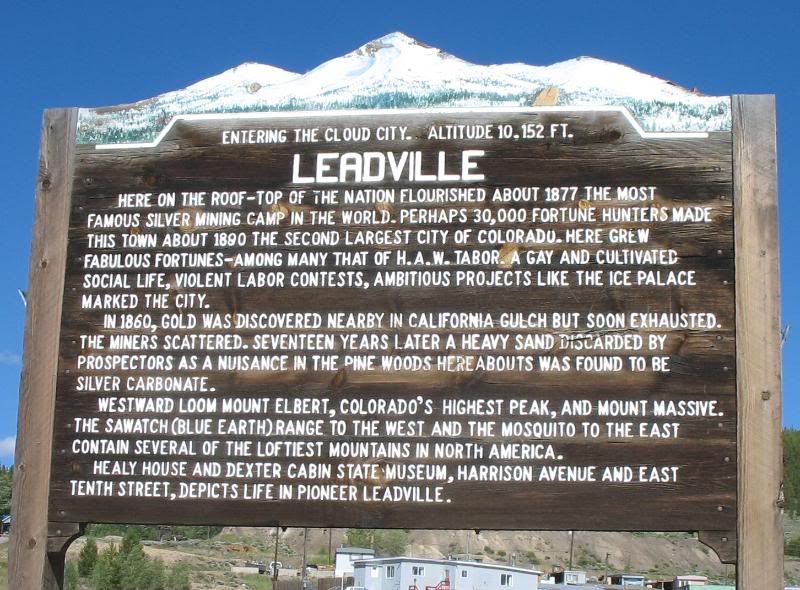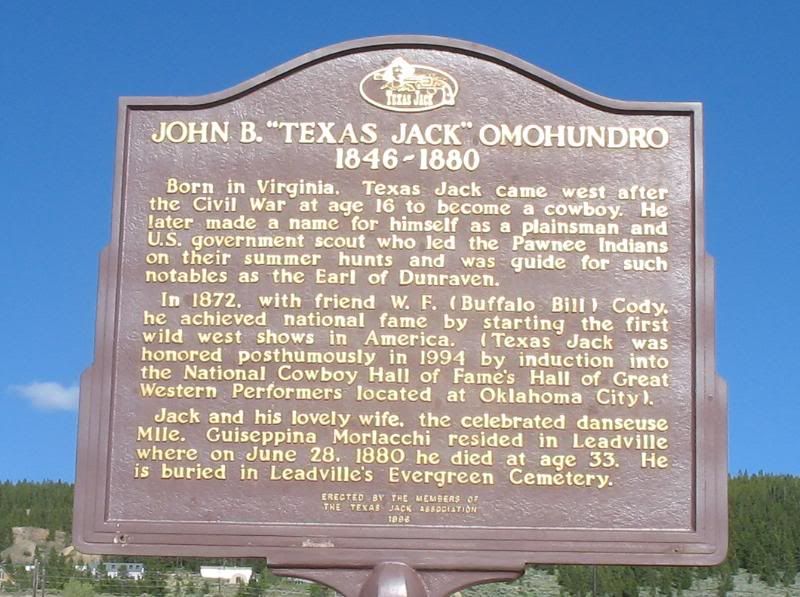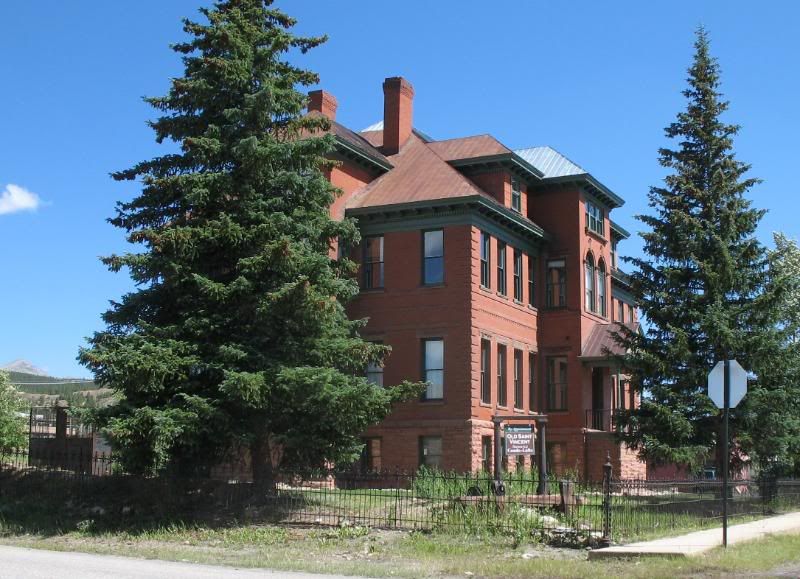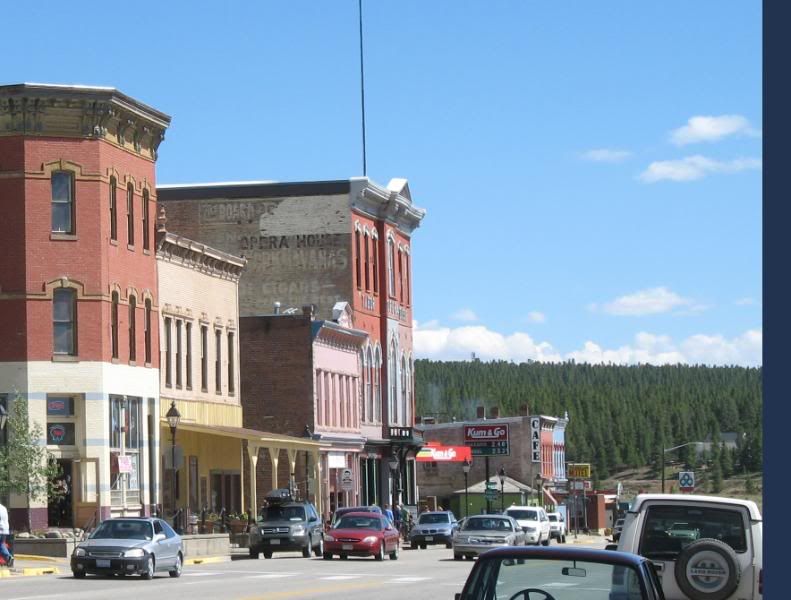 "Mountain Oasis" has a yard full of skis 🙂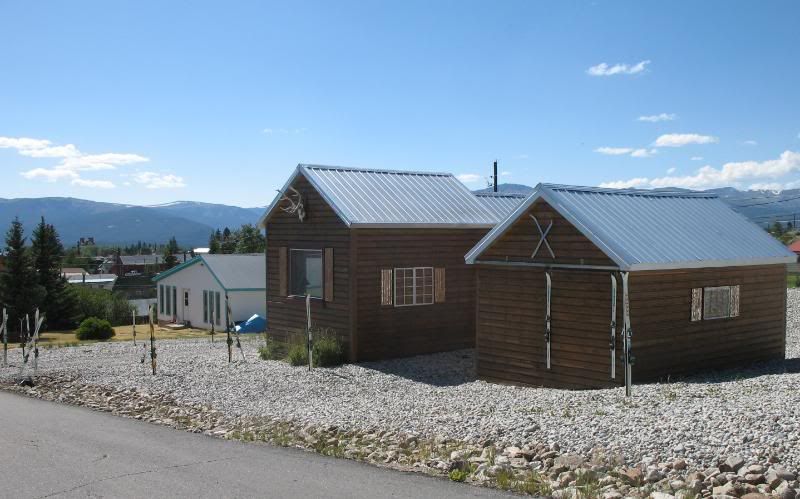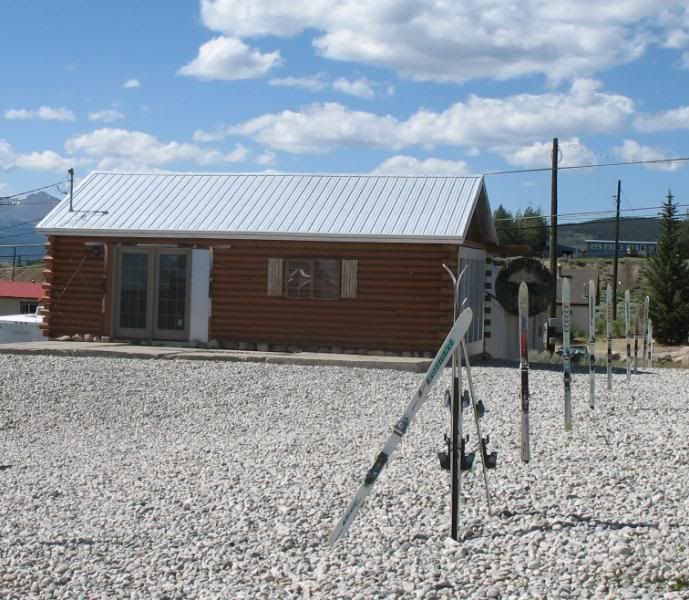 At the edge of town we arrived at the famed Matchless Mine, part of the Horace Tabor legacy and Baby Doe's demise.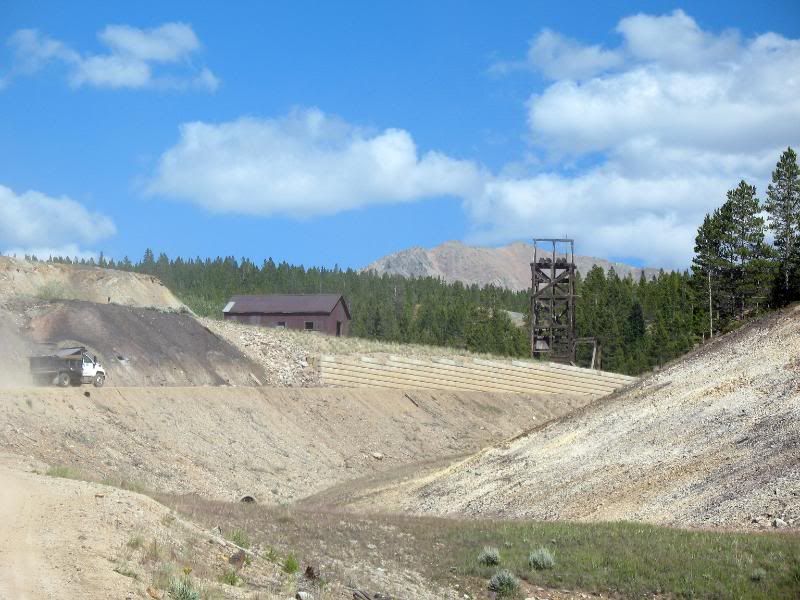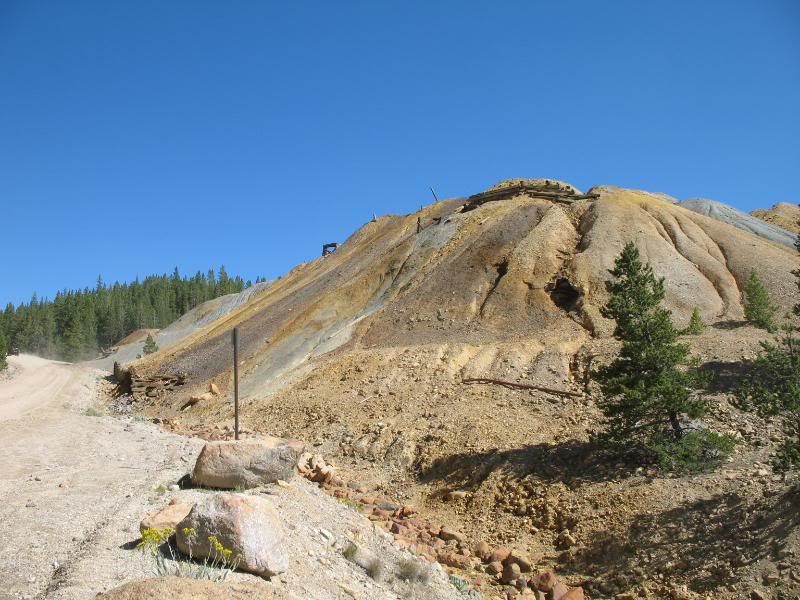 Drainage ponds are both beautiful and absolutely grotesque at the same time.

A bike path crosses through the mine.

In fact, the bike path circumvents the entire city of Leadville, as shown in this map.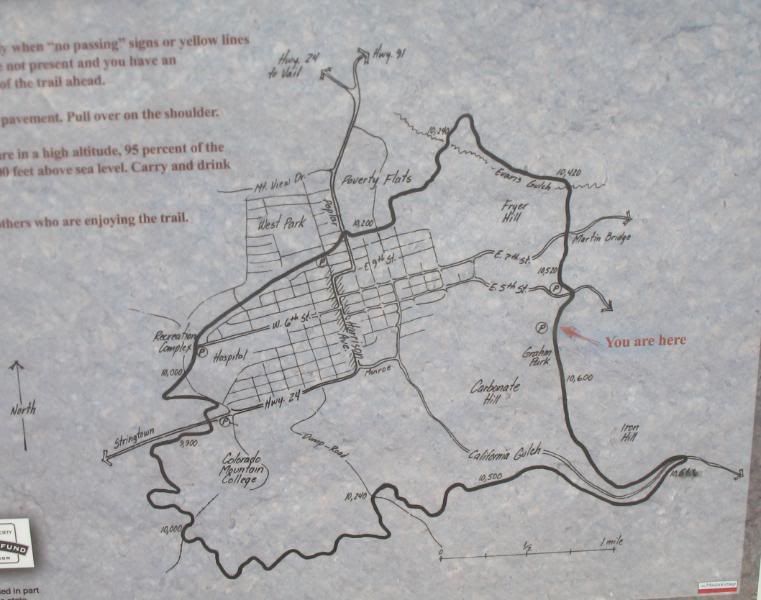 Leadville has a number of museums too, such as the Miner's museum, Tabor Opera House, Tabor House. I'd like to get back there and check these places out sometime… and bring my bike to enjoy the plentiful trails and roads to ride on in the area!
Aside from skiing, biking, and all outdoorsy things,
Brittany Walker Konsella
also loves smiles and chocolate 🙂 Even though she excels at higher level math and chemistry, she still confuses left from right. Find out more about
Brittany
!
Latest posts by Brittany Walker Konsella (see all)