(Last Updated On: February 25, 2009)
Well, after a few threatening phone calls yesterday, the surgery scheduler from Dr. Beim's office called me bright and early in the morning today. My surgery date is set for Thursday March 12.
It is a relief to have a surgery date. It's such a mental game when you don't know…. when it's been over a week since I've seen the doc and still don't have a surgery date. Setting the surgery date is another step in the healing process. Now I know when it is. I can schedule things around it. And now I know when the worst will be… the few days after the surgery. After that, the real healing can begin.
In the mean time, I was looking at some photos from the weekend that I got hurt, and I found this one. This photo was taken moments before my ACL decided to go kaput on me!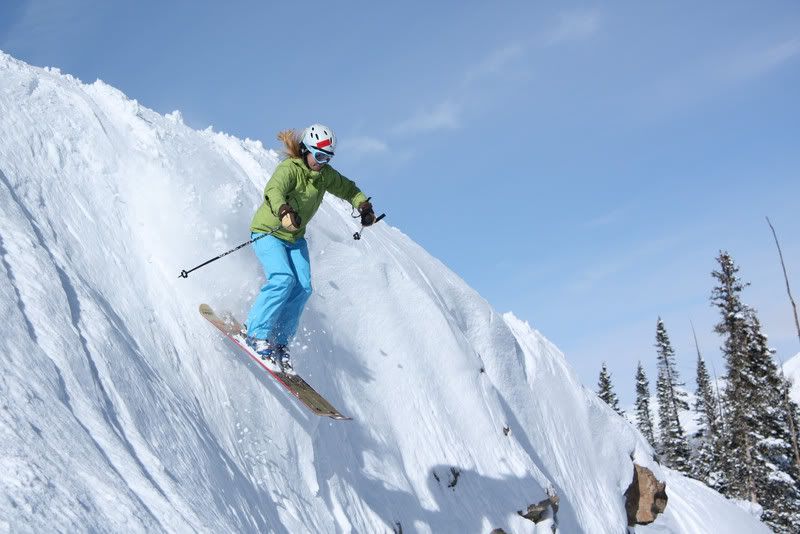 Aside from skiing, biking, and all outdoorsy things,
Brittany Walker Konsella
also loves smiles and chocolate 🙂 Even though she excels at higher level math and chemistry, she still confuses left from right. Find out more about
Brittany
!
Latest posts by Brittany Walker Konsella (see all)