Alaska Part 3: Backcountry on Turnagain Pass
(Last Updated On: April 2, 2008)
Originally posted on my Thrillhead Blog
Turnagain Pass is arguably the most popular place to go backcountry skiing in Alaska. A ski trip to Girdwood would not be complete without dabbling around on the pass. I was happy when one morning Ron (another one of Kellie's friends) gave me a ring one morning and asked me to join him and John up on the pass. It was a bluebird fantastically wonderful day 🙂
Ron and John: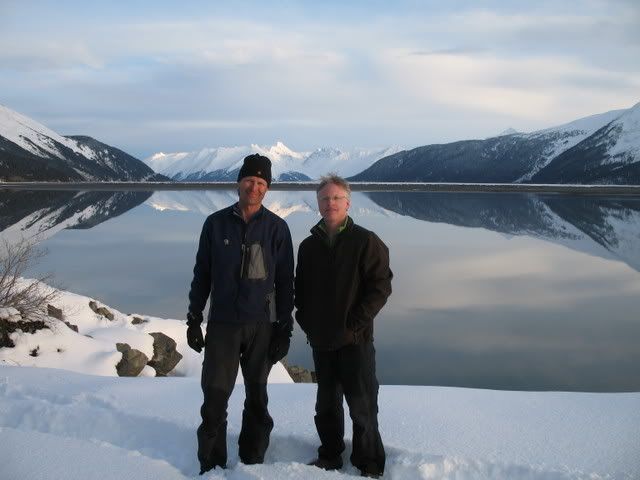 We arrived parked near Magnum, and then headed up toward Sunburst.
Magnum
Sunburst
Skinning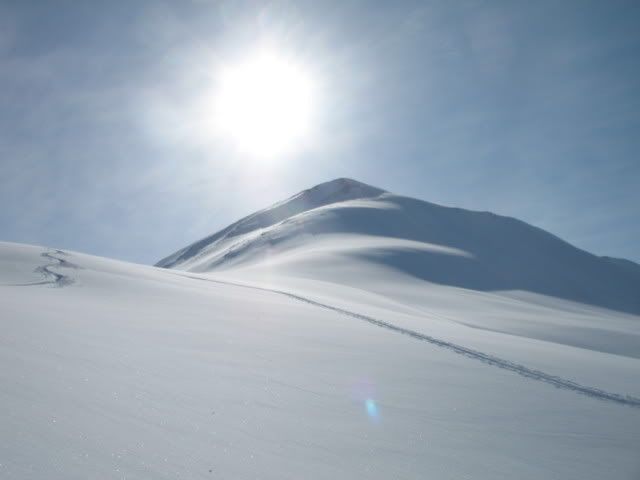 Looking toward Turnagain Arm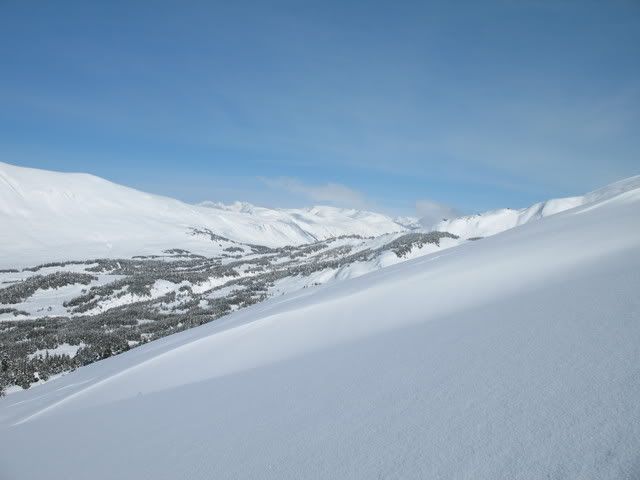 A closer view of some fine mountains.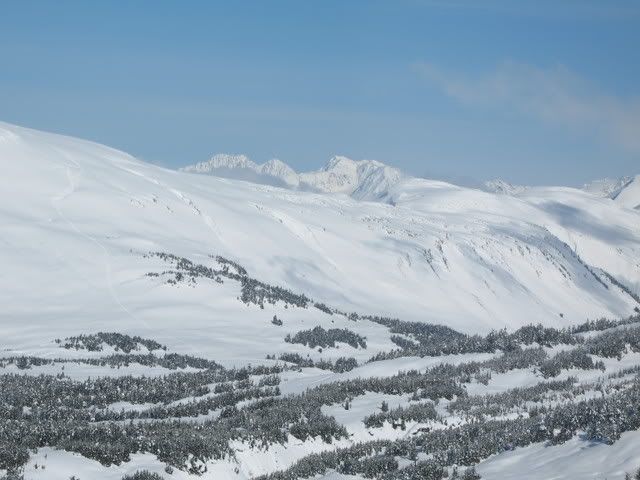 Looking across the pass
This peak inspired me as well. Ron thought it might be "Widow-Maker"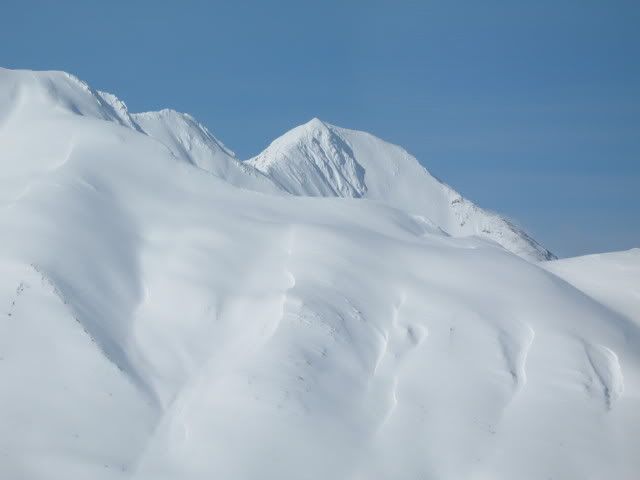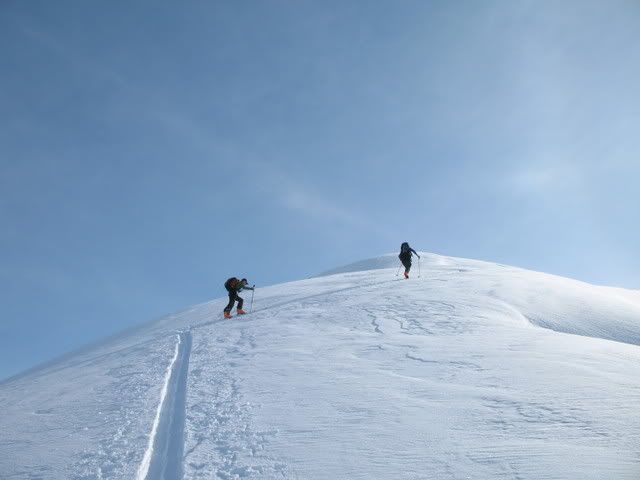 The views were simply amazing. I couldn't stop taking pictures.
Looking up toward Pastoral.
Looking across toward Magnum.
My first view of Kickstep. I continued to admire this mountain the entire day.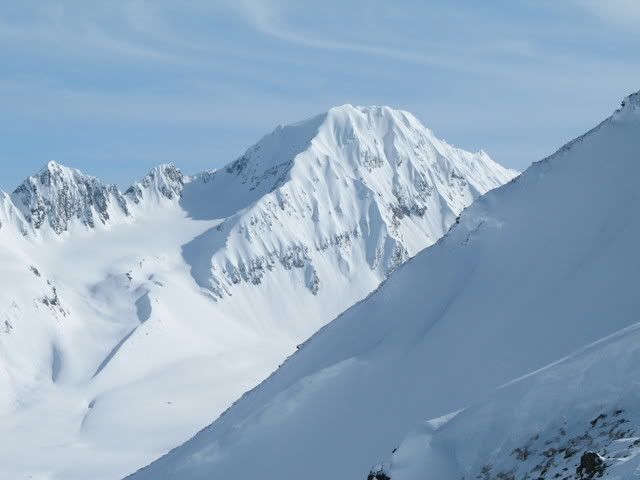 Kickstep
The guys gave me the honor of having first tracks. I enjoyed them thoroughly 🙂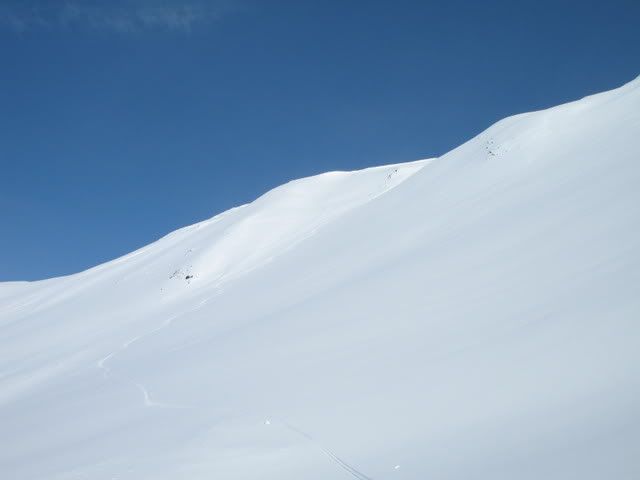 John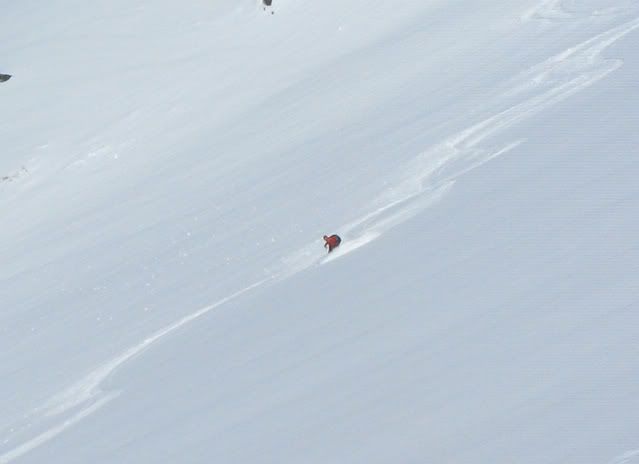 Ron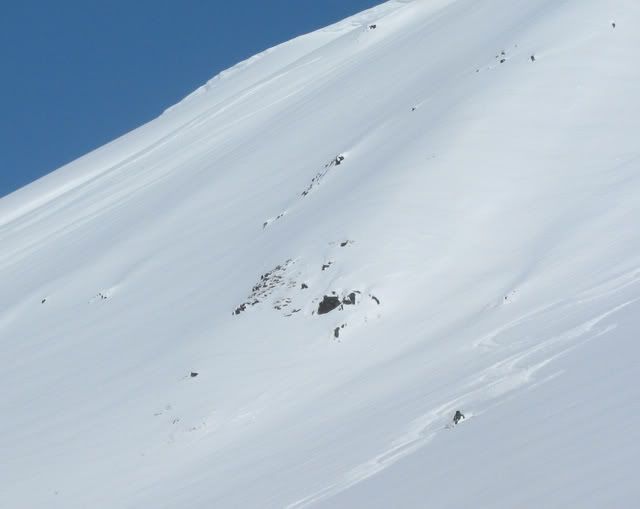 We went back up for another lap, seeing what else Sunburst had to offer. Another view of Kickstep.
Ron heading down for our second run of the day.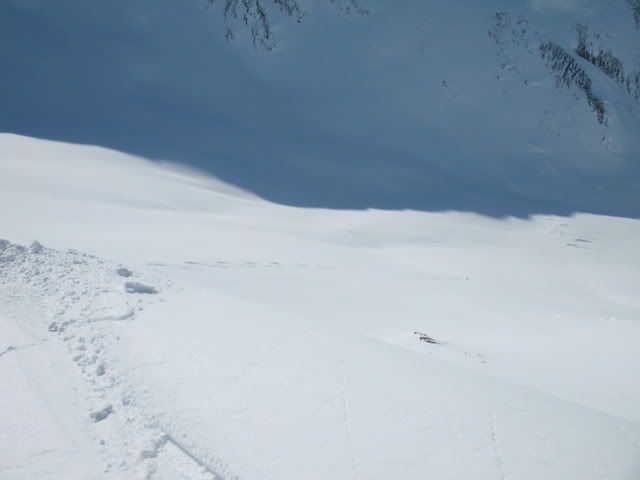 John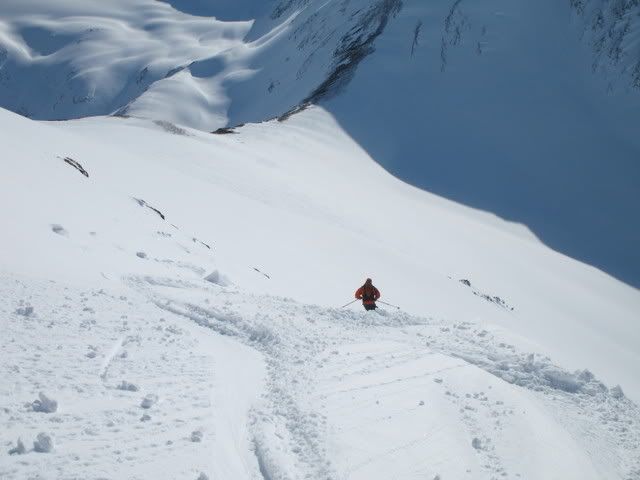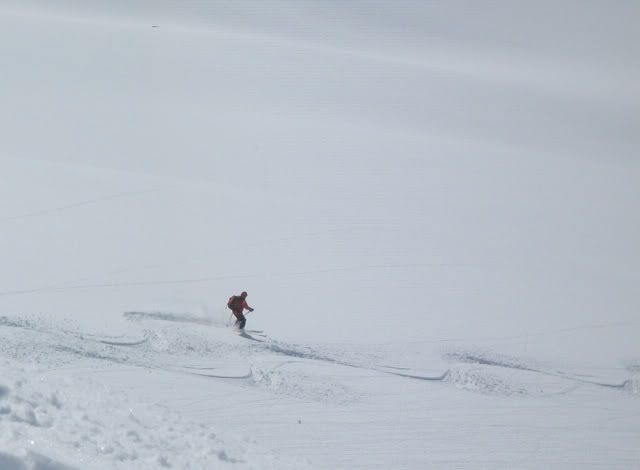 After our second lovely run of the day we headed up for another on Magnum. You could see our tracks on Sunburst while skinning up Magnum.
And the skin on Magnum provided equally beautiful views.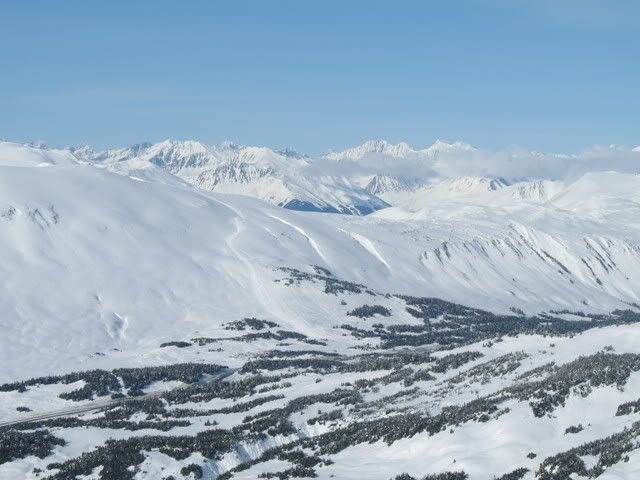 Ron enjoying our 3rd run of the day.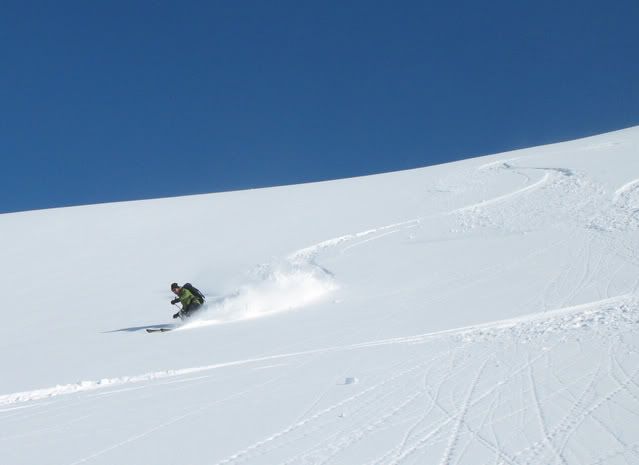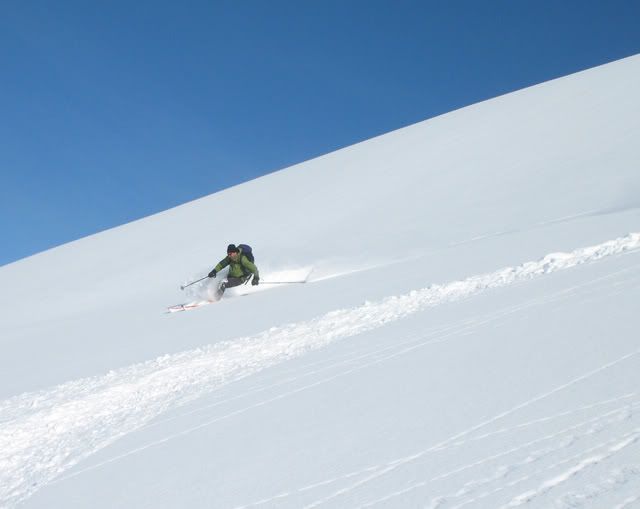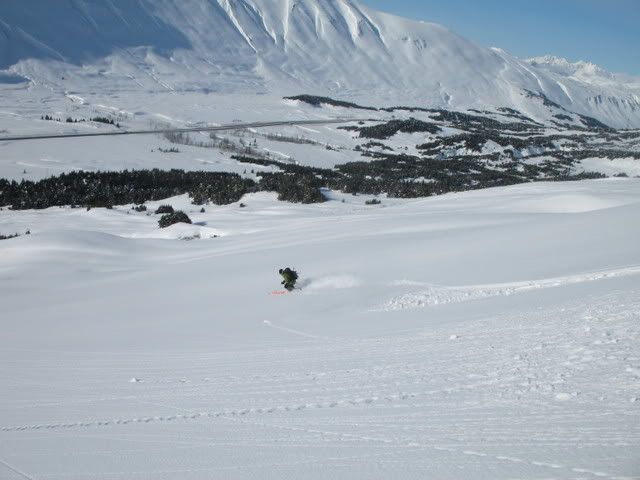 Our tracks down Magnum.
We went up for a 4th run, again down Magnum and it was as good as the first.
By the end of the day I was exhausted. It was a well-earned day in the backcountry, enjoying Alaskan powder and sunshine with fantastic people. It doesn't get much better than that!
Thanks Ron and John for a great day!
Aside from skiing, biking, and all outdoorsy things,
Brittany Walker Konsella
also loves smiles and chocolate 🙂 Even though she excels at higher level math and chemistry, she still confuses left from right. Find out more about
Brittany
!
Latest posts by Brittany Walker Konsella (see all)