After biking around in the Castles last fall, I knew I wanted to spend some more time exploring this beautiful area. So, Swampy Pass quickly went on my list of things to be hiked. I was finally able to find the time to hike this trail at the end of July.
The trail head off of Ohio Pass.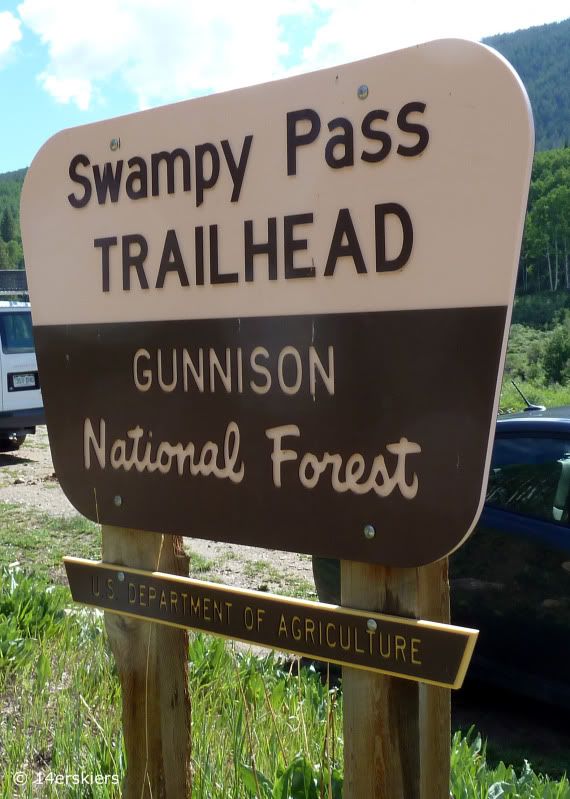 The Castles, as seen from the beginning of the trail.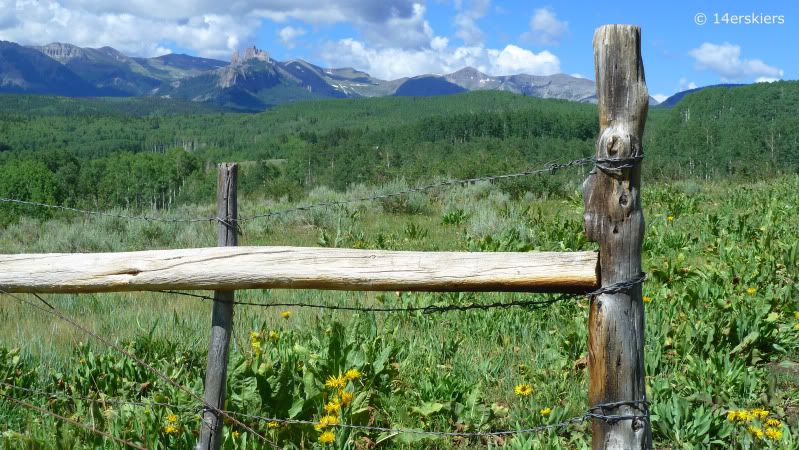 Close-up of the spectacular Castles.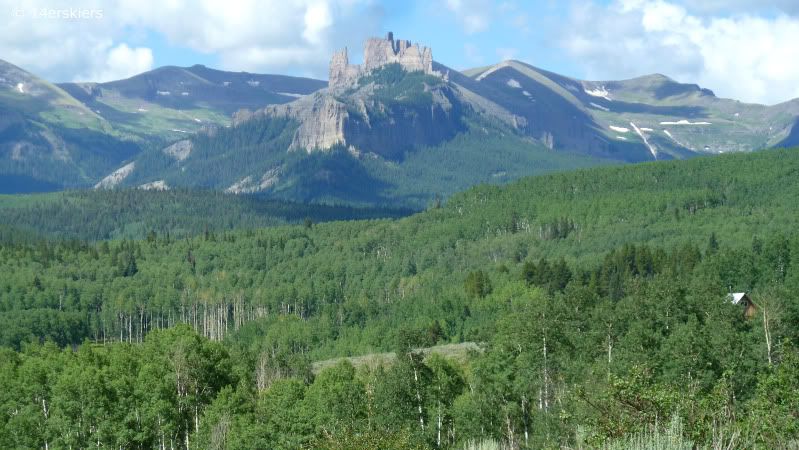 The Swampy Pass trail passes through a large aspen forest.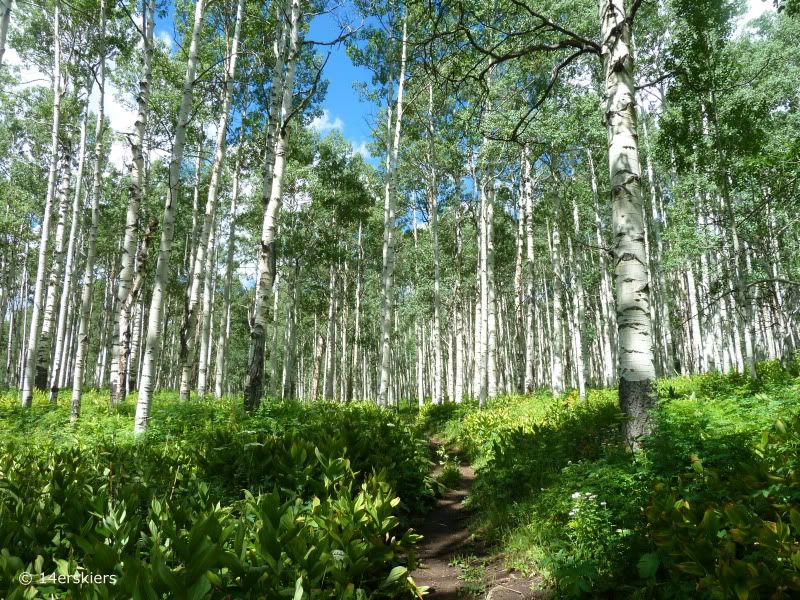 And the Castles keep getting closer.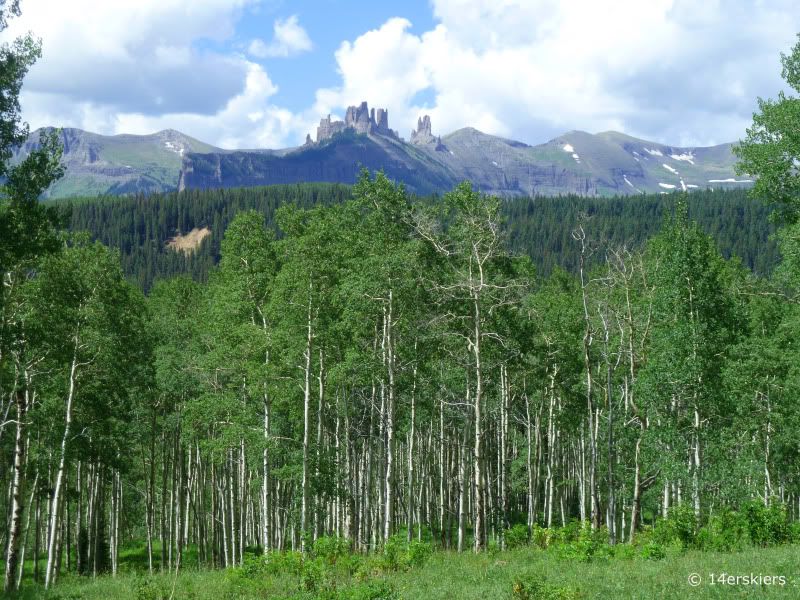 Well-traveled by people on horse-back, encountering a horse camp is likely.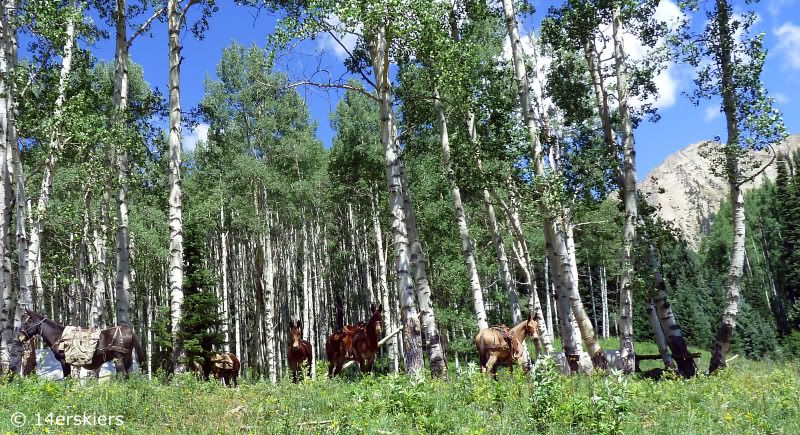 The trail also reveals great views of the south side of the Anthracites.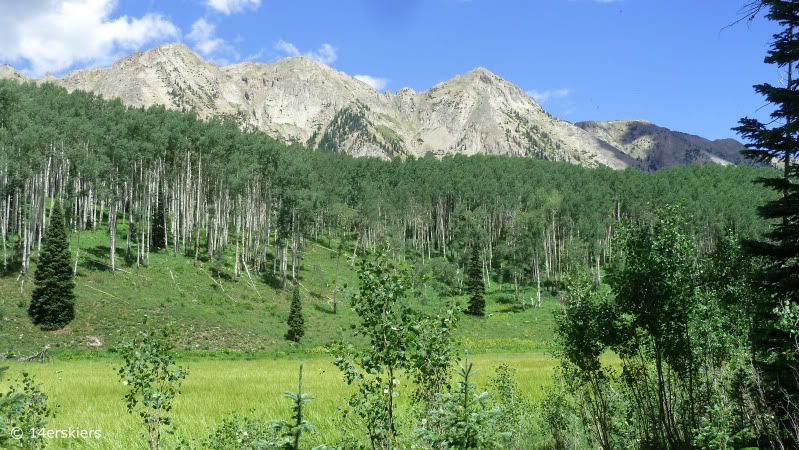 The trail also passes through a dense pine forest for a ways.

Views of the Anthracites from Swampy Pass.

The pass itself is not particularly scenic. What is scenic is the meadow beyond the pass. Keep going on the trail past the pass and then turn left at the intersection with 438. Continue about a half mile until you reach the meadow.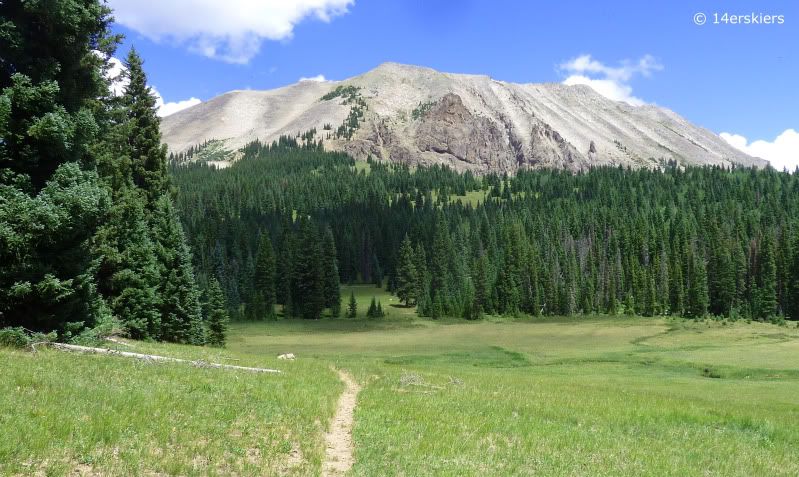 Whetstone peaking out from beyond the trees.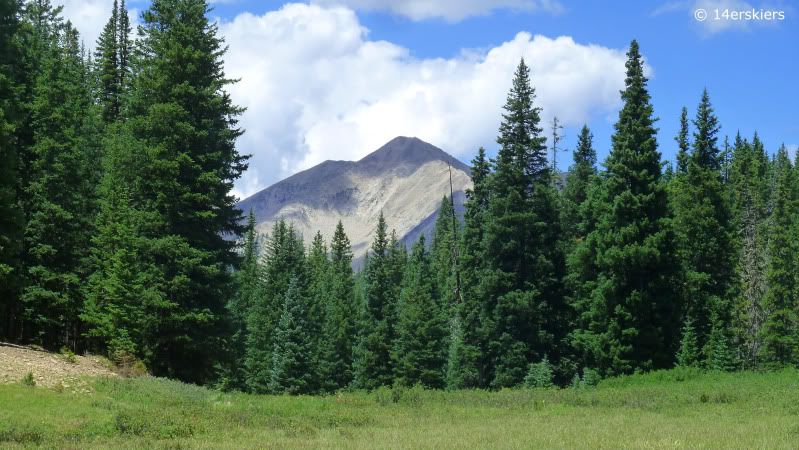 On the way back from the pass, I enjoyed the scenic Castles once again.

And the views of the Ohio Creek Valley are also great.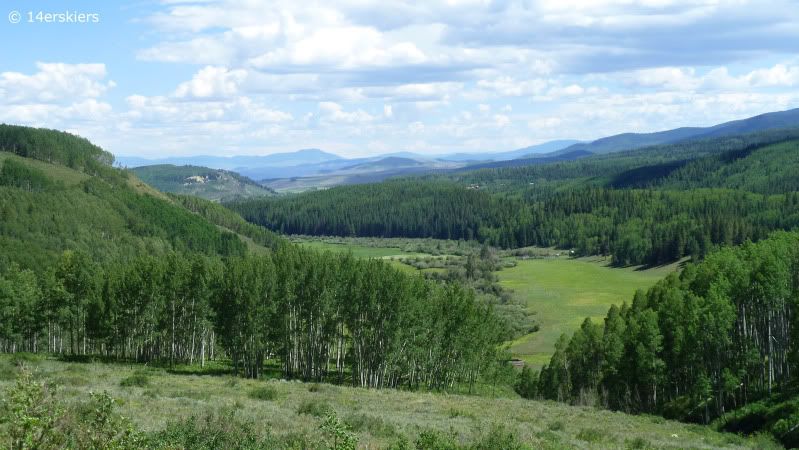 While Swampy Pass is certainly a wonderful summer hike, the best time to hike this area is probably in the fall, during late September or early October just as the leaves are changing…. Speaking of which, fall is just around the corner! So, get out there and enjoy the trails before the snow flies!